Fashion Creates a New World of Opportunity in Metaverse
The emergence of the metaverse provides fashion professionals opportunities to team up with the game development industry and put their creative skills to new use.
The metaverse refers to the blending of the physical and digital worlds using augmented reality and virtual reality technology. Users create avatars that serve as their digital identities in the metaverse. But what does this have to do with the fashion industry? And how does the game world tie in?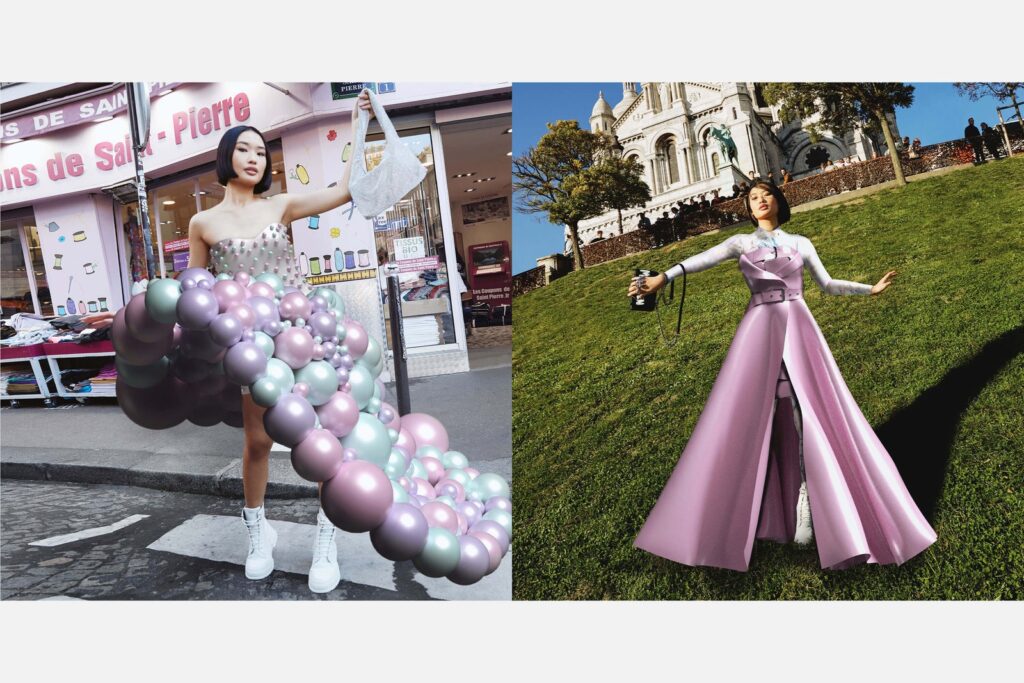 The Metaverse: Fashion Is Going Digital
While the metaverse sounds more like a gaming industry concept, fashion designers have been finding innovative ways to use it. Some allow users to try clothes on digitally, while others are selling digital clothing that avatars can wear.
Major brands like Gucci have quickly been jumping on this trend. Dolce & Gabbana blended their real-life catwalk show with a metaverse-inspired collection and virtual models on screen at Milan fashion week.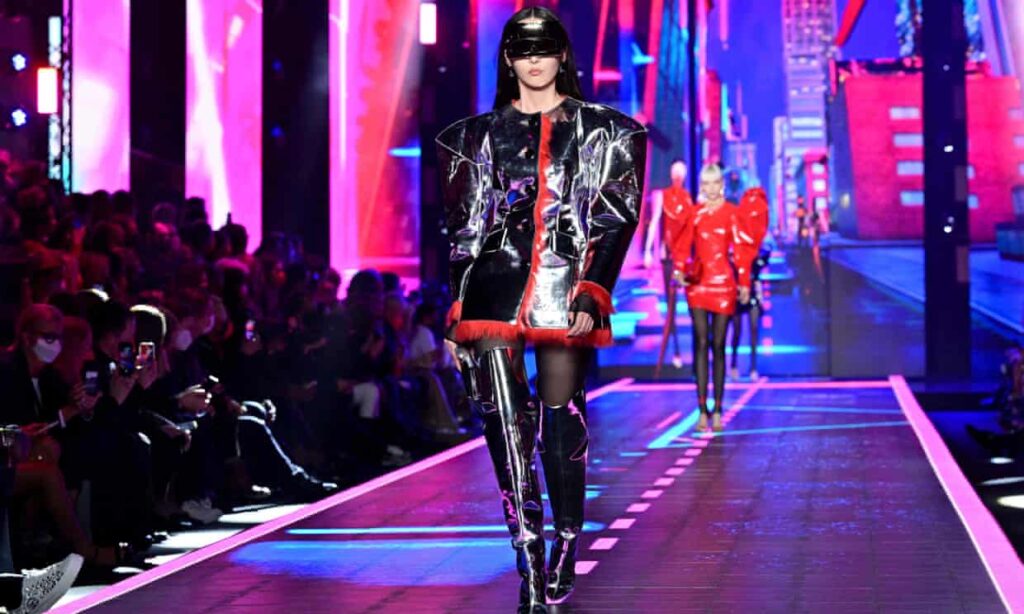 As the Fashion industry moves into virtual reality to reach younger consumers, fashion students are wondering how will their real-life education translate?
First and foremost, visual storytelling will remain the focus of the metaverse as it is in all aspects of design. Designers will need to understand the needs of their audience. Collections should be inspired by the virtual world they're designing for and blend into the environment. Balenciaga is a prime example with the release of their capsule collection in Epic Games' Fortnite.
In order to create wearable works of art in the metaverse, designers and the fashion industry will also have to collaborate more than ever before.
To start, they'll need to team up with game industry professionals to make their designs virtually wearable by both real-life consumers looking to "try before they buy" and metaverse avatars. As a result, there will be a strong need for 3D design skills, modeling, and prototyping.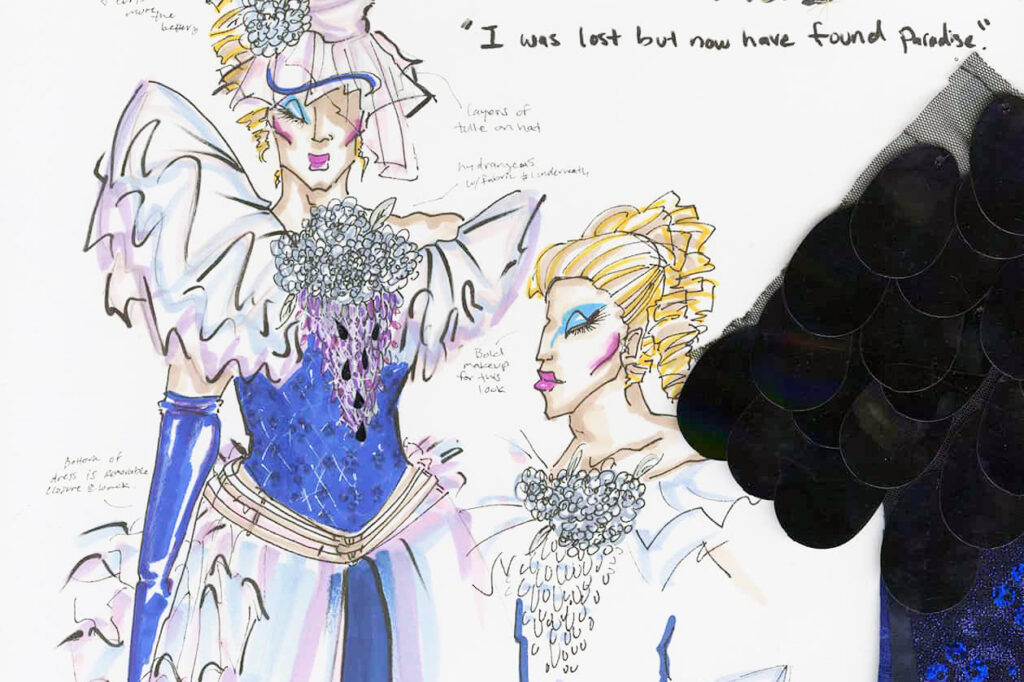 Fashion Curriculum for an Evolving Industry
At Academy of Art University, our student-centric fashion curriculum is carefully designed to adapt to the evolving world of fashion. This includes the metaverse, which is giving younger designers new and exciting opportunities to pursue.
Our Fashion Product Development program teaches students how to design and develop products that are appropriate for a brand and target customers. You will analyze current trends, create technical drawings, identify and source materials, and plan for the production of seasonal collections.
The Fashion Design program provides students with an in-depth understanding of the fashion design process from start to finish. Taught by the finest creative minds working in fashion today, you'll learn how to conduct visual research, sketch ideas, and complete classes in knitwear, textiles, draping, and more.
The Fashion Marketing and Brand Management Masters program teaches students how to create and manage fashion brands. Learn strategic brand management, social media marketing, and communications strategy.
With industry-standard facilities, fashion students have access to a 3D pattern-making lab, knitting studio, and more, which offer hands-on learning experiences. Students can apply this experience to any projects or work they may choose to do in the metaverse.
---
Looking to be part of the metaverse? Check out Academy of Art University! We offer fashion and game development degrees that will prepare you to contribute to the real and digital world. Request more information to connect with our Admission team, and apply today!