A Guide to Industrial Design Degree Programs: Classes to Expect
What does it take to become an industrial designer? Get ready for the different types of classes in an industrial design degree program with this overview.
An industrial design career lets you combine art and engineering skills to turn concepts into actual products. Whether you're interested in designing sports cars, toys, or other items, your career starts with an industrial design degree.
As you earn your degree, you'll be taking several classes that give you a broader understanding of this field. You'll also have classes that offer more in-depth studies of specific areas of interest.
These are just some of the industrial design classes you might find yourself taking in industrial design school.
Digital Imaging Basics
First off, let's define digital imaging. Digital imaging is when you use any variety of tools—usually computer-related—to create digital images. In other words, it's exactly as it sounds.
From image retouching and vector art to digital sketching, digital imaging classes will help you develop vital skills that you'll need throughout the design process. You'll also pick up common digital techniques and gain hands-on experience with tools used in the industry.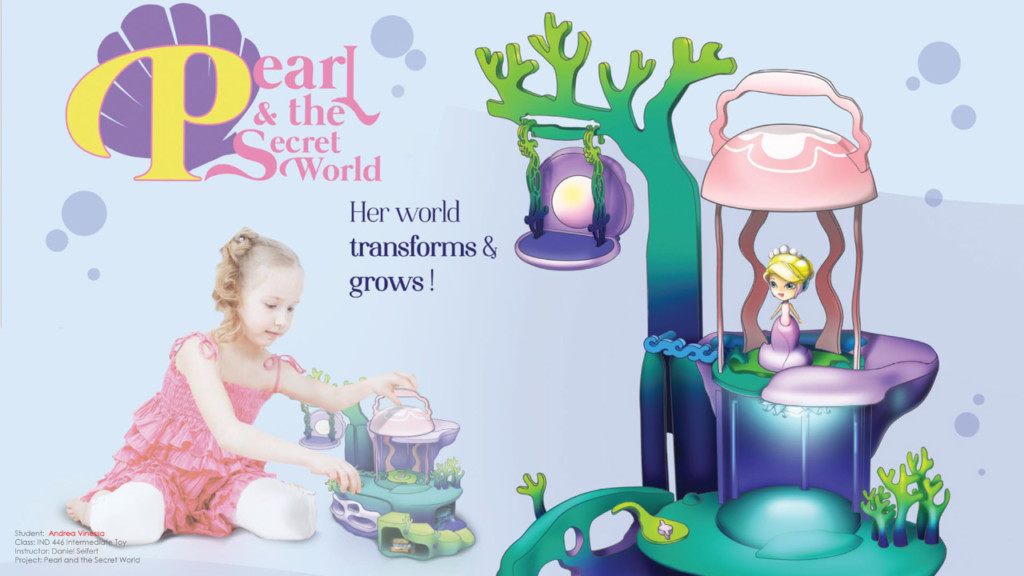 Color Concepts
Since aesthetics are so important to industrial design, all industrial designers must understand color theory. Products are made to be sold, and to be sold, products have to look appealing.
Classes in color fundamentals will teach you about design principles that will make your ideas stronger. Not all of these principles are restricted to digital media, for you'll learn about traditional media as well.
Some subjects you'll study include color psychology, color harmony, and general color theory. Your instructors will also assign you projects that let you explore what you've learned and put it into practice. Ultimately, you may walk out of class with some strong examples for your industrial design portfolio.
Model Building Techniques
Industrial design students should have a strong grasp of model making. After all, clients will want to see models of products before committing to a final design.
In an industrial design degree program, your classes will teach you how to use a wide range of materials for your models. You'll also have opportunities to experiment with various techniques and methods, including casting and using spray guns.
When you graduate, you'll leave with a knowledge of which tools and techniques you enjoy best.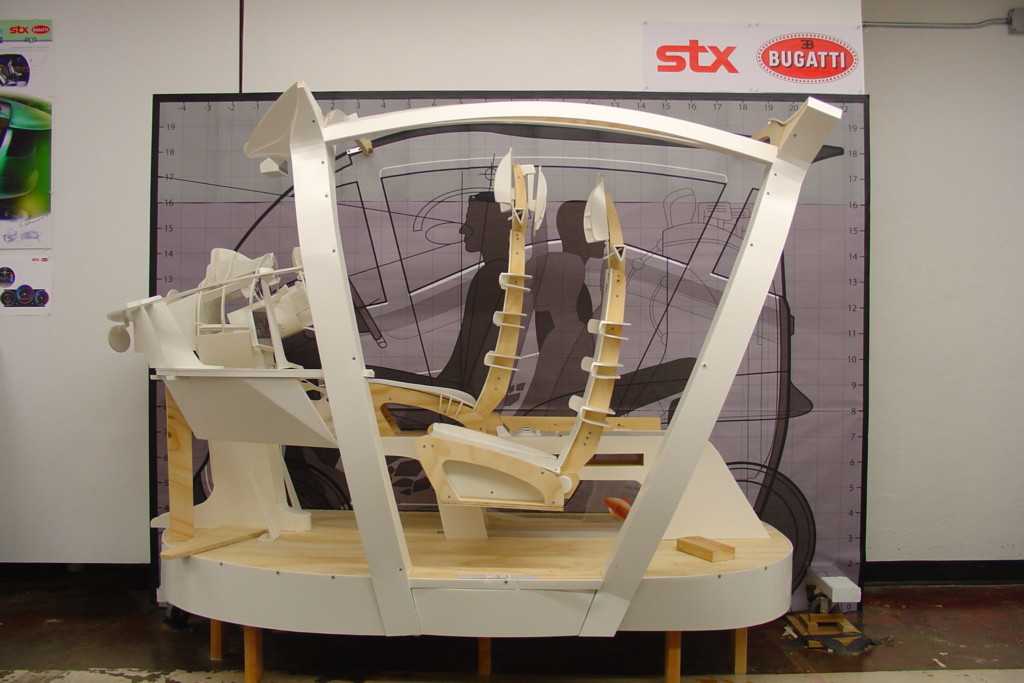 Industrial Design Materials
As mentioned above, industrial designers are required to work with many different materials. Therefore, industrial design degree programs include classes about materials such as plastic, metal, fabrics, textiles, and more.
In these classes, you'll work directly with different materials to develop your design skills. In addition, you'll gain firsthand experience with the processes used in product manufacturing, preparing you for your future career.
Graphic Design and Career Prep
Understanding graphic design techniques and principles is another important skill for industrial designers to have. For example, you'll want to know graphic design techniques while preparing presentations for clients. Graphic design skills can also help you spruce up your portfolio and impress potential employers.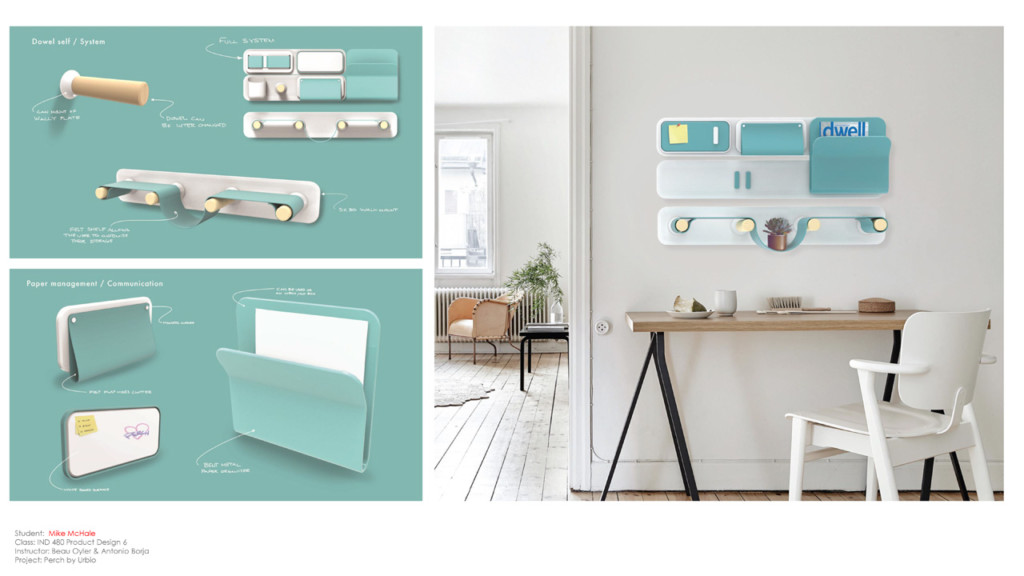 Internships
Industrial design internships are a valuable part of the learning process when you're working toward your industrial design degree. As such, some degree programs offer internships, partnerships, or collaborations with major companies that provide students with field study opportunities.
These opportunities give you real world experience that helps you better understand what it's like to work in the field. Through these opportunities, you'll also have a chance to exercise what you've learned, hone your skills, and make connections.
---
If you have plans to build an industrial design career, the School of Industrial Design at Academy of Art University could be the place for you. Request more information today, or apply online if you're ready to turn your passion into a profession.
---
Product design in header image by School of Industrial Design MFA student Qing Guo