Back to School Summer Series: Academic Resources Refresh
Got a question about ART U? This comprehensive list of academic resources will tell you all you need to know about our art school and more!
Congrats, you've finished two full weeks of summer school!
As you settle back into your school environment, we've got a list of resources and opportunities perfect for you. We cover all you need to know about ART U from educational support to part time job opportunities and extracurriculars.
Read on to check out these academic resources designed to equip you as an art and design student!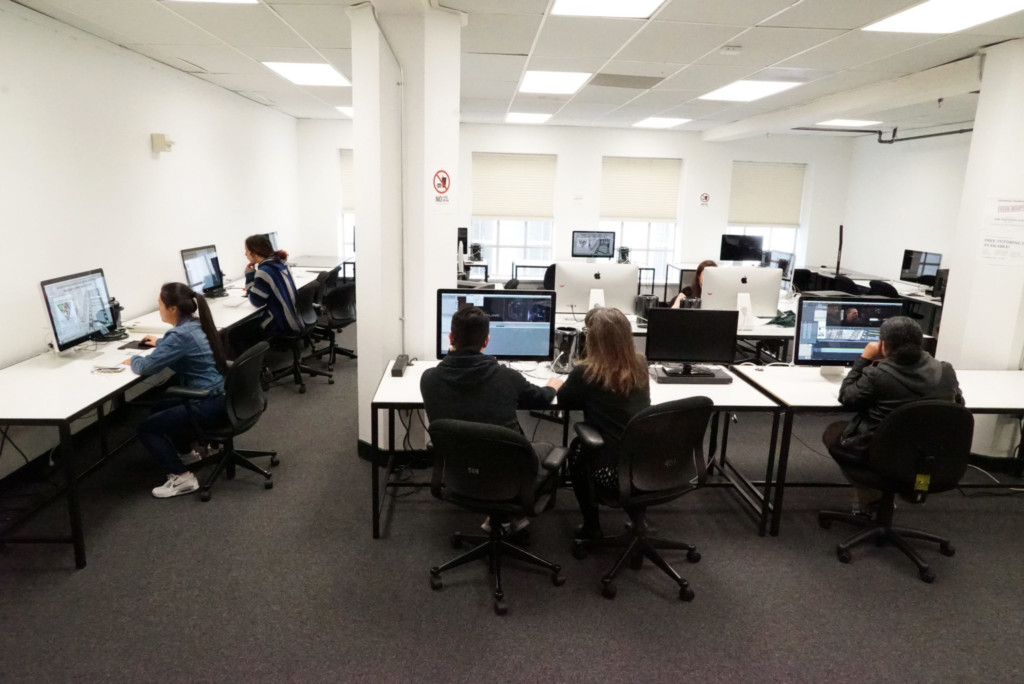 Academy Resource Center
If you're ever stuck with a question, chances are the Academy Resource Center will have an answer. The purpose of the center is to help all students with all the necessary information to succeed. They provide workshops and tutoring sessions, English for Art Purposes classes, online support and accessibility resources.
Refer to the following list for specific services that the Academy Resource Center provides:
ARC Workshops & Tutoring
Where: 79 New Montgomery, 3/F
Call: 1-415-618-3865
Email:
The ARC Workshops & Tutoring office provides individual assistance and workshops to all students for free. All staff are trained to help you get up to speed in classes and set you up for success.
ARC Onsite Academic Coaching
Where: 79 New Montgomery, Room 375
Call: 1-415-618-3879
Email: Anne Steckler –
Mentorship is so important in navigating school and beyond. Get started early by speaking with a coach to get academic success plans and important tips to thrive in school.
English for Art Purposes Language Support
Where: 79 New Montgomery, Room 344
Call: 1-415-618-3903
Email:
Having trouble understanding the course material? The Academy Resource Center helps students improve their language skills through classes, work groups, and multimedia, writing and speaking Labs.
Accessibility Services
Where: 79 New Montgomery, Room 356
Call: 1-415-618-3775
Email:
We take pride in providing equal opportunities for all of our students. Resources are available for students in need of accommodation and support.
Online Education Support
Online education can be challenging due to the lack of in-person contact with students and staff. However, we have online class services such as video tutorials, writing and language support to help you succeed online. Send us an email for help.
Title IX
Where: 79 New Montgomery, Room 356
Call: 1-415-618-8021
Email: Christina Petricca, Title IX Coordinator –
Here at Academy of Art University, we aim to provide a safe and inclusive environment for all students. So, any reports of sex discrimination, harassment, assault and violence are treated very seriously.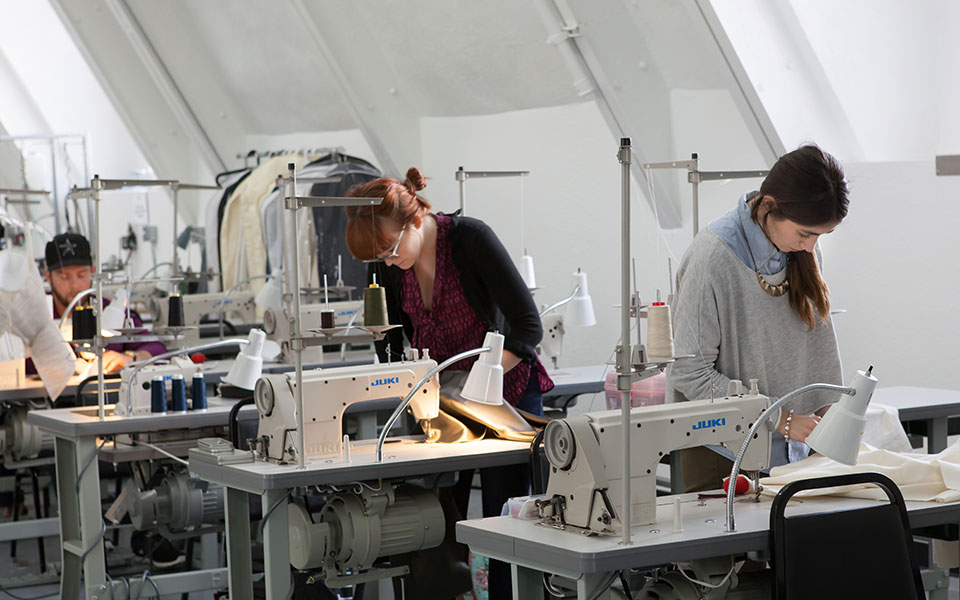 Jobs and opportunities
Our goal as a university is to provide strong education for students to succeed in the real world. We have work study programs, career development resources, extracurriculars to keep you invested in your future.
Federal Work Study Program: Higher education costs can be expensive. So, we have on and off-site part time jobs to help students pay for university while gaining work experience. 
Industry & Career Development: Ready to invest in your career? We have resources available to help you prepare your resumes and cover letters. If you're ready to apply for jobs, you can check out the online job board for internships and jobs. There are also plenty of career and industry workshops on campus to help you navigate your future. Email for additional assistance.
Academy Clubs: A good way to connect and meet with students is through clubs and organizations on campus. We've got tons of clubs in architecture, anime, fashion and more! Take your pick by checking out what we have to offer on our club and organizations page.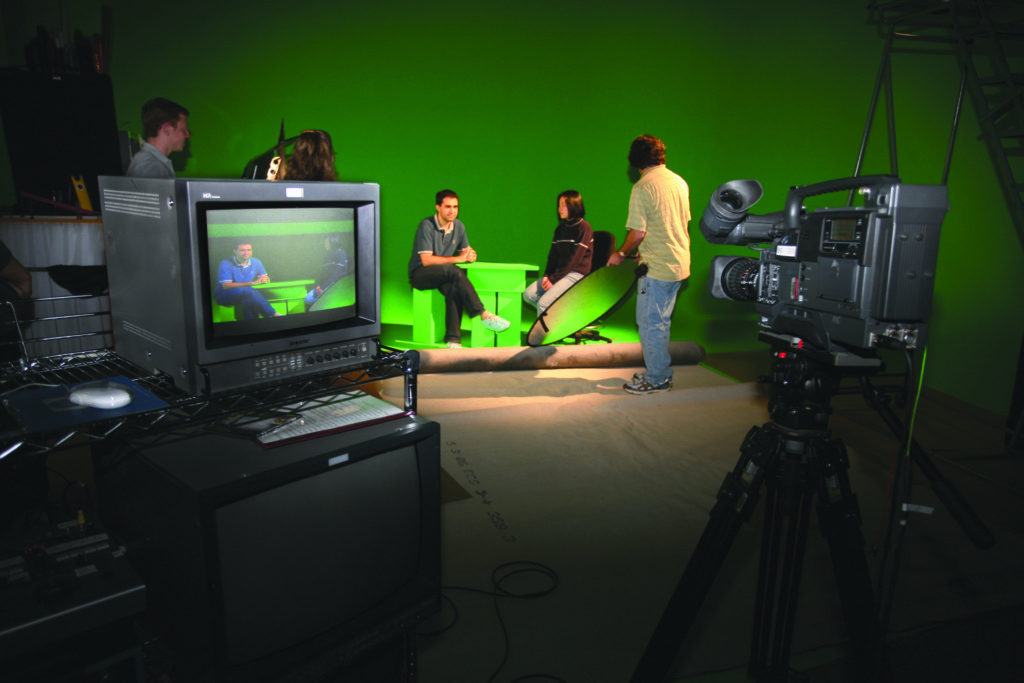 Download the Academy of Art University App
Want to know more things about the Academy? Check out the Academy App to stay in the know about all things ART U. Available in Apple Store and Google Play.
---
Apply now at Academy of Art University and be part of our art school community. Need more information before making a decision? Request for information from our admissions representative.