Interaction and UI/UX Design Inspo: 10 Most Beautiful Apps of All Time
Which apps have the best aesthetics? Exploring the 10 most beautiful apps of all time can inspire you to pursue a career in interaction and ui/ux design.
Apps aren't just judged for how easy they are to use or how well they perform. Some apps have won awards and impressed users and developers alike with their visual appearance. Learn more about the 10 most beautiful apps ever created, so you can draw inspiration for developing your own apps.
Headspace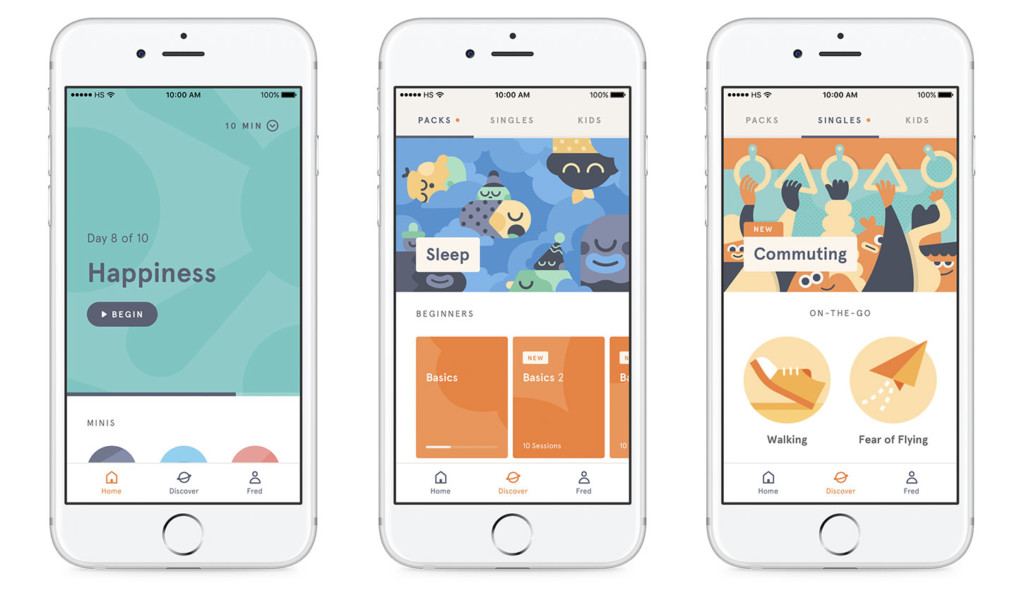 First on the list is Headspace, a meditation app launched by the online healthcare company of the same name. The company released the original version of the Headspace app in 2012 and an updated version in 2014. This free app, available for iOS and Android, features a friendly user interface design and down-to-earth wording with a humorous slant.
Monument Valley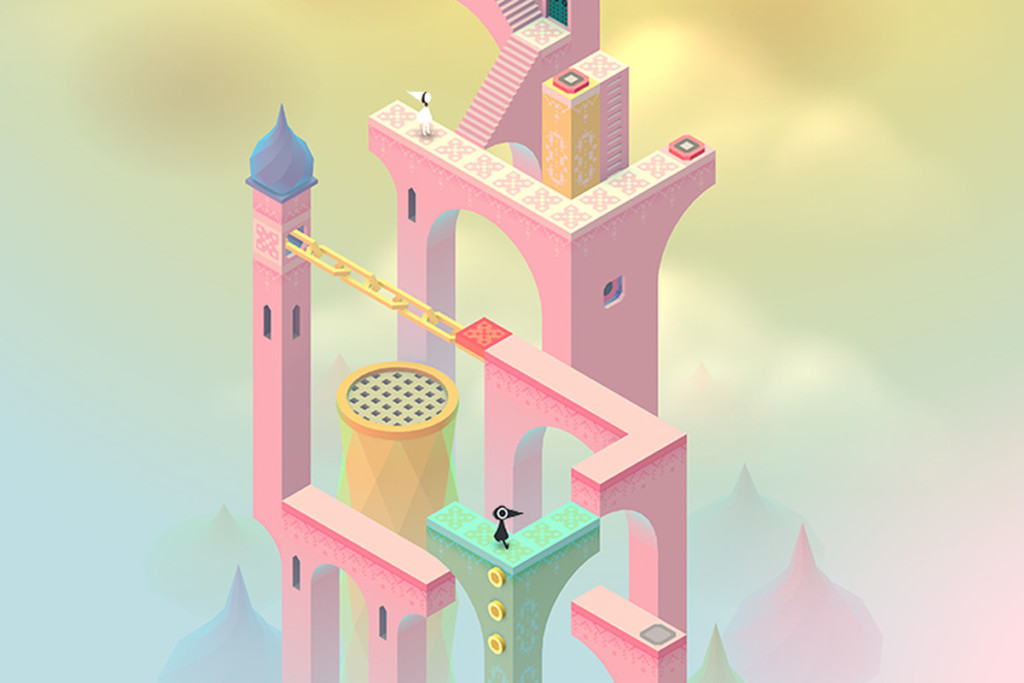 Moving onto our next favorite, Monument Valley, a video game app made by ustwo games, came out in 2014. The gaming app was among the Apple Design Award winners that year thanks to its impressive visuals. The visual design of this app combines optical illusions, minimalist 3D design, and architectural wonders.
Flow by Moleskine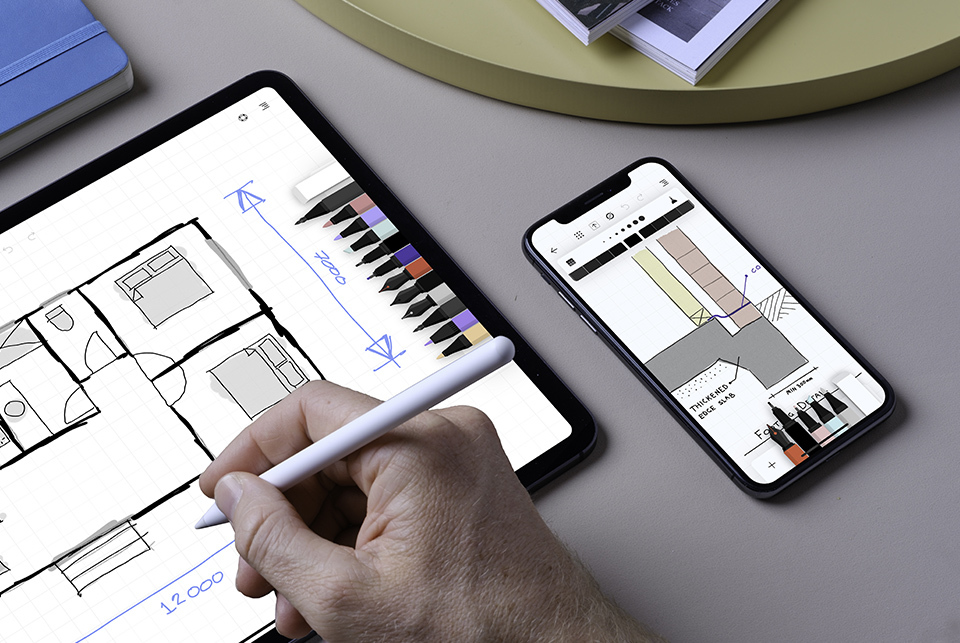 Our third one on the list is a productivity app created by a well-known notebook company. Flow by world-famous notebook brand Moleskine took note-taking to a new level for iPhone and iPad users. This app for iOS devices came out earlier in 2019 and won the Apple Design Awards. Features that set it apart include a wide range of ink colors, an interface that you can hide for better focus, and several paper options.
Snapseed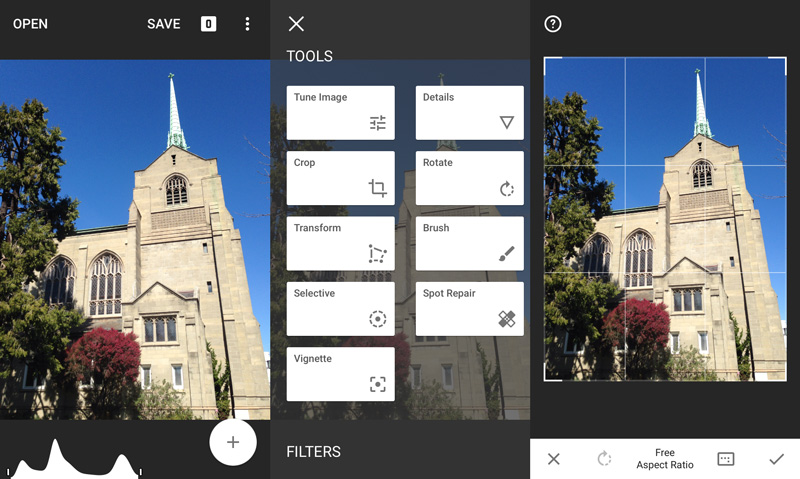 Next, we have an app that takes your Instagram photos to the next level. Snapseed, a photo editing app created by Nik Software and owned by Google, originally came out in 2011. This free app is available for iOS, Android, Windows, and Mac OS devices. Snapseed has a modern, streamlined design that makes it easy to find editing tools among its large number of features.
Slack
You use it. I use it. We all use it. Slack, developed by Slack Technologies, was released in 2017 as a convenient and efficient way to help businesses improve team communication. Companies of all sizes, including Fortune 500 companies, have been using Slack for work communication due to its intuitive design. This company favorite makes it easy for employees to collaborate, share information, and handle other business communication in a virtual water cooler environment.
ELOH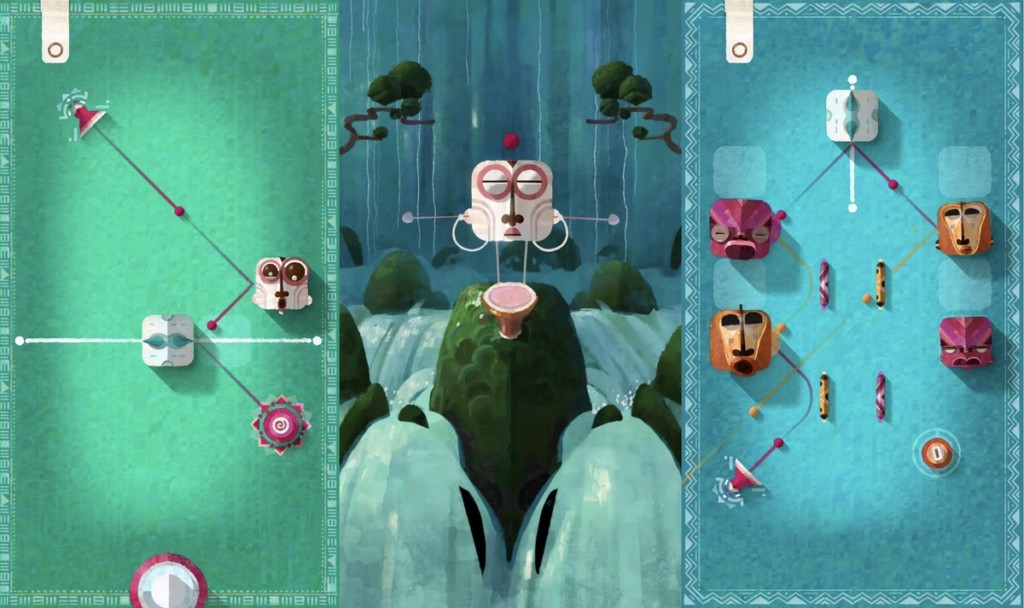 The next one is this year's Apple Design Award winner, ELOH from Broken Rules. This puzzle game app for iOS and Android devices features impressive, hand-painted visual designs, and whimsical animation. The app's overall organic visual design is paired with a soundtrack featuring catchy rhythms that are part of the gameplay.
iTranslate Converse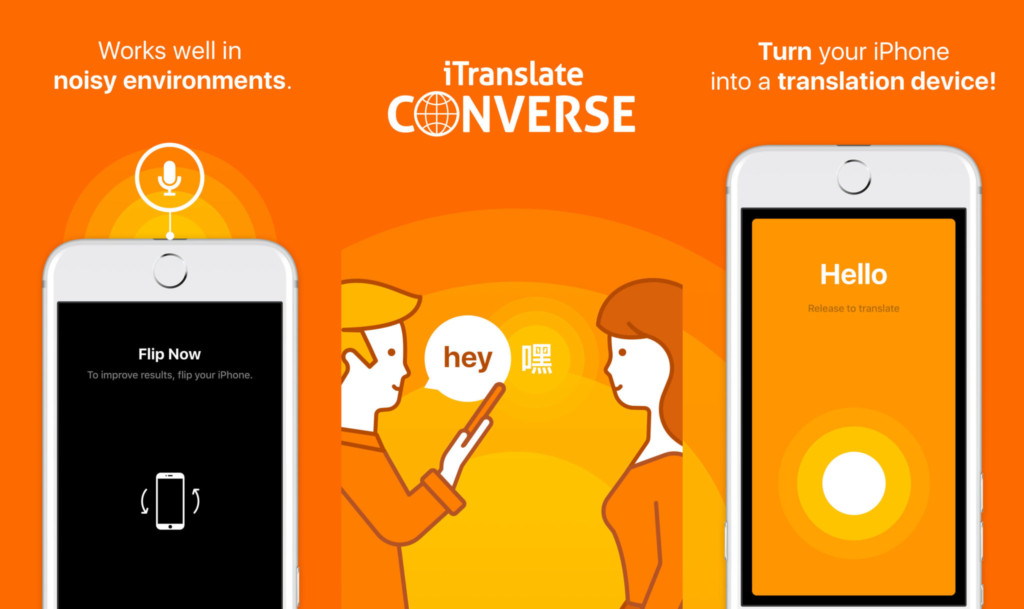 Here is another Apple Design award winning app, iTranslate Converse by iTranslate, that is available for iOS, Mac OS, and Android devices. This speech translation app's vividly colored background and simple white text offer a pleasant design that is convenient for translating entire conversations.
HotelTonight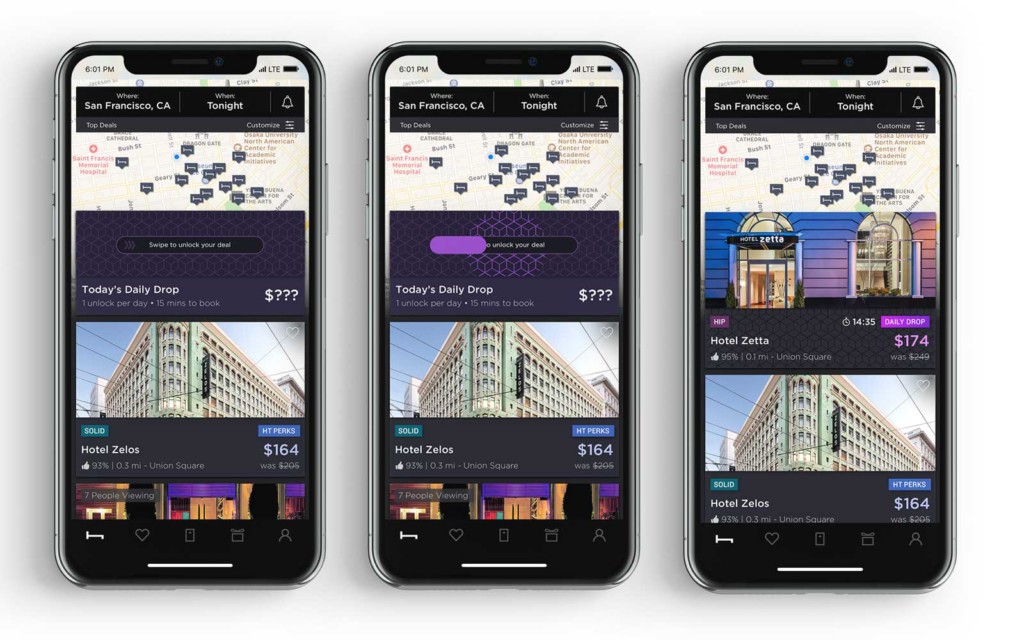 For anyone who's tried to book an accommodation at the latest possible moment, this app is perfect for you. HotelTonight, a hotel booking app for last-minute travelers, is available for iOS and Android devices. Developed by Hotel Tonight, Inc. in 2013, this app features an eye-catching design with a dark color palette and a simple and efficient interface.
Cookpad
Perfect for those who struggles with cooking, Cookpad is a recipe sharing app made by Cookpad Inc for Android and iOS devices. This app, which was first released in 2017, has a visually striking design filled with high-quality photos of finished recipes. The app's user-friendly interface makes it easy to share recipes and browse for new ones to try.
Qapital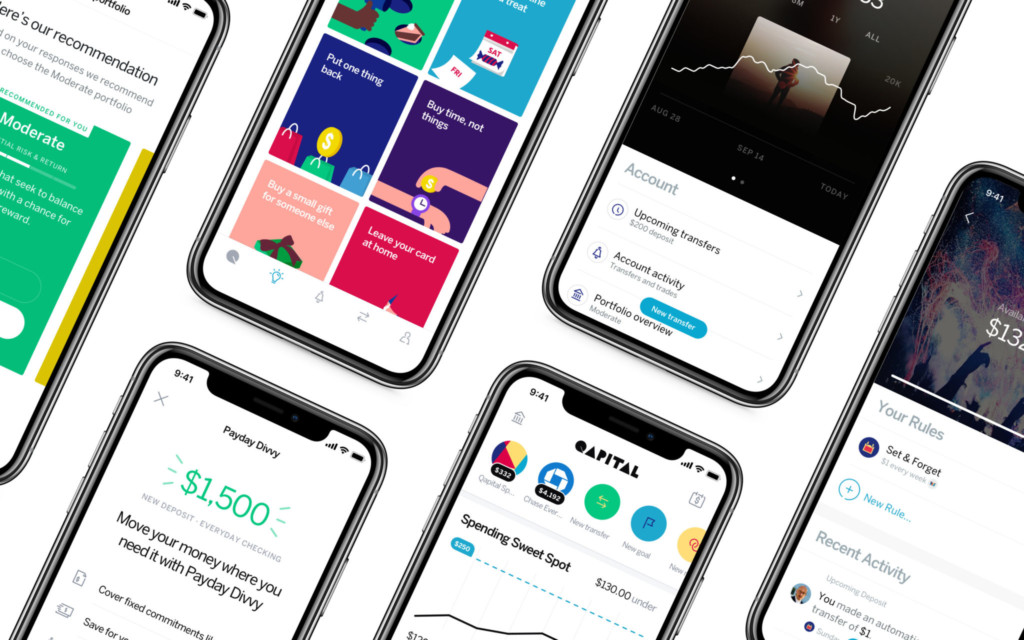 Last but not least, we have an app that takes care of your money for you! Qapital, a personal finance app developed by Qapital Inc., has been around since 2013. This financial app for iOS and Android devices has been praised for its impressive visual design. In fact, visuals are a central part of the app, as it uses these for its goal-based approach to handling money, such as allowing users to include photos representing their financial goals.
---
Did you know that you can make a career out of creating the most aesthetic apps? Contact Academy of Art University for more information on our degree programs in our School of Interaction and UI/UX Design. Apply now if you're ready to get started soon!