Intro to Architecture School: What to Expect from an Architecture Degree
The field of architecture offers exciting career opportunities. Learn more about what you can expect from an architecture degree program.
If you have a strong interest in designing buildings and other structures, an architecture degree opens up a great number of career options and opportunities. Getting your degree means attending an architecture school, where you'll gain in-depth knowledge and hands-on experience.
So what you can you expect from this type of school? Keep the following in mind when you're deciding if you want to pursue this career path.
About the Field of Architecture
There's a lot that goes into designing a structure as an architect. When you choose this as your field, you'll need to develop a wide range of skills, such as a combination of technical, artistic, and business know-how.
For example, architects need to be able to plan according to budget when creating blueprints and meet the requirements for drafting. They also need to understand conceptual design, 3D design, tectonics, and much more.
The basics of architectural education provide you with the building blocks you'll need in order to move onto more in-depth studies. The kinds of classes you're likely to find in these degree programs early on include spatial ordering, perspective drawing, and color perception.
From there, you'll move onto more advanced knowledge in areas such as building systems, tectonics, materials, and site design. Whether your goal is a Bachelor of Architecture or Master of Architecture degree, attending an architecture school helps ensure that you gain experience and get the knowledge you need.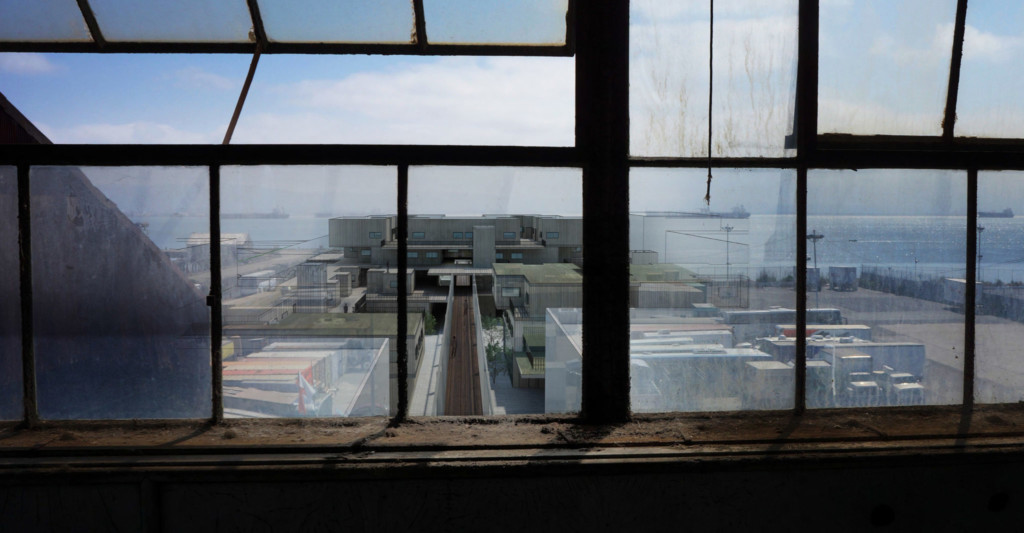 Careers in Architecture
Working in the architectural field gives you a chance to earn competitive pay while doing what you love. According to the Bureau of Labor Statistics, architects have a median pay of over $79,000 per year. In the coming years, experts expect strong competition for jobs in this field, so it's important to get a high-quality education for your degree.
With a degree in architecture, you have several career paths available, including the following:
Self-employed architect that works as an independent business
Project architect that works on large-scale buildings and other complex projects
Landscape architect that designs outdoor areas
Research architect that studies and improves architectural tools and techniques
Restoration architect that restores historical buildings
Design consultant that provides insight on a variety of projects, ranging from building design to furniture and product design
Sustainable design consultant that provides information and insight on environmentally friendly projects
Construction manager that oversees the design of construction projects
City and urban planner that helps design neighborhoods, cities, and other areas
Hands-On Opportunities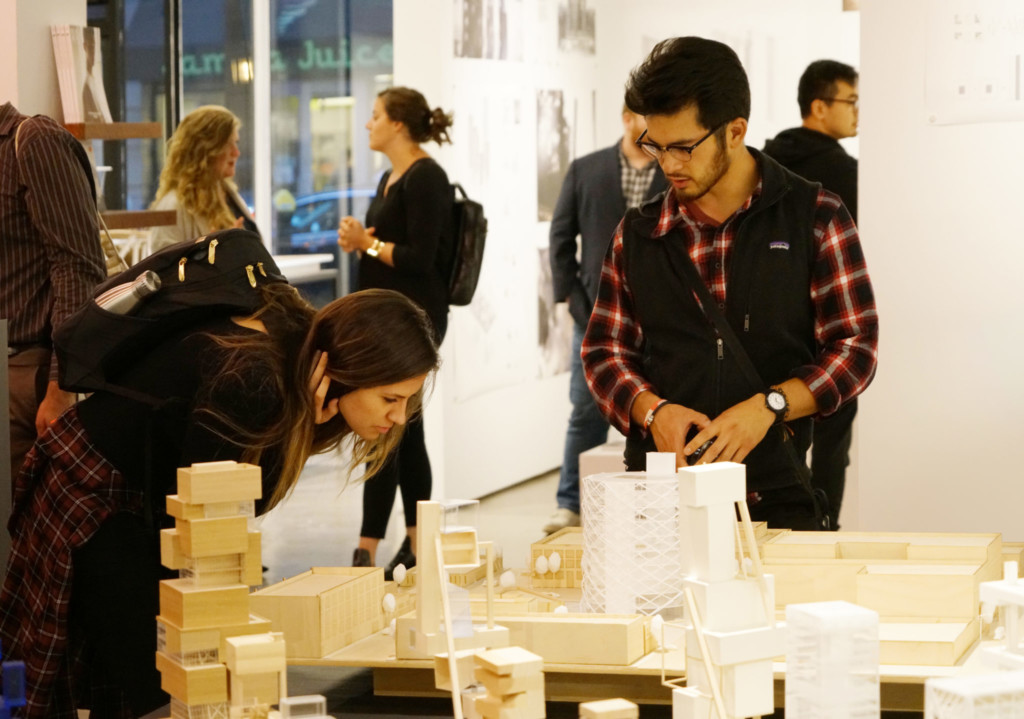 When you go to an architecture school, you can count on having hands-on opportunities that allow you to develop your architectural skills. These opportunities come in different forms, such as internships, special programs, and partnership opportunities.
You might have an opportunity to participate in a Study Abroad program where you can examine famous works of architecture in person. You might also have a chance to showcase your projects at festivals and other special events.
With internships and partnerships, you'll be able to get a sense of what working in the field of architecture is like. You'll have a chance to work on projects that you can add to your portfolio, which will help you catch the attention of prospective employers. Such programs also help you make connections with professionals in the field.
All in all, a solid education can help you lay down a solid foundation for your future career in architecture.
---
Academy of Art University's School of Architecture offers NAAB-Accredited degree programs. Apply now or request for information from our admissions representatives.