Back to School Summer Series: New Semester Must-Haves
This helpful list of must-haves and need-to-knows will help you prepare for campus life as we start a new semester.
Congratulations on surviving day one of a new semester at art school! Now, it's time to think about what comes next.
Your college journey can be full of surprising twists and turns, so make sure you've got your basic needs covered. After all, you can hardly enjoy campus life at Academy of Art University if you're scrambling to keep up.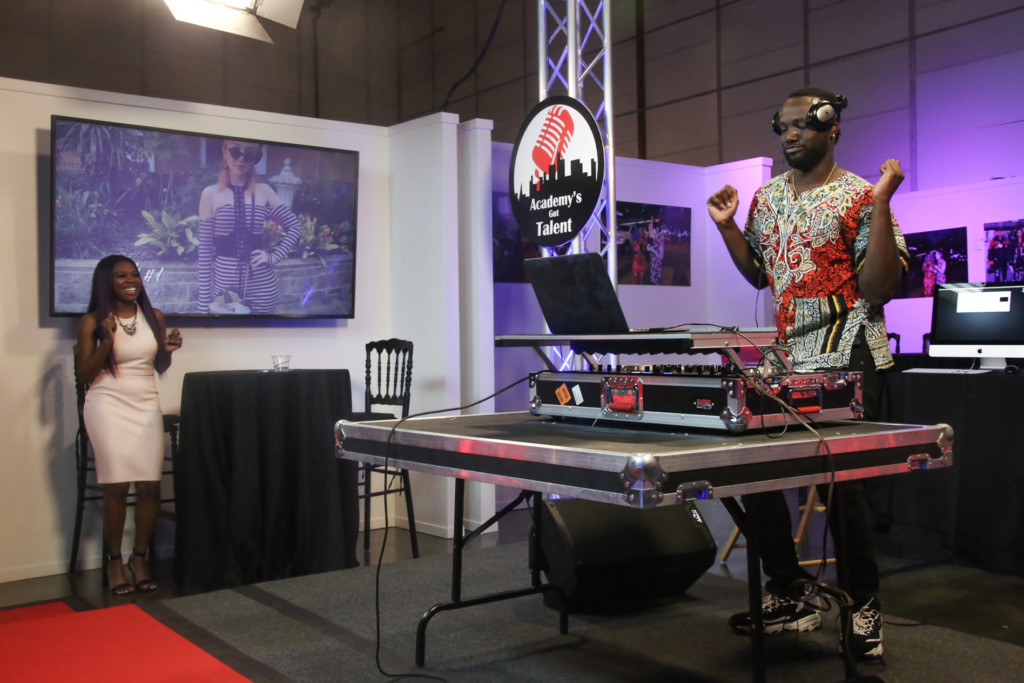 Student ID
First things first, have your student ID on you at all times. Without it, you won't have access to buildings, resources, shuttle services, and other aspects of campus life.
If you lose your student ID, swing by our building on 180 New Montgomery St. for a replacement.
Textbooks
To succeed in class, you need the assigned materials. So here's a list of places where you can find your textbooks:
Alexander Book Company
50 Second St.
415.495.2992
alexanderbook.com
Academy of Art University Virtual Bookstore
ecampus.com/aoa
Chegg
chegg.com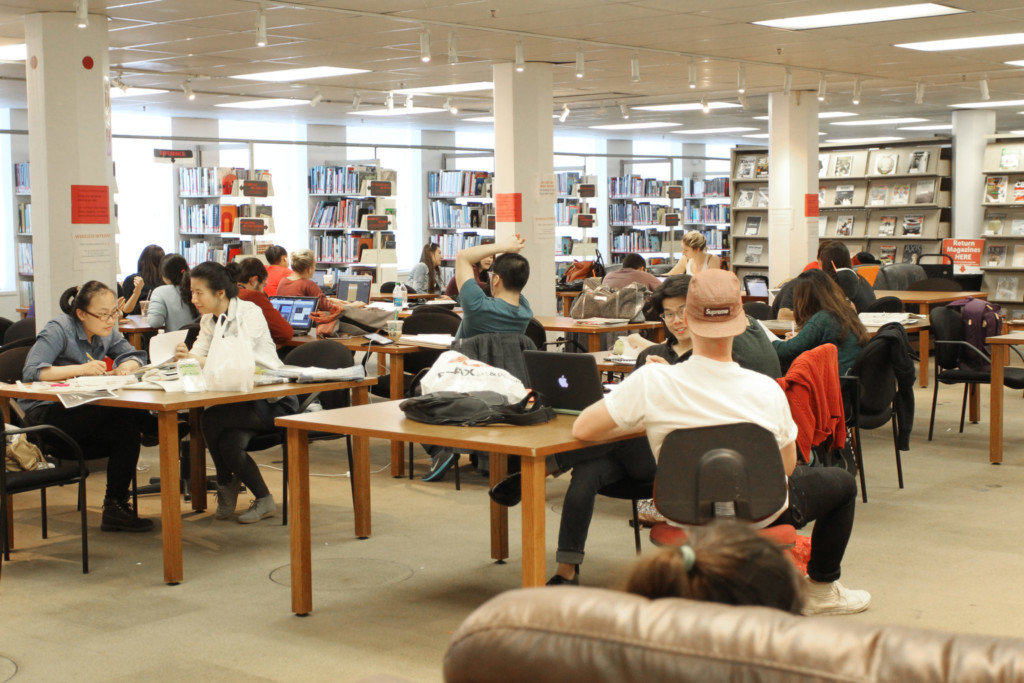 Art Supplies
Meanwhile, if you're looking for art supplies, BLICK is pretty much your best friend. On-campus students are in luck, as San Francisco has multiple BLICK locations.
Given that different stores carry different items, we've also noted which branches carry what in the list below.
BLICK
979 Market St.
415.908.3811
As the main store location, this BLICK boasts the widest variety of art supplies. Items available for pickup.
149 New Montgomery St.
415.777.6920
This branch carries a basic variety of art supplies. Items available for pickup.
1930 Van Ness Ave.
415.409.1359
Industrial Design students can enjoy professional-grade stock in this branch. Items may be limited, however.
466 Townsend St., 3rd Floor
415.908.3811
This campus store houses art supplies for Foundations and Architecture students.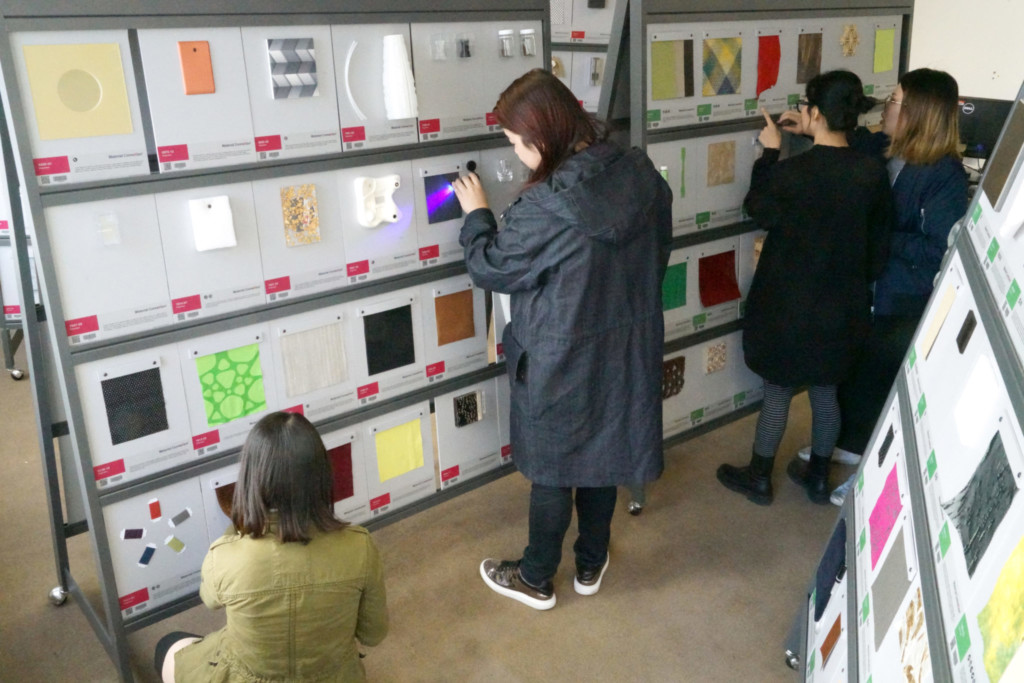 Find Your Classes
Each academic building will contain a giant poster detailing where and when classes will take place—basically, a giant class schedule.
Of course, if you prefer to know where you're going before you get there, your student portal will have that info as well. You can access your student portal via the Academy website or the Academy app (more on that below).
Stay Safe in San Francisco
Campus life can be both fun and fraught when you're living in the city.
While you're studying with us, save this handy flier containing important phone numbers—including campus security—on your phone. You never know when you might need it!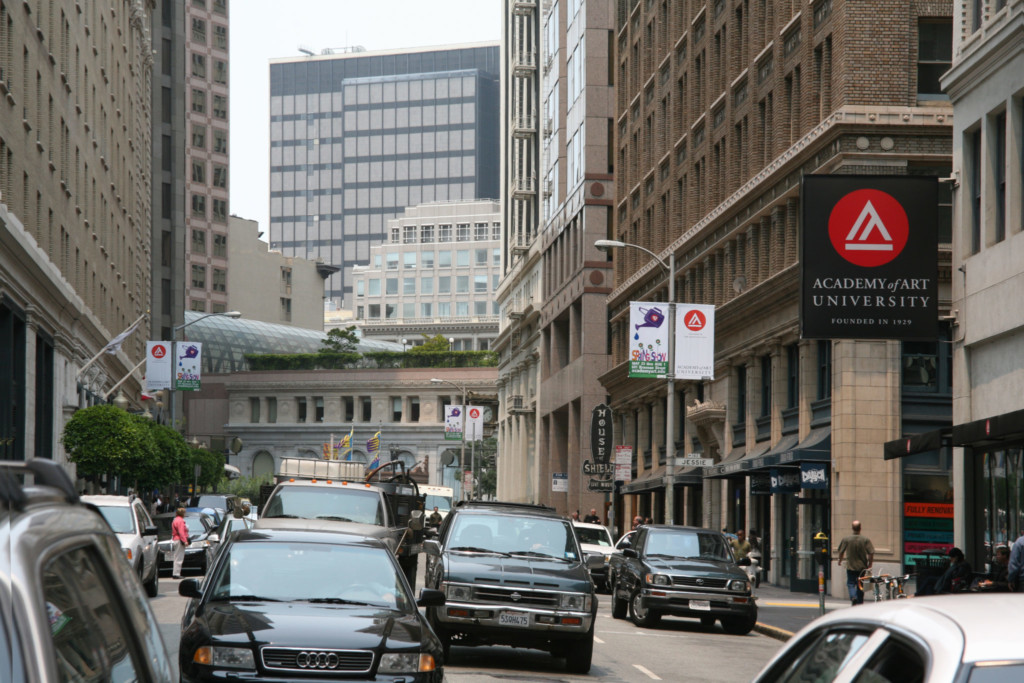 Locker Rental
Carting your homework and supplies between classes can get pretty inconvenient. To make your campus life easier, try renting a locker from the Academy.
Here's what you need to know about our locker policy:
Lockers can only be rented out one semester at a time.
In other words, you'll have to clean out your locker at the end of each term. You'll also have to reserve a new locker at the start of each new term.
The Academy does not provide locks, so be sure to bring your own!
While undergraduate students may rent a locker for $20, graduate students get one locker for free. However, graduate students will be charged $20 for any additional rentals.
Follow the steps below to reserve your locker:
If you're paying with credit card—or if you're a graduate student renting your first locker—log into your student portal to make a reservation.
On the other hand, if you're paying with cash or check, visit the Accounts Receivable Office:
150 Hayes St., 4th Floor
415.618.6429
After you complete your payment, details should appear in your student account. To claim your locker, show the proof of rental to the Campus Host at your locker location.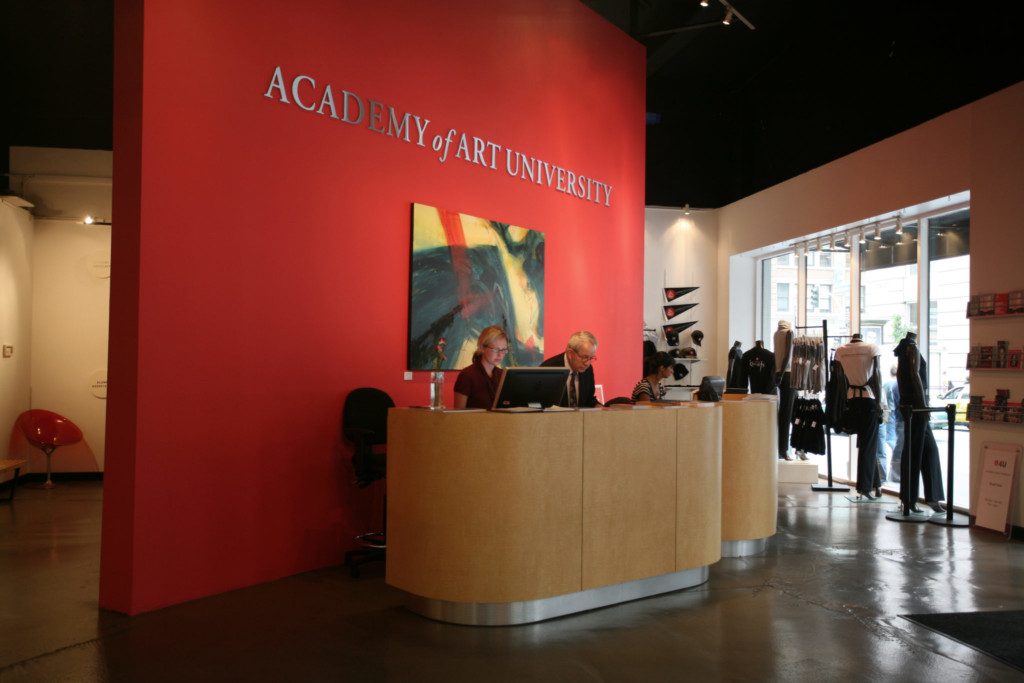 Download the Academy App
Last but not least, if you're wondering how to keep track of campus life updates, check out the Academy app.
The app collects everything in one place: your class schedule, shuttle schedule, university updates, events, and much more. Staying updated has never been easier, so do yourself a favor and download the app!
App for iOS downloadable here.
App for Android downloadable here.