Get Your License Faster: IPAL Helps Students Become Architects Quicker
Fast Track Your Path to Becoming an Architect!
Take a look around you. Do you notice the soaring skyscrapers, the beautiful bridges? Or maybe just the houses near where you live? How about the gym you go to for your daily workout? How did they come into being? Who thought of that arch, those columns, that facade? Architects breathe life and beauty into the spaces we occupy. The world needs architects, but the road to become a licensed architect can be extremely long.
Traditionally, the journey to becoming an architect starts off with going to college which can take up to 5 years. Then, working for a few years at a firm without a license (AXP hours), and passing all six divisions of the Architect Registration Examination (ARE) test which normally takes years to study for and pass. On average, it takes close to 12.3 years for a person to become an architect. That's a long time to prepare before being in total control of your future. The IPAL program can cut that time significantly. 
We're excited to announce that the Academy of Art University's School of Architecture was just approved to offer the IPAL program in Fall 2022. Current and future BArch and MArch students can opt for the IPAL track which will accelerate the path to getting their license.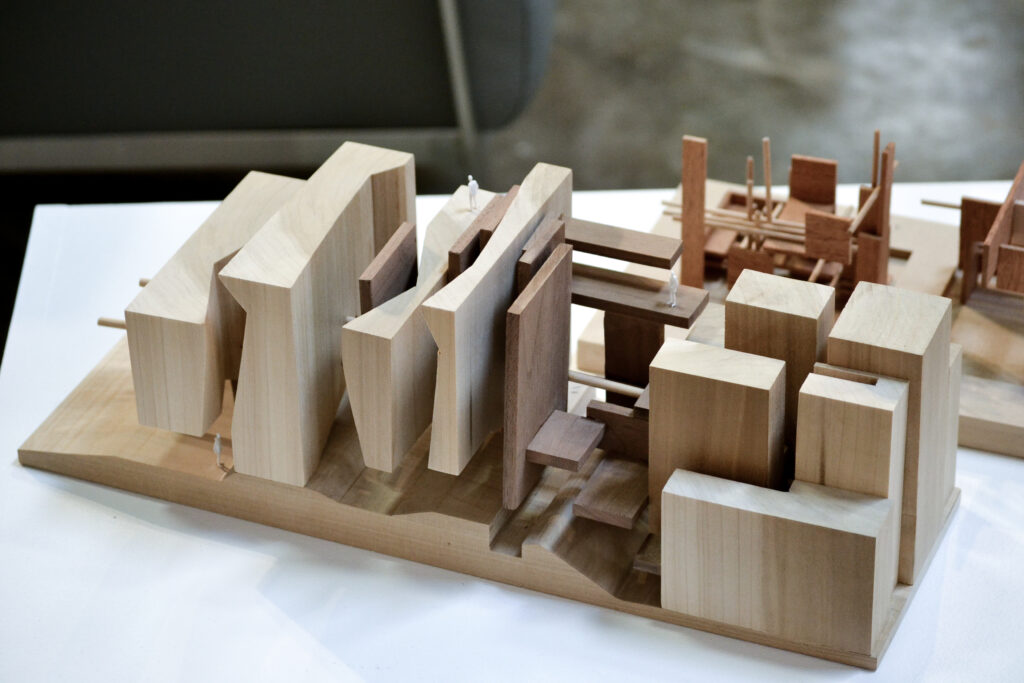 The Road to Becoming an Architect
In the architectural profession, you don't become an architect just because you graduate with a BA, BArch or even MArch in architecture. You can only call yourself an architect if you are licensed to practice architecture. However, this doesn't mean you cannot work in an architectural firm with only a BA or MA in architecture; students who graduate with a BA can work in an architectural firm as a designer but their options for advancement are limited without a license. Also, with a BA, BArch, or MArch you can explore other disciplines of design like urban planning and design consulting that rely on a strong architectural foundation.
If you later decide to get your license, as a BA architectural graduate, you would have to work for an additional year beyond the requirements for a B.Arch. graduate. Those who've attended traditional BArch or MArch programs are immediately eligible to begin the requirements (AXP hours and testing) of becoming an architect after graduation. With a license in architecture, you can start your own practice or further advance in your career at an existing firm. There are also less design limitations when you are a licensed architect. For example, in certain states, only licensed architects can work on buildings above three stories or any commercial structures. Typically, architects earn more than designers at an architectural firm. They can also mentor aspiring architects and help them earn AXP hours for licensure.
But as mentioned previously, the journey to becoming a licensed architect can take a long time.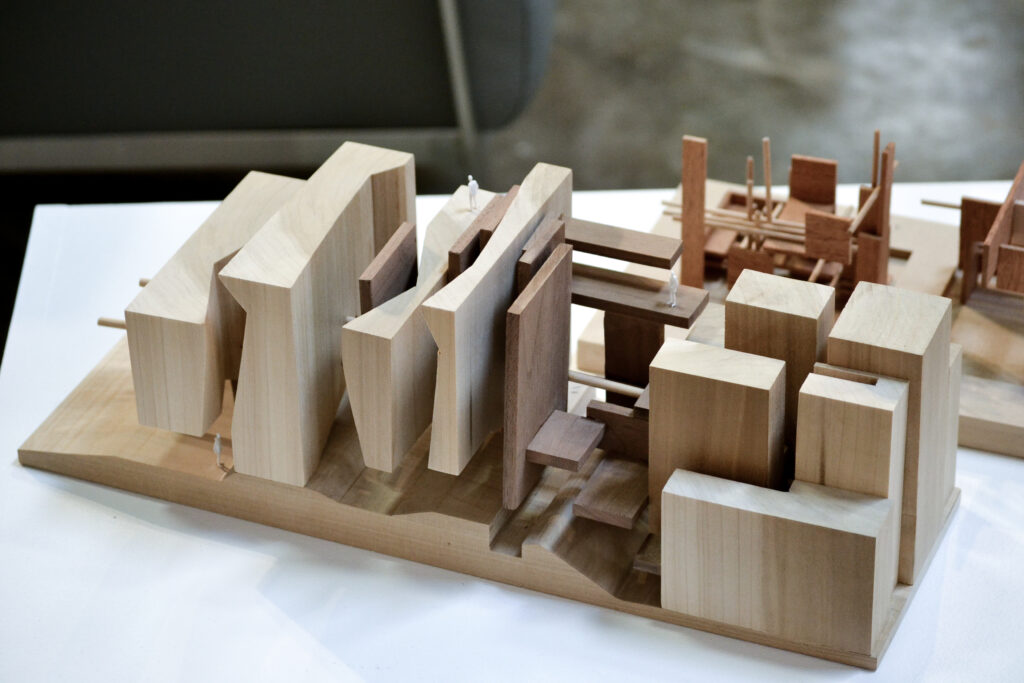 Benefits of the IPAL Program
That's why the IPAL program is a saving grace to those who want to become a licensed architect but don't want to spend up to 12.3 years or more, pursuing their license.
"The IPAL program will allow our students the option to intern at an office and gain their required work experience hours, and also take their professional exams while going to school. This will speed up the process of professional licensure for our students, which I believe fits well with the Academy's mission of a professional and practical education in the arts."

– Eric Lum, School of Architecture Director
Saves time
The IPAL program doesn't technically cut the amount of time it takes to become a licensed architect. Rather, it condenses the time it takes to become a licensed architect. It basically integrates all the licensing requirements into a student's educational program so they can get experience hours and navigate licensure testing while in school.
Get paid work and networking experience while in school
As part of the program, students will learn essential architectural skills and apply them immediately by doing paid internship work at local architecture firms. Mark Mueckenheim, School of Architecture's Graduate Director, shares that "the IPAL program integrates education and professional work experience to better prepare students for the licensure exams."
Students receive mentorship from professional architects as they complete the required 3,740 hours of practice. They can then take their experiences back to the classroom and apply the real world feedback they receive to their classwork. As an added bonus through their paid internship, students can network with established architects who can potentially offer them career opportunities post graduation.
Eligible for licensure even before graduation
Traditionally, aspiring architects sign up for ARE prep classes or study and take mock ARE tests on their own. With the IPAL program, exam prep will be part of the program sequence, working with AIA San Francisco's own exam prep offerings. The best part of this is that students can do all of this before they graduate rather than navigating the process all alone after graduation.
Academy of Art University is proud of our ability to contribute to the careers of our students through our affiliation with the IPAL program which is an exciting and valuable addition to any future architecture's career path. 
---
Interested in the IPAL program? You'll learn all the basics of architecture and have the opportunity to practice what you learned through the architecture school. Chat with an admissions representative to learn more. When you're ready to join, apply and get started on learning!
Cover Image Courtesy of BArch Collaboration (ARH 450)