Let your creative passions run wild with summer classes in art and design.
Summer is officially here — cue the warm weather, picnics on the beach, and lazy days with friends and family. 
How are you spending your summer this year? Working a 9-to-5 to save money for school, planning on a vacation with friends and family or just chilling at home and working on all those projects you told yourself you'd do when school was over. Whatever you are planning, don't forget to leave a space to explore your creativity. 
Not sure how to start? Let us help you out!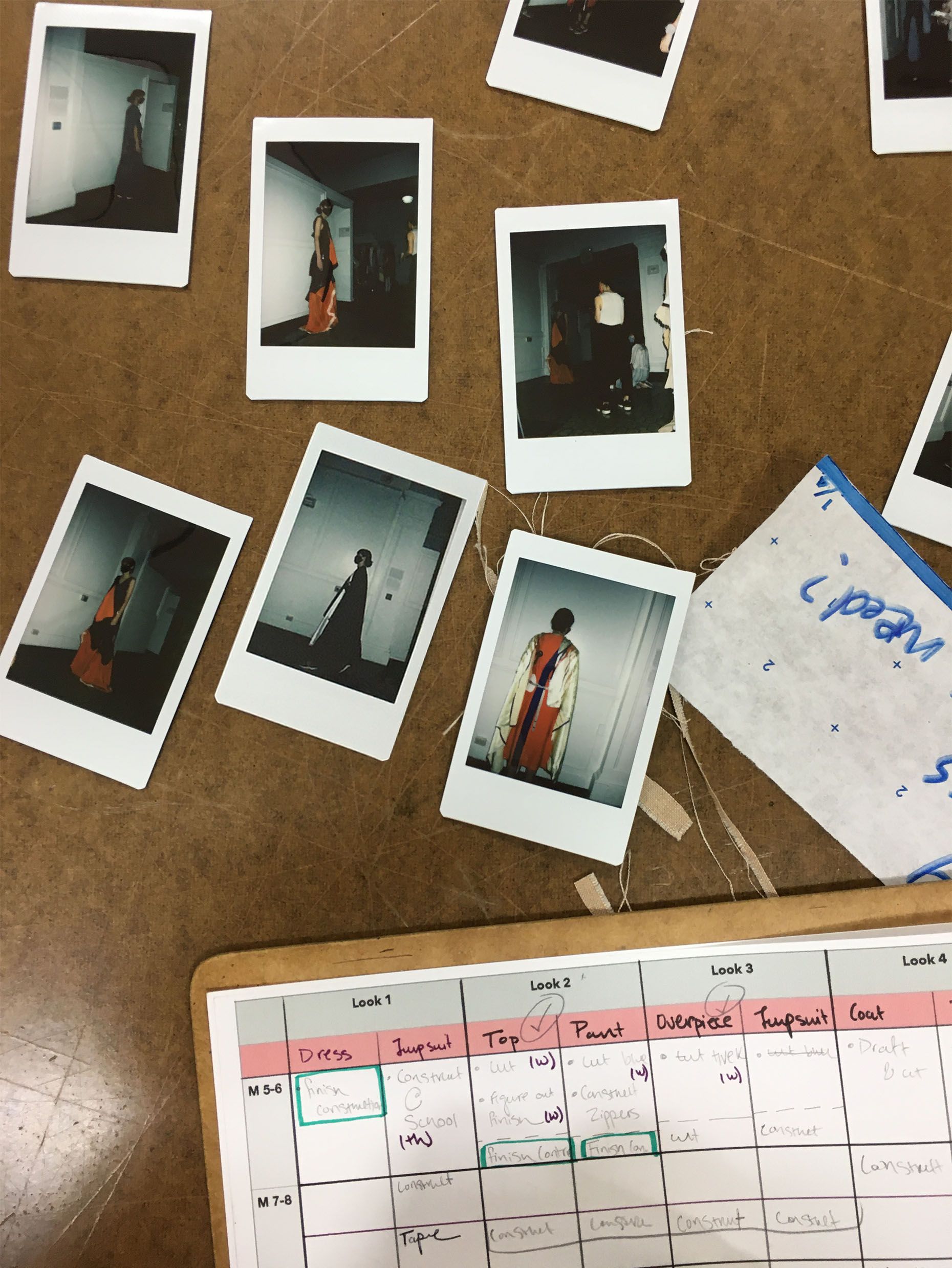 Take a fun art or design class and learn something new
I know what you're thinking — I just finished school. Why would I voluntarily sign myself up for a class during summer vacation? I hear you, but hear me out first. 
When you're in school, you have the pressure of excelling in all of your classes whether you like them or not. There could be one elective that made you think "ahhh I've found something I really love", and then that class was over and you were back to the grind.
Summer's the time when you can go back to that thing you fell in love with and immerse yourself. You can take this time to explore the other side of education and dive deep into that creativity you never have time to explore during the school year. 
In summer, you finally have the time to focus on you and what you might want to explore outside of the prescribed slate of classes and things you have to do. Do you want to discover something besides gaming  that you can do for hours on end without getting tired? How about learning how to restore an old car back to its former glory, create a unique piece of clothing in fashion design school, build an app to track your carbon footprint, or start a brand new painting?
The cool thing is that you don't have to sit in a classroom to do so. Academy of Art University's online and virtual classes give you the freedom to explore your creative urges from anywhere, anytime even  while traveling. Or if you want to spend time in one of the greatest cities in the world while learning something just for you, then you could come to San Francisco and study onsite with plenty of time left over to explore the city, the beaches and the forests nearby.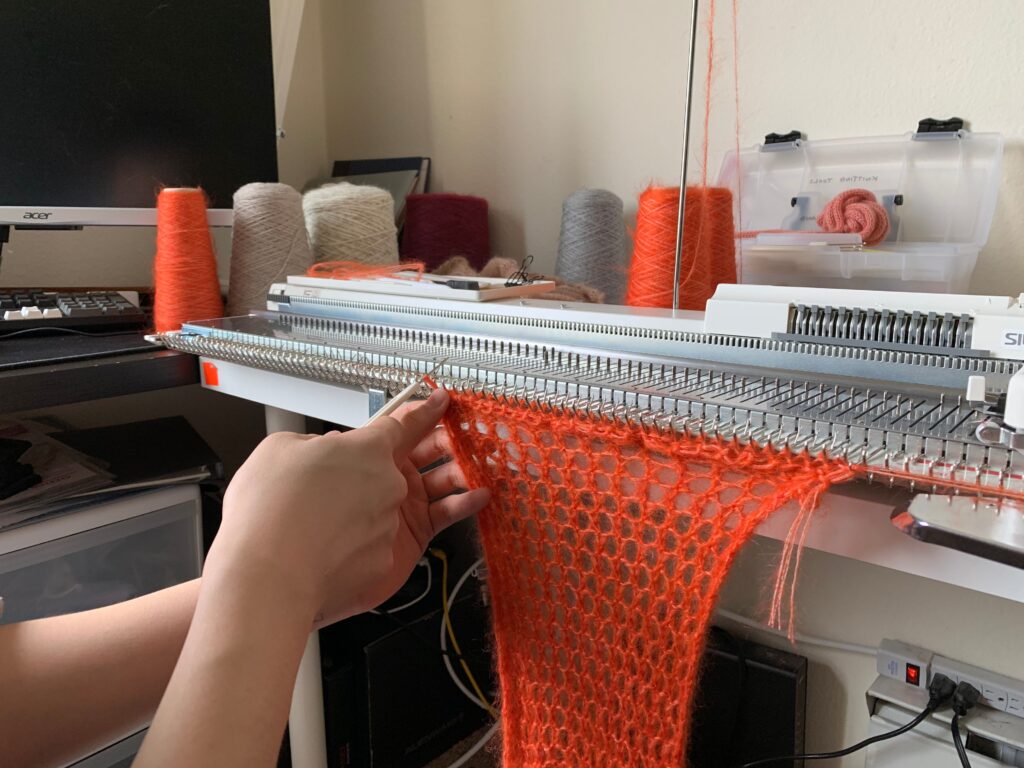 Work on a personal project that brings you joy
If you are someone who likes to be creative during the school year but never has enough time, summer gives you the opportunity to plunge deep into your projects and tackle bigger ones. Taking a class and being guided by experienced professionals gives you the feedback you need to focus on your talents and magnify your skills. 
Know you're creative but don't know what that means? Taking a summer class will open your eyes to the hundreds of little niches of the artistic world. For instance, you thought you were interested in 3D animation in our animation schools but your summer animation class introduced you to Stop Motion and BAM!!! POW!!! Love at first sight.
Imagine that for every branch of art, there are hundreds of little roads that you can travel down and  summer is the time to explore them. If you've always drawn portraits, have you ever thought of animal drawing, or landscape art? Perhaps you spent time in school studying coding but haven't explored UX/UI design. Take a chance and explore other areas of art and design so you can end up satisfied and inspired.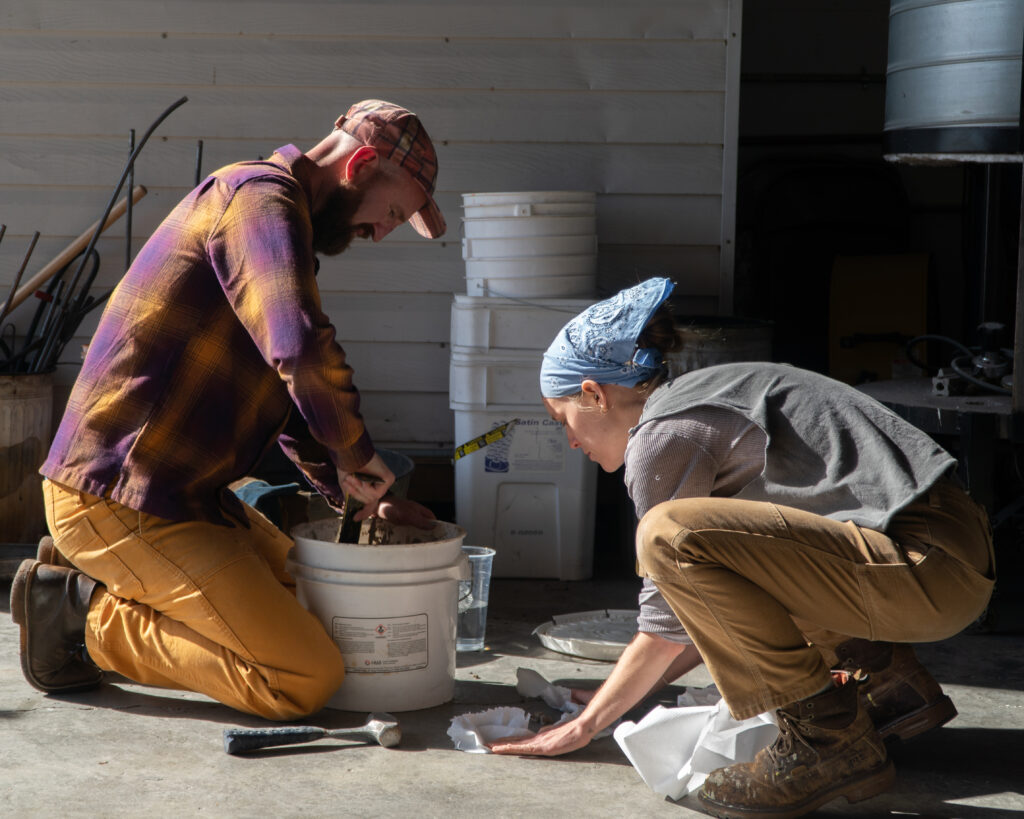 Need Company? Collaborate with your friends!
Two is better than one and a crowd is even more fun. Got a friend or two who like the same things as you? Partner up with them to create some cool projects! Try making a short film with a few friends, organize an aesthetic summer photoshoot in photography school, do an impromptu hackathon to test your limits in a game design school, or design a unique zine. You could all take a class together and learn how to do it ten times better than if you did it alone.
Want to collaborate but don't have a friend that is passionate about the same things as you? Or, do you want to find a community of people with the same artistic interests as you? When you take a class online or in-person, you'll find a room full of people from across the country and around the world who have similar interests and can become life long collaborators.  
There's nothing more creatively exciting than bouncing ideas off of people who see the world through the same creative lens as you, and summer school is a great place to find them. Plus, it'd be super cool to have painted a mural at a park wall, designed an app that people love to use, or drawn a comic that's been published by the end of summer.
---
Excited to try out a summer class or two? Discover 100+ art and design classes available online or in-person in San Francisco at Academy of Art University. Chat with an admissions representative to find out more about our programs. Once you're ready, apply to join and make Summer 2022 your best one yet!
Cover Image Courtesy of MFA Fashion Design Alumni Gabriella Weinkauf's Moodboard