Learn the Tools of Your Trade: Popular Design Programs
Get to know nine popular design programs used in several art and design industries.
Keeping up with the latest design trends is a must in all art and design industries. Since art is increasingly digital, this includes knowing both new and established design programs — the tools of your trade.
Many industries also use the same programs, so your familiarity with the various types can help you increase your career options.
We've compiled below nine major programs that you'll likely come across, starting with:
Adobe Photoshop
Adobe Photoshop is probably the most well-known design program out there. In fact, it's made its way into popular slang as well. "Photoshopped" is widely understood to mean "edited" — even though the editor might not have even used Photoshop.
Either way, Photoshop is a basic and vital tool in the field of art and design. Photographers use Photoshop to retouch images. Illustrators draw and paint in Photoshop. Visual development artists use Photoshop to create concept art or storyboards.
Ultimately, this software is highly convenient and flexible, with a multitude of useful functions.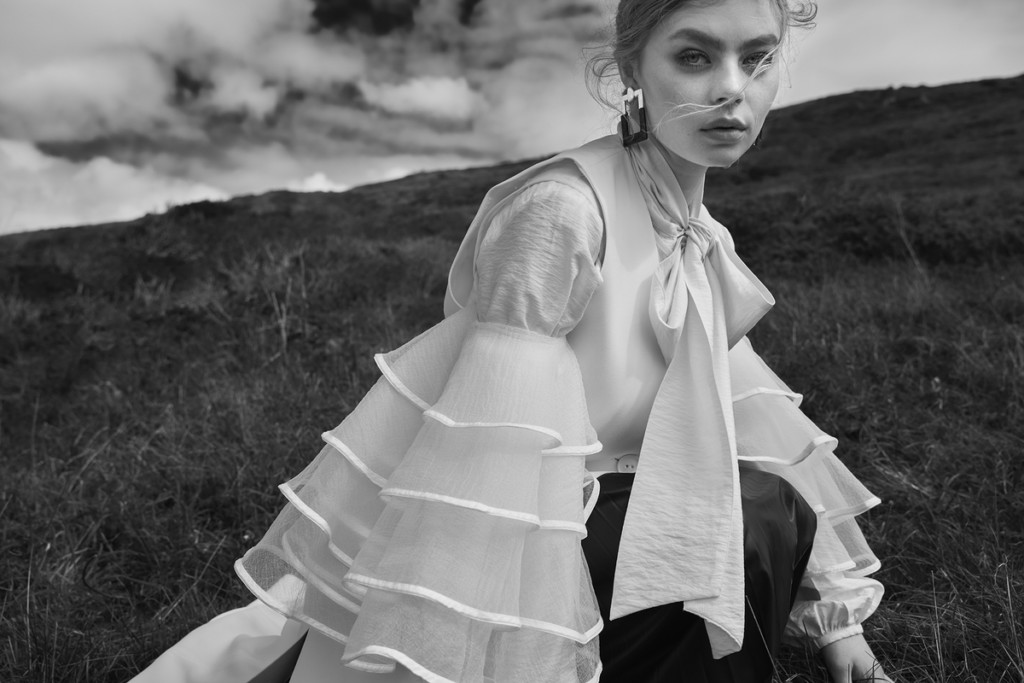 Adobe Illustrator
Another popular Adobe product is Adobe Illustrator. One of the biggest differences between Photoshop and Illustrator is that Illustrator creates vector-based images. Meanwhile, Photoshop creates pixel-based (or raster-based, if you want to get technical) images.
This means that an image made in Photoshop will get grainy if you zoom in. In Illustrator, however, the resolution of an image is preserved. As a result, graphic designers, advertisers, and web designers may prefer Illustrator when making logos or images that can be easily and infinitely resized.
Vector-based images also have cleaner, straighter lines, which may be great for logos and web design elements, but not for highly detailed video game key art.
Adobe InDesign
Yet another stellar Adobe program is Adobe InDesign. InDesign is great for creating page layouts, making this program a go-to for graphic designers and advertisers. Moreover, InDesign is built to handle multi-page documents, such as pamphlets or brochures.
Knowing when to use InDesign, Illustrator, and Photoshop can affect your workflow and the quality of your art and design. Mastering their functions also takes time, so art schools will teach you how to use them in classes like the School of Advertising's Digital Graphics course.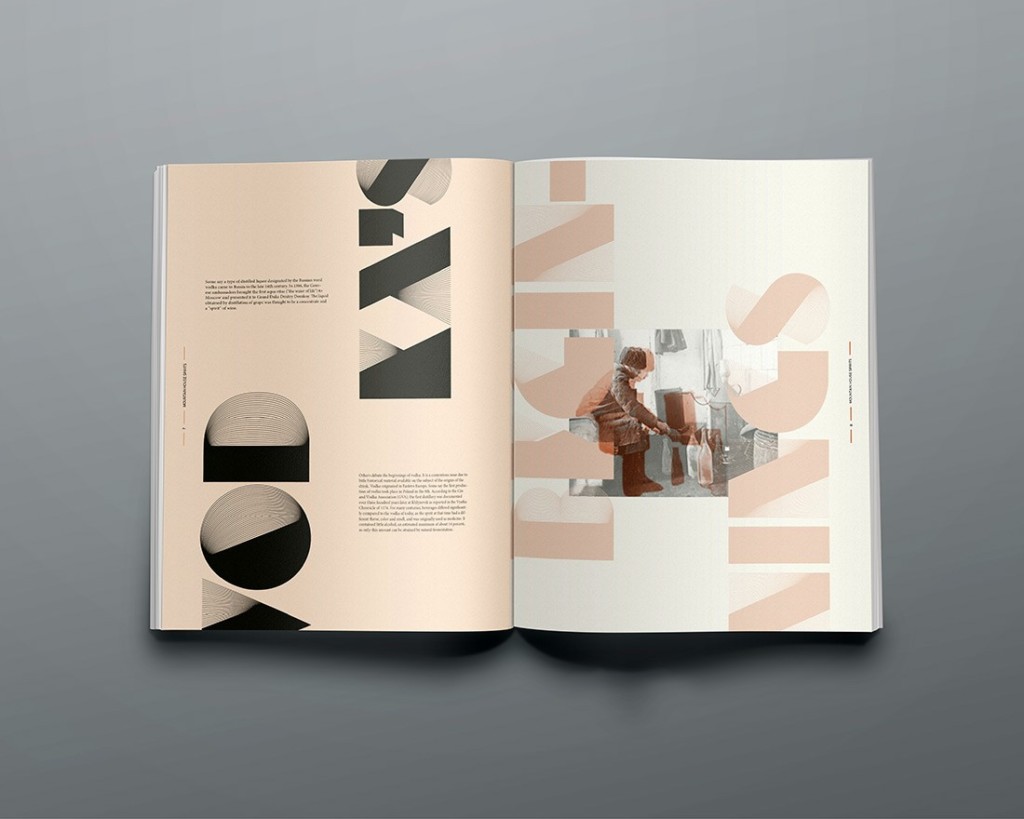 Procreate
One of the latest design trends to hit the market is Procreate, a digital painting program released in 2014.
Much like Photoshop, Procreate is a great tool for illustrators, concept artists, and casual sketchers. But unlike Photoshop, Procreate was designed exclusively for the iPad. Some may consider Procreate's portability to be a plus, since Photoshop is desktop-only.
Final Cut Pro
Created by Apple, Final Cut Pro is a video editing program often used in advertising, animation, and motion pictures. This software allows users to cut video footage and audio files, enhance colors, add special effects, and much more.
Sketch
Many web developers use Sketch, a vector-based design program, to create user interfaces and streamline user experiences for both web and mobile apps.
Files made with Sketch are also compatible with Adobe products, allowing designers to move back and forth between platforms.
AutoCAD
For those who work in architecture, industrial design, new media design, and related industries, AutoCAD is an indispensable tool.
This design program allows designers and engineers to create detailed 2D and 3D models, as well as blueprints. With AutoCAD, designers can begin to transform concepts into real, tangible products.
The company that created AutoCAD — called Autodesk — offers additional digital prototyping, simulation, and visualization tools.
Maya
If you're an animator, game developer, or visual effects artist, you've probably worked with Maya in classes like the School of Game Development's Rigging for Games or the School of Animation & Visual Effect's Organic Modeling.
Like AutoCAD, Maya was developed by Autodesk. Maya's primary purpose is to help artists generate 3D graphics, models, and rigs for different types of entertainment media. For example, visual effects in movies like Avengers: Endgame and War for the Planet of the Apes — for which former student-athlete Aaron Aikman was lead engine artist — were created with Maya. And major animated hits like Frozen II also utilized Maya.
In summary, Maya is an industry-standard design program that anyone working with 3D graphics should learn how to use.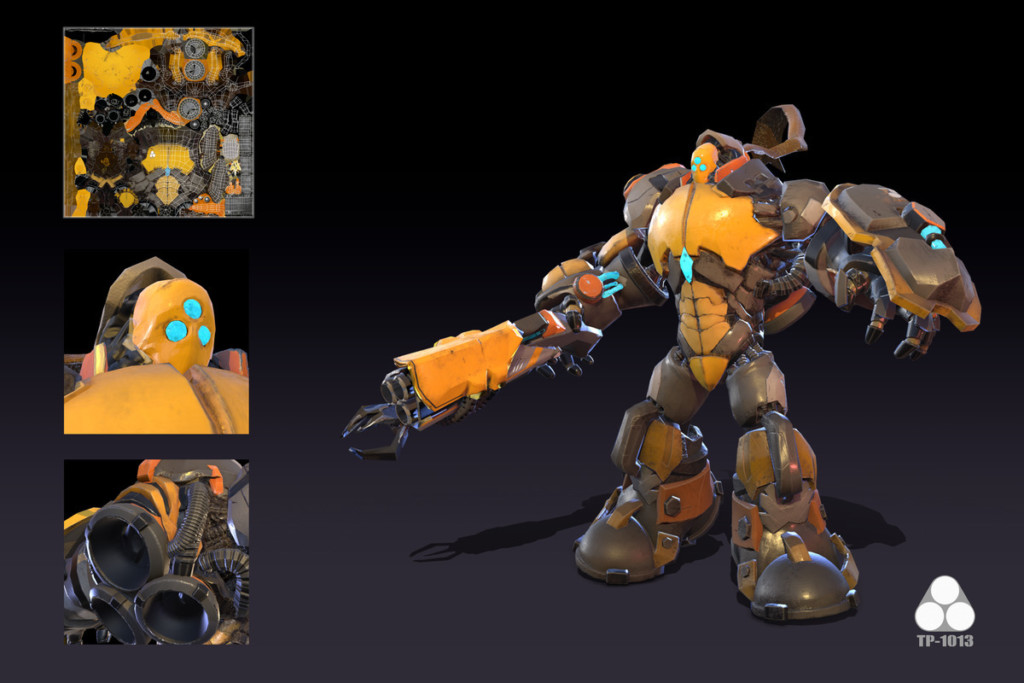 ZBrush
Last but not least, we have ZBrush, a 3D graphics sculpting program that allows artists to create models and highly detailed textures for video games and animated movies. ZBrush and Maya complement each other and are typically used in conjunction with one another.
---
Of course, knowledge of design programs isn't the only thing you need to thrive in your chosen career. Explore various art and design fields on the Academy of Art University site, including advertising, graphic design, illustration, industrial design, photography, and web design.
Curious about our offerings? Reach out for more information today, or turn over a new leaf this year and get started on your application.
---
Header image courtesy of School of Photography BFA student Andrew McEldowney