Art & Design Competitions: Reasons Why Students Should Join
There are many benefits to joining art and design competitions, of course, prestige and prize being compelling ones. There's so much more to that than just winning, however.
It's no urban legend that students can earn fame and fortune even before they step out of university with their degrees. It could be because of a viral video, an online art portfolio that catches the eye of a studio executive, or sheer bravery and courage to join an art & design competition.
While the first two methods require a whole lot of luck, the last one only requires the commitment to apply and submit an entry.
Creative Challenge
One of the best things that can come out of contests is that you get to challenge yourself. Sure, you may be in competition with other people. But at the end of the day, you're really going up against yourself. Contestants would often say that they had no real idea of what and how much they can do until they did it.
Another good thing about contests is that it already provides a structure for you to follow. There are mechanics and guidelines that should be observed in order to make the playing field as level as possible.
This is a good thing because you are being taught to work within stipulations. Some artists would prefer to work free-form, which is perfectly all right too. But then again, if it's a good challenge and opportunity for growth you're after, then coming out from your comfort zone is the best way to do it.
Having deadlines set is also good for the creation process. This compels you to work within a schedule and requires discipline. With the competition clock ticking, you can't just work when you want to. There's a final product that must be produced at a particular time that it's expected to be submitted. Otherwise, the window closes and all your efforts would go to waste because you're not able to submit it to your intended audience.
Learning and Discovering Other Types of Creativity
They say that if you want to learn how to be a good writer, you must learn how to read a lot. It's the same thing with creating any other types of art. The point of this exercise is to avoid being boxed to just one style or technique. Entering competitions allow you to see what else is out there, what kind of other types of creativity are present in the field.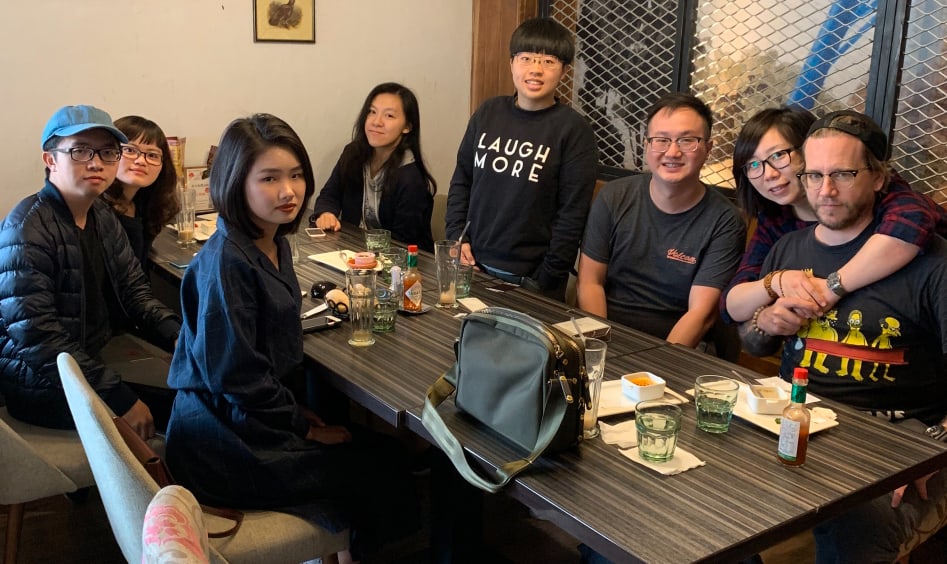 While it may be nice to think that you're the best, it would benefit you more to see that actually, you're probably not. There will always be someone with a better idea or final product than you, but the point is not to beat yourself up over it. Instead, use this encounter as an opportunity for learning, and perhaps in the process, figure out how you can improve upon your own style. It also doesn't hurt to find inspiration among your competition.
There are also contests that require you to work with others. If you're not much of a team player, this experience ought to teach you how to become one.
Join a Contest, Walk Into a World of Opportunities
Another benefit you can use to your advantage upon joining competitions is that you may, quite literally, be walking into a world of opportunities. There are on-the-spot contests that present you to elite judges who are industry insiders and experts. There are also those that hold promotional events that require the attendance of contests. And then of course there's the awards ceremony where the contestants are invited.
These events are great opportunities to meet fellow creatives, seek out the experts, and expand your network. It may be a competition for student participants, but the organizers are industry professionals.
In some instances where all transactions and interactions are online, the contest allows the contestants to get in touch with judges for comments and critique. Again, this is a valuable opportunity for learning so make the most out of it.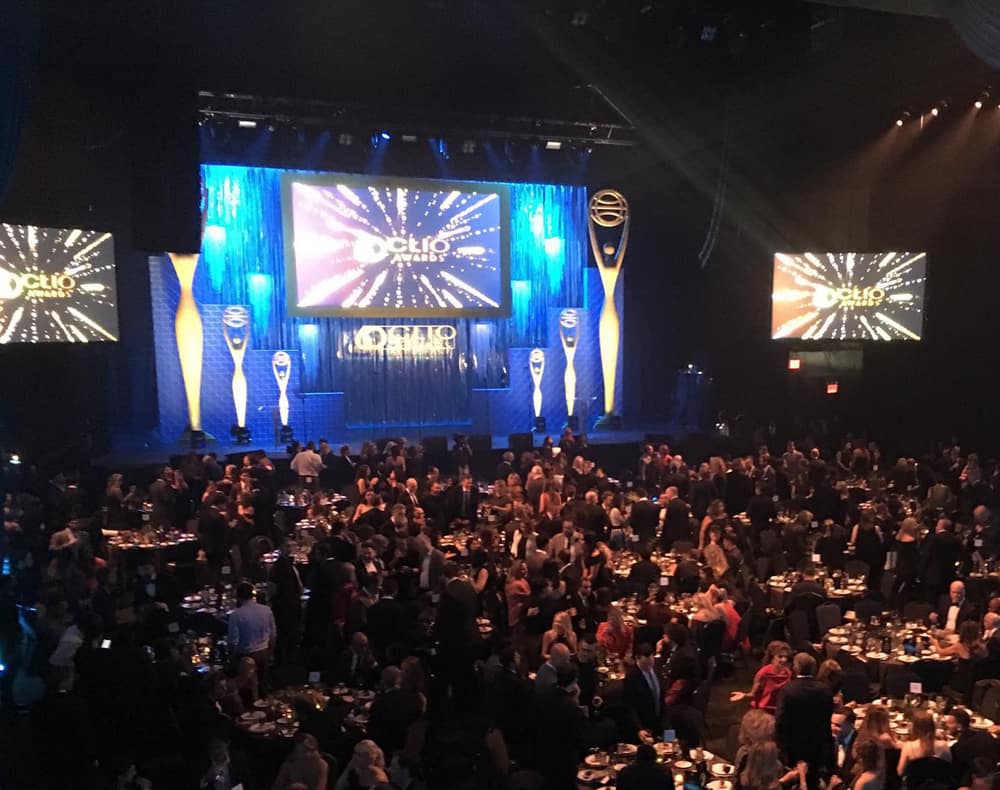 No Risk, No Reward
Academy of Art University has no shortage of students who stepped up, threw their hat in the ring, and came out victorious.
There's Jong Chan Kim, for example, who joined and won Roland's 2015 Digital Piano Design Awards. He only learned about the contest through the School of Industrial Design's news board. At the recent 2020 Grammys, his design concept was unveiled in H.E.R.'s performance.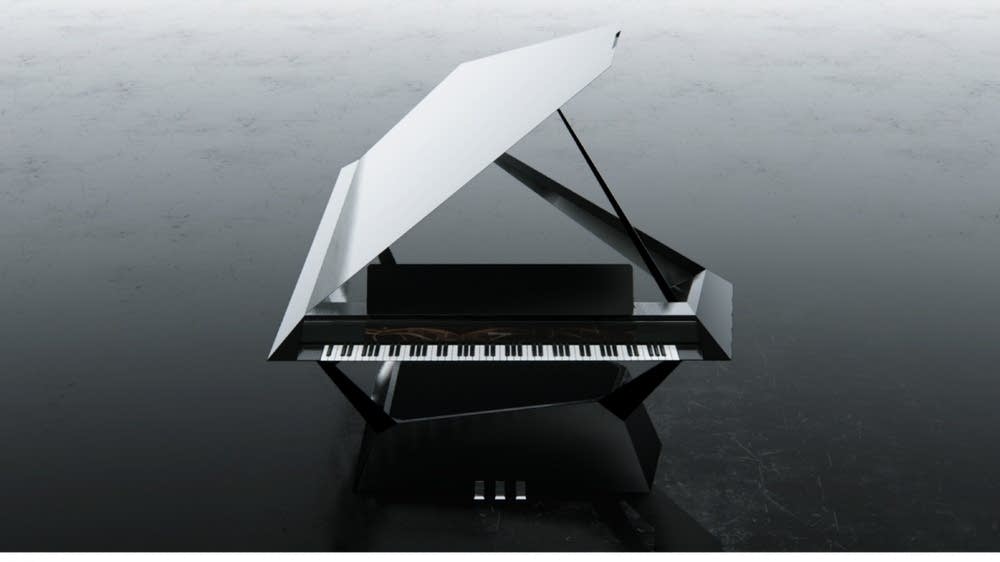 In 2019, students, alumni, and instructors from the Schools of Interior Architecture & Design, Landscape Architecture, and Graphic Design received the prestigious Net Zero Award – Honors. They also took home $10,000 for winning the Honors for energy-efficient design in Architecture.
We also have Sergio Mishchenkpo from the School of Animation, who submitted his student work to the Clio Awards for advertising. He won bronze for his Sandisk ad entitled "Spare One". He said he didn't really have expectations of winning because "The Clios are like the Oscars for commercials," so finding out he won definitely came as a surprise.
We can go on and on with our many examples of students who bravely joined contests, and were rewarded for their risk and hard work. If only for one thing, though, we highly recommend pushing yourself beyond what you think you can creatively do. Joining student contests is one way to do it.
We're following this up with a list of art and design competitions that students like yourself can join this year, so keep an eye out for that.
---
Academy of Art Univeristy offers over 40 art and design programs. Get in touch wiht our admissions representatives to request information. Send in your application when you're ready to join our art school community.