How to Advance Your Education and Career Amid Omicron
Learning never stops! Advance your career and continue your education safely at home.
The latest variant, Omicron, is making headlines for extending the pandemic once again. Many universities and companies have shifted their students and employees to attend and work online. We find ourselves spending more time at home, but that doesn't mean we can't learn and advance in our careers.
As more and more of us work and learn online, the possibilities of improving yourself and gaining new skills at home become endless! Take advantage of the extra time you have from cutting commute times and invest them into learning something new.
Take Online Classes to Gain Knowledge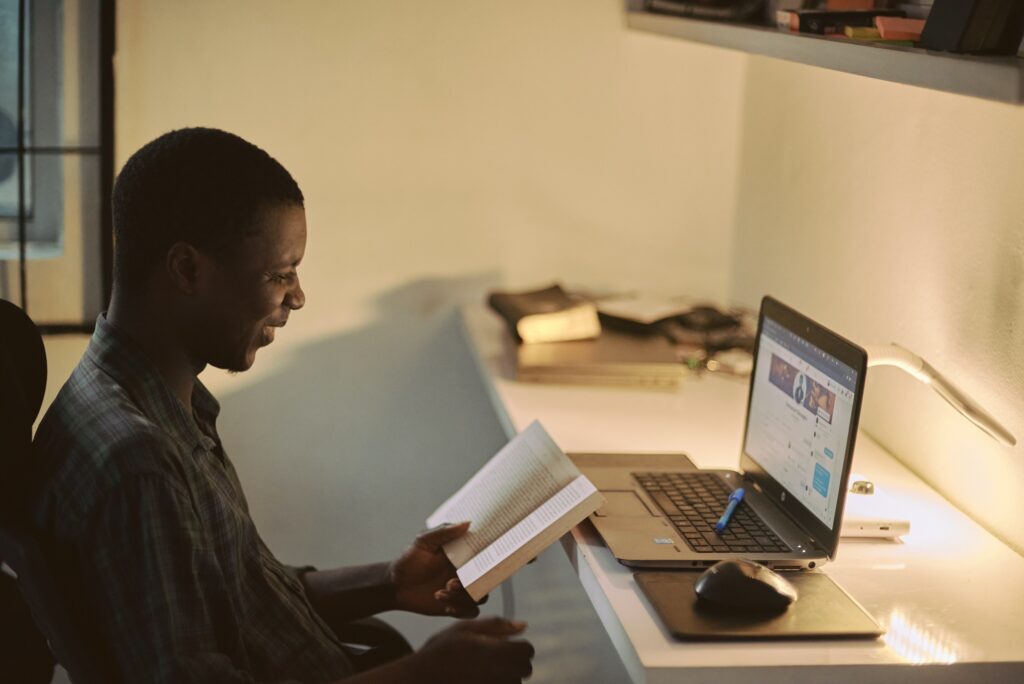 Now that most of us are staying at home, it's a great way to take advantage of online classes to brush up on old knowledge and gain new skills. Academy of Art University offers tons of online classes in a variety of art and design fields.
You can watch lectures, interact with instructors and classmates, work on weekly assignments and get feedback all through the university's online education system. It's a great way for you to gain more skills without stepping outside of your home.
Learn from Other Professionals Online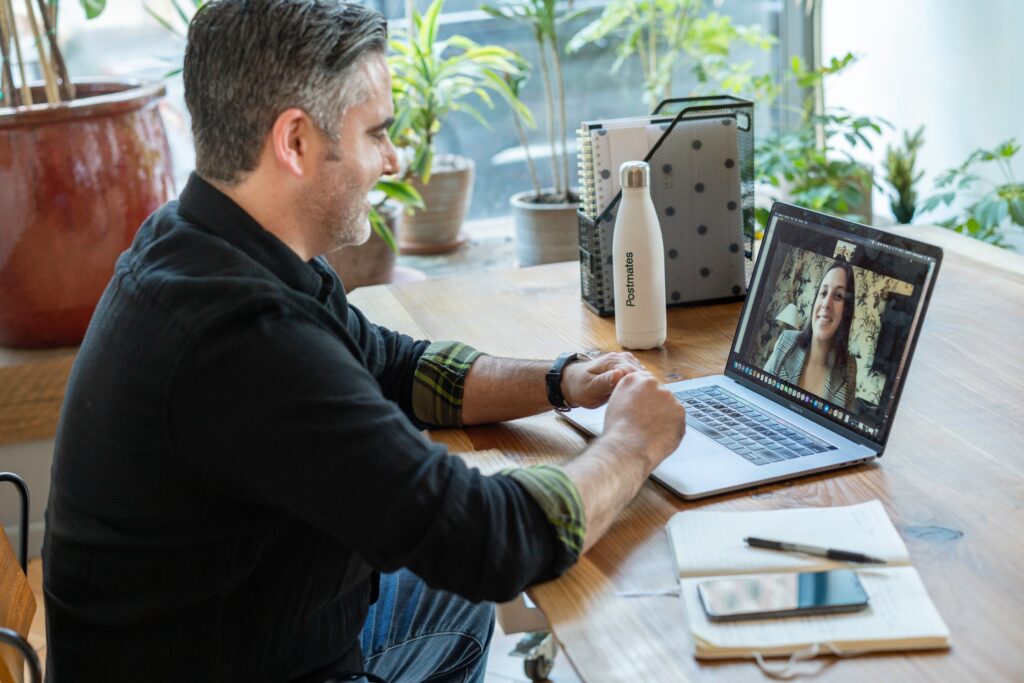 One of the best parts about learning is being able to be mentored by an expert in the field. That aspect of education is not compromised with online education. Many of our online classes are taught by art and design professionals who work in the field, so they can provide valuable feedback and advice to your education.
Learn all the skills you need for your art and design field from the experts and professionals themselves. You'll gain invaluable experience from working and learning from these instructors in the field.
Listen to Podcasts or Read Books
Taking classes is not the only way for you to gain knowledge in art and design. Listen to art and design podcasts like Creative Mind or read books to get a more in-depth insight into the field you're interested in.
Academy of Art University's Creative Mind often interviews working artists and designers as well as faculty to uncover their background and career. You can also gain more skills and learn more about the field through reading books written by art and design professionals.
Collaborate with People on Projects Virtually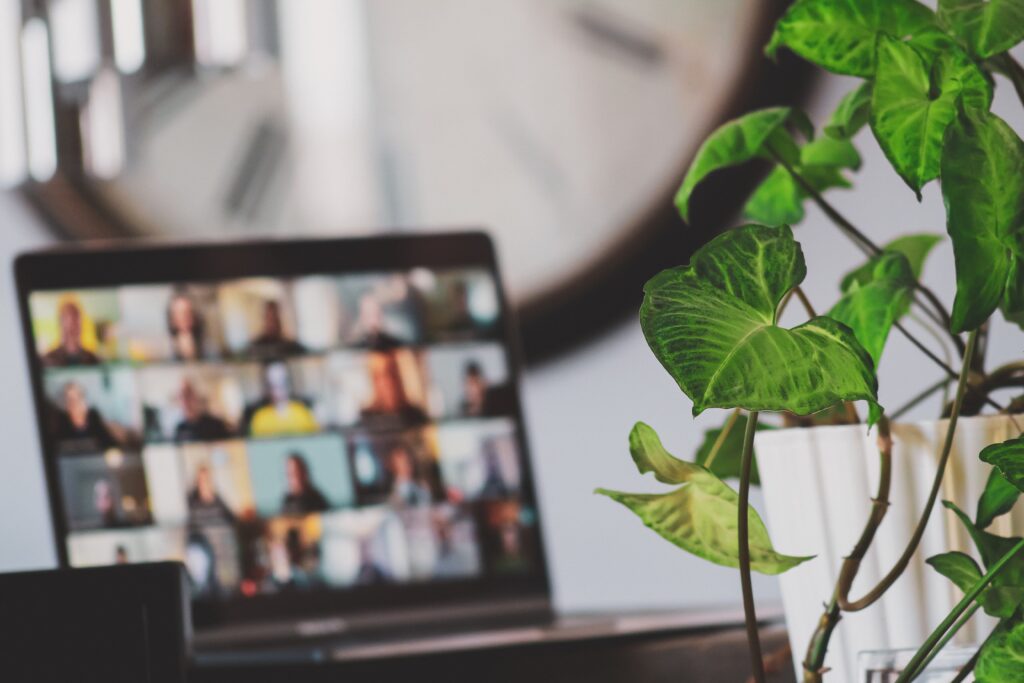 When you come across an artist and designer that inspires you, check and see if you can collaborate with them on projects virtually! You can also work with like-minded friends and classmates to explore interesting collaborations on impactful projects.
Academy of Art University also offers career-prep opportunities for students to collaborate online with brands to gain real-world experience without leaving your home.
Work on Personal Projects and Improve Portfolio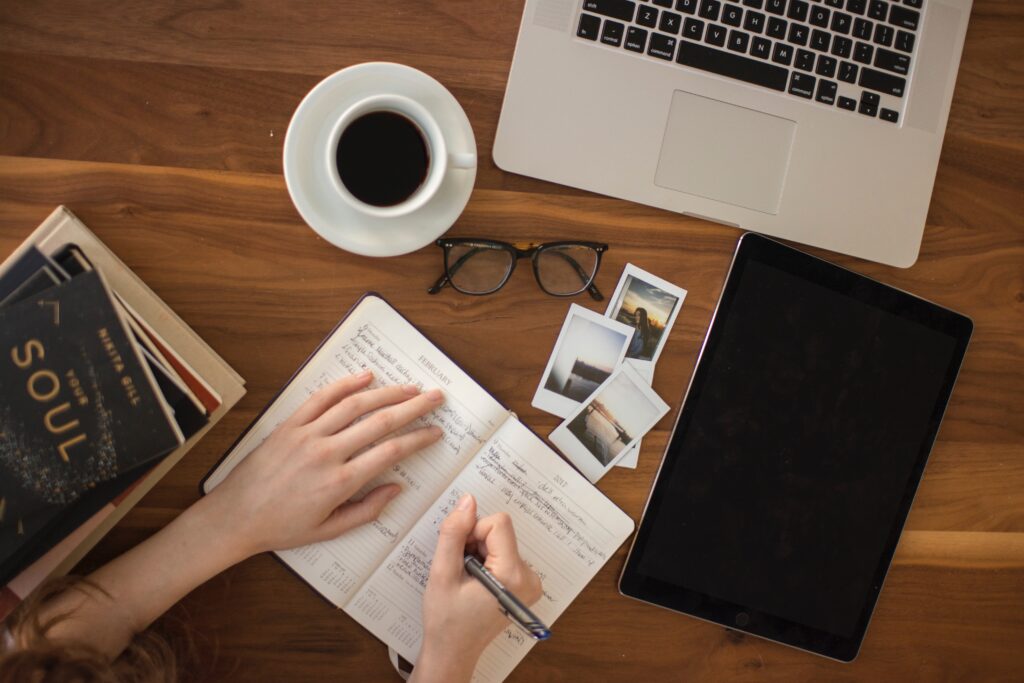 Sometimes, the best work happens with just yourself. If you have a great personal project idea, go for it! Now that you have more time at home, it's your chance to expand your idea and make it work. It's also a great opportunity for you to update your portfolio and showcase it to future employers.
---
Don't let the uncertainty of the pandemic stop you from learning! Take advantage of online classes and get started on your art and design career. Contact an admissions representative to learn more about our classes. Apply once you're ready to join us!