Screenwriter Career Inspo: Top Five Picks From Netflix
As online streaming changes how people experience content, the landscape of screenwriting is shifting too. For example, many shows can now be binged in one go—altering how screenwriters plan and structure episodes and seasons.
If you're considering a screenwriter career, now's a great time to dig deeper. With the migration to digital platforms, screenwriters have countless opportunities to try new things and push the envelope.
Of course, you might already be thinking about Netflix, a digital platform that hosts and produces tons of new shows. So without further ado, we've highlighted five Netflix shows that set trends and let writers do something a little different.
Orange is the New Black
Orange is the New Black tells the tale of a seemingly straight-laced woman sentenced to prison—and her experiences behind its bars. Featuring a lively, diverse cast, this emotional roller coaster of a show had people in stitches and in tears.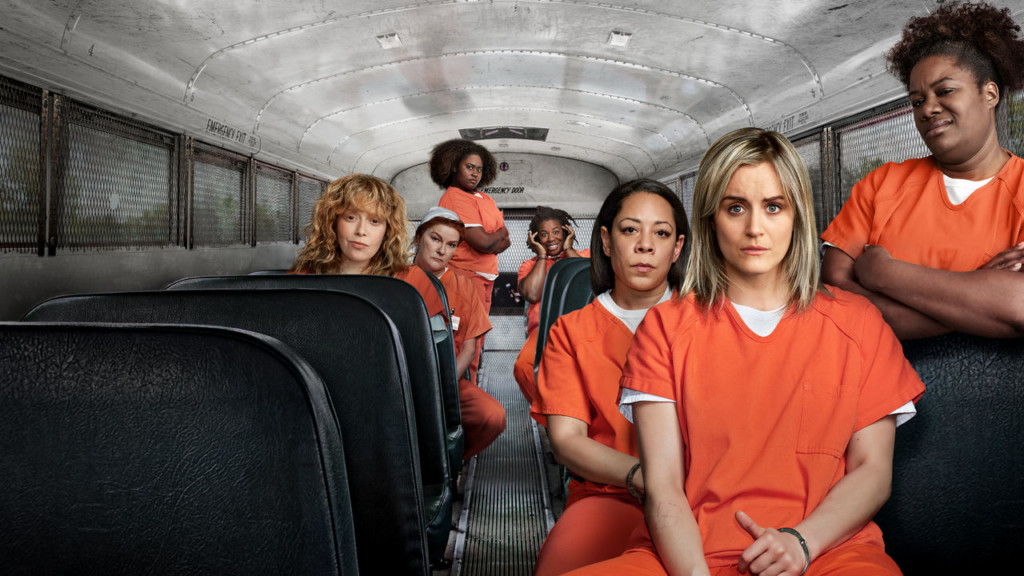 As a result, it's no wonder that Orange is the New Black became one of the first web TV series to gain critical acclaim. In addition, Orange is the New Black dropped a full season at once, which was unheard of before then.
Ultimately, the success of this Netflix show forced people to reconsider digital platforms, while paving the way for future shows and screenwriters.
Stranger Things
Stranger Things became the next web TV series to generate huge amounts of hype following Orange is the New Black. More than that, Stranger Things actually competed with Orange is the New Black for most-watched show on Netflix.
As a science fiction horror series, Stranger Things begins with the mysterious disappearance of a young boy and follows the efforts of his friends and community to find him.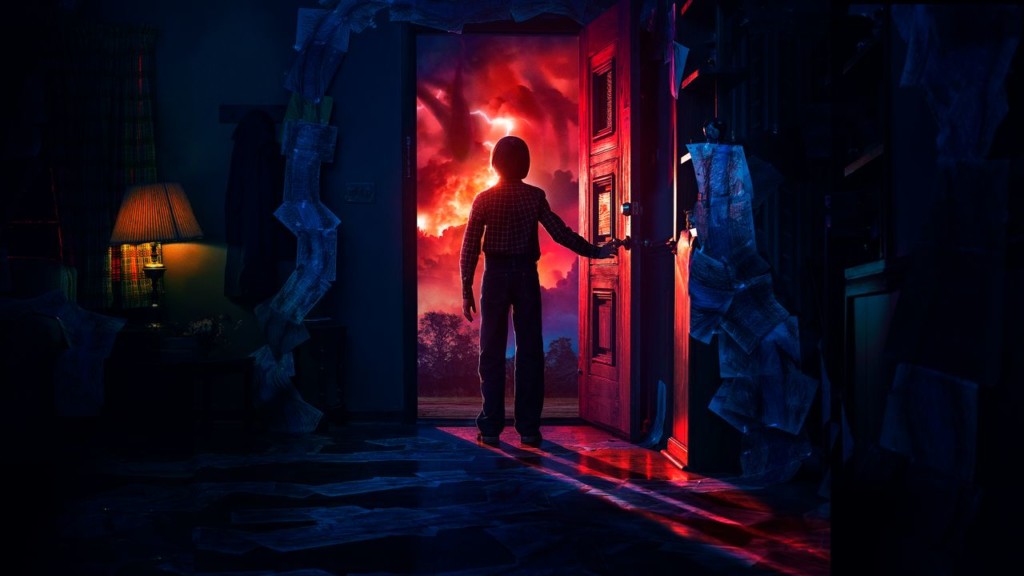 The show owes part of its success to the current trend of '80s nostalgia, as the writers channeled the general feel of Alien, The Goonies, E.T. the Extra-Terrestrial, and other '80s hits. But besides the '80s throwbacks, the screenwriting in Stranger Things deserves a genuine shout-out.
Humor and horror are brought together without coming across as forced. Character arcs feel rewarding, real, and relatable. And while the show is episodic, the screenwriters combined elements of feature film with traditional TV to make it binge-able.
For anyone working toward a screenwriter career, Stranger Things is surely worth some study.
Black Mirror
Unlike the previous two series, Black Mirror originally aired on television before moving to Netflix. Described as a contemporary version of The Twilight Zone, Black Mirror explores a dystopian future and the less savory side of technology, social media, and more.
However, we would like to highlight one outstanding episode in particular, "Bandersnatch." This interactive episode allows viewers to participate in a choose-your-own-adventure storyline, and the outcomes vary widely based on these decisions.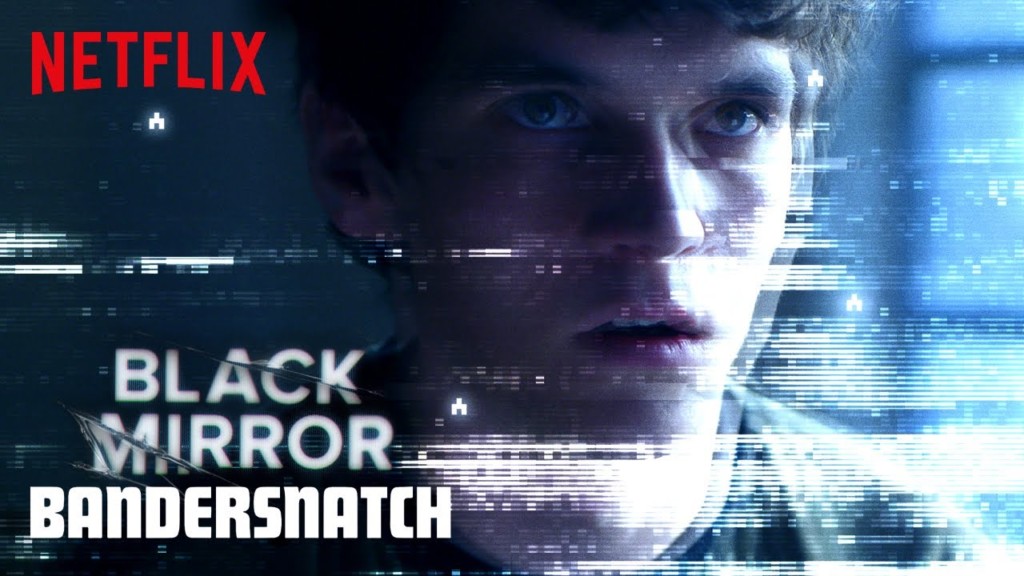 Gamers will instantly recognize the similarities between "Bandersnatch" and choice-based video games like Dragon Age and Mass Effect.
Yet aside from these similarities, "Bandersnatch" indicates a willingness to explore new avenues for storytelling—and, of course, screenwriting. The script not only required a few technical tricks, but also demanded an unprecedented level of creativity from writers.
To All the Boys I've Loved Before
Since we've only been looking at web TV series, let's take a moment to go over feature films. After all, a screenwriter career can be highly flexible, with opportunities in both TV and feature film.
Distributed by Netflix, To All the Boys I've Loved Before is about a teenage girl who writes letters to her past crushes that were never meant to be read—and the ensuing chaos when those letters are actually sent.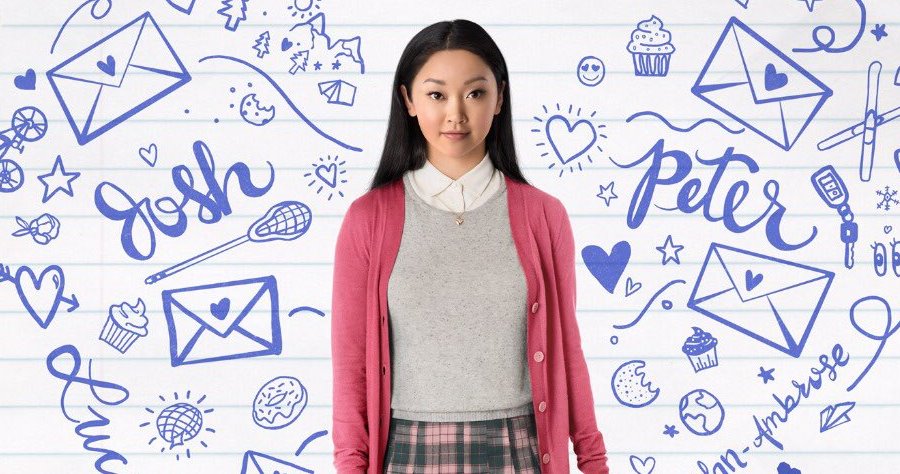 The movie is also a rom-com—part of a genre that has been rapidly declining in the past decade. However, the resounding success of To All the Boys I've Loved Before shows that the rise of Netflix and digital platforms for feature films may arrest this decline.
Ultimately, To All the Boys I've Loved Before captivated at-home audiences, including teens and older watchers who enjoy a bit of nostalgia. Moreover, this film demonstrated the ability of digital platforms to produce and market feature films, opening new doors.
The Dragon Prince
Last but not least, Netflix isn't just pioneering a screenwriting revolution for live action TV series and movies. The world of animation is also experiencing a renaissance, with mega-hits like Voltron, BoJack Horseman, and the more recent She-Ra and Tuca & Bertie.
Yet the animated series we'd like to highlight is The Dragon Prince, a high fantasy TV series for all ages.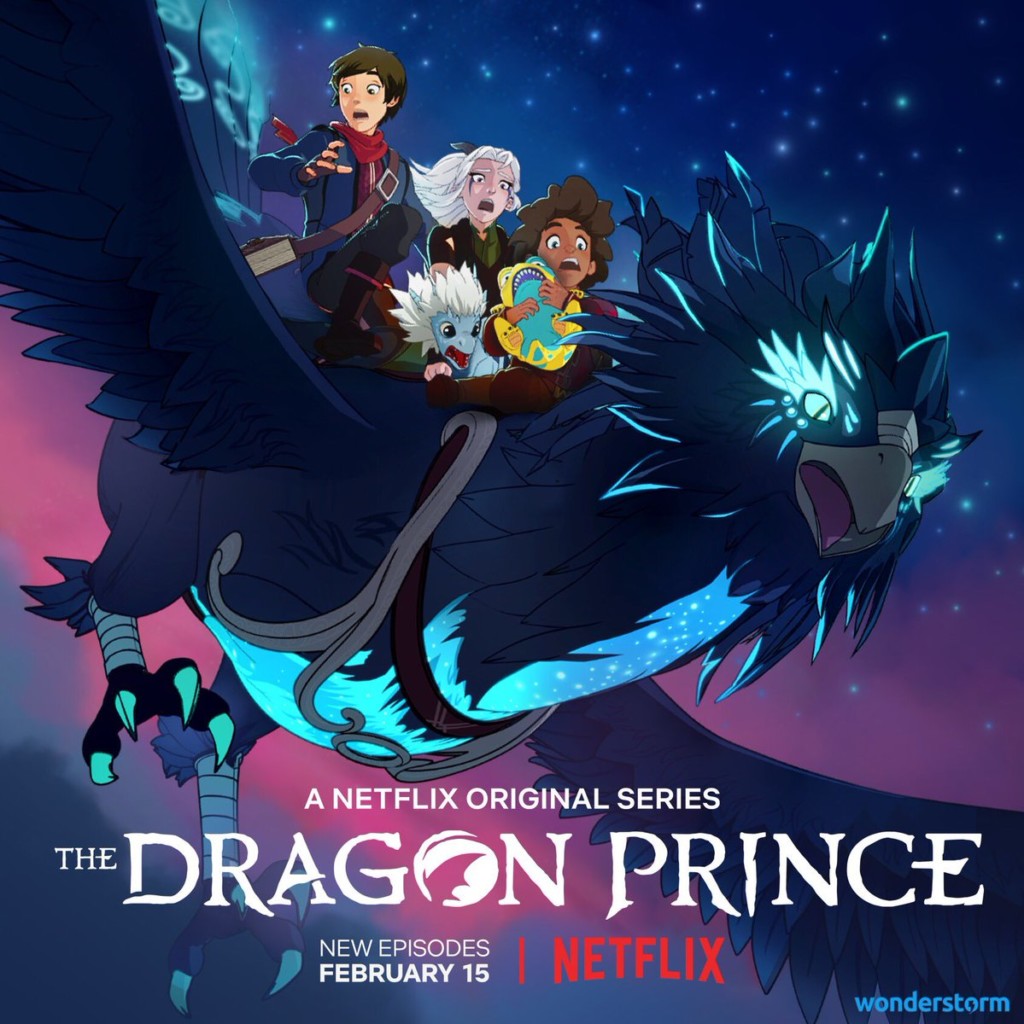 Produced by Netflix and Wonderstorm, The Dragon Prince shows that digital platforms may give smaller companies the space that they need to thrive.
In addition, digital platforms may offer screenwriters the creative freedom to share the stories they've always wanted to tell.
From deaf generals who use sign language onscreen to multiracial protagonists and LGBTQ+ characters, The Dragon Prince has it all. With its engaging, high-stakes plot and beautiful character designs, this show is a must-watch not only for its interesting take on high fantasy, but also for its ability to attract audiences across generations.
Building a Screenwriter Career
If your dream career is a screenwriter career, then Academy of Art University's School of Writing for Film, Television & Digital Media may be the place for you. Here, you'll have the opportunity to gain hands-on experience, build a screenwriting portfolio, and more.
Want to dig a little deeper? Find out how the Academy can support you and your goals by requesting information today.