ART U Weekly Roundup: Basketball Teams Win Big
Both Women's and Men's Basketball teams scored big points–and headlines–last week.
Academy of Art University student-athletes keep their eyes on the prize despite the rest of the school still being on break.
Women's Basketball Dominates HNU With Season's Fewest Points Allowed
Looking simply at the final score, the 82-59 Pacific West Conference victory for Academy of Art women's basketball over Hawaii Pacific on Jan. 15 may have seemed ordinary on the outside, but inside the program and junior guard Chanel Stuart's heart it was an unforgettable, historic moment.
She erupted for 19 points with five 3-pointers in the first quarter and continued to feast offensively inside The Shark Tank, going on to break multiple ART U records with the most points scored (42) and most 3-pointers (10) ever by an Urban Knight. Her 10 triples also tied the PacWest record set four years ago and she was named PacWest Player of the Week as a result.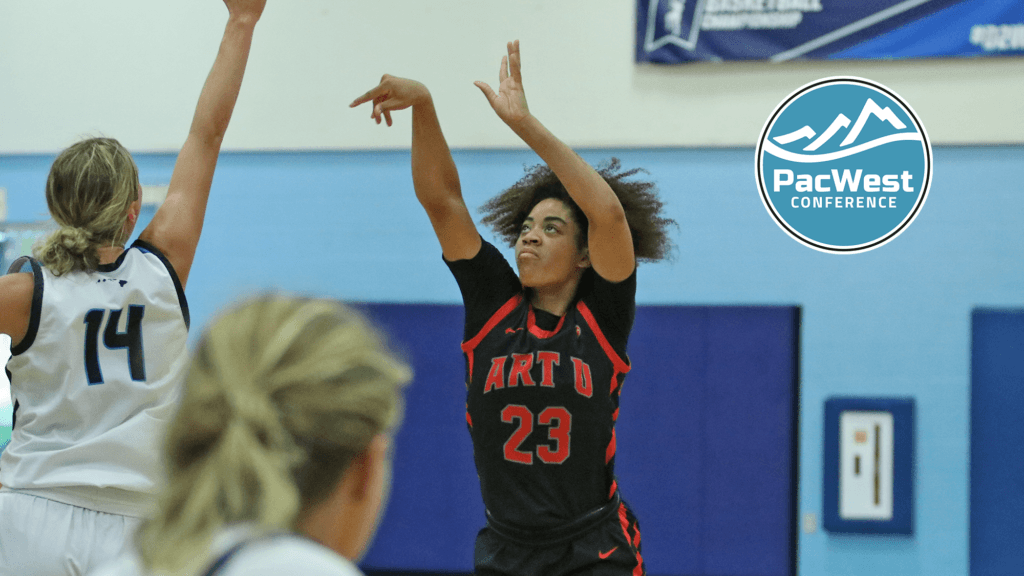 Program Record For Steals Leads Men's Basketball To Win Over HPU
Academy of Art men's basketball was led by its defensive effort in a Pacific West Conference battle against Hawaii Pacific on Jan. 15, as ART U finished the night with a program-record 20 steals and got back into the win column thanks to a 83-70 win over HPU. Junior guard Klay Brown's three steals and two blocks in that game helped him earn his second consecutive PacWest Defender of the Week honor.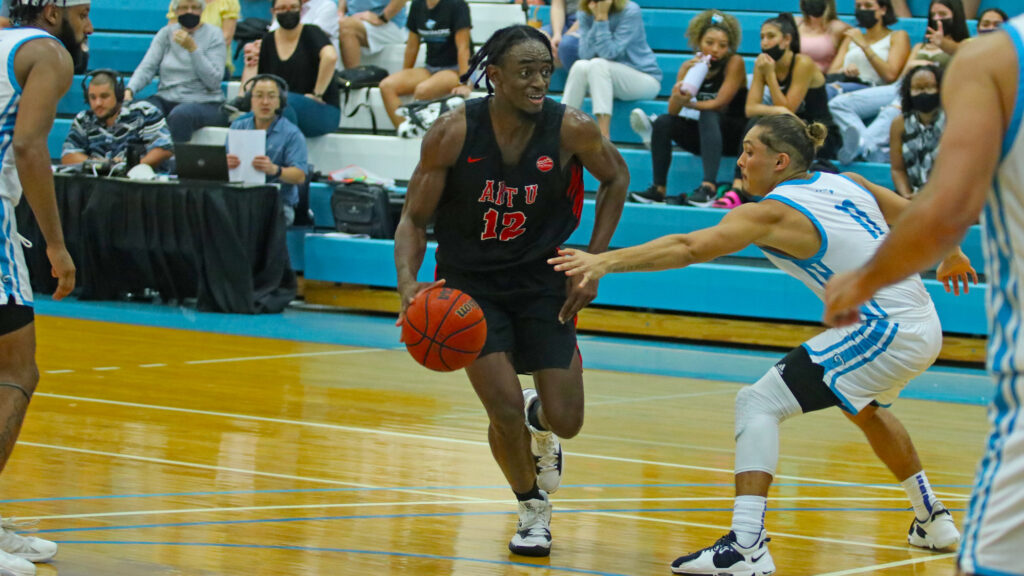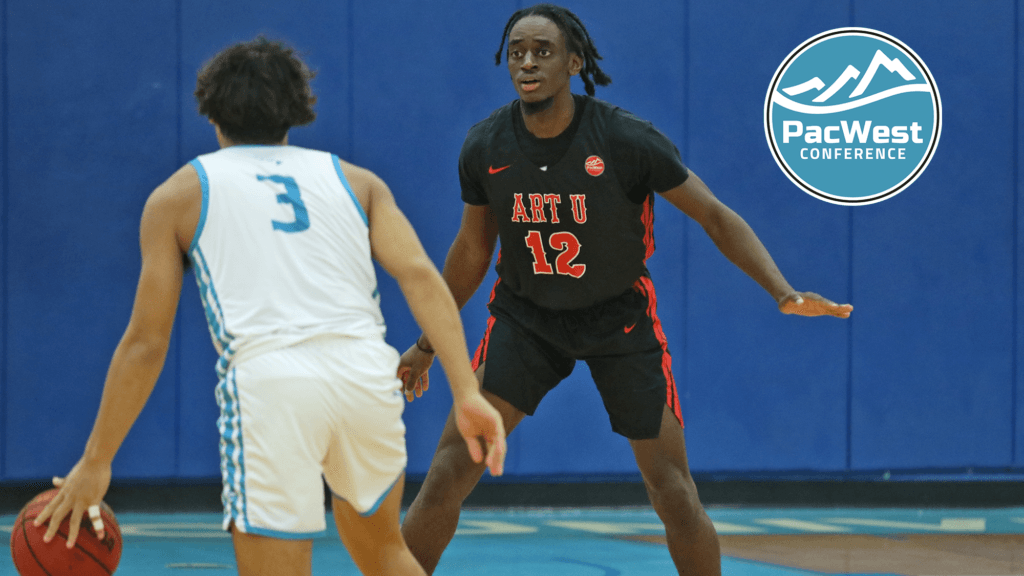 ---
Academy of Art University's Athletics department has a robust student-athlete program that provides the necessary support and resources so students can perform their best both in class and on court. If you'd like to join our art school community, get in touch with an admissions representative for more information about athletics opportunities, grants and scholarships, and other financial aid options.