Six Reasons Why You Should Attend Online Workshops
Attending free online workshops is a great way to get a closer look at what its like to pursue a degree in art and design.
Pursuing an education in art and design is a considerable commitment. You should get as much firsthand information as possible before you decide to apply to a school.
Where can you get this kind of information? Apart from main websites, online open houses, and online info sessions, online learning workshops hosted by art schools also provide an effective and straightforward way to help students know more about their area of interest.
Workshop classes enable students to explore various art and design classes without any restrictions. This is especially valuable for students who aren't yet sure about which art discipline they want to focus on for their degree. Here are some more reasons why you should join online workshops.
Gain Better Understanding of Art and Design Classes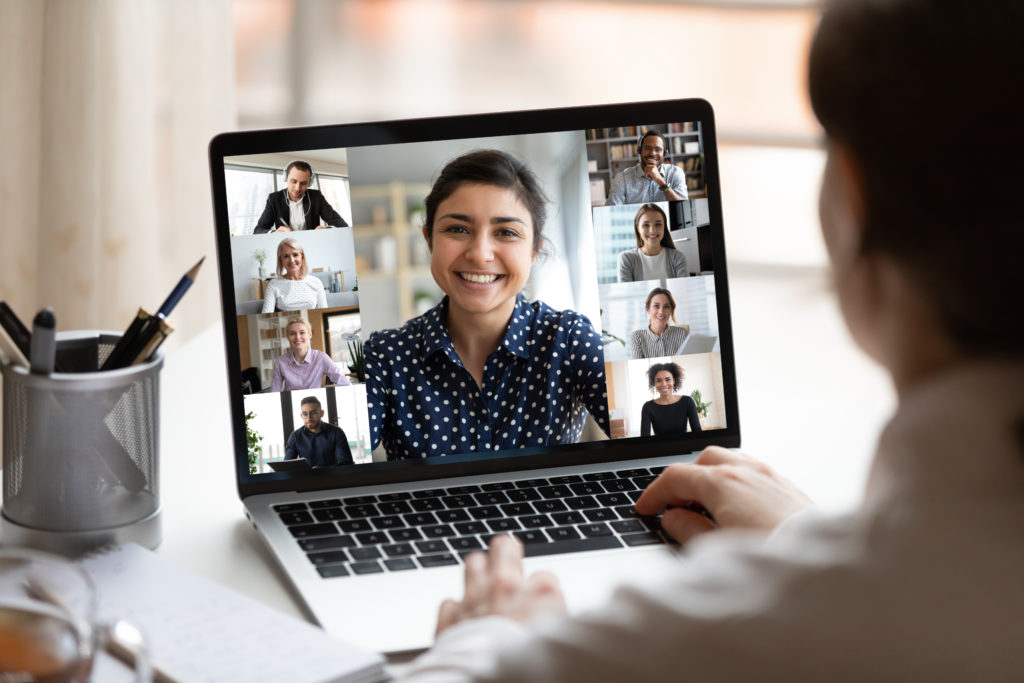 If you are passionate about joining art school, it will help if you attended an online workshop to understand better the programs offered. Being able to participate in activities can help you gain experience as to what it's like to attend online classes. The workshop can also provide details about the other subjects offered in the program, as well as their schedule.
If you're a little bit more certain about the track you want to take, the workshop is also a great opportunity to confirm that this program is something you would be willing to commit to.
Get to Know Professors and Class Dynamics Before Enrollment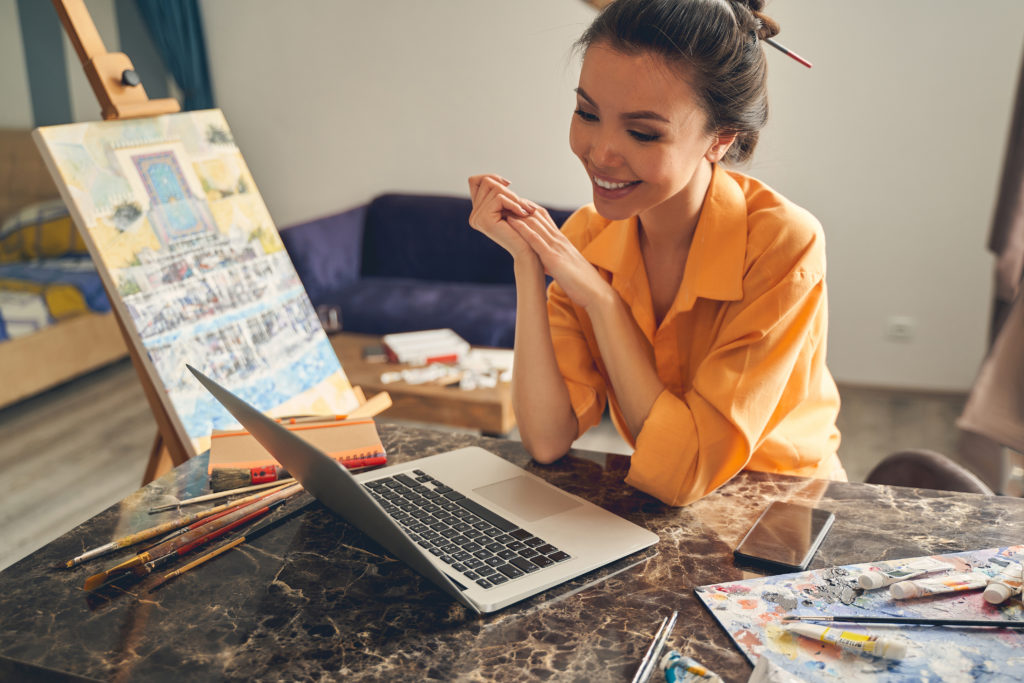 Attending an online workshop allows you to know your professors before enrolling for a course.
For most students, getting to know their professors is not usually a priority when they attend college. However, knowing your professors and creating a good rapport with them has some advantages, which can add value to your degree. For example, professors have broad professional networks; hence, they will probably be the first to learn about new opportunities, which they can share with you. You will also see the various class dynamics early on, which can help you better participate in your classes.
Discover Which Art and Design Career You Are Passionate About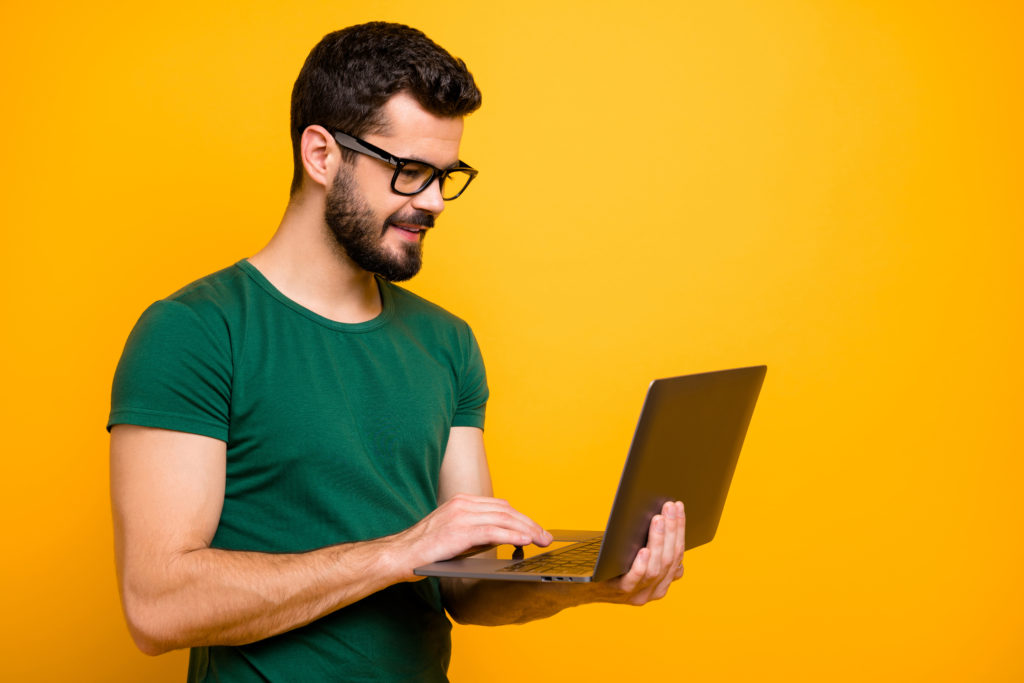 You may be interested in pursuing art and design courses but not sure about the career path that is suitable for you.
When you attend an online workshop via webinars, you will interact with experts who will guide you appropriately regarding a career in the art and design field.
The experts are drawn from various fields, including; fashion design, graphic design, interior design, fine art, floral design, multimedia art, and exhibit design.
They will share their experiences in various fields to help you make an informed decision about the career path that is suitable for you.
Broader View of Art and Design Skills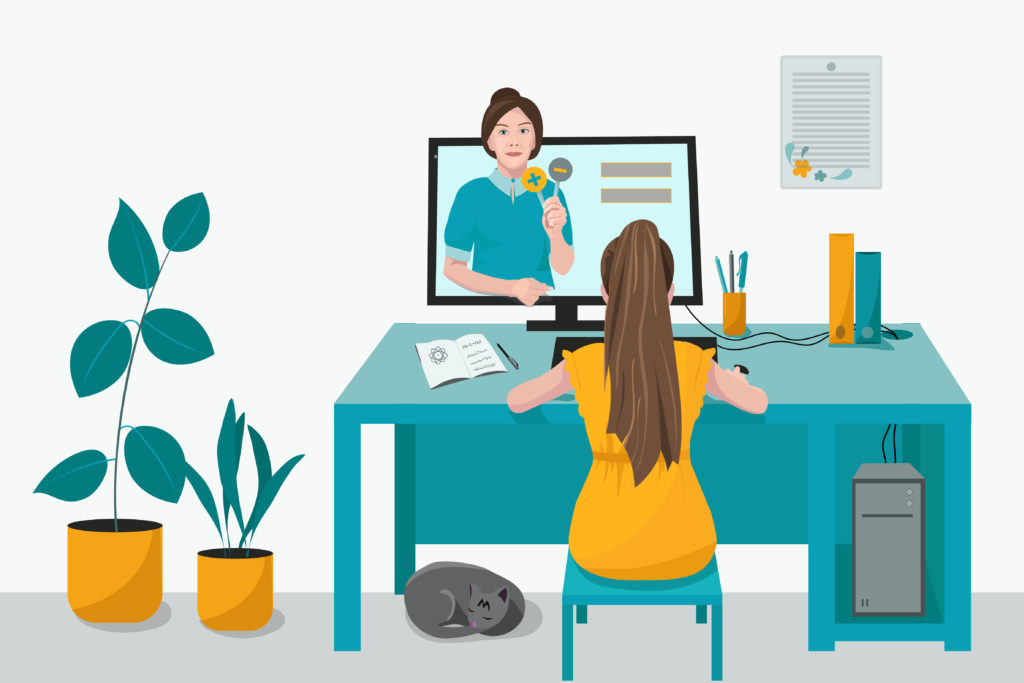 You may be passionate about art and design, but specific skills will make you stand out. These include communication, analytical, aesthetic, organizational, and composition skills.
Attending an online workshop allows you to understand how each skill impacts your future career. It also gives you insight into how you can work on sharpening some of the crucial skills required to be a successful artist.
When you leave the workshop, you will be keen on improving some of the skills discussed if you want to be an exemplary artist.
Learn the Importance of Networking in the Arts and Design Field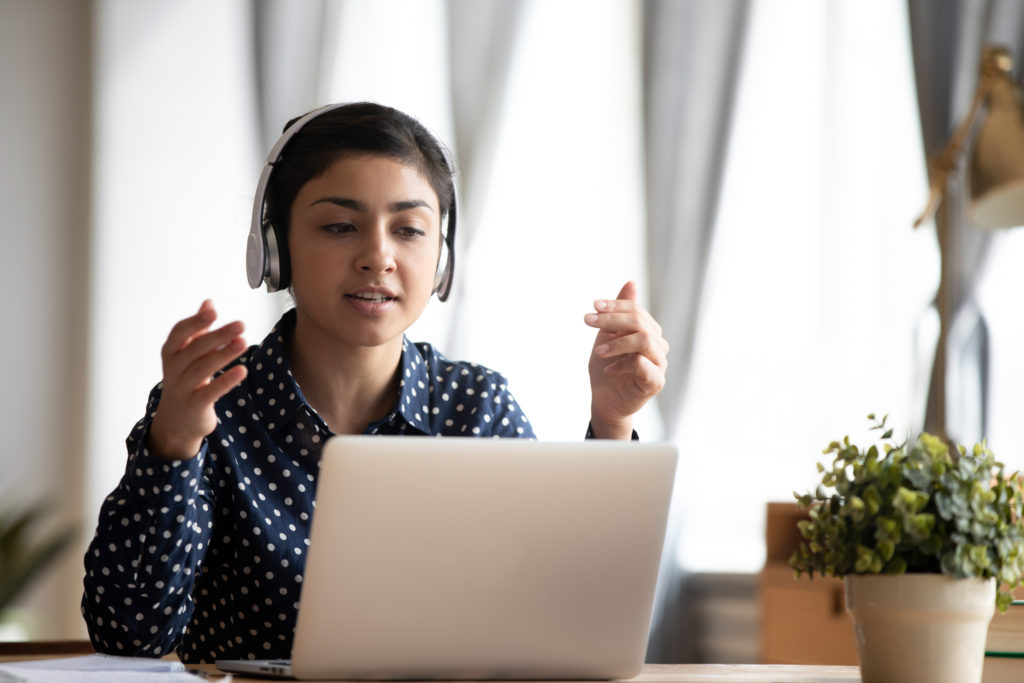 You may assume that talent is all it takes to be a successful artist; however, this is far from the truth. Networking, as you may have also probably heard, is vital for any career path.
It would be best to have reliable networks to propel you to the next stage of your career. Attending an online workshop not only teaches you practical networking skills, but also opens up potential opportunities to expand your network.
Weighing the Pros
At the end of the day, although attending online workshops is optional, the value that they offer shouldn't be overlooked.
It's important to attend online workshops to get a feel of art and design classes. They help prospective students find out which fields are potentially worth investing in and learning more about.
For students who may be new to organized art and design courses, attending online workshops helps them understand how they operate, what's expected, and whether or not the student wishes to pursue a higher academic degree in online or onsite art and design programs.
When you consider all these factors, there's no reason not to take advantage of this valuable resource!
---
If you are interested in attending online workshops, here is a list of upcoming events from Academy of Art University. Enrollment is open for online and virtual on-site classes. Get in touch with our admissions representatives for more information. Once you've evaluated your options and decided to join, apply to get started.
---
Hero image via Adobe Stock