Studying Abroad? Be Prepared and Ready with These Tips
Studying abroad is an exciting and enriching educational opportunity. Here's how to make sure you're prepared.
The moment you've waited so long for is finally here! You've been accepted to Academy of Art University and we can't wait for you to join us on-campus. But the process isn't over yet. You may be aware of common processes like visa requirements, but there are other important details that many students studying abroad overlook. Read our tips for how to prepare for studying abroad.
Pre-Arrival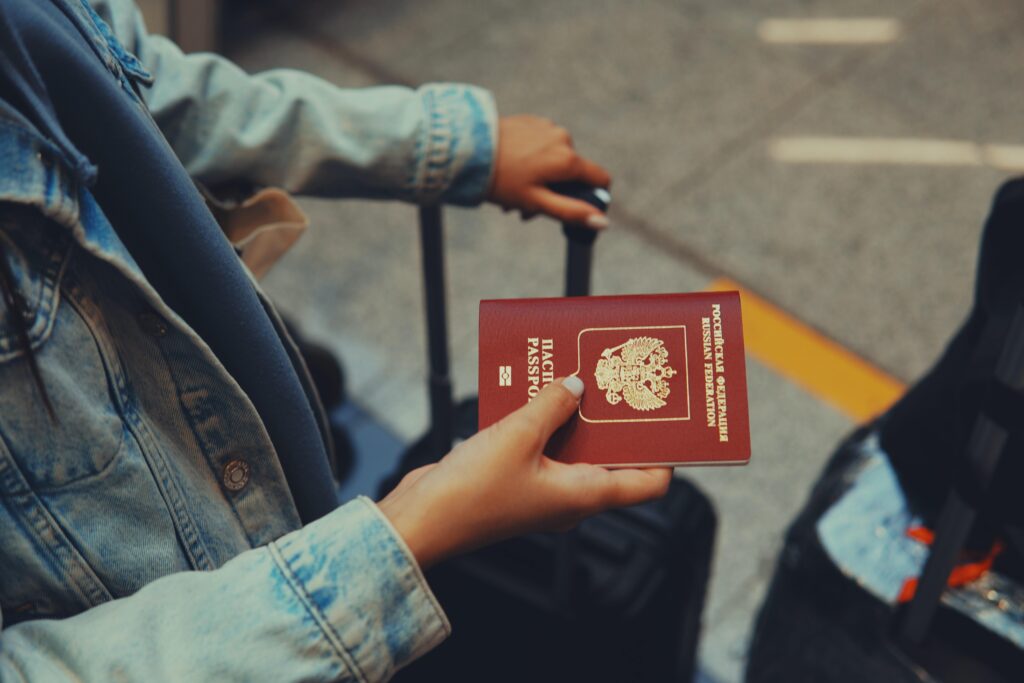 Visa Requirements
Being accepted and applying for an I-20 is the first step in the visa application process. Typically, universities will include required documentation for an I-20 in their admissions requirements. Once you are accepted and have your I-20, you'll be able to move on to the next stage of applying for your F-1 student visa.
International students should apply to their university of choice as early as possible to allow enough time for the remainder of the visa process. Once accepted, fill out your online visa application and schedule your interview. Processing times vary by country and visa type. It's a good rule to have at least 9 months between your acceptance date and your school start date.
Students can be issued their visas up to 120 days in advance of their start date. However, you won't be allowed to enter the US until 30 days prior to the start of classes. During this time, make sure you book your flight, confirm travel from the airport, and take care of any other last-minute necessities.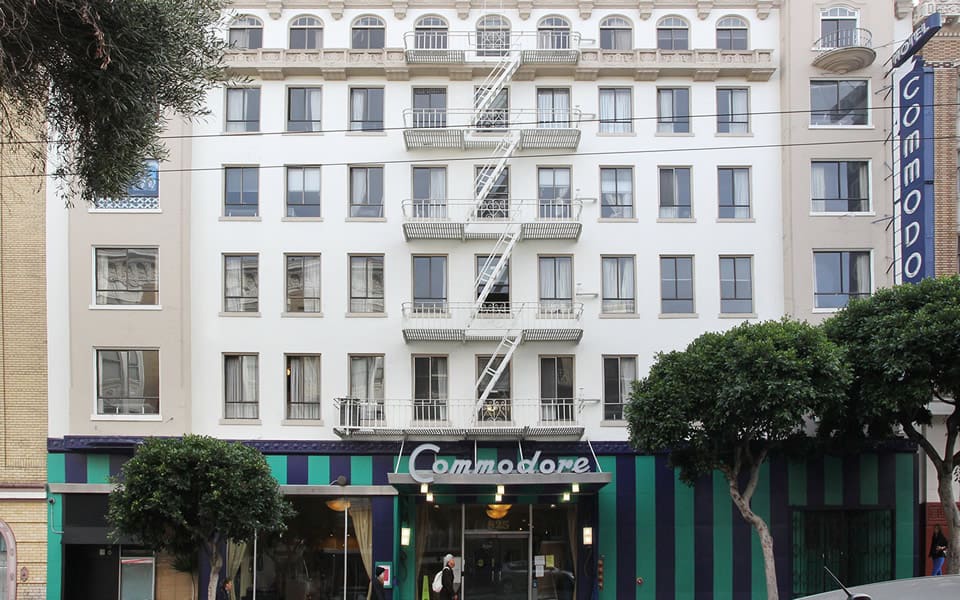 Apply for Housing
Trying to find housing in a new country will take a lot of time. Consider what areas are safe, how close your home is to campus and other necessities like food stores. The best way to ensure you're meeting all these requirements is to apply for on-campus housing.
Living on campus gives you time to adjust to your surroundings with the ease of your classes being close by and the comfort of knowing you are in a safe location. You'll also have the added benefit of roommates which is a great way to meet new people and learn more about the city you're living in.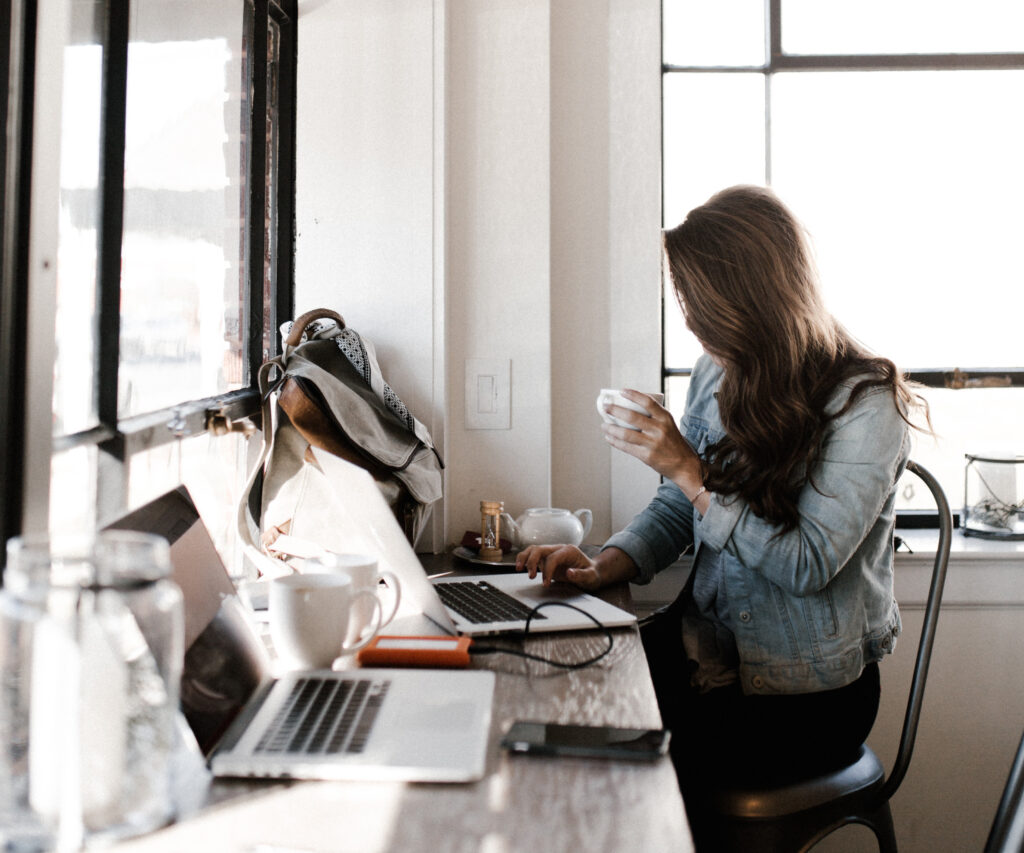 Research Your Destination
As you get closer to your travel date, learn more about the city and culture you'll be living in. This process should be fun so let your curiosity go wild! What have you always wanted to know about? Consider looking up the weather throughout the year, how people get around, ways to adjust to new food.
Other fun ways to learn about your destination: join social media groups to connect with other students, watch movies, and plan to visit museums or other popular areas of interest.
Arriving Abroad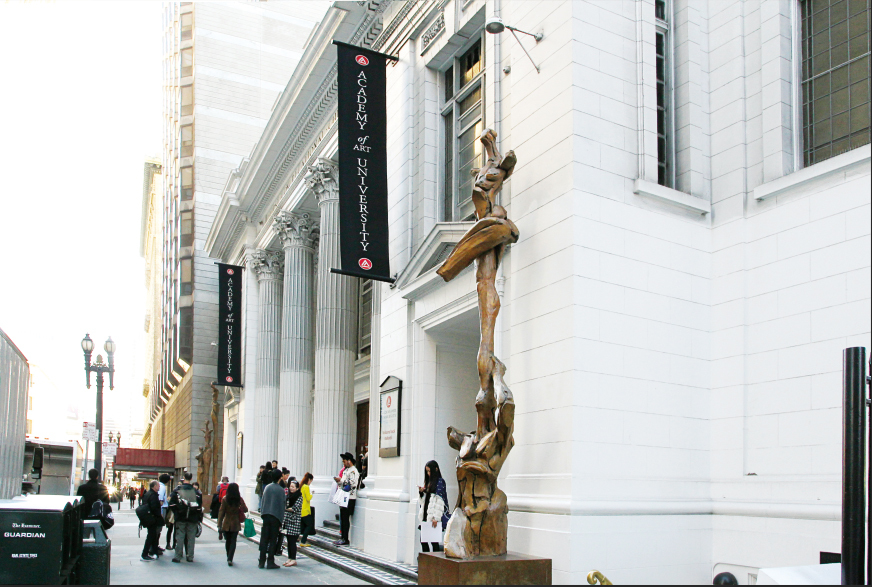 Connect with Student Services
To make sure you're prepared for your first day of class, connect with your school's international student office. They'll be a helpful resource when you have questions about campus life, your visa, or even your surrounding city. Stay safe by reviewing the Campus Security website. Save their number in your phone and read up on what to do in situations where your safety may be compromised.
Attending new student orientation will also provide you with helpful information about your new school and what you need to do academically to maintain your visa requirements.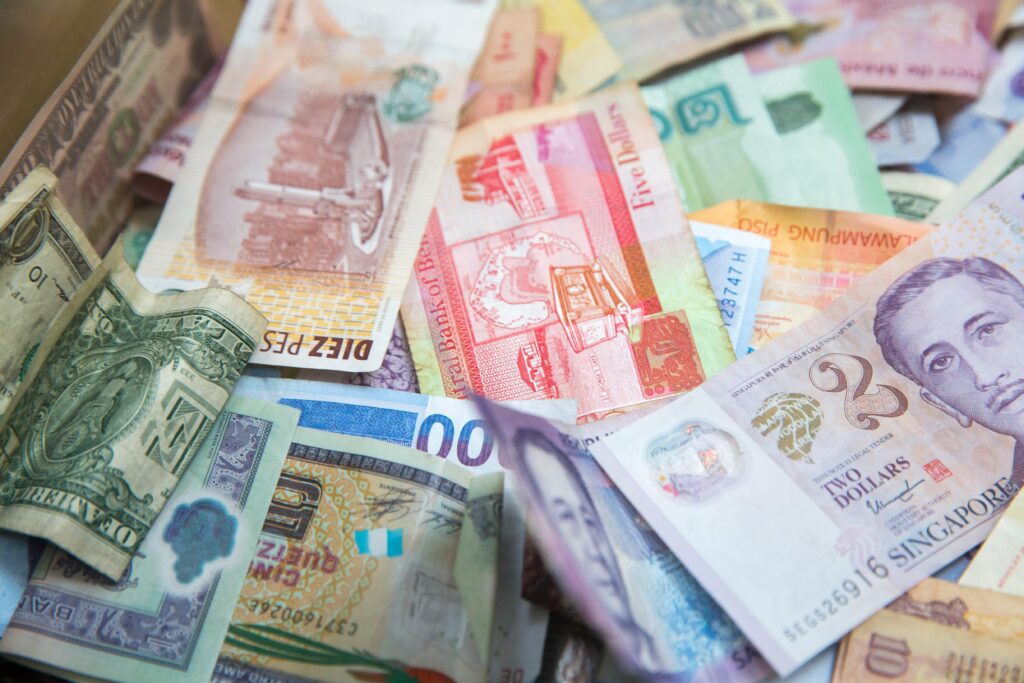 Prepare Your Finances
Let your bank and credit card companies know that you'll be abroad. Doing this will help avoid your account being locked for security purposes. Once you're settled, open a bank account in your new country. This is a good way to ensure you have immediate access to money should you need it.
Check for banks that have an international presence. This is a good place to start to make sure you can open up an account as a non-resident. Do your research ahead of time on things like account fees, application requirements, and minimum balances or deposits.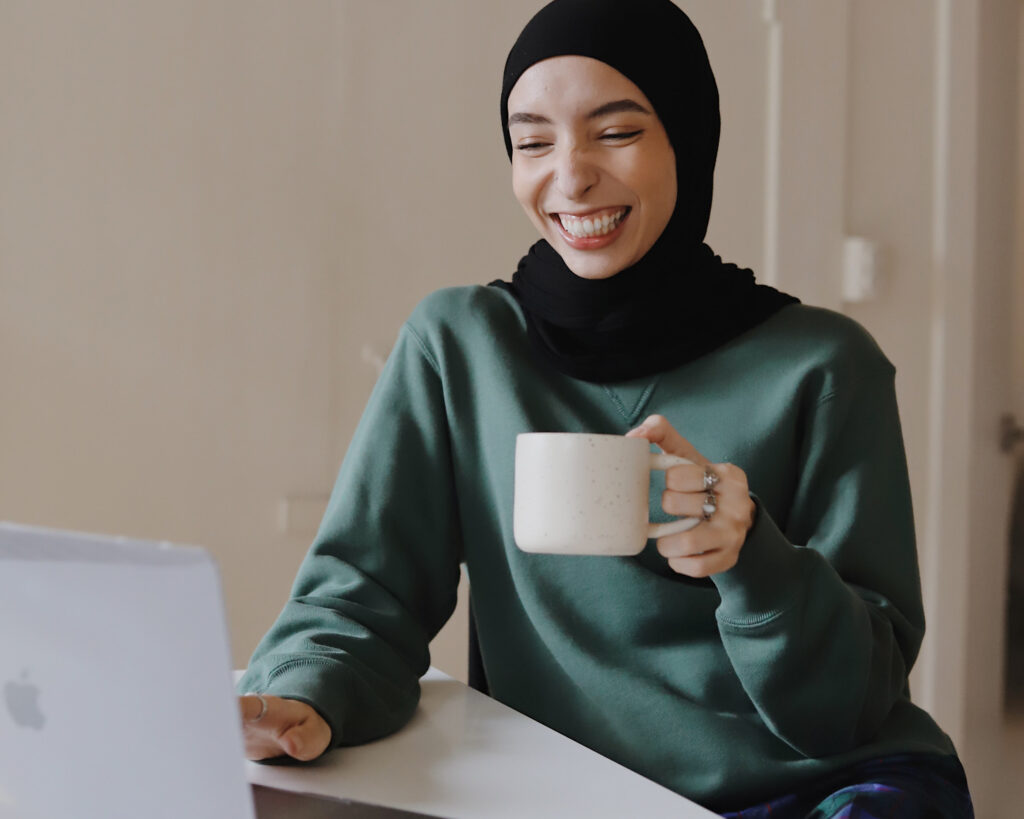 Stay Connected
Having a local phone number offers a lot of benefits. It's a good way to keep in touch with loved ones back home, and it also allows you to make and receive calls while abroad. You'll be able to get in touch with an office at your university, a potential employer while applying for CPT, and give your new number out to new friends you meet.
WhatsApp is also the best option to connect with friends and family back home for free. You'll be able to text, call, video chat, and send pictures. Staying connected with loved ones back home while studying abroad can even help with the adjustment period.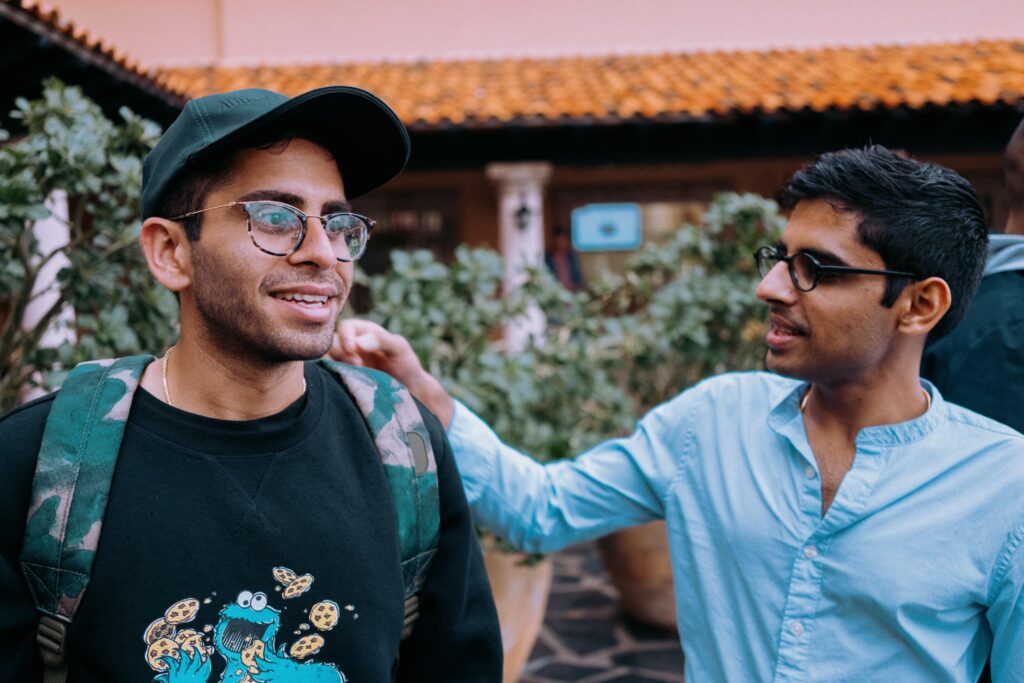 Take Your Time
Adjusting to a new environment takes time and everyone goes at their own pace. Remember that you are pursuing an exciting new opportunity. It's normal to be excited and miss home at the same time. Prioritizing good sleep habits, healthy eating, and daily exercise will help with your studies and your mental health. Take your time, set mini-goals for yourself to adjust to your new surroundings, and remember it's ok to make mistakes!
---
Are you interested in studying art and design abroad? If so, consider learning more about Academy of Art University. We have students from 115 countries worldwide. Request more information about any of our 129+ accredited degree programs and see why we're one of the top-rated art and design schools in America.