New Student Resources: Eight Things to do This Summer Before Art School
Congratulations, school's out (or will be very soon), and you've got weeks of summer waiting for you to fill with fun! While you enjoy your last summer before college, though, make sure to squeeze some time in to prepare for your art education.
We've compiled new student resources to help hone in your art skills and make the best out of art school!
Dedicate Time Every Week to Practice
We get it. It's summer time and all you want to do is relax and have fun with friends. In between your fun-filled summer vacation sessions, try to spend some time each week to work on personal art projects. You won't regret practicing your artistic skills when it's time for your art classes in the fall.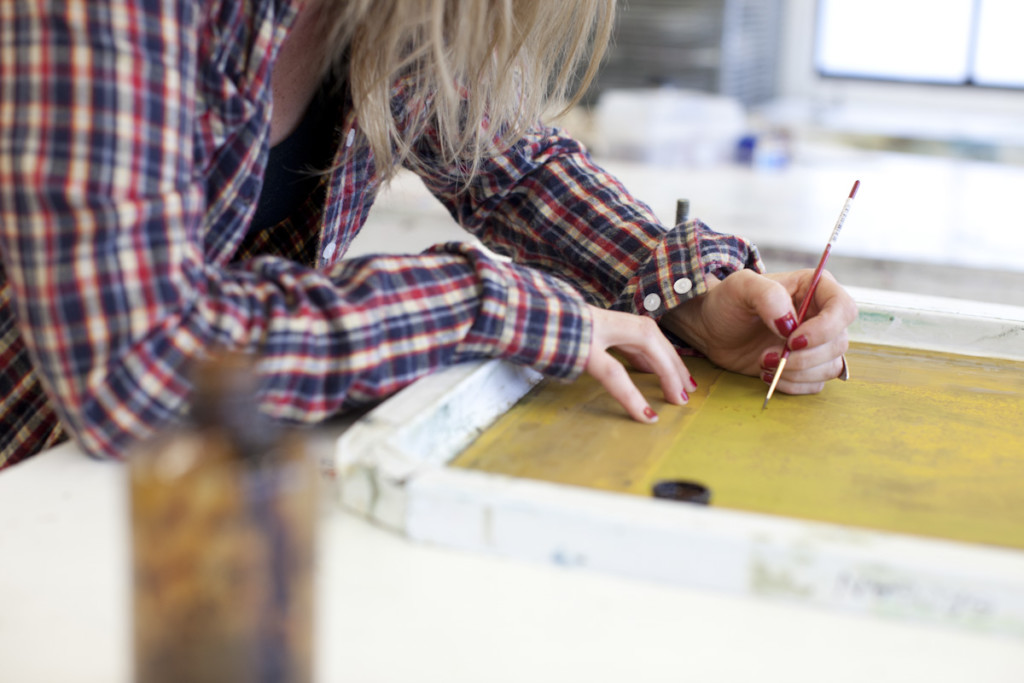 Go to Different Museum Exhibits
Escape the heat and spend time visiting art museums in your area. This gives you an opportunity to learn more about different types of art and develop a stronger appreciation for it. Once classes start in the fall, you can apply the art techniques you've learned from these museum visits.
Start Preparing a Portfolio Site
Although you might not need a portfolio site at first, you'll eventually need to have one. Spend some time this summer exploring your options for sites, such as looking into which ones offer protection from online art theft. Taking time to prepare a portfolio site now means you can save time setting one up during the school year.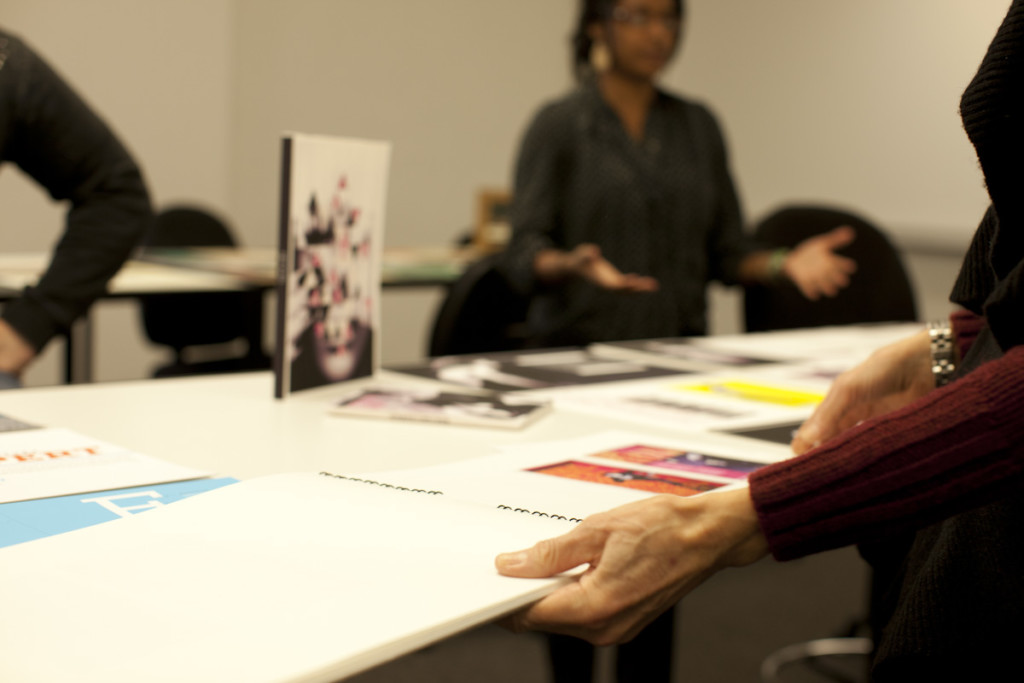 Get in Touch with Fellow Students in Your Year
You don't have to wait until school starts to begin making new friends. Instead, use social media and other sites to look for fellow students who will be in your year. Who knows? You might find your future best friend or classmate online!
Look at the Student Clubs, Organizations, and Opportunities
As much as education is important for school so is your extracurricular and after school activities. Going through your options for student clubs and organizations helps you make connections with fellow art enthusiasts. This is your chance to discover different opportunities to enrich your art school experience!
Check out Student, Alumni, and Faculty Artwork
Having an idea of the kinds of artwork that members of the school community has produced can help you understand what to expect from your classes. Browse through outstanding student, alumni and faculty artwork. These pieces can also serve as inspiration to you by showing what others have accomplished from their art education.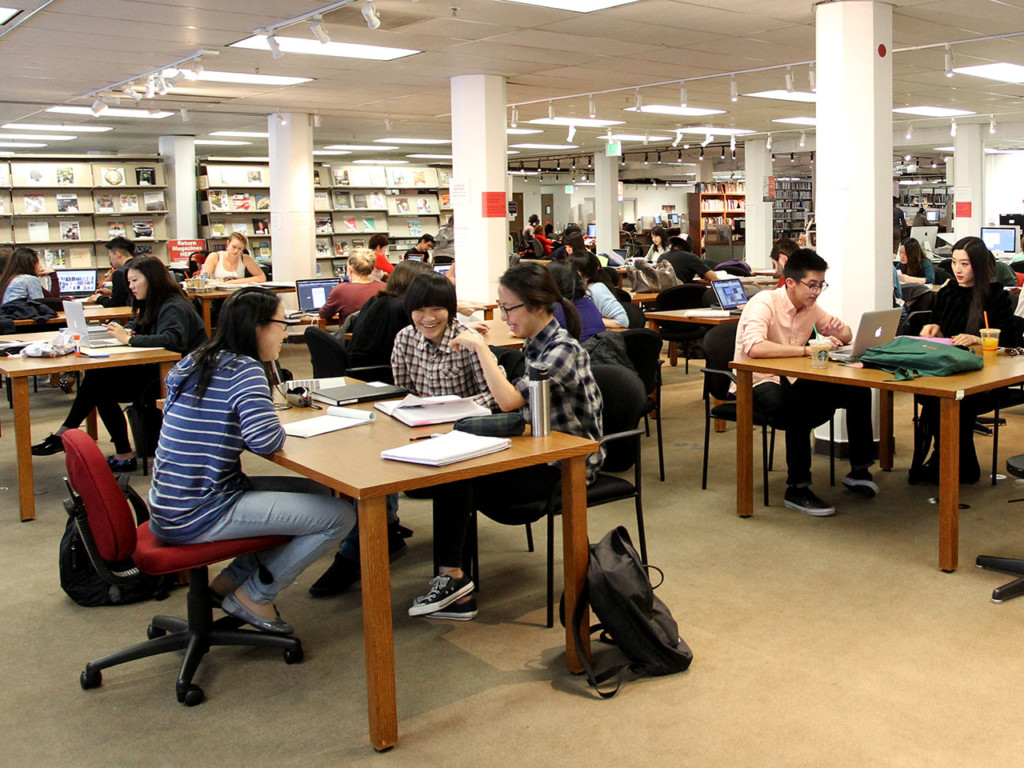 Explore the Area Around Your Campus
Campus life plays a big part in a university student's life. Whether you are staying in the dorms or commuting for school, check out the area around your campus. Doing this ahead of time helps you figure out where your need-to-know stores are located. Along the way, you might find local restaurants or cool places of interest you want to visit during the school year.
Review Class Materials and Class Lists
Get a head start in your art school education by reviewing your class list and materials for each course. This gives you time to get your materials and supplies prepared for the new semester rather than doing it last minute.
With these new student resources, you'll be prepared for what's to come in your art school education. We look forward to seeing you make strides in your art and design career!
---
Not quite headed for college yet but interested in going to art school? Get in touch with an Academy of Art representative to request for more information. Ready to take the leap? Apply now!