Spring Show Student Showcase 2019 Ongoing From May to June
Date: May 17-June 15, 2019
Time: 10:00AM-3:00PM
Venue: 2225 Jerrold Avenue
Academy of Art opened the doors to the 2019 iteration of its annual Spring Show Student Showcase last Thursday, May 16th. If you weren't able to drop by then, no need to fret because you still have time to check it out. Like, major plenty.
Spring Ahead to Your Future
The Spring Show, for those of you who have never been to one, is basically an exhibition of student work spanning the 40+ areas of art & design that the Academy offers in its program. This event is open not only for fellow students to serve as inspiration, but more importantly, for industry leaders and recruiters.
If you want to make it to the pros, therefore, the Spring Show just might get you a foot in the door, basically.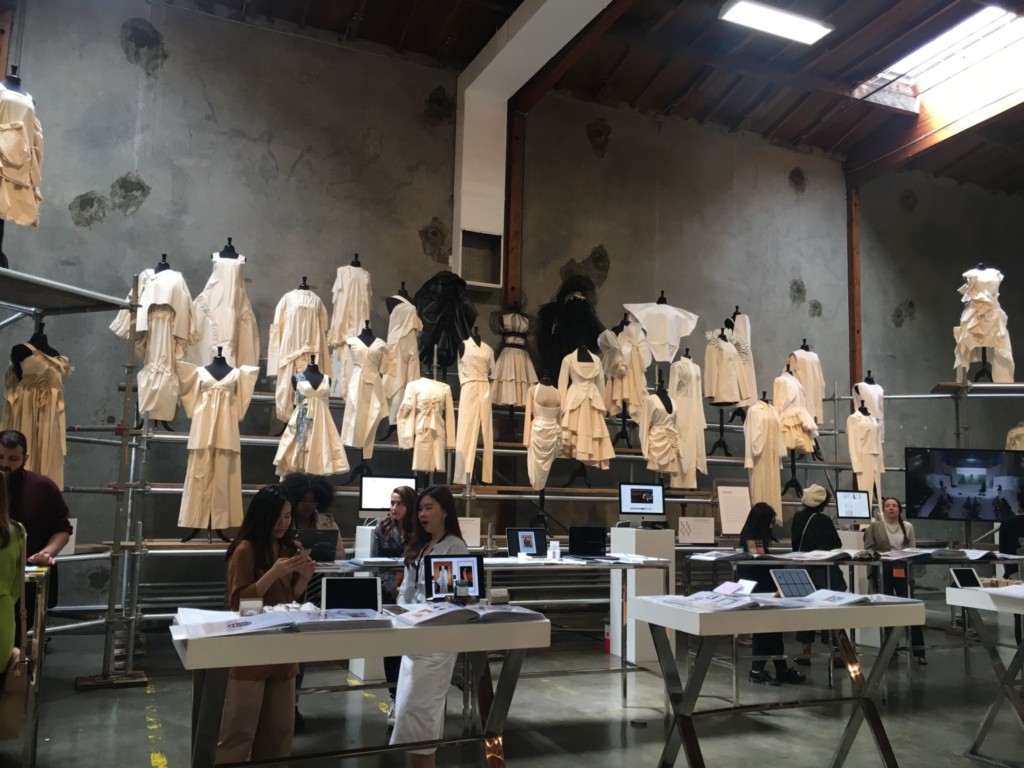 Transportation and Parking
To make it easier for everyone to get to the venue, the Academy will be providing shuttle services from 180 New Montgomery and Howard Sts. Take note that these shuttles will loop every hour between the Jerrold venue and 180 New Montgomery.
If you're driving to the shuttle, you can park at garage closest to the pickup point, which is at 15th and Mission Parking Garage (don't even bother bringing your car to the venue as there is no street parking available, FYI). Or you can simply do away with all of those issues and just take a cab or rideshare services.
Whichever way you choose, the important thing is that you get there. You have a little under a month left, so really, there's no reason for you to miss out on it. We've compiled some cool photos for you here, but it really is much better to see in person. See you there!
---
Not a student but still would like to check out the Spring Show? You're welcome to drop by as well! Also, don't hesitate to request for more information about the school and its various degrees. If you're set and ready to go, what are you waiting for? Apply now and be on your way to earning your art degree from Academy of Art.