Vogue Arabia Features Jewelry Designs by Recent Graduate
Since debuting her designs at Academy of Art University's 2016 Spring Show, alumna Deema Hefzi has already crafted a name for herself that's being heard throughout the jewelry industry. Hefzi, who earned her BFA from the School of Jewelry & Metal Arts, recently had her designs featured in Vogue Arabia, where she discussed her inspiration, process, and what's next on her journey as a designer.
"My goal is to create wearable works of art that get passed on from [one] generation to the next," Hefzi said in an interview with Vogue Arabia.
Often working with crystals, she begins her design process by creating a series of rough sketches before sharing with clients for feedback and approval. From there, Hefzi spends 1-2 months crafting the jewelry pieces.
"I enjoy mixing raw and refined, geometric and organic, as these polar opposites mean a lot to me. It resembles the struggles of our wants and our needs and the strive for a perfect balance," she said on her website.
In addition to incorporating her Arab heritage into her designs and style, Hefzi pulls inspiration from the powerful women in her life. Describing her mother as "a trailblazer in every sense," Hefzi hopes those who wear her jewelry recognize a strength and power in them.
"I collect all my inspiration images through my daily life encounters, like engaging with powerful women, fashion, crystal healing, fine art, marine biology, protection gear, interior design, and art history," she said.
Hefzi is already building a strong client roster featuring big names such as Alicia Keys and His Highness Prince Fahad Al Saud. In the future, she hopes her designs will be featured in landmarks or airports in Saudi Arabia, the Persian Gulf, and the Middle East.
View more of Hefzi's work at her website www.DeemaHefzi.com and follow her on Instagram @deema.m.7.
Learn about how you can get involved with the Academy's School of Jewelry & Metal Arts and begin your creative journey today!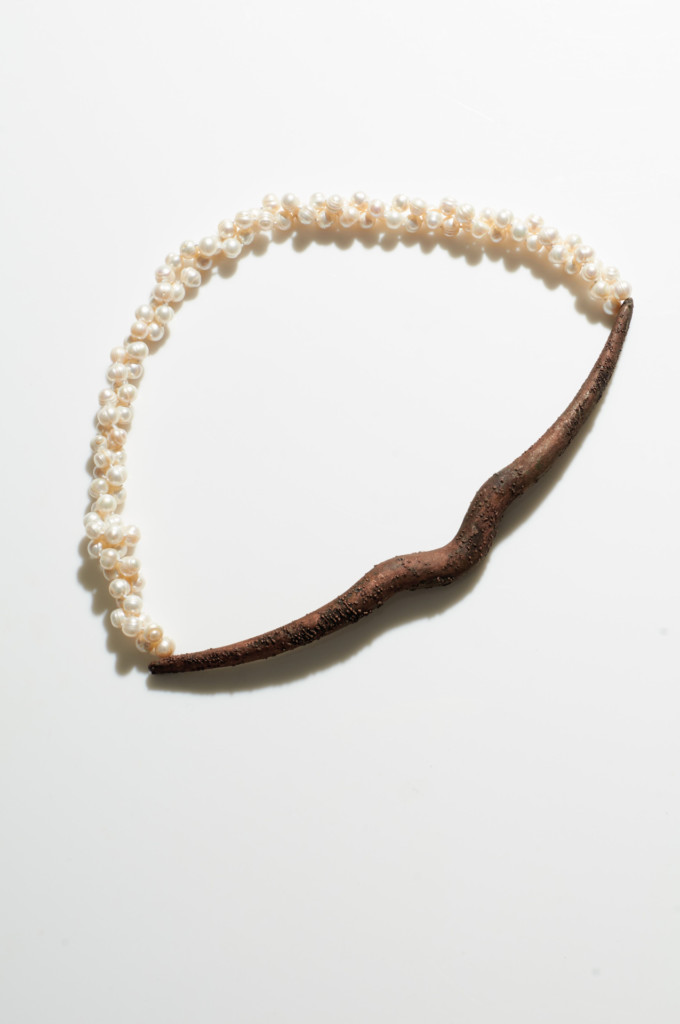 (Source: www.DeemaHefzi.com)