Celebrate Macintosh Day with Advertising Alum Jason Sperling's "Get A Mac" Campaign
Yes, this National Holiday exists. And yes, THAT "Get A Mac" ad campaign for Apple was created by an Academy of Art University graduate.
Did you know that January 24 is known as the "Macintosh Day"? This is no random designation either, as this is exactly the same day when the very first Macintosh computer debuted to the public in 1984. Now let's jump forward to a couple of decades later.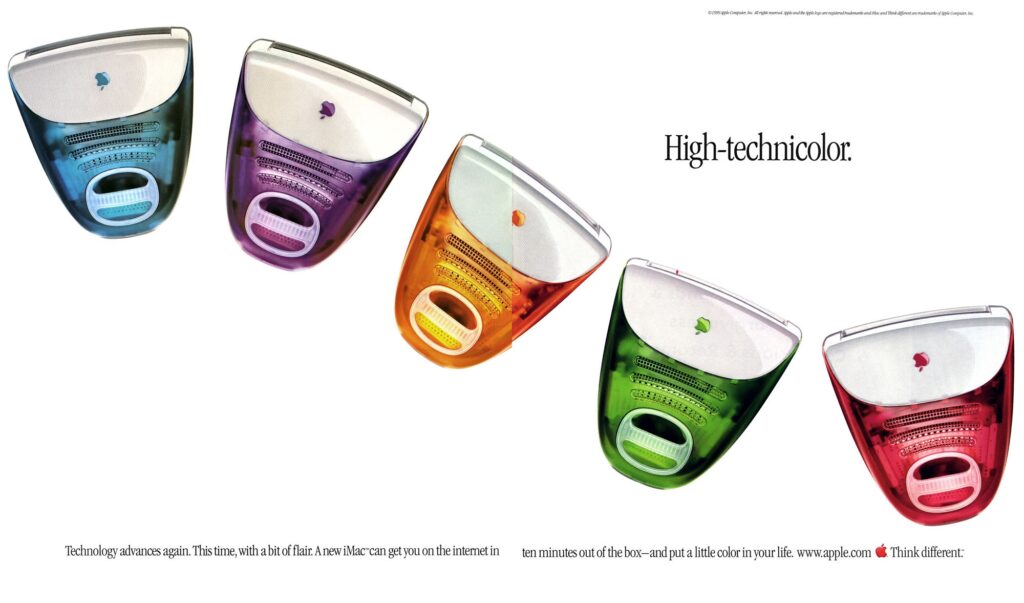 It's 2005. Things had been going well for the past decade since Apple relaunched a younger, hipper version of the Mac desktops and laptops with the groundbreaking iMac. But interest has been waning, and Apple is seeing a decrease in sales. The last thing the executives want is for the company to go under—again.
Enter a fresh new approach to Apple's advertising strategy. It's always been a PC vs Mac kind of world, but this time, Apple wants to make sure Mac is seen as a good guy. The friendly, approachable, next-door neighbor, soft-spoken but efficient, honest but gentle, and did we say fun, type.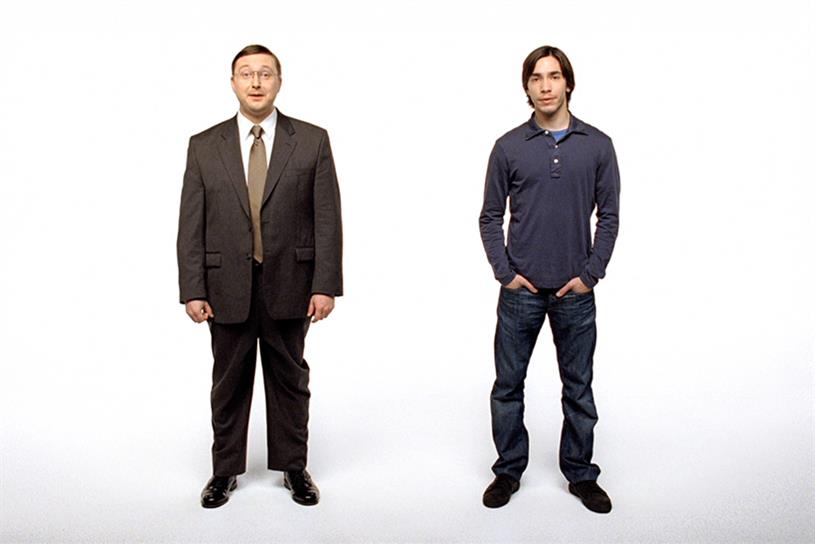 An Early Winner: Among This Century's BEST
May 2006. The first ad for the Get A Mac campaign was launched. To those already around, this video above was memorable, appropriately Iconic. So iconic, in fact, that no less than AdWeek named it The Best of the first decade of the 21st century. If you're going to make it to the top at least once, might as well make it big, right?
And go BIG, Jason Sperling did, the creator of the Get A Mac campaign. Before he was out and about doing something incredibly worthwhile with his unbridled creativity, he was an Academy of Art University student taking up advertising.
"I remember riding that cable car with my backpack on and being so fearful of what was to happen to me," he said, recounting his first day at the Academy in 1994. The fear was most probably due to the fact that advertising was new to him. He had a BFA degree in Sociology from UCLA, but he really wanted to become an artist. It was this passion for creating that led him to the Academy in San Francisco in 1994.
Forging Diamonds by Trial by Fire
As things would turn out, there was nothing to fear after all. After graduating from the School of Advertising, he landed a job as a copywriter at a small ad agency. With hard work and commitment, he eventually made it up the proverbial ladder as creative director for the renowned TBWA/Media Arts Lab. It was here that he got the opportunity to pitch for what would be one of the most memorable ad campaigns to ever grace modern pop culture.
"When I was standing in front of Steve Jobs and showing the 'Get A Mac' ad–that was one of those rare trial-by-fire moments. All I thought about was how to apply all I learned from previous jobs and my instructors at Academy of Art."
Jason would later on tell the story of how Steve Jobs found his pitch for the campaign "pretty good."
That trial-by-fire moment created a diamond so bright, it shines even to this day. Not only did Mac sales go up the year the ad campaign launched, it also kept running for a very long time. A decade, to be exact; a lifetime, practically, in the advertising world. It wouldn't be an exaggeration to say that this campaign helped Apple become the $3 Trillion company it is today.
Understanding the Assignment, Delivering the Product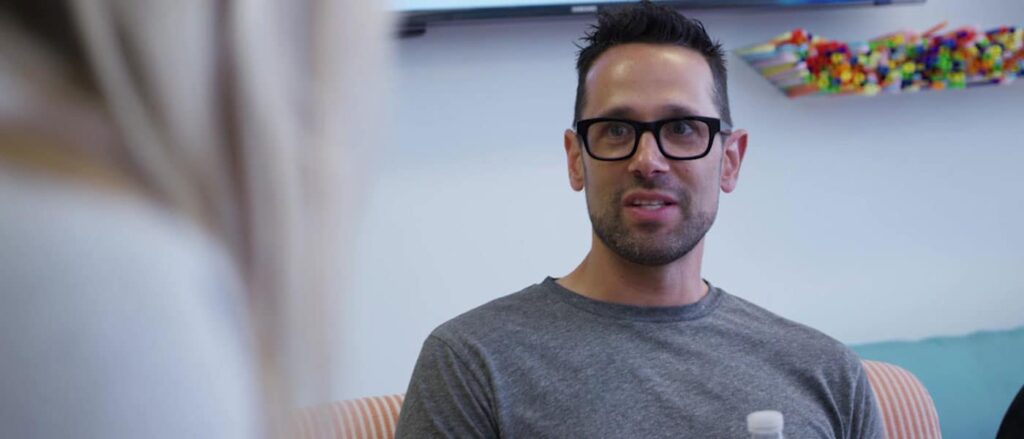 For Jason, his success in the industry has a lot to do with his time in the Academy.
Academy of Art University was influential in fostering my career and helping me to understand the language of commercial advertising. It gave me the right skill set. I was challenged to push myself and do things I didn't necessarily know I was capable of."



Jason Sperling, Advertising Alumus, Get A Mac campaign creator
Today, Jason enjoys being recognized as one of industry's best. If anything, therefore, it's a privilege for anyone pursuing this career path to receive his words of wisdom.
"Conviction is what's going to be what separates you from everyone else. But better is a never-ending quest. Never rest on your laurels when you've done something great—continue to try doing something greater. It's always about looking for that next challenge. In advertising, that comes daily."
---
Academy of Art University's School of Advertising is home to aspiring advertising creators, mentored and nurtured by award-winning industry practitioners. Through its creative co-op Young & Hungry, advertising students are able to experience handling real-world advertising projects for real-world clients.
If you too would like to further hone your creativity and translate it into a successful advertising career, request information from our admissions representatives. Apply now if you're ready to get started on your path to the advertising industry.