Alumni Behind the Scenes: The Academy Awards 2020 Special
This is it. The much-awaited Academy Awards is happening on Sunday, February 9th. Whatever the results may be, we're already very proud of our Academy of Art alumni for contributing to these Oscar-worthy productions.
We couldn't be any prouder of our Academy of Art alumni now taking front and center for contributing to Academy Award-nominated productions. We've covered them in the past, but achievements like this are worth repeating any chance we can get!
So here we are, once again sending our heartfelt congratulations to our alumni, for being part of the nominated teams in the respective Academy Award categories, and also for being simply part of and contributing to the production as a whole.
Best Visual Effects
1917
Vijay Selvam (ANM, 2002)
The Irishman
Christian Castaneda (ANM, 2010)
Megan Dolman (ANM, 2005)
David Gottlieb (ANM, 1999)
Robert Jackson (ANM, 2011)
Ricardo Marmolejo (ANM, 2012)
Priya Short (ANM, 2013)

Best Animated Feature Film
Klaus
Alex Orrelle (ANM, 2000)
How to Train your Dragon: The Hidden World
Evon Freeman (ANM, 2010)
Daniel Arata (ANM, 2013)
Avedis Ekmekjian (ANM, 2006)
Cassandra Fanning (FA, 2007)
George Ho (ANM, 1997)
Lea Antonette Lorenzo Irlanda (ANM, 2015)
Marc Machuca (ANM, 2008)
William Sokoloski (ANM, 2017)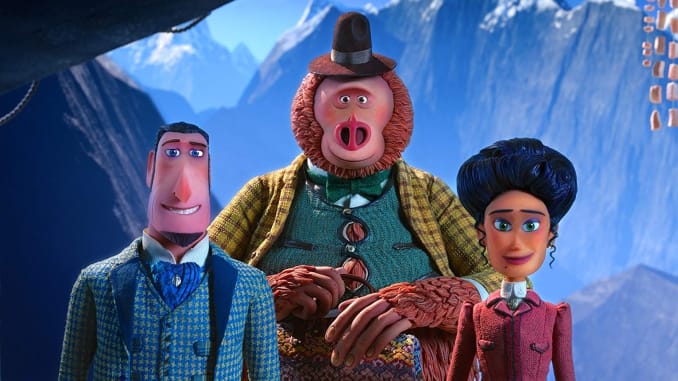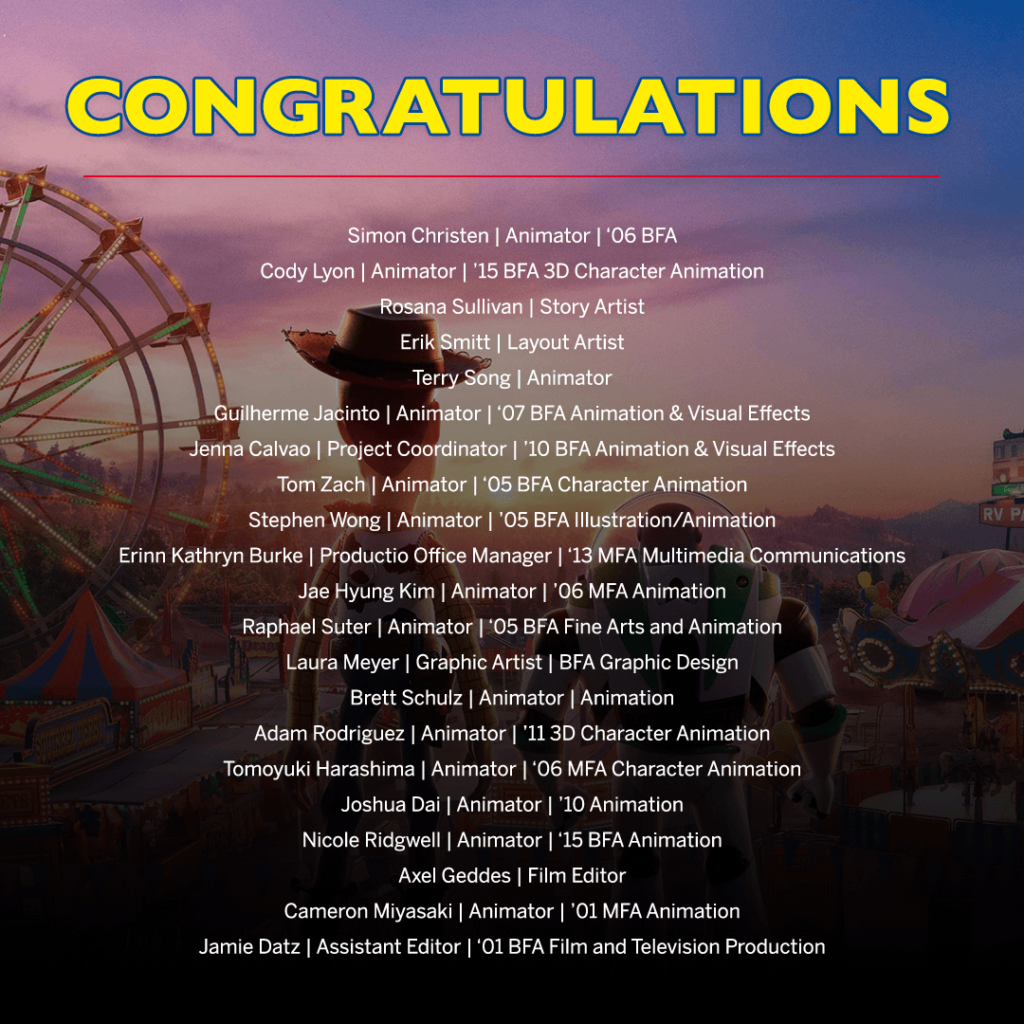 Best Animated Short
Hair Love
Kitbull
Rosana Sullivan (ANM, 2010)
Randy Barrett (IND, 2000)
Qian Celine You (ANM)
Tim Evatt (ILL, 2005)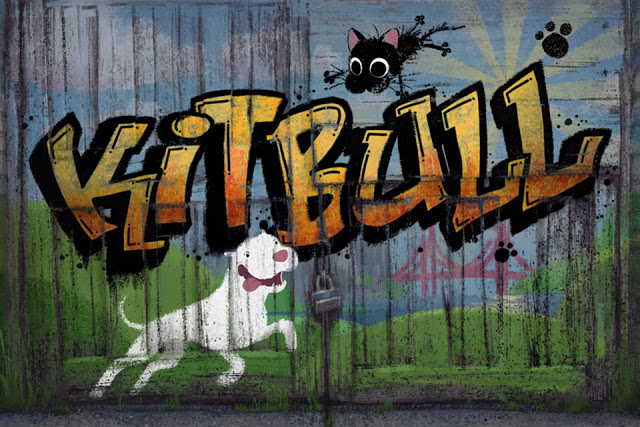 Of course, we'd also like to send our congratulations to all the other alumni who worked in other Academy Award-nominated films, althought they worked in other departments. Their contribution to the production as a whole helped fulfill the goals of these fine works.
The 2020 Academy Awards night happens on February 9, 2020. Keep it posted here for the winners!
---
It truly is inspirational to have Academy of Art University graduates making their marks in their chosen industries. If you aspire to be like them, start shaping your career by choosing from one of the Academy's entertainment arts programs: film school, music production school, screenwriting school, acting school, and animation school.
Request information from our admissions representatives for more details, or apply now if you're ready to be a part of our art school community.
---
Hero image courtesy of Academy Awards
Originally posted January 13, 2020
This article has been updated with more alumni in other nominated productions