Fashion School Inspo: Famous Celebrity Fashion Designers
Thinking about going to fashion school? Find your inspiration from these celebrity fashion designers!
The world of fashion has always been highly influenced by celebrities as well as social and cultural trends. Because of their wide appeal and public attention, celebrities have the power to affect consumer behavior and cultural trends. As such, more and more celebrities are dipping their toes in fashion to flaunt their unique fashion taste and style.
For those of us without a large fan base who are interested in fashion, fashion school is the best way to get your foot in the door. If you're looking for inspiration from famous celebrity fashion designers, you won't need to look further other than what we've listed here. They're all famous, they all have clothing lines, and they're all people you can look up to and emulate.
Victoria Beckham (Owned by Victoria Beckham)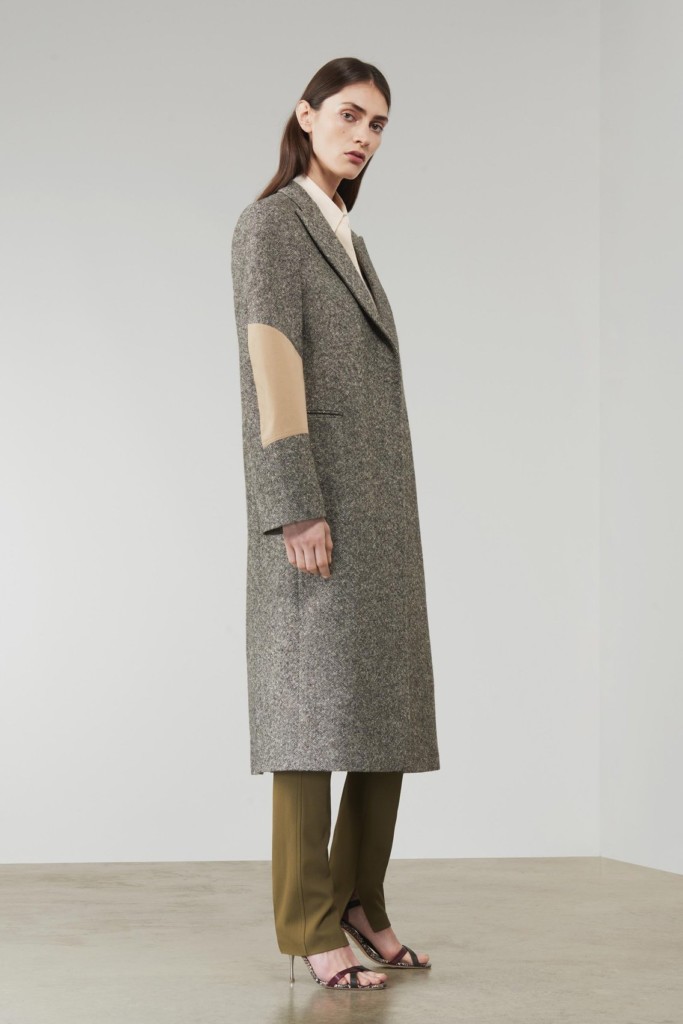 Posh Spice, also known as Victoria Beckham, has come a long way since her days with the Spice Girls in the 90's. Even before starting her own brand, she was already known as a style icon among Spice Girls fans and the fashion circle.
Characterized by modern and sleek silhouettes, Victoria Beckham received countless industry awards and high-profile business partnerships with Reebok over the years. Her fashion success story serves as an inspiration for many celebrity fashion designers to come.
Stella McCartney (Owned by Stella McCartney)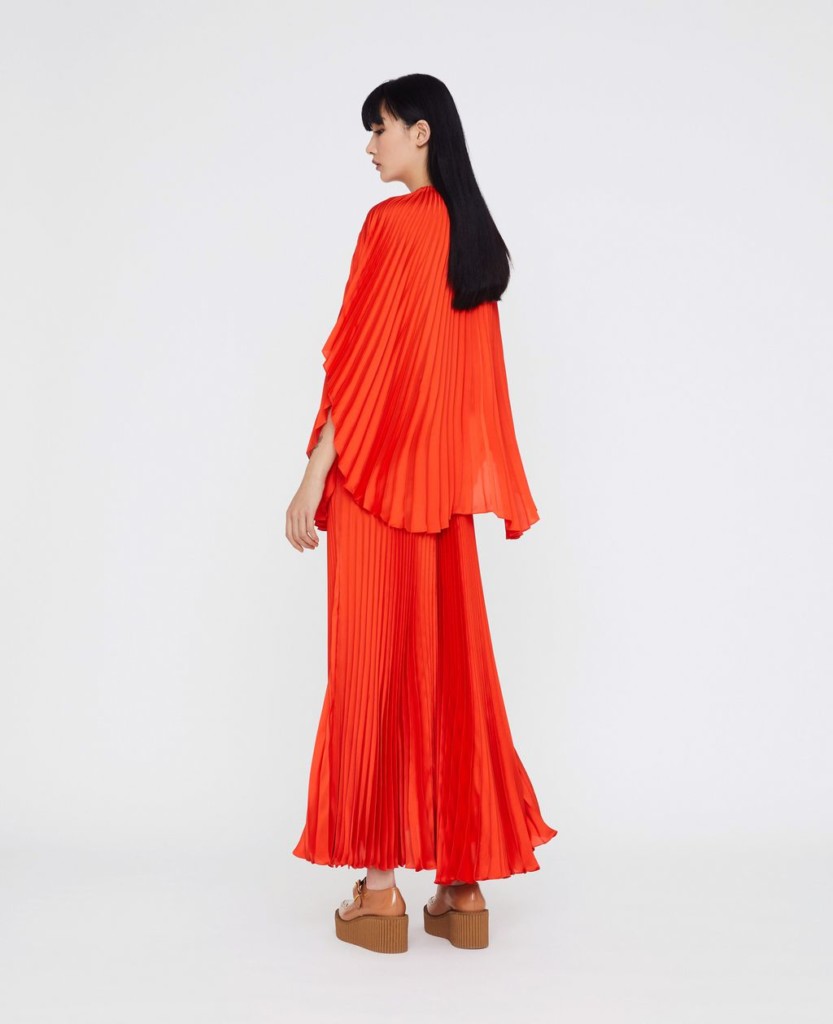 As the daughter of the former Beatle Paul McCartney, Stella McCartney and her siblings grew up in the celebrity limelight. However, Stella paved her own way in the fashion world without help from her father's big name in the music industry.
Her brand's feminine yet sharp style won multiple awards and scored partnerships with brands like Adidas and Disney. In 2018, she had the honor to design Meghan Markle's signature wedding reception dress. Like Victoria Beckham, Stella McCartney is also seen as an admired celebrity fashion designer who worked hard to achieve success.
Savage x Fenty (Owned by Rihanna)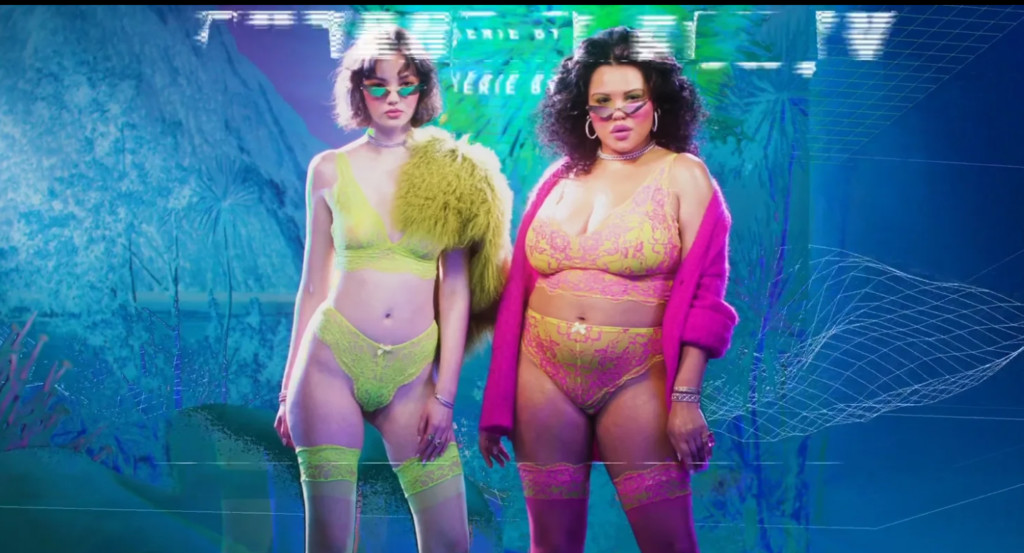 Following her wildly successful Fenty Beauty brand, Rihanna launched her luxury lingerie line, Savage x Fenty. It was created in 2017 after Rihanna's successful 2014 collaboration with Puma, and in 2018 the size-inclusive lingerie was debuted.
In summer of 2019, Rihanna announced that she will be dropping a new luxury fashion line with inclusive models and high-end clothing pieces. Since Rihanna has done so well with Fenty and Savage, it's likely she'll continue to make great clothing in the future.
Yeezy (Owned by Kanye West)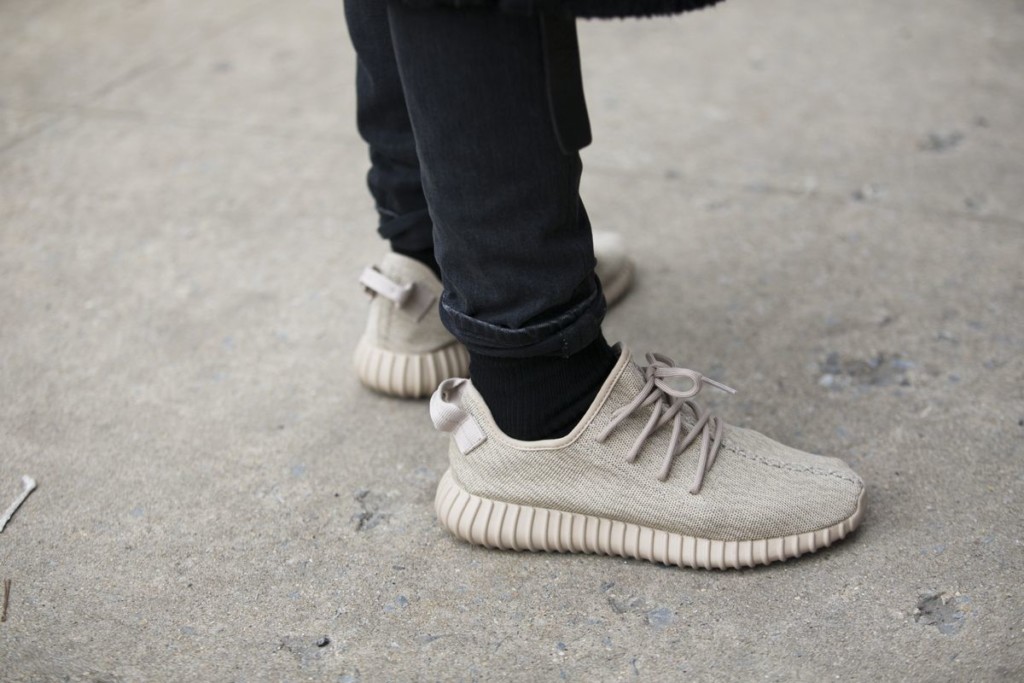 It's not just female celebrities who create fashion lines. Men can definitely do it too, and Kanye West proved that in 2015 when he launched a line of neutral-colored footwear and streetwear. There are clothing options in this line for both men and women to enjoy.
The Row and Elizabeth and James (Owned by Mary-Kate and Ashley Olsen)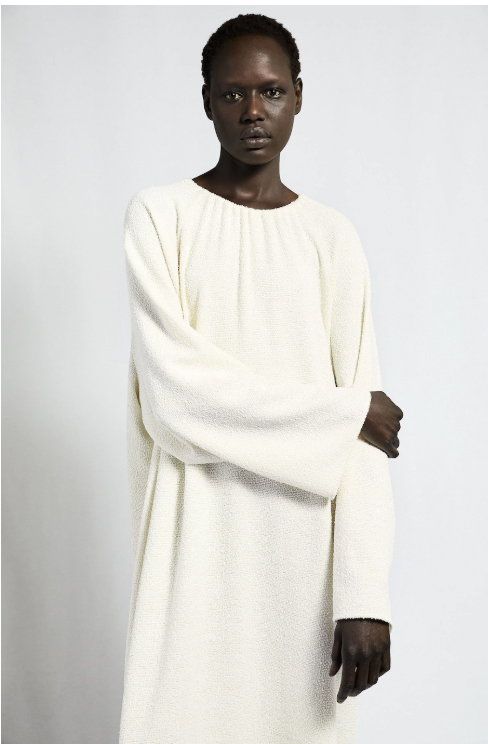 The twins from Full House are now successful fashion designers recognized as members of the Council of Fashion Designers of America. The duo have two luxury fashion lines, The Row and Elizabeth and James, to their credit. The unique use of fabrics and timeless silhouettes in the collection showcases their immense talent in fashion design.
The Elizabeth and James line has a deal with Kohl's as of 2019, so it's likely that brand will be seen in stores soon. The Olsen twins continue to see a lot of success from both of their clothing lines.
KENDALL + KYLIE (Owned by Kendall and Kylie Jenner)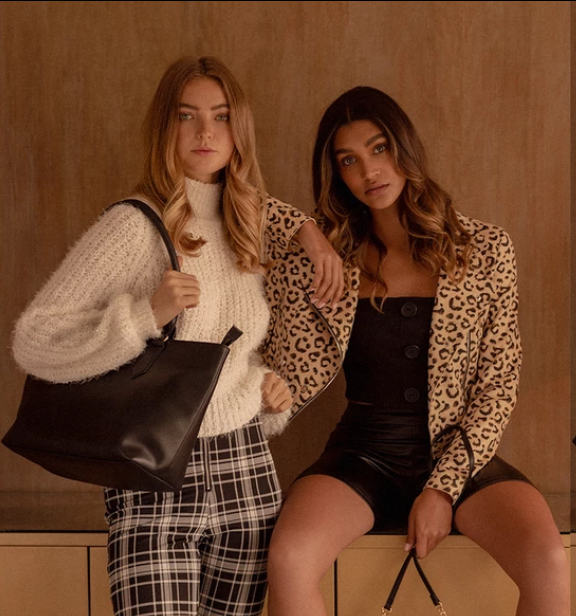 The popular Jenner sisters literally grew up in front the public eye through Keeping up with the Kardashians. Fast forward to today, they have 255 million followers on Instagram alone and have established themselves as well-known celebrities.
The stars' KENDALL + KYLIE brand collaborated with brands like Pacsun, Topshop and Nordstrom to curate a young trendy fashion line. The brand garners much success among young millennials and continues to grow in popularity as time goes on.
---
Feeling inspired? These are just a few of the many celebrity fashion designers we know today. However, not everyone is lucky enough to be famous prior to creating iconic fashion brands. The best way to enter the industry is to attend fashion school where you learn more than just what makes good quality.
You also learn what people are looking for, how to spot trends, and how to step outside the box and take risks that could really pay off. But remember that taking risks doesn't always make for a great success story. Even celebrity fashion designers fail sometimes. When you have a degree behind you, though, your chances of success go up in the fashion world.
---
Ready to get started? Your new career is waiting! Learn more about the fashion school by requesting information or apply now to get started on your application!