Exploring Genres in Entertainment Arts: Key Components of a Documentary Film
What makes up documentary films? Learn more about some of the key components of these films in the field of entertainment arts.
Documentary films stand out from other types of films in notable ways. These films are made to illustrate or portray actual events, places, or people in order to entertain or educate viewers. As a genre, documentary film has been part of the entertainment arts field since filmmaking started. Scottish educator John Grierson is credited with coining the phrase in the 1920s. Early documentary filmmakers included H. Bruce Woolfe, Robert Flaherty, and Frank Capra, among others.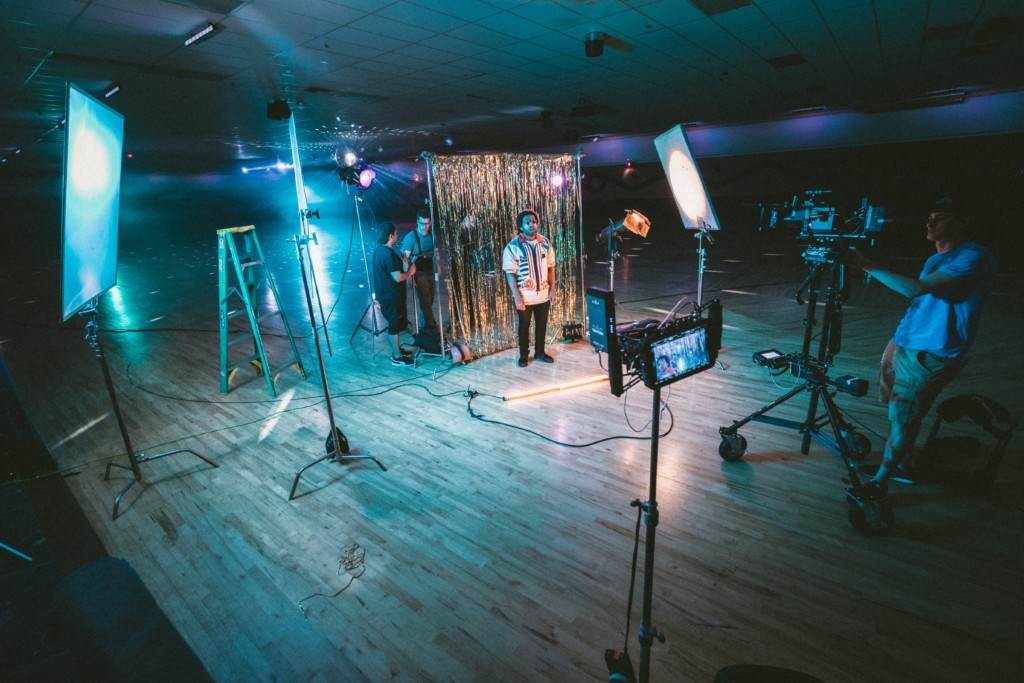 Essential Components of Documentary Films
What exactly makes a film a documentary? These nonfiction films typically have certain components in common, like interviews, music or sounds added for dramatic or emotional effect.
Documentary films that tend to be the most successful use these components to create a powerful moving film. These films usually have a narrator who provides valuable information, along with compelling interviews and archived footage for context.
Documentary films come in several different types, such as:
Poetic: These are more abstract and typically focus more on evoking emotion and mood from the audience.
Expository: These mainly inform audiences about a person or subject matter with factual information and footage.
Observational: The main objective of this type of film is to allow the audience to draw their own conclusions from the presented footage.
Participatory: Filmmakers are part of these documentary films.
Reflexive: These films usually include filmmakers, although the focus is on filmmaking or the filmmaker instead of a separate subject.
Performative: These are made to produce emotional reactions using different styles from the filmmaker.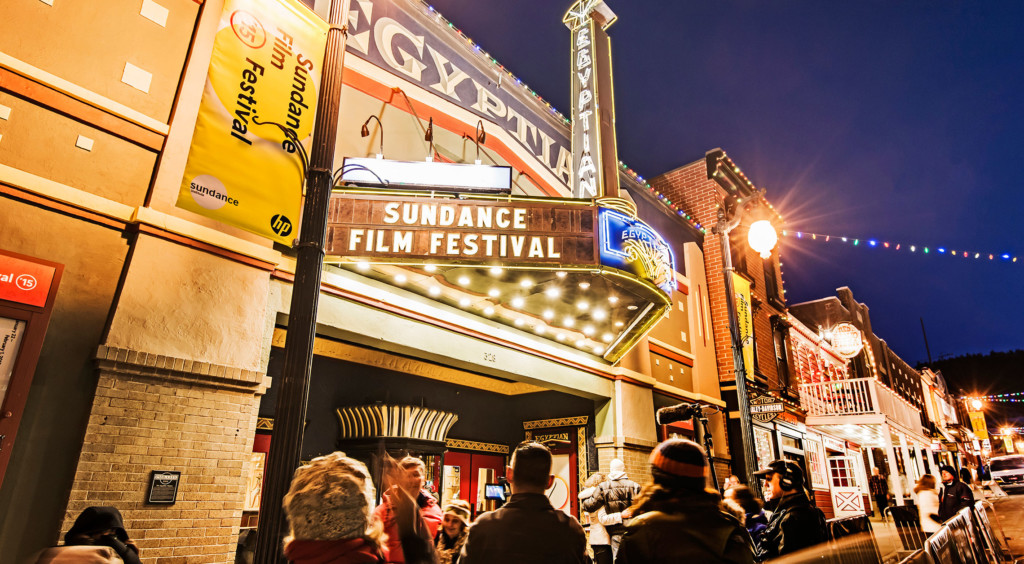 Major Documentary Film Festivals Around the World
Each year, documentary film festivals are held in different parts of the world to celebrate this genre. They provide established and upcoming filmmakers a chance to screen their work. Some of these festivals include the following:
Sundance: This independent film festival, which often features documentary films, takes place in the U.S. each year in winter. This year's Sundance festival takes place from January 23rd to February 2nd.
Sheffield Doc/Fest: This festival, which includes international documentary film screenings, takes place in the United Kingdom in summer. Additionally, the event features virtual reality, augmented reality, and interactive projects.
Visions du Reel: This documentary film festival is held each spring in Switzerland. Several types of documentary films are included, such as personal essays and historical inquiries.
Hot Docs: This Canadian film festival, which takes place each spring, is known for screening hundreds of innovative documentary films.
DOK Lepizeig: Taking place in the fall, this festival is among the oldest ones for documentary films in the world.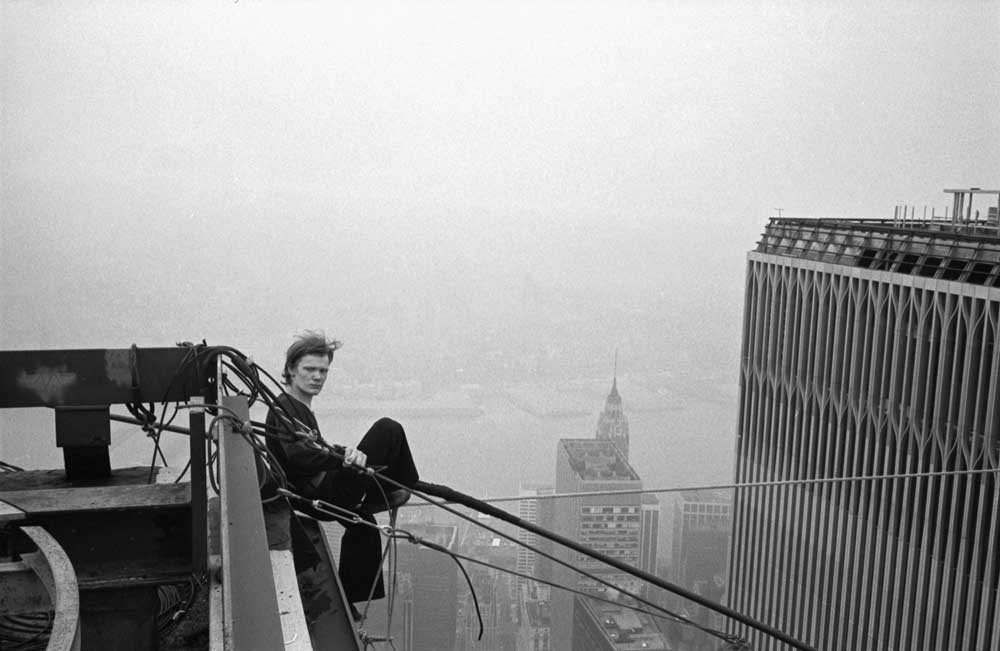 Notable Documentary Films Over the Years
Over the years, more and more documentary films began to arise. Some of these have stood out from the rest for the information they conveyed or the emotions they inspired. Here are a few examples:
Shoah: This 1985 documentary film focuses on Polish survivors of the Holocaust.
Nanook of the North: This 1922 film, which focuses on the lives of Inuit people, is one of the earliest documentaries ever made in history.
Man on Wire: This 2008 documentary film features a man walking on a tightrope between the Twin Towers.
Raise Hell: The Life & Times of Molly Ivins: Academy of Art University Instructor Janice Engel's documentary about the political columnist was screened at the 2019 Sundance Film Festival.
---
Eager to be part of making documentary films one day? One of the best ways to learn is to follow the footsteps of award-winning industry professionals at our schools of entertainment! Whether you want to be an actor, a director, a screenwriter, or a producer, you can develop the key skills for your film career with us onsite or online. Or perhaps you want to be part of making the film soundtracks; you can get trained in our music production school either onsite or online.
If you want to learn more about our film or music school onsite and online programs, request information from our admissions representatives. When you're ready to join, make sure to apply to start learning soon!