Women's Day Series Presents: Élan Hawkins
"Art and design, to an extent, are created to evoke emotion, whether that is through the first reaction or through a long-lasting effect. As long as people are able to express themselves using an outlet such as these two we can eventually come to a point in time when it is understood universally."
For 21-year-old Élan Hawkins, this is how art and design can help to create a gender equal world. In her own experience, pursuing a career path in art and design was not always straightforward. Although art was constantly a part of her life, especially growing up, there still was a time when she was constantly told that there was no successful career path to be had in the field, and actually started to believe in it.
"It was only until junior year of high school that I started to think differently about creativity and how we can apply it to generate emotion, design, story, and so much more," she mused. Because of this introspection, she ended up choosing Academy of Art University for college, despite the fact that she "had worked my whole life to get into schools such as Stanford and UCLA."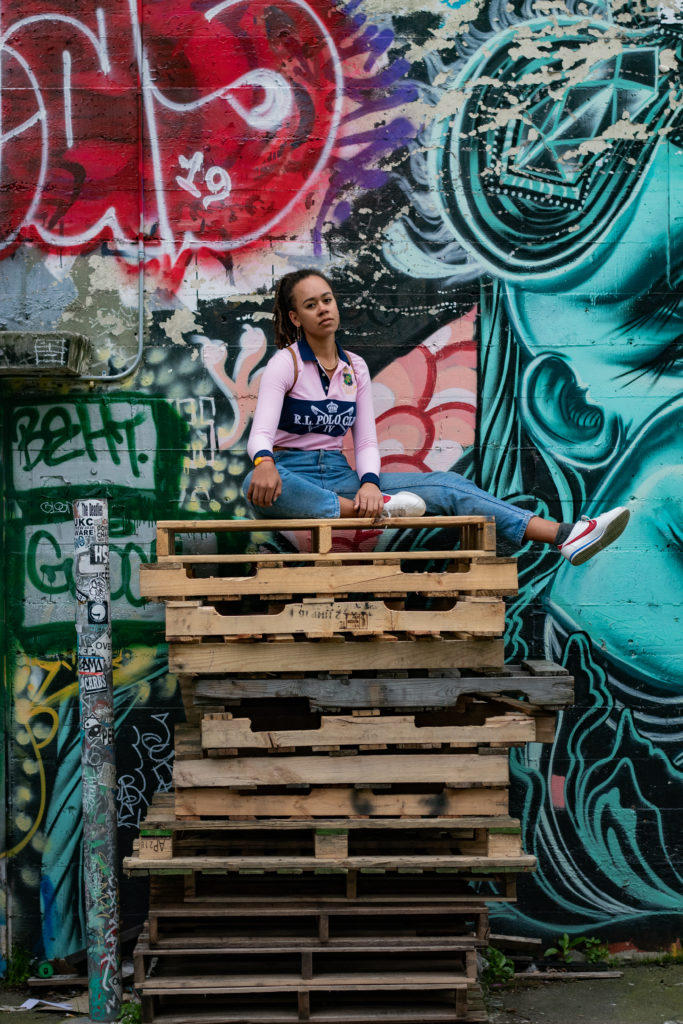 Art was something I flourished at and I wanted to see how far I could go with it. People ask me to this day why I chose art school when my grades were so good. I only answer why I had not thought of the idea sooner. I love design and would not change it for the world.

Élan Hawkins
Last summer, Élan became a guest presenter for Episode 3 of the design TV show, California by Design, where fellow Academy students were also featured for their AURA project. Today, she is currently on her fifth year in the Academy as a student in the School of Industrial Design, specializing in footwear.
Get to know more about Élan as she talks about her journey so far in the field of art and design in the present industry climate.
What is it like to be a woman in your field?
Not only am I a woman in this field but a black woman at that. I work and study in the industry knowing that I am a minority amongst minorities and therefore must always be on my guard, designing to the best of my ability, in order to receive the same attention as some of my other classmates.
Even before coming to Academy of Art University, I have always been alone in my pursuit of success. Even though it is something I am used to, I am not necessarily happy about my predicament. I am inspired daily to keep moving forward, however, because one of my goals is to eventually fill this large gap in the design industry by giving people the guidance and aid I did not have when learning in school.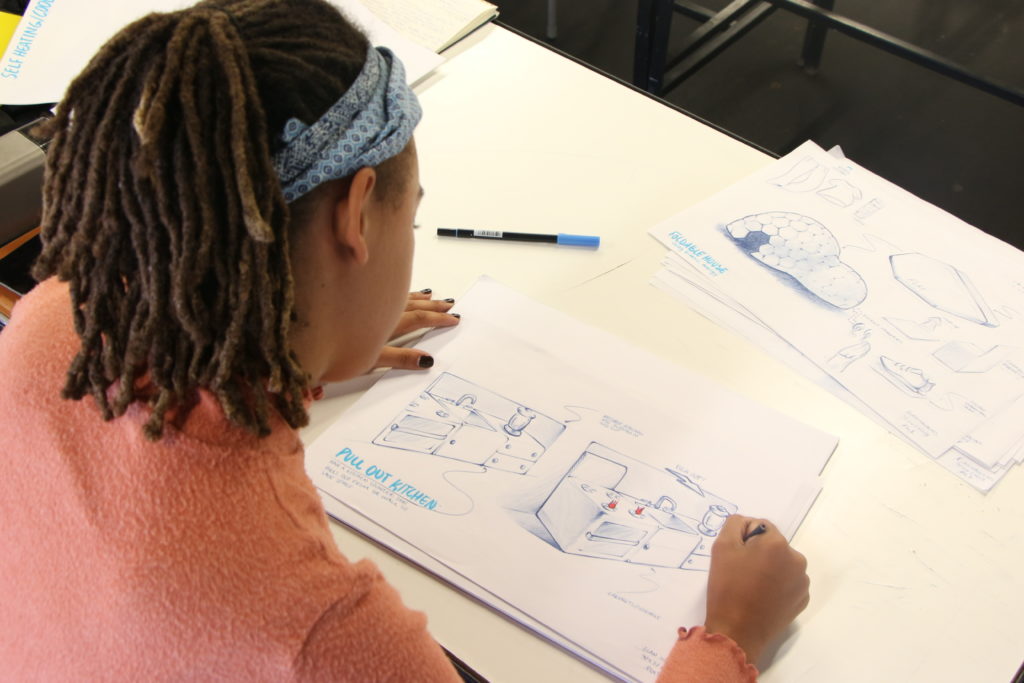 What can we do as individuals to create a gender-equal world?
I think we as individuals can create a gender-equal world by being kept aware of our current system and being proactive in wanting to bring change. Encouragement can also be a significant push for women who are going out of their comfort zone to learn in these intimidating, mostly male environments.
I was encouraged by the people around me to take industrial design and I feel other people would benefit just the same with a little push. Currently, women are becoming more prominent in higher positions in the working environment and I am proud to eventually call myself one of them.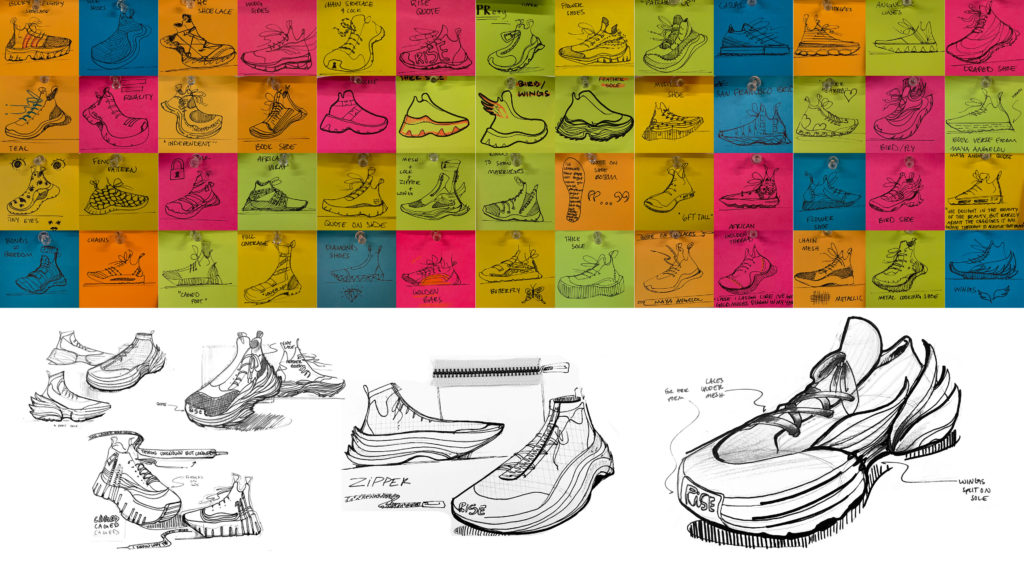 Do you have any advice for young women who are considering entering your field? What's something you can share—given your experience—that may make their journey better?
The first thing is being confident. Not only in your presence but in your answers and decision-making. There are times when I would witness other women in the department backpedal once they found themselves being questioned about their work. My advice is to be well informed and do not be afraid to step on some toes to convince people that your design intentions are solid.
Exposure is another thing. Being exposed to the field is what got me into it in the first place. And then as I began to navigate it. I reached out to teachers, for instance, to review my portfolio, recommend and support me. That's definitely what I would advise girls thinking about entering this industry.
Anything else you'd like to say to young artists living in this generation?
As I have progressed throughout my career as a designer, I realize that sometimes it good to be different. What I mean by that is you need to be able to stand out to be recognized. For many years I had kept my illustrations separate from my design work. In my mind, it was not clean, modern, elegant…all of these ideas that I had been taught by my instructors.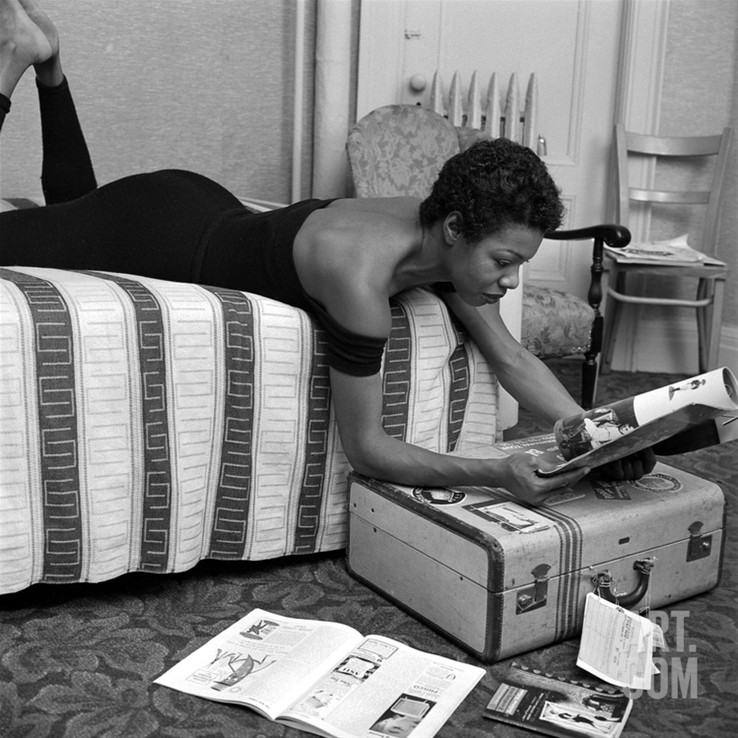 Coming into my third year, I was given the opportunity to make my own footwear project. No restrictions, other than creating a shoe that had not really been done before. With this objective came my concept to share the story of Maya Angelou through a more modern approach. I fused my illustration and design skills to create a project that has been one of my best yet. From that point on, I decided that my skills could be used universally to help convey my concepts.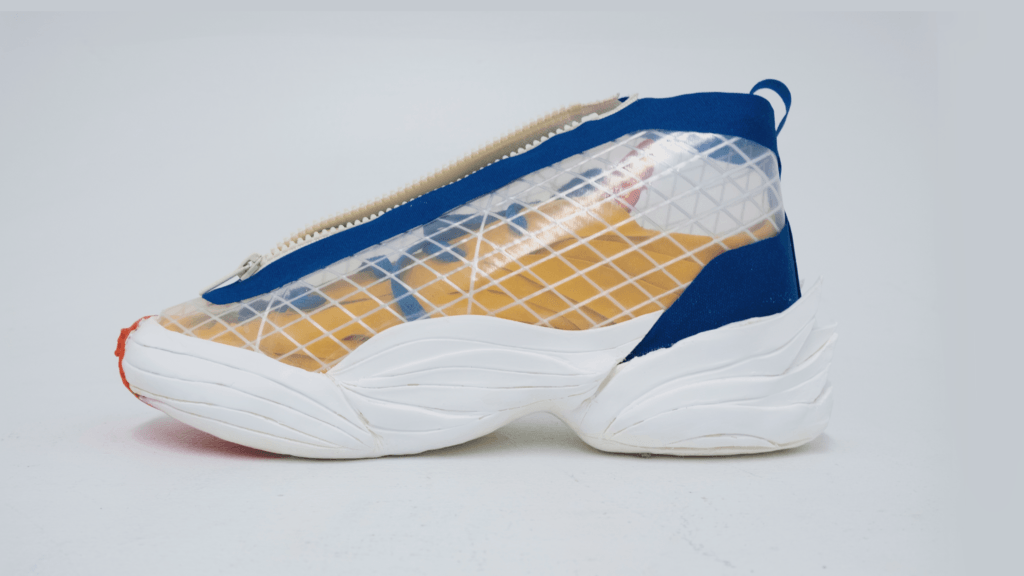 ---
Images courtesy of Elan Hawkins