5 Key Tips to Creating a Successful Advertising Campaign
All successful advertising campaigns share a few key traits. We've compiled five to help you get an idea of what's needed – and how advertising school can help you get there.
Some of the most influential people in the world aren't politicians or the CEOs of big businesses. These people can guide people's shopping decisions or impact who they vote for. What they have chosen is an advertising career — creating advertising campaigns to persuade consumers to buy something, use a service, or otherwise take a specific action.
Today, there are more advertising options than ever. Multi-platform ad campaigns may combine traditional media like radio and television with digital media like social media and email. The field of advertising can offer a sophisticated, high stakes career that combines creativity with psychology and analytics.
So, with that said, what is an advertising campaign, and what are its key components? What are the benefits of an advertising career? Moreover, what can advertising school teach you about the tools of the trade?
What is an Ad Campaign?
First, to have an ad campaign, you need multiple related advertisements that communicate a core message or theme. These ads can be designed for a variety of media – for example, a print magazine ad is going to look different than an Instagram ad.
Nowadays, many ad campaigns use several different platforms to reach their target audience. However, some ad campaigns still use only one kind of media, like traditional print magazines and radio.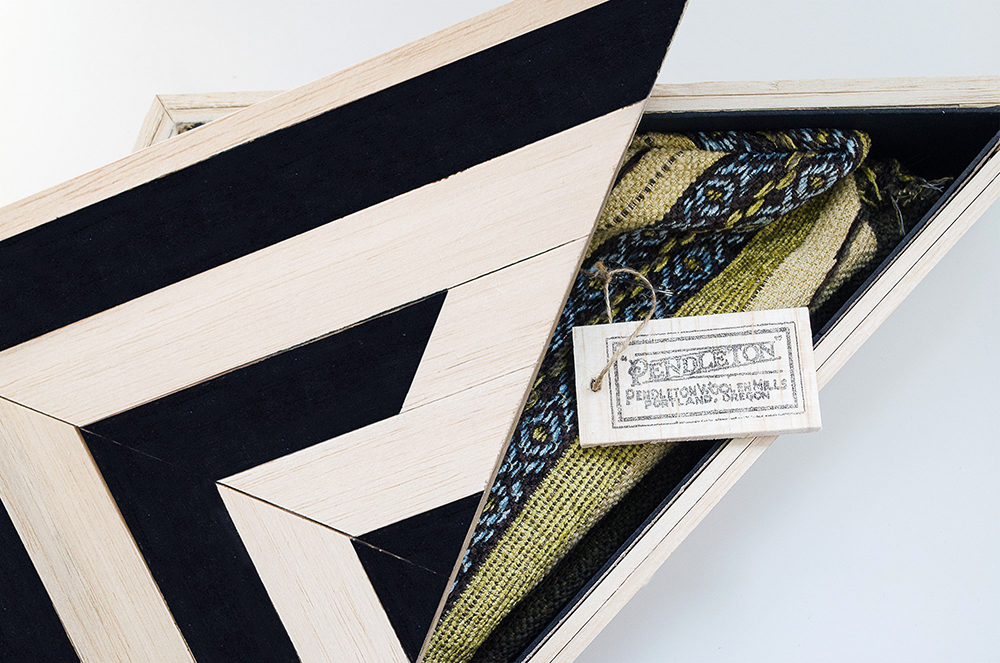 What Makes an Advertising Campaign Successful?
Obviously, success can be pretty subjective. Oftentimes, the goal of ad campaigns is to get people to feel a certain way about a brand or product. As such, an advertising campaign is successful if it drums up attention, increases sales and inquiries, or creates a shift in opinion.
5 Tips to Creating a Successful Ad Campaign
While every ad campaign may be different, they all share a few common characteristics. Here are five things to check off your list as you're planning your ad campaign:
1. Carefully define and study your target market.
Effective advertisers start by knowing who their audience is.
Research the likes, dislikes, and habits of the group that you're trying to advertise to. What you discover can affect everything from what your advertisement looks like to what platforms you use. If you're not sure about how to get that data, advertising school classes about effective research methods can teach you the skills you need to gather and utilize information in a campaign.
2. Establish set and measurable goals.
More than ever, advertising is accountable. It can be measured by views, sales, and attitude changes. Collecting and tracking your results can help you keep a campaign on track. It can also help you make adjustments and improvements for future campaigns.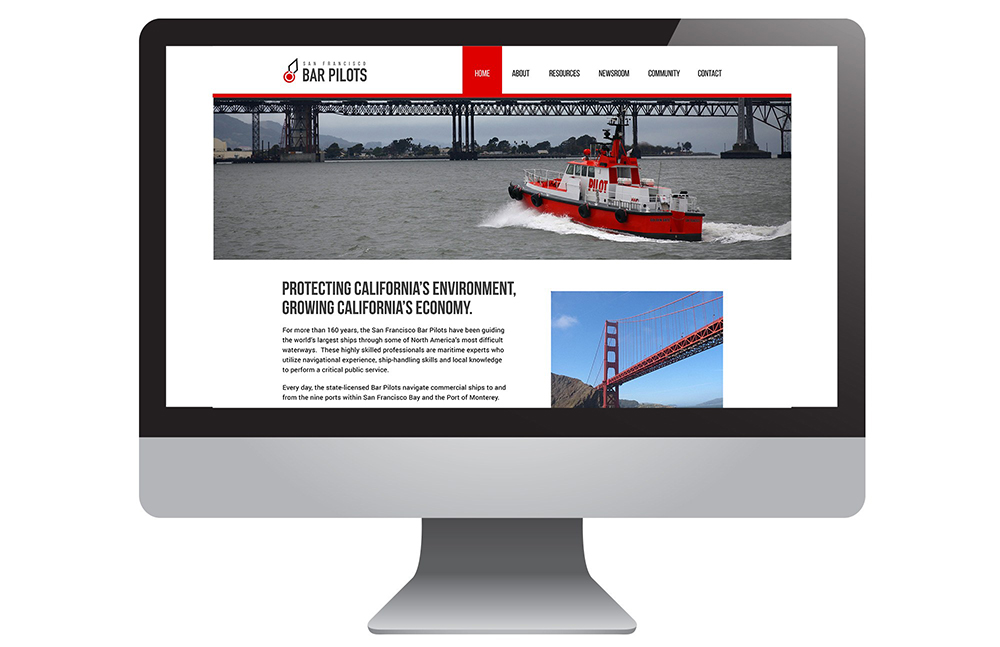 3. Develop a compelling message and creative.
We remember ads like School of Advertising alumnus Jason Sperling's "Get a Mac" campaign because they have great catchphrases and effective formats.
Creating a message that hits home is a critical component of any successful ad campaign. This is where graphic design, ad copywriting, photography, and other artistic components come into play. These skills can be sharpened in advertising school classes, where students can receive valuable professional feedback before venturing into the job market.
4. Identify which platforms would best deliver your message to your target market.
The odds of creating a successful ad campaign increase significantly when the right media choices are made. Different target audiences may use different media – for example, not everyone listens to radio anymore, and some people may prefer Twitter over Facebook.
On the other hand, if your message works better in video format than print format, then that could also influence which platforms you pick.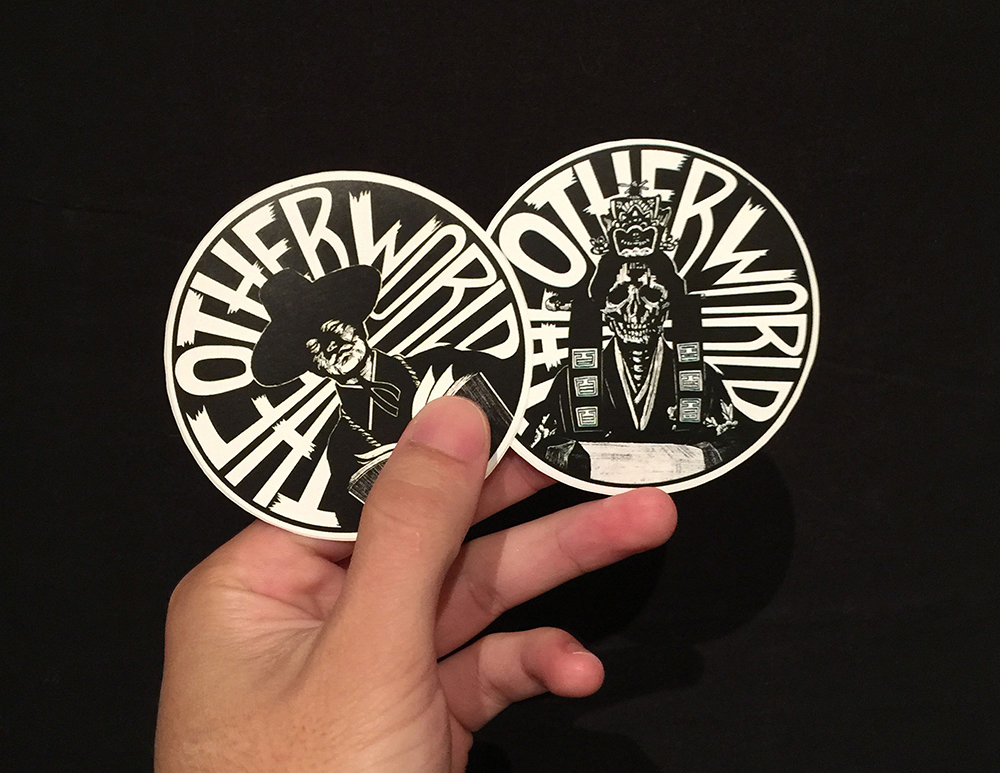 5. Stay consistent and drive home your message.
A good ad campaign has to have a cohesive theme, like Pandora's "Sound On" campaign that targets travelers and commuters.
If your ad campaign sends many contradictory messages, you might find yourself with rather mixed results. More importantly, a consistent message makes your ad campaign that much more memorable – one metric of success.
---
Curious about the advertising industry? The School of Advertising at Academy of Art University could be your gateway to a world of opportunity. Request more information today, or get started on your application if you're ready to join our thriving community of creatives!