New Decade, New Design Trends: What to Look Out for in 2020
Which design trends are expected to be around in 2020? Learn more about several of the latest trends in graphic design and other fields.
The start of a new decade brings new design trends to keep an eye out for. Several trends are expected to take center stage in multiple fields, including graphic design, illustration, photography, and industrial design. Staying current with these trends can give you some ideas of what to include in your own design projects.
Advertising: Personalized Advertising
In the new year, pay close attention to the ads you see online. Advertising is going to take a turn toward providing more personalized ads rather than ones that feature a generic design. A lot of online platforms have adapted targeting/personalized advertising options to help advertisers reach consumers better. These personalized ads will be designed to directly appeal to consumers based on their interests and preferences.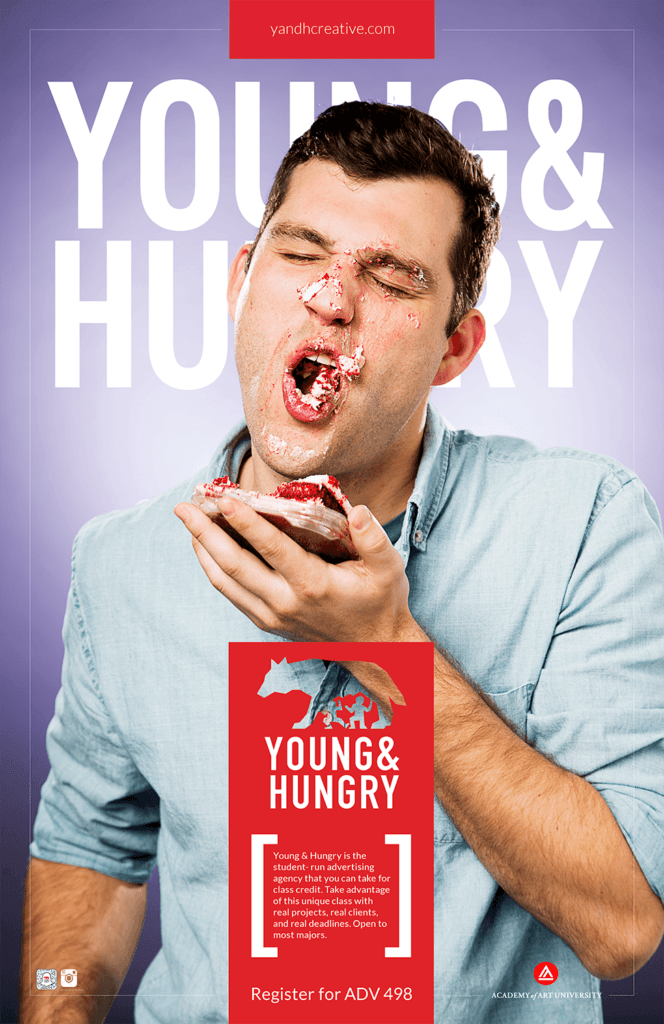 Advertising: Content Advertising
Content advertising is another big design trend for 2020 in this field. Watch for ads with high-quality content in written or video form. These will be designed to catch the eye of consumers while also providing them with vital information on products and services. Visual and interactive short-form content are perfect for sharing and can often produce a viral advertising effect.
Graphic Design: Bright, Bold Colors
In the field of graphic design, trends toward bolder, more vivid colors are expected to take hold. You'll be seeing color schemes with a street art or cyberpunk look to them with their visually striking tones and color contrasts. These bright colors are a change from more understated color schemes of recent years. Consumers tend to notice and love this style of design for its retro and eye-catching appeal.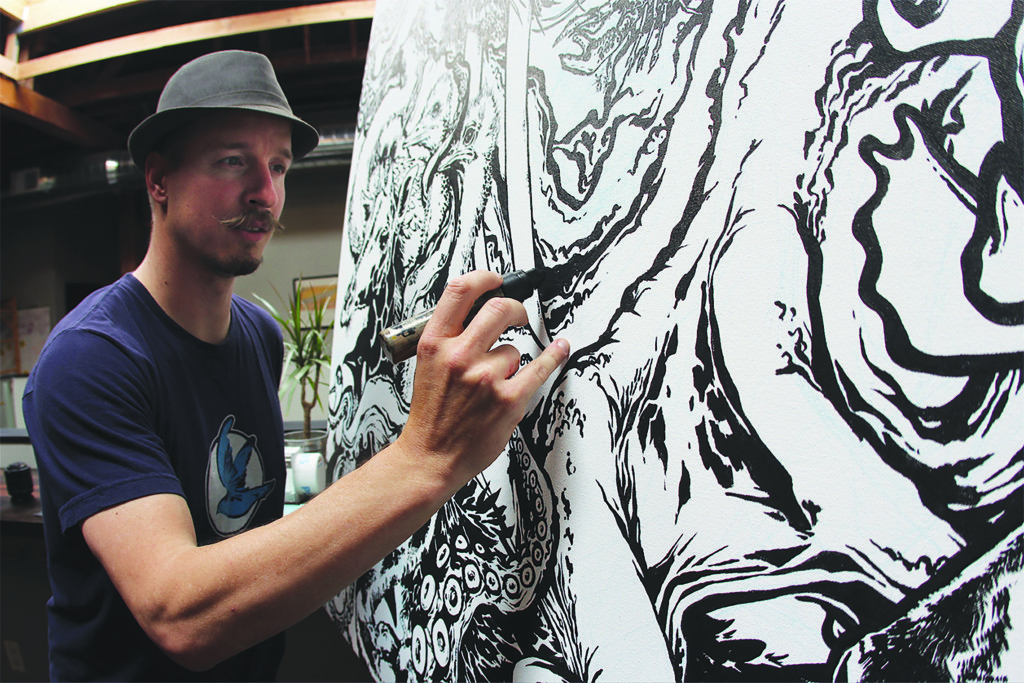 Interaction & UI/UX Design: Ethical Design
Now, let's switch gears to interaction and ui/ux design. Designers working in the industry should be focusing more on using ethical design practices and standards in 2020. It doesn't take much digging to see all the questionable website features created to acquire personal data and privacy. In recent years, design elements have been used to influence consumers in controversial ways, such as using additive design features. A greater emphasis on ethical design is gradually overtaking these shadier design elements.
Interaction & UI/UX Design: User Interface Animation
User interface animations should be making an appearance on more and more websites in the new year. These animations come to life when users trigger them, making them a more interactive design element for websites. This type of animation offers an effective way to catch and hold a user's attention while they're exploring a website.
Industrial Design: Zero Waste
United Nations named climate change as "the defining issue of our time" and we cannot agree with it more. That's why sustainability in all aspects of design have become even more popular and important. When it comes to creating and designing furniture and other products, 2020 is bringing a stronger focus on zero waste. This involves using practices and techniques that result in no waste in terms of materials used and other design elements. The switch to zero waste reflects a growing appreciation for creating products in a more eco-conscious way.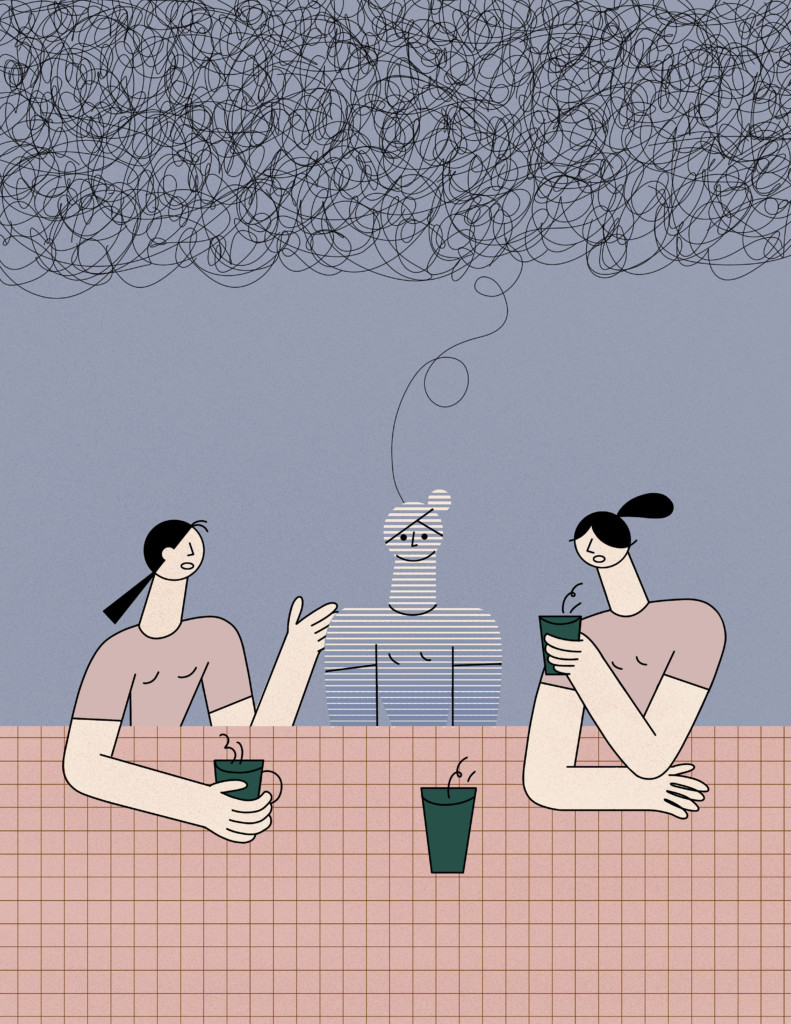 Photography: Authentic Images
A trend toward more authentic photos will be taking place in the new year. Unlike years past where highly stylized or enhanced images were in demand, there's a growing interest in providing real photos instead. This turn toward more authentic images can help make photos stand out among more highly enhanced or digitized images.
Illustration: Minimalist, Simplified Illustrations, and Line Art
In illustration, 2020 should be bringing a turn toward more simple designs. Minimalist styles and line art will be showing up more often in illustrations compared to the more complex designs of years past. These designs provide a cleaner look and more visual appeal thanks to a simplified, straightforward approach. Minimalist illustrations are versatile and can be easily applied to all kinds of media: print or digital.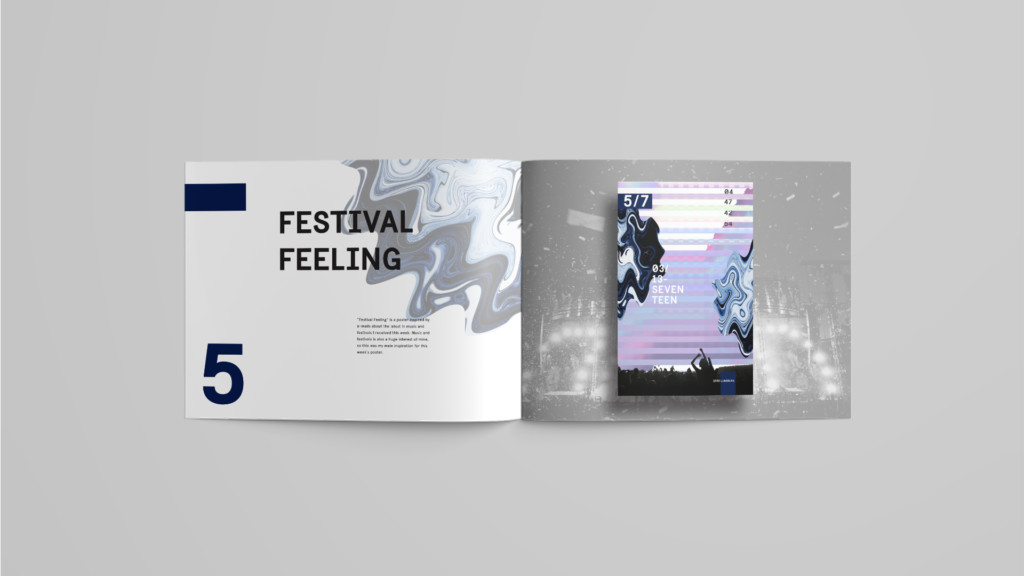 Graphic Design: Typographic Design
Typographic design is coming into style in 2020. Graphic designers will be taking a creative approach to enhancing the appearance of words, such as with decorated lettering. In addition to artistic typography, maxi typography is expected to show up more. This use of giant lettering helps draw the eye to posters, business cards, signs, and more.
---
Which trend in 2020 is your favorite? We would love to see you try out at least one of these trends in your design endeavors this year. This blog post is the last part to our content series that examines the various design trends in the past two decades. Don't worry, we'll have plenty more content from graphic design, industrial design, advertising, illustration, interaction & ui/ux design, and photography coming soon!
If you want to learn more about each field and examine trends further, request information to check out our design programs! When you're ready, you can apply to join our community this year.
---
Header image by Yvonne Anaya