Visual Design in the New Millennium: A Look Back Into the Y2K Era
Take a trip down memory lane with these iconic Y2K visual design trends! See how they serve as foundations for designs today.
Neopets. Bulky flippy phones. Glitter everything. The turn of the century in the early 2000s was not only an iconic pop culture phase, but also a notable period of groundbreaking design innovations. Characterized by its flashy glittery appearance, the Y2K (year 2000) era is all about experimentation in multiple design fields. As we enter the new century, let's take a quick nostalgic look back at the early 2000s' visual design trends.
Bulky Everything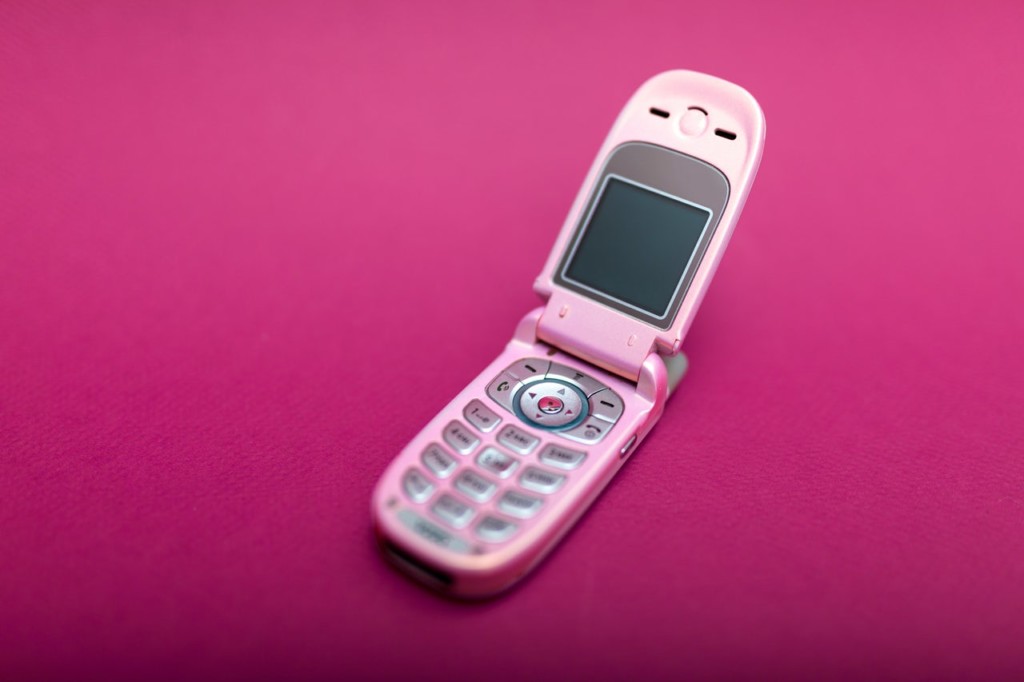 Tell us we're not the only ones that remembered the brightly colored iMacs in all movies and music videos. Back in those days, everyone either texted on their bulky Nokia flip phones or listened to music on their iPods or MP3 players. During the early 2000s, product designs were not as refined and minimalistic because they mostly prioritized practicality over aesthetics. It took 20 more years of refinement before products embraced the sleek and modern look we enjoy today.
All Things Disney and Pixar
The 2000s marked the honing of digital animation as we see it today. With the release of Pixar Studio's Toy Story in 1995, animation realized a revolution. Computer-generated imagery began taking the place of hand-drawn stills in movies, and video games graphics improved by boundless leaps. Over time, the animation and illustration industries collaborated to create iconic films with better graphics and story line. Movies like Finding Nemo, The Incredibles, and Monsters Inc. quickly became household staples and are now considered among the best animated films ever made.
Influence an Influencer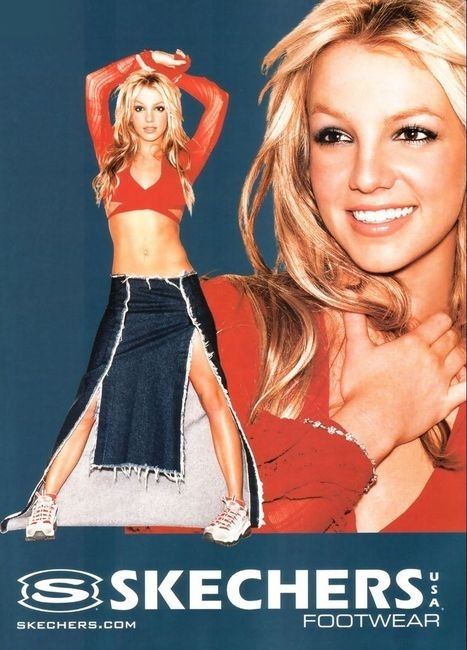 Remember Britney Spears and her classic bulky Skechers? Or maybe Beyoncé and her declared love of Pepsi? There is no doubt that advertisers in the late 1990s through the early 2000s were the predecessors of the influencer marketing. If you took a quick look at the TV in the new millennium, it would be filled with celebrity-endorsed campaigns. Tapping celebrities to promote goods has always been a thing, but the Y2K era took the human billboard to the next level.
Design the Ad of the Decade
From 2006 to 2009, the popular "Get a Mac" campaign encouraged TV viewers to choose Apple's MacIntosh computer over Microsoft's PC. The ad, created by Academy of Art University alumni Jason Sperling, was later awarded Campaign of the Decade by Adweek. It was the first time Microsoft users were portrayed as nerds, and it did great things for Apple, Inc. The campaign opened up more possibilities for commercials in the future where brands openly compare their products with others.
Pencil to Pixel
The late 90s to early 2000s marked the transition from hand-painted graphic design to digital art. With the rise of the Internet and bulky Mac computers, the new era made it easier to create digital graphics. Graphic artists were just beginning to understand and refine their mastery of digital visual design in the 90s. As graphic designers embraced all kinds of design mistakes, more software like Photoshop helped them create more classic and legible visuals. Although the era was marked with some cringe-worthy graphics, it is certainly still one of the most experimental and innovative period for visual design.
Trial and Error in Web
The Internet boom in the 2000 millennium welcomed an influx of 361 million online users. Web designs created during that time documented the experimental period perfectly: animated Flash gifs, eye-popping backgrounds, table-based designs, and more. Before the term user experience appeared in 1995, web designs served mainly as organization of information online. Overtime, popular online gaming and social media sites like Neopets and Myspace start to emerge. Nowadays, the whole industry is booming with all kinds of creative and practical user-friendly design interfaces.
Chronicle Life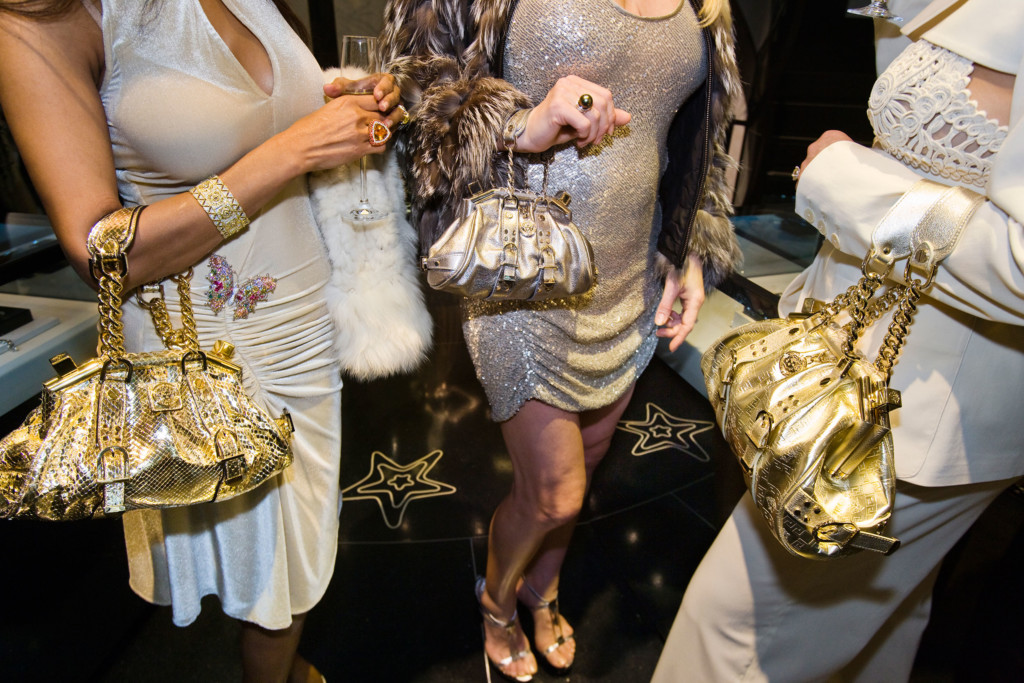 So many world-changing events took place in the early 2000s, and all were chronicled by photographers, both amateur and professional. Influenced by the celebrity-endorsed commercials, the general public was obsessed with the new possibilities that accompanied innovative technology and consumerism. Iconic photographers like Danielle Levitt and Lauren Greenfield captured the era's obsession with materialism perfectly through their documentary-like images.
---
The Y2K era welcomed the new millennium with daring design leaps, innovative technology, and experimental visual trends. Because of their trials and errors, we are able to create much better graphics and visuals for the general audience today.
If you aspire to be shaping the look of the next century, you can learn from these programs either onsite or online: Advertising, Graphic Design, Interaction & UI/UX Design, Industrial Design, Photography, and Illustration.
Request information from our Academy of Art University admission representatives to learn more about the programs. Or, apply now if you're ready to join our community!
---
Header image by Student I-Wen Wang