8 Major Vintage Design Trends That Are Making a Comeback in 2020
Vintage design trends are expected to return this year in several industries. Find out more about some of these top trends from the past.
The past is making a comeback this year in several creative industries. These vintage design trends are expected to show up in photography, web design, advertising, and other industries. The following are among the most notable trends from the past that will be making appearances in 2020.
Graphic Design: Street Art Styles
Street art styles are coming back into fashion in the graphic design industry. These vividly colored, edgy styles give a nod to a few past decades, including the '70s, '80s, and '90s. The use of these graffiti-inspired styles gives new designers a chance to exercise their creativity in all aspects of graphic design.
Graphic Design: Retro Futurism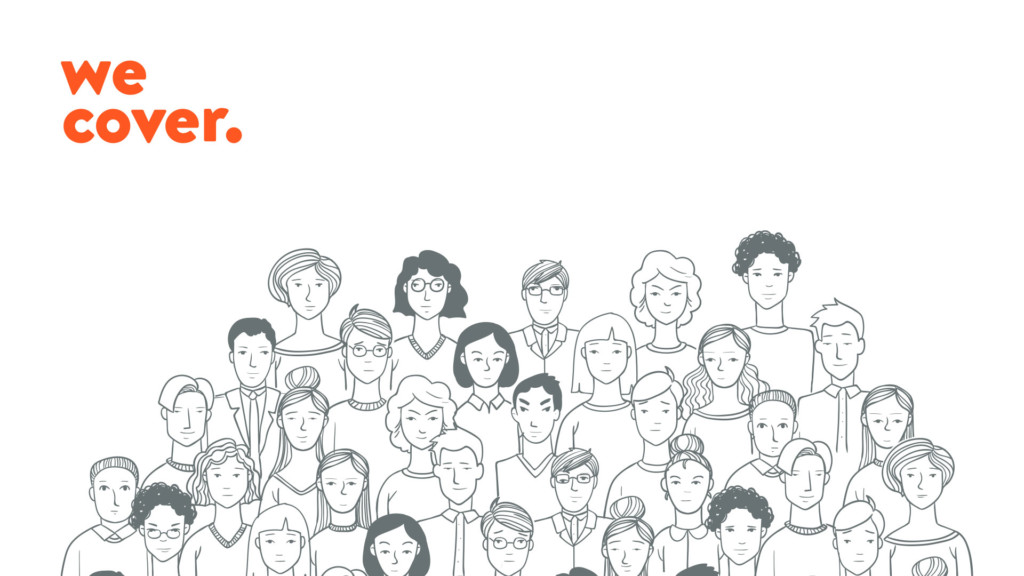 Retro futurism combines the best of both worlds in graphic design. This vintage trend uses a mix of nostalgic elements and futuristic styles to create eye-catching designs. While this trend is expected to show up mainly on packaging designs, there's also plenty of room for it in other areas of graphic design. From neon hues to vintage typography, retro futurism gives graphic designers opportunities to experiment with past and future design elements.
Industrial Design: Flip Phones
Flip phones have been a thing of the past since smartphones came along, but that's changing. This year's trend in industrial design is the return of flip phones, although they'll be sporting some modern upgrades and functions as smartphones. Motorola's Razr and Nokia's 2720 phones feature the flip phone/smartphone design that taps into early 2000's nostalgia while still being able to do all of the things smartphones can do.
Industrial Design: Spool and Spindle Legs
Furniture designs are taking a turn way back to the Victorian Age with the use of spool and spindle legs. These 19th century furniture inspired cylindrical, ornately carved legs are set to return to industrial design this year. These decorative elements offer furniture designers a way to hone their woodworking skills.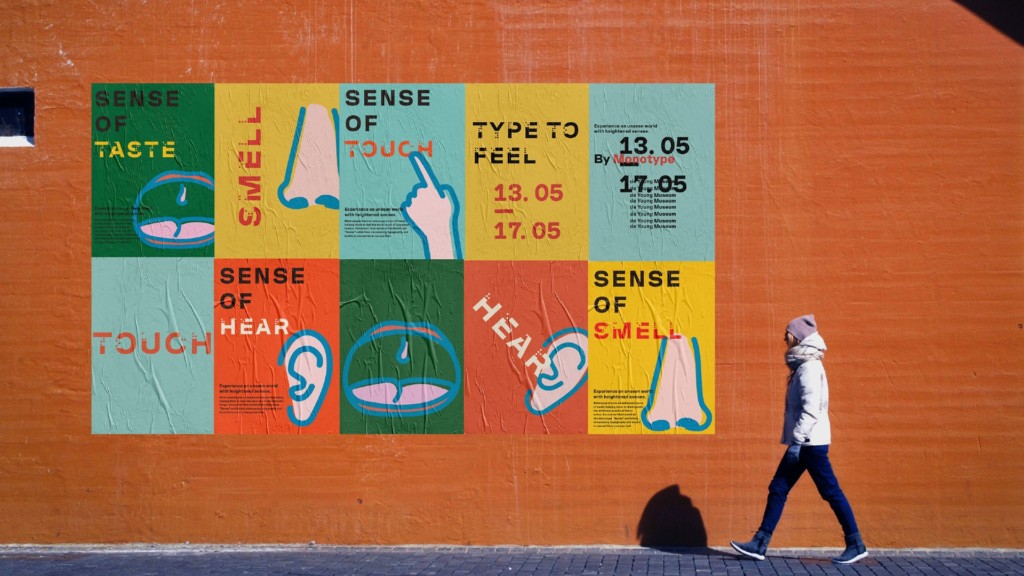 Advertising: Nostalgia for All Things Vintage
For more and more big-name brands, including Pizza Hut and the TWA Hotel, everything old is new again. Advertisers are making the most of nostalgia that appeals to different generations in order to draw attention to products and services. As this trend continues in 2020, you'll see different forms of advertising use elements from the past to reach today's consumers.
Illustration: Modernized Retro
In the world of illustration, retro designs are also making a comeback while getting more modernized features. This modernized retro trend in illustration can be seen in ads and packaging from major companies, including Apple, and smaller companies. The combination of retro styles with more modern-day design elements challenges illustrators to creatively blend the past and present.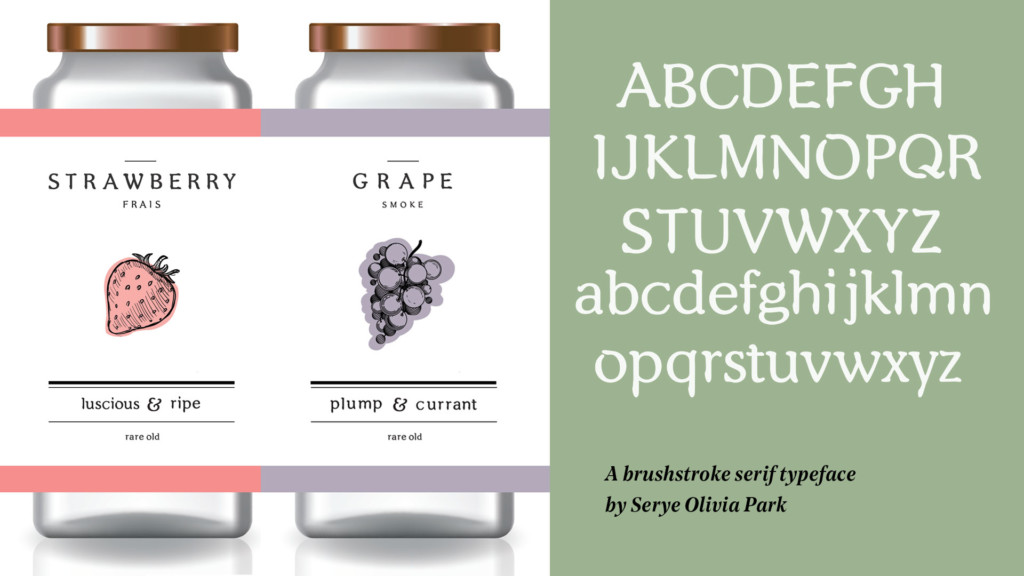 Interaction & UI/UX Design: Vintage Typography and Color Choices
Expanding on the nostalgic trend in 2019, interaction and ui/ux design is mixing modern styles into retro colors and typography now. The revamped trend takes certain elements of retro styles for websites and gives them a bit of an update overall. Doing this helps prevent websites, apps, and other media from looking stale or outdated. Instead, they get a retro makeover with a fresh look and plenty of visual appeal.
Photography: Film/Analog
More and more people are opting out of digital cameras in favor of Kodak disposable cameras for its vintage effect. Photography is expected to see a continued return to the use of film or analog rather than digital. Using older photography equipment provides a more authentic look while also giving photographers a challenge when it comes to capturing photos. Some photographers are switching back to film for a vintage aesthetic that digital photos just don't seem to provide.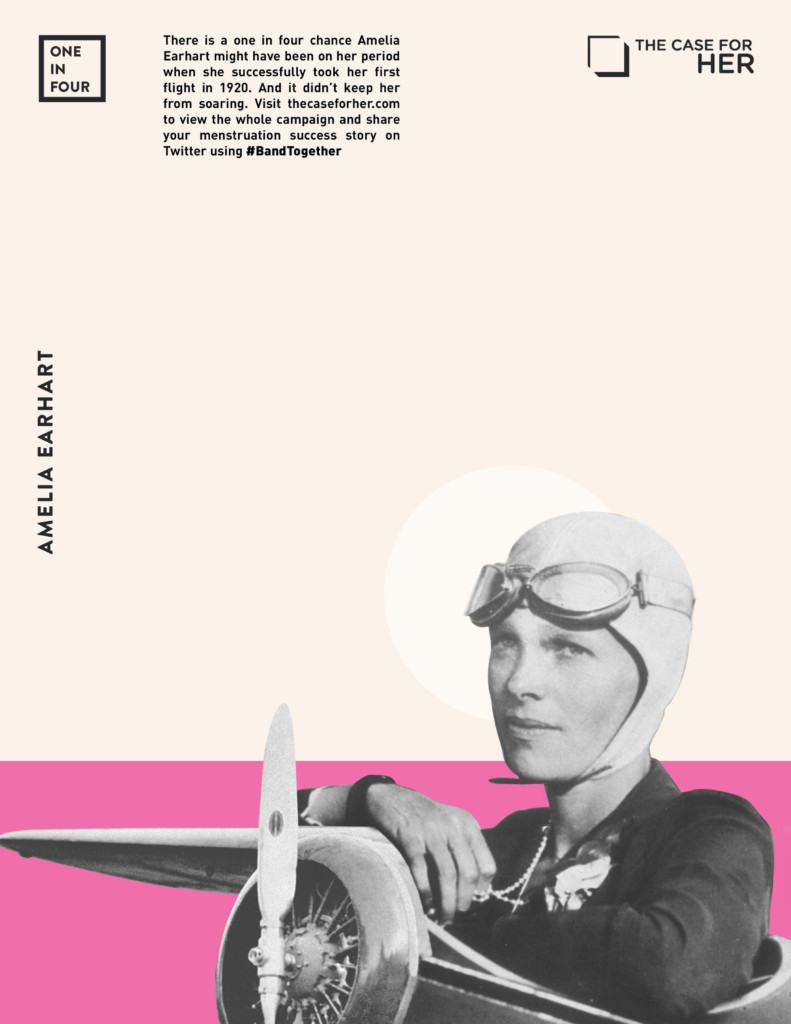 ---
As you can see, nostalgia will continue to play a huge part across all aspects of design this year. Learning about key trends in the past can always help inform better design decisions for the future. You'll be able to grasp fundamental design concepts that have withstand time while developing new ideas to improve them.
If you're interested in learning about design comprehensively, you can explore the online or onsite programs in graphic design, advertising, illustration, industrial design, photography, and interaction and ui/ux design. Reach out for more information from Academy of Art University or apply now if you're ready to join our community!