Tips for Improving Your Skills Even During Art School Break
Want to up your portfolio game even outside of school? Check out our top 5 tips for improving skills during art school break!
The virtual school bell may have rung, signifying free times and lazy days, but that's no reason to put down your art utensils. In fact, this is the best time to start building your art portfolio. You can practice the craft you love without worrying about deadlines, critiques, and other things that sometimes stifle your creativity.
Best of all? As you create your own unique voice during time off from school, you'll find that it's easier to come up with ideas in the fall.
So with all this in mind, let's delve into some tips to keep your skills up during art school break.
1. Improve on a Past Project
When your instructors dictate project specifications, you don't always have the ability to go all-out with your own creative concepts. This is the perfect time to take one of your already-completed projects to the next level.
Revisit something you turned in, and give it your own spin. This is where you'll start to embody your own creative voice.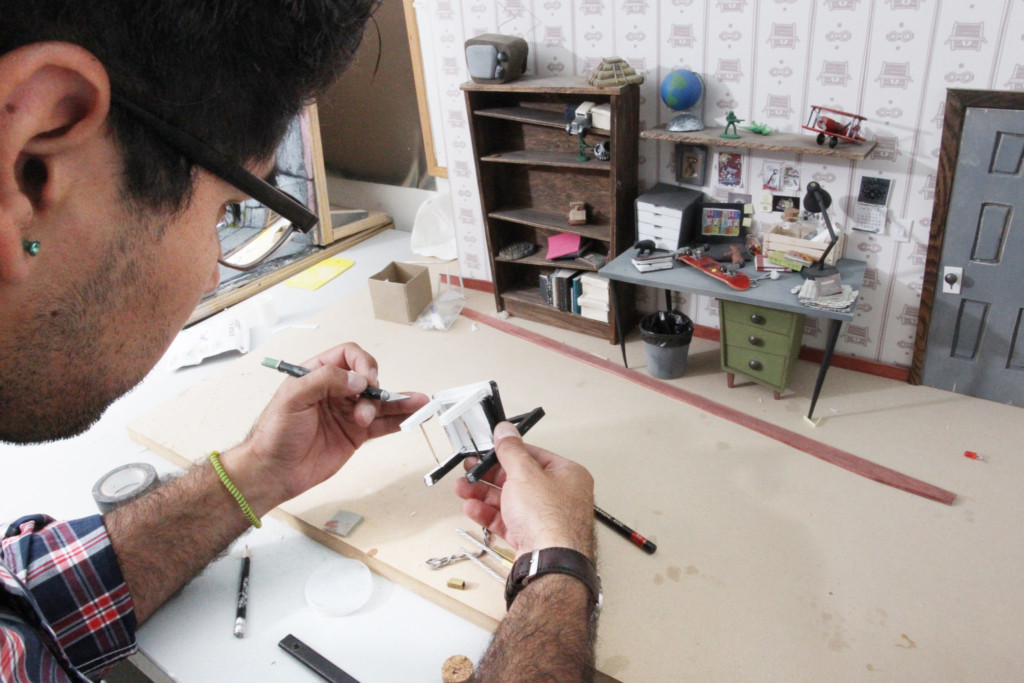 2. Create a Personal Project From a Prior Homework Assignment
Did you get a project that made you wish you could do something just a little differently with the idea? Do it!
Be inspired by your syllabi and create your own project that's based on the foundations you've already learned. Look for ways to enhance your portfolio by ensuring your art pieces are as complete as possible before school starts.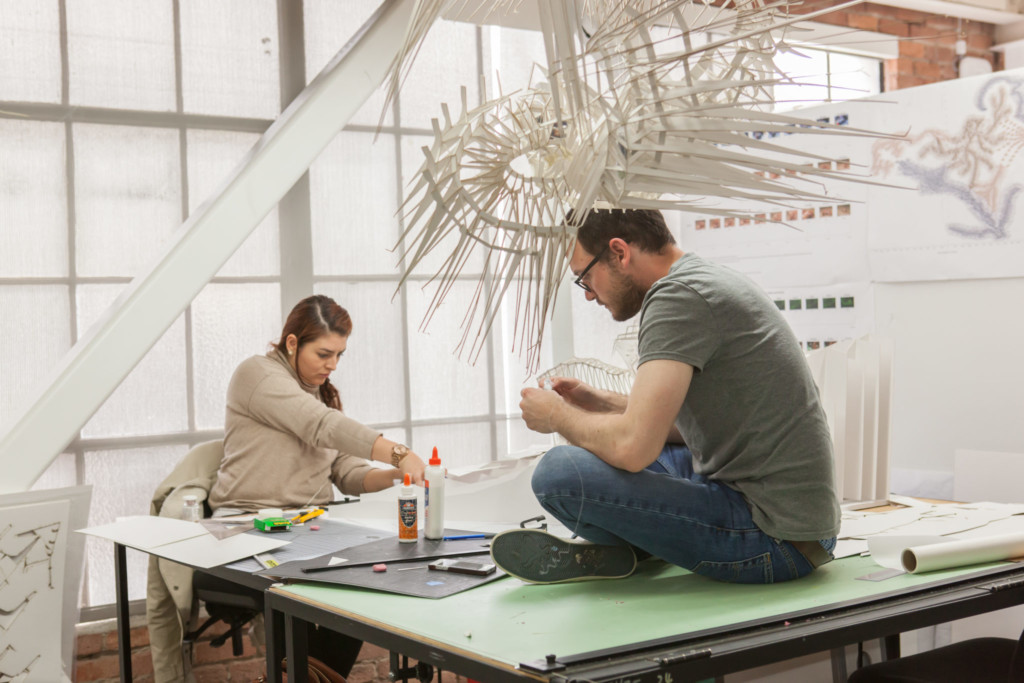 3. Get Experimental
Nobody's telling you what to do, so you can do what you want to! Experiment with various styles, formats, and mediums so you can start to build your own narrative.
If you always work with watercolors, why not give oil a try? If you haven't delved into graphic design, try making logos or helping website designers with their workflows. Do you focus on street photography? Why not shoot a wedding or two?
Step outside of your own box to see how you can put your knowledge and interests to build your art portfolio with several dimensions.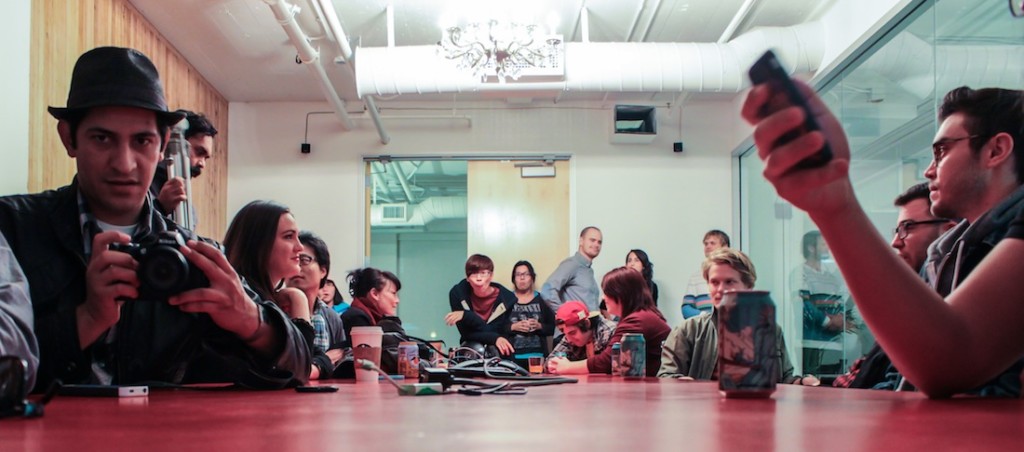 4. Hit the Social Scene
Head to industry events and places where you'll find other like-minded creatives. Seek out artists you may have come across in school so you can see what they're up to.
This is exactly when you should be putting your networking skills to good use. Be sure to connect with people who can introduce you to others who provide positive feedback or job opportunities.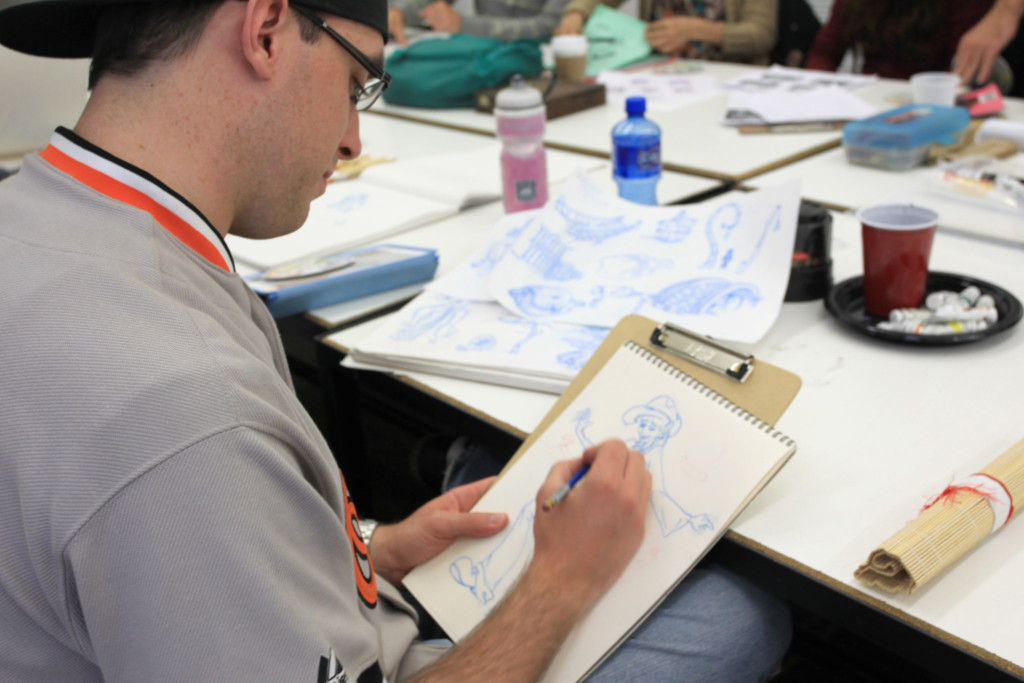 5. Put Practice Time on Your Calendar
Vacation days can slip by unnoticed, and before you realize it, you're back in the classroom. To avoid missing out on awesome opportunities to be creative, set time aside to practice your craft.
It can be as short as 30 minutes to an hour—that's totally up to you. What's important is dedicating time to yourself to enable your creative side to have a real place in your life.
Don't let your school-free days slip by before you put your own mark on some awesome pieces you can put in your art portfolio! When school's back in session, we'd love to see what kind of passion projects you've been working on.
---
At Academy of Art University, we encourage our students to get creative and explore their passions all year long. Get in touch with an admissions representative by requesting information or apply now!