5 Things You Should Know to Choose the Best Art School for You
Art school. It's the perfect combination of academic learning and creative thinking. It's the place where you can build your personality and interests, and learn the skills to succeed as an artist or designer.
But before you go, consider these five things that will help you choose the best art school for you.
Check Out Current Student Work
Take the time to swing by an exhibition or attend a portfolio viewing event on-campus. The best part? They're almost always free. By taking this extra step in your college application process, you'll gain insight about the kind of skills current students in the programs are learning. Plus, you might even have the opportunity to introduce yourself to a few instructors.
Every School Has Its Own Personality
Much of a school's personality is derived from its location. If you're looking for an art school that's headquartered in major city, chances are you'll have a more urban learning experience. If your school of choice is a bit more subdued, you'll have a close community of friends with common interests, but you may not have as much exposure.
Before you commit to an art school, make sure talk to current students to figure out if the setting and offerings are going to best suit your personality.
Sleep May Become a Fond Memory
Art school is just as demanding as any other academic endeavor. You shouldn't expect to slack off if you want to do well, but if you plan appropriately, you'll have plenty of time to balance good grades with a good time. Your instructors will expect a lot from you, and if you're up to the challenge, you'll deliver outstanding products.
Rest assured, however, there may be a few restless nights in the studio as you perfect your final projects and showpieces.
Criticism is Part of the Learning Process
For many art students, this is one of the optimal barriers. Truth is, you can't avoid it. You'll be subjected to critiques and criticisms throughout your career. Just know that its nothing personal! Your mentors and instructors are there to help you become the best artist possible.
Learn Basic Business Skills 
It's important for artists to know how the industry works. Things like raising an invoice, negotiating client terms, and ownership of final artwork are going to come up at one point or another. Make sure your art school of choice offers some courses in business as well, or at least some lectures or guest speakers regarding business throughout the semester.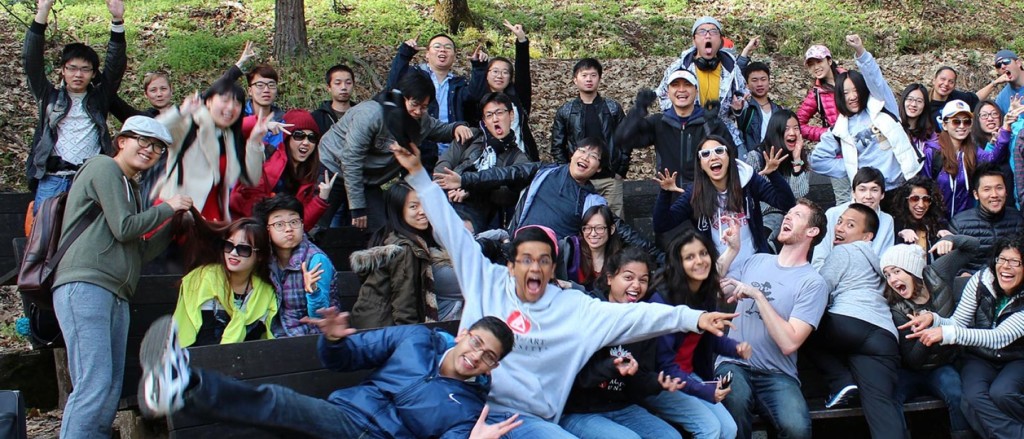 If you're trying to choose the best art school for you, the team at Academy of Art University is here to help you. Get in touch with us to talk with an academic advisor, learn more about our open houses, enrollment periods, and more.