A Century Apart: Hollywood in 1920s vs 2020s
Hollywood has had major changes occur in a century. Learn more about acting career highlights and the filmmaking industry in the 1920s vs 2020s.
Hollywood has changed quite a bit over the past century, although some aspects of filmmaking have stayed the same. Knowing more about the industry past and present can help you understand what to expect from an acting career. Take a closer look at Hollywood in the 1920s compared to Hollywood in the 2020s.
Filmmaking Industry: 1920s vs. 2020s
The filmmaking industry in the 1920s mainly operated as a studio system. Studios took responsibility for producing movies and finding and signing talented artists. While this system helped ensure that actors and other filmmaking artists had steady work available, one of the big drawbacks was less creative control. For example, actors were often expected to do a certain number of films per year that might not appeal to them.
In the 2020s, Hollywood mainly operates on an agency system. Instead of being tied to a particular studio, actors are free to audition for roles they are interested in from different studios. This provides them with a wider range of possibilities in terms of acting roles. However, this freedom of choice means they also have to keep looking for work since steady roles aren't guaranteed.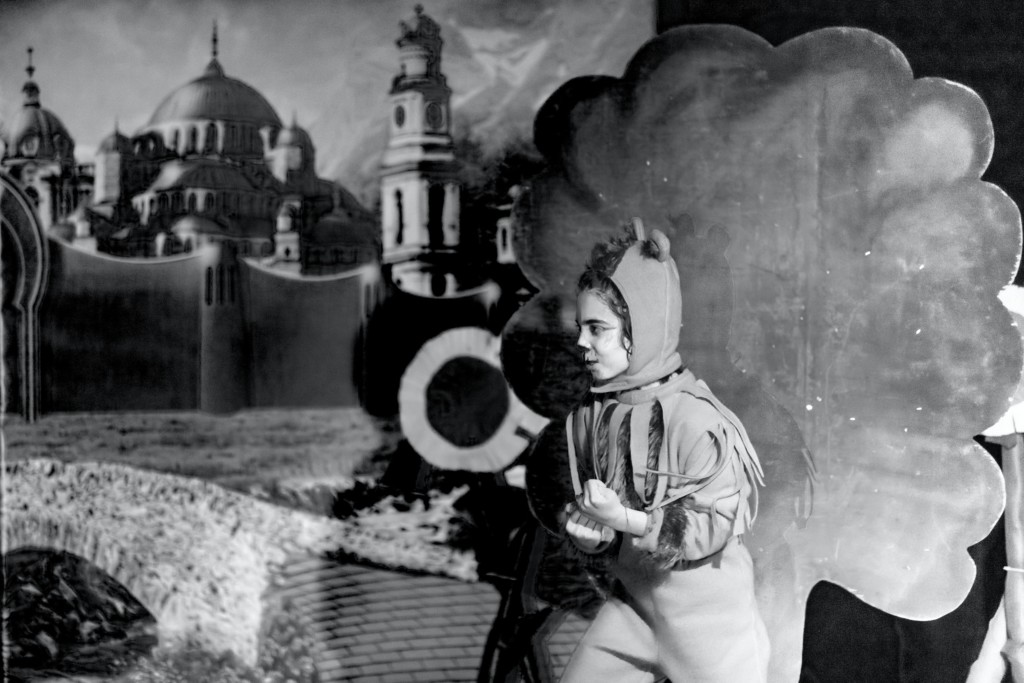 Film Genres: 1920s vs. 2020s
The kinds of films that were made in the 1920s vs. today has also changed. In the 1920s, some of the most popular genres were silent comedies, Westerns, talkies (films with sound), and epics. Actors and actresses relied on exaggerated facial and body movements and limited on-screen text to portray the movie's storyline.
During the 2020s, action movies featuring superheroes or other comic book characters have been bringing in audiences at the box office. Other genres that have been common include CG-animated movies, reimagined versions or remakes of nostalgic films, comedies, and sci-fi movies.
Top Actors of the 1920s
Douglas Fairbanks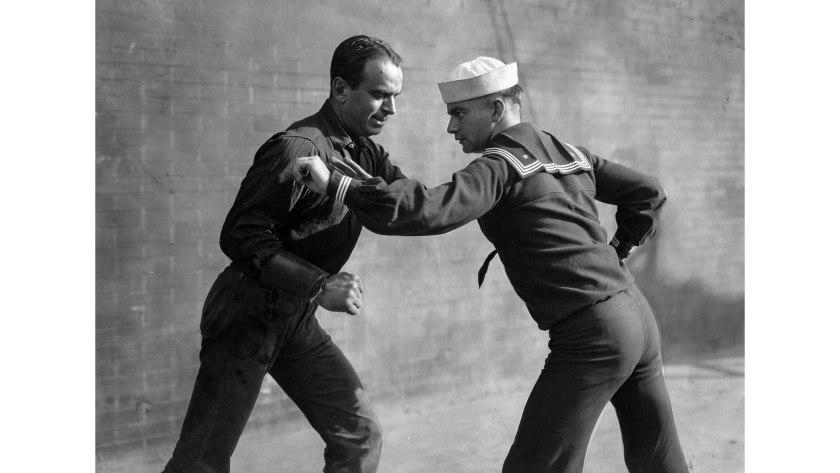 Douglas Fairbanks starred in several silent films, including The Mask of Zorro and Robin Hood. He was also a founding member of both United Artists and The Motion Picture Academy. His athleticism and amazing stunt skills allowed him to play many iconic Hollywood silent films. However, he struggled to land on roles in early sound films due to deteriorating health and enthusiasm.
Charles Chaplin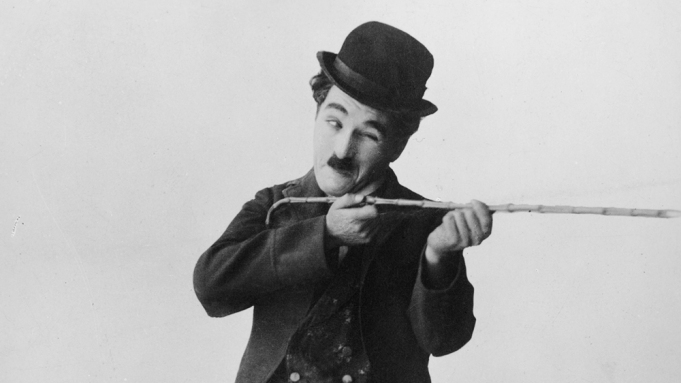 Charles Chaplin, more commonly known as Charlie Chaplin, is best known for starring in silent films in the 1920s, such as The Circus and The Kid. His on-screen character, "The Tramp", is known as one of the most iconic film characters in history. Chaplin initially avoided starring in films once sound was introduced, but he resumed his acting in the 1930s and 1940s.
Gloria Swanson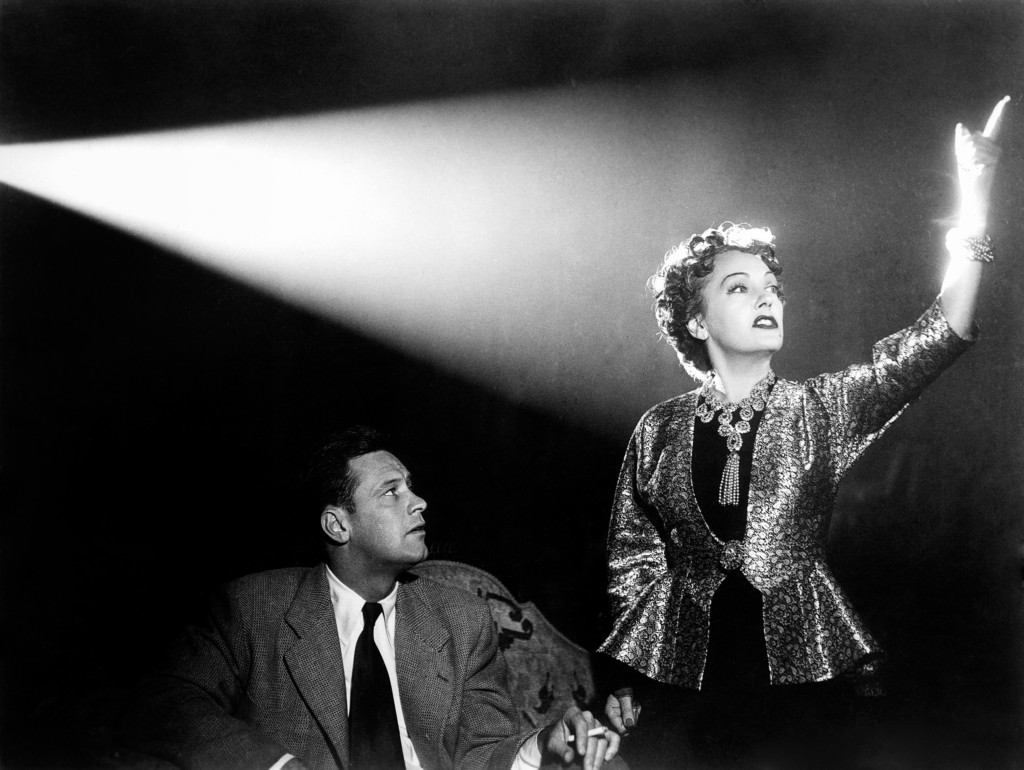 Gloria Swanson, an Academy Award nominated actress, starred in silent films throughout the 1920s and sound films later on, including Sadie Thompson. She was one of the most famous actresses that defined the golden age of Hollywood in the 1920's. Her most iconic work, Sunset Boulevard, drew many inspirations from her own career switch as a silent to sound film actress.
Buster Keaton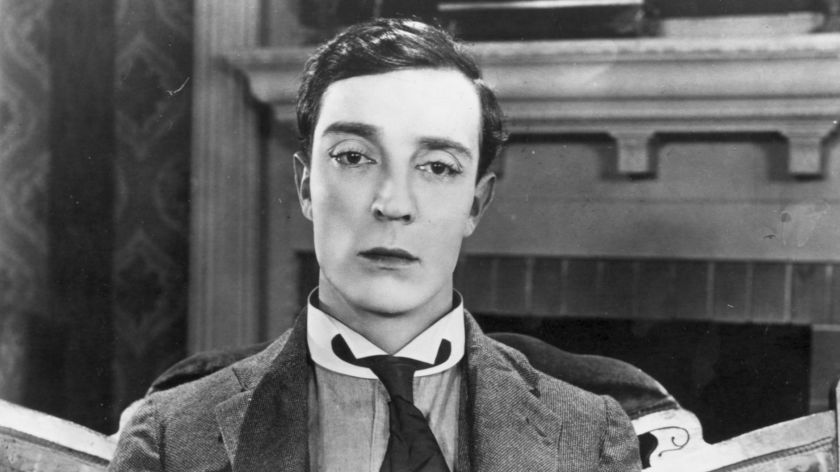 Buster Keaton's acting career focused mainly on comedy in silent films made during the 1920s, such as The General.. Although he starred in sound films after signing with MGM Studios, his earlier films are considered his best work. He was especially known for his dead-pan comedic styles in silent films and was even named "The Great Stone Face."
Greta Garbo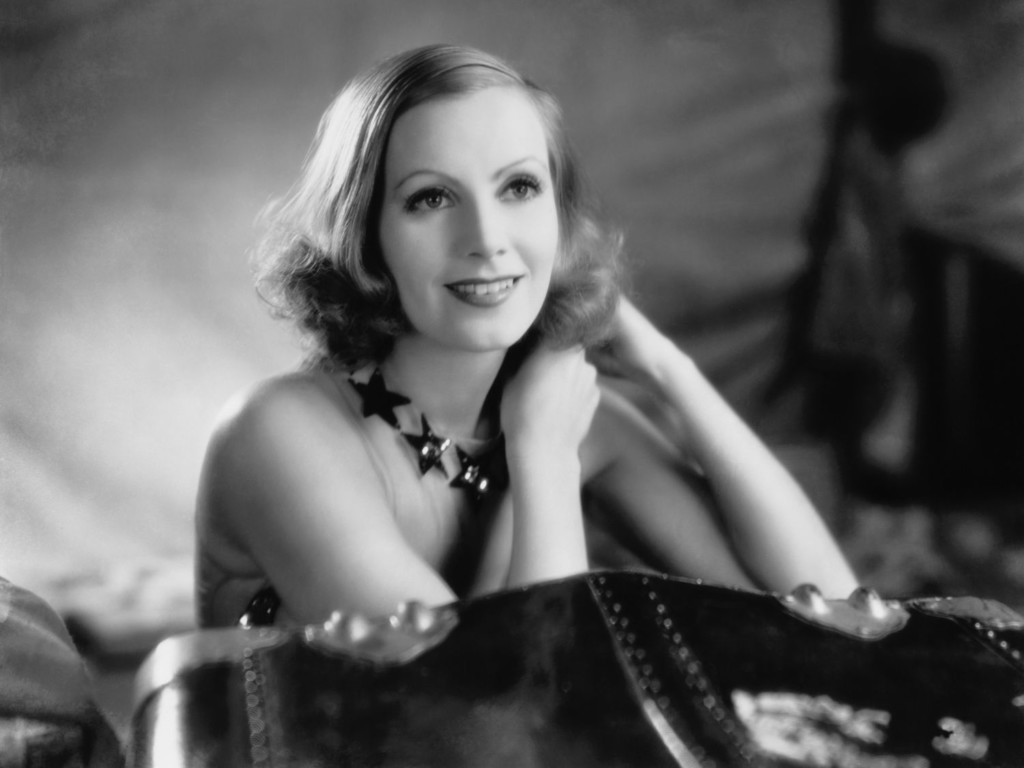 Swedish-American actress Greta Garbo got her start in a 1924 Swedish film before heading to Hollywood. Known as one of the first people to introduce method acting, Garbo embodied the dramatic art form perfectly in her iconic roles. She's best known for her roles in sound films, such as Mata Hari, Anna Karenina, and Camille.
Top Actors of the 2020s
Robert Downey, Jr.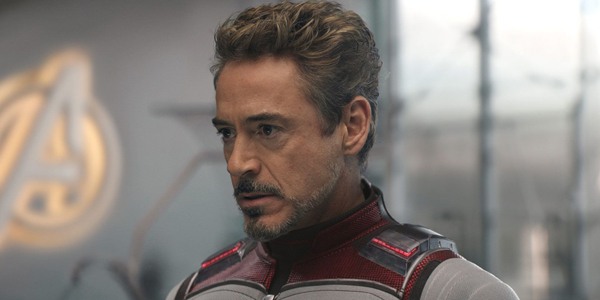 Even before his role as Iron Man in the Marvel Cinematic Universe (MCU), Robert Downey, Jr was already a successful actor. He was nominated for the Academy Award for Best Actor and won BAFTA for his role in Chaplin. Despite some twists and turns in his personal life, he is still known as one of the most famous actors of the 2020s.
Scarlett Johansson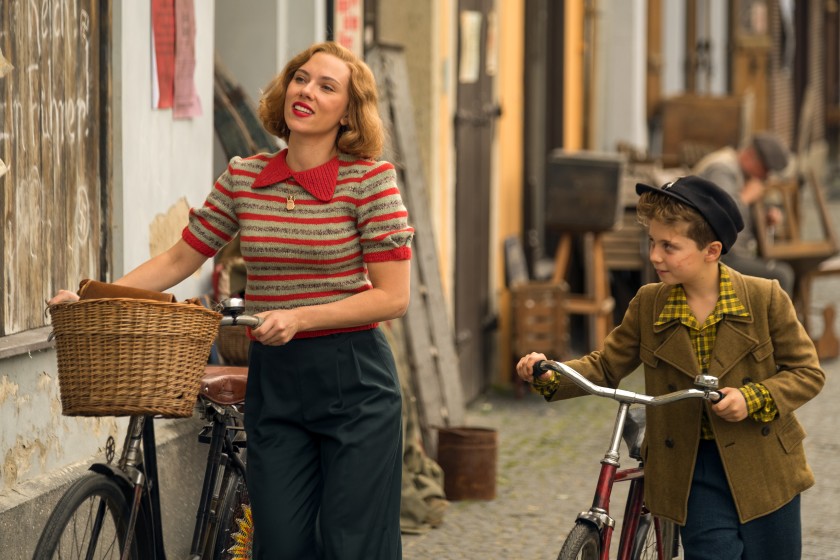 Oscar-nominated actress Scarlett Johansson has been in several notable films since the late 1990s. In more recent years, she's been starring in the MCU films as Black Widow. She has also won critical acclaim for her roles in movies such as Marriage Story and JoJo Rabbit.
Dwayne Johnson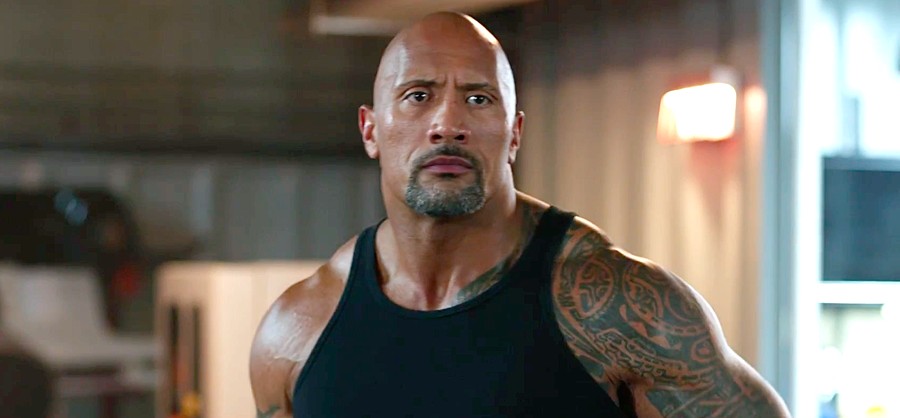 Dwayne "The Rock" Johnson has come a long way from his role in The Scorpion King. He first started his career as a professional wrestler, then pursued a career in fulfilling acting career. These days, he's been in some of the Fast and Furious franchise films, as well as the newer Jumanji movies and Moana.
Jennifer Lawrence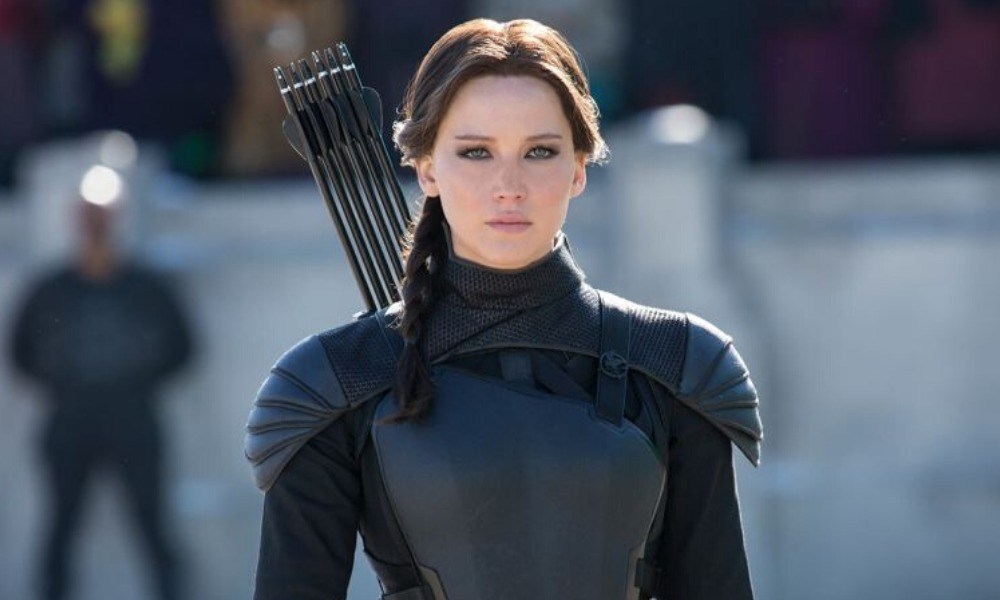 Jennifer Lawrence won a few Golden Globes and an Academy Award for her role in Silver Linings Playbook. She's also known for starring in the Hunger Games films and the more recent X-Men film series. Her versatile acting style allows her to play in multiple movie genres from romance to thriller.
Chris Hemsworth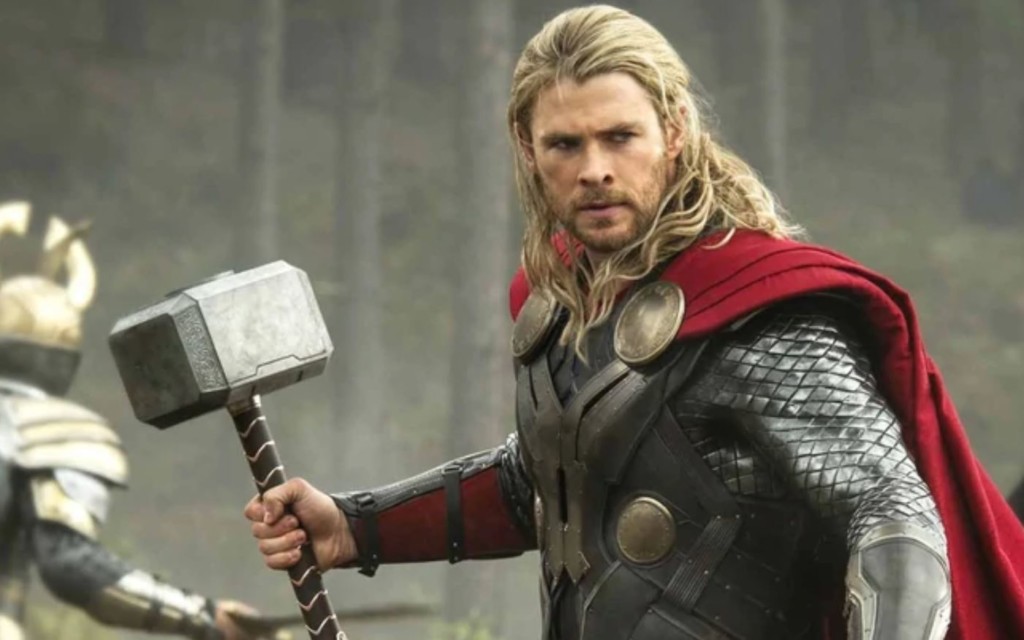 Australian actor Chris Hemsworth is best known for starring as superhero Thor in the MCU movies. As an actor, Hemsworth is extremely malleable and can portray a series of different characters. Hence, he has also been in several other films in different genres, including comedies and action-thriller films.
---
No matter which era you're in, the acting industry is exciting but very competitive. It takes a lot more than just perfecting your acting skills on and off screen.
If you're interested in getting an acting degree from Academy of Art University, request information to learn more about the program today. Summer and Fall enrollment are available for online and virtual on-site. Once you've evaluated your options and decided to join, apply to get started on your application!