How to Become an Actor: Tips and Techniques for Your Acting Career
So you want to be an actor? First, you should familiarize yourself with these tried and true acting techniques.
Whether your love of acting began the moment you took part in a school play or watched a life-changing movie, the thought of actually trying to become an actor can be intimidating.
IMDb reports that there are approximately 5 million actors worldwide who have worked in film or on television. That number doesn't include theater actors. As a result, competition can be pretty fierce, and actors always have scores of other actors to go up against.
But that's why training is so important.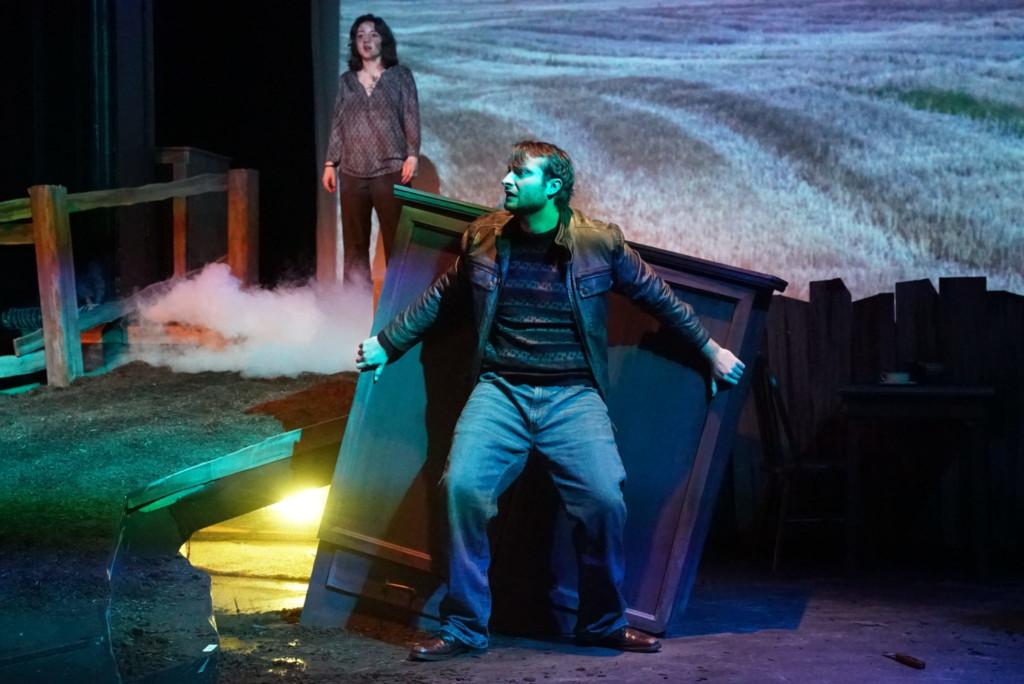 Preparing to Compete
Denzel Washington did it. So did Viola Davis, Forest Whitaker, Meryl Streep, and Hugh Jackman. Each of these actors prepared for their trade by attending acting school.
Could they have made it in the industry without a formal education? Maybe. What they all seem to understand is that acting is about more than simply emoting. It's about learning how to become a different person so convincingly that audiences forget you're acting.
A formal education is also about learning the business side of show business, knowing what to expect, and how to plan for it.
What's There to Learn?
You'll learn from a faculty of working professionals, from your fellow students, and by trial-and-error. The actor you are on your first day of school will be a very different performer than the actor you are the day you graduate.
But let's talk specifics. Acting school teaches you the value of different acting techniques, such as:
Uta Hagen's Transference
So realistic it can be scary. Uta Hagen's technique is all about connecting to your character through "substitution" of your own memories and experiences. For example, if someone important to your character just died, you might draw upon your feelings about the death of a beloved grandparent to truly express the grief.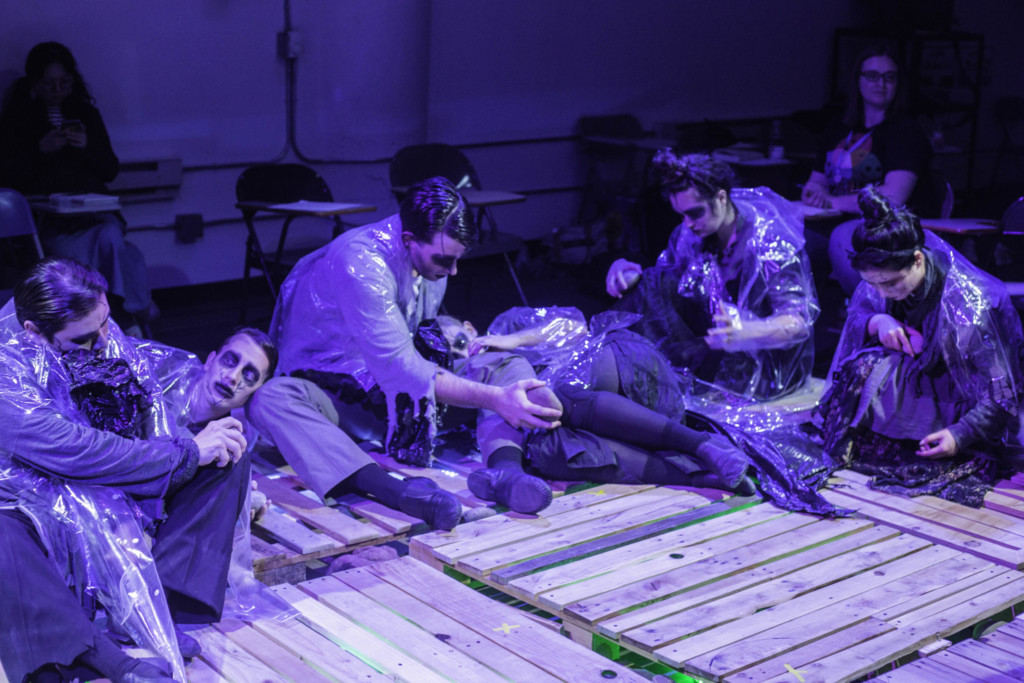 Viola Spolin's Theater Games
Stay present, stay focused, and stay in character. In her teachings, Viola Spolin emphasized the importance of improvisation in the development of acting skills. Not only does improvisation force actors to think about what their characters would do, but it also keeps actors on their toes.
David Mamet and William H. Macy's Practical Aesthetics
Deep, meaningful analysis. This technique helps actors understand what's happening in the script by breaking down character goals, what a character wants from another, and more.
Michael Chekhov's Psycho-Physical Technique
Not everything has to be said. While "psycho-physical" might sound kind of complicated, the concept itself is pretty simple. At its core, Chekhov's technique is about how physical movement—even subconscious movement—reflects how you're feeling.
Imagine that your character finds another person funny but can't freely express that. How might your character manifest that emotion? Would they turn away to hide their expression?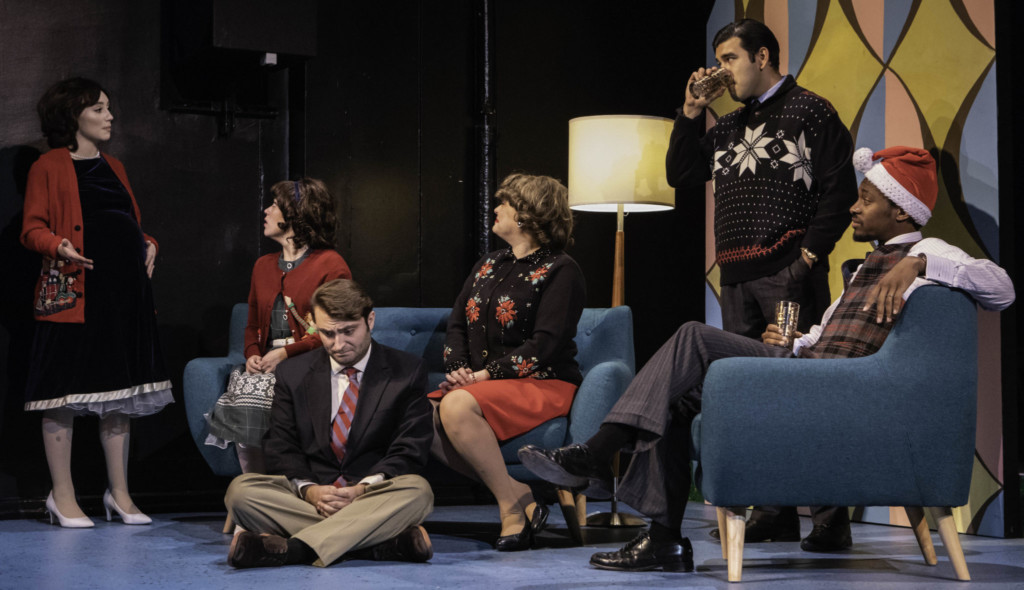 Sanford Meisner's Technique
Repetition – lots and lots of repetition. The more you repeat something, the less you focus on what exactly to say, since you already remember it well. The Meisner technique uses repetition to make lines feel second-nature, allowing actors to focus less on words and more on delivery.
Stella Adler's Technique
Imagination at work. Often, artists of any kind are told to work with what they know. However, Stella Adler believed that your own experiences aren't enough to fully cover the broad spectrum of human experience. Hence, the Adler technique is all about using your imagination instead of your memories to build your character.
Lee Strasberg's Method
The real world is also a tool. Commonly known as "method acting," Lee Strasberg's technique asks actors to immerse themselves in a character's external circumstances by recreating some aspect of it in their real lives. If a character is a student studying for the GRE, for example, an actor might also cram for the GRE to get in the proper mindset.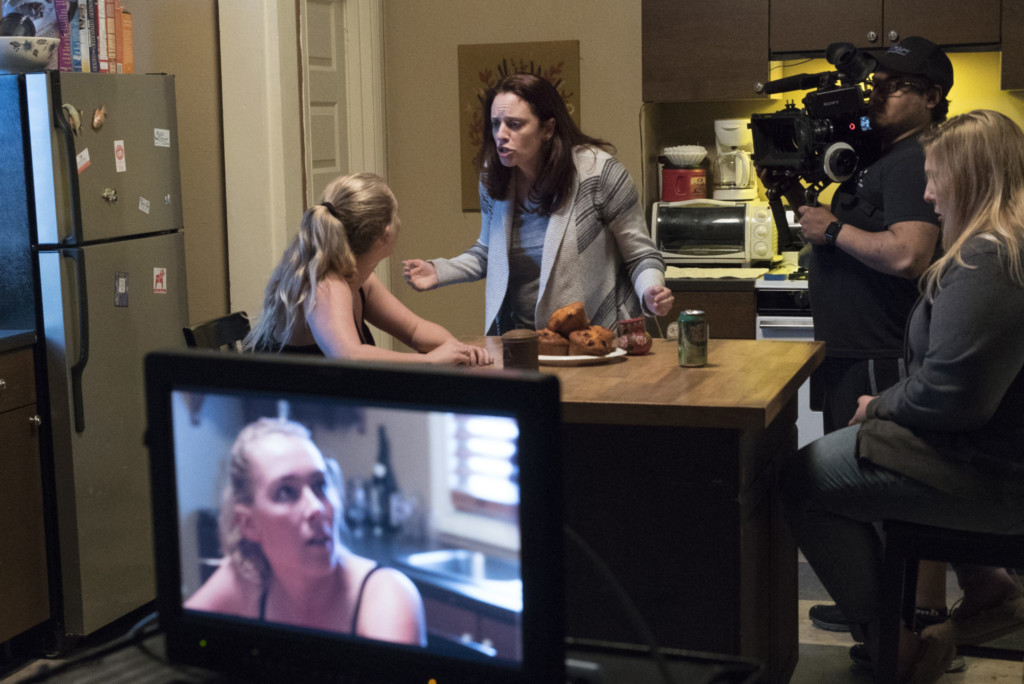 Konstantin Stanislavski's System
Old-school acting. The Stanislavski system inspired many of the techniques listed above. All in all, this technique asks actors to use emotional memory and observations of the people around them to "become" their characters.
---
To find out more about how to become an actor and how Academy of Art University can support your journey, visit our School of Acting page. You can also request for more information, or if you're ready to immerse yourself in the world of acting, get started on your application today.