A Guide to Automotive Design: Classes to Expect
What kinds of classes will you be taking for an automotive design degree? Learn about some of the more common classes in this program.
Automotive design careers are an ideal option when you're a car enthusiast and an artist. Automotive restoration, which is part of this field, involves restoring vintage and classic cars to their original condition.
When you work in this field, you'll need to learn and be able to do a wide range of skills, such as working with metal lathes, other machine tools, and material like sheet metal; disassembling and assembling vehicles, and woodworking.
The following are some of the types of courses you'll be taking, if you're thinking about earning a degree in this field, and preferably with an institution like Academy of Art University.
Drawing and Drafting
Computer drafting is among the basic skills that you'll need in order to work in vehicle restoration. These classes introduce you to mechanical drawing and computer drafting methods, and techniques that you'll use for creating automotive designs. You'll also learn about the principles of computer drafting and how to apply them to design projects.
Automobile Components
Restoring classic and vintage cars involves knowing all about their components. Learn to identify the different components that make up these vehicles, as well as how they come together to form a functioning automobile. You can use what you learn here to come up with designs and restoration projects. These courses provide you with practical knowledge you need for working in this field.
Vehicle Restoration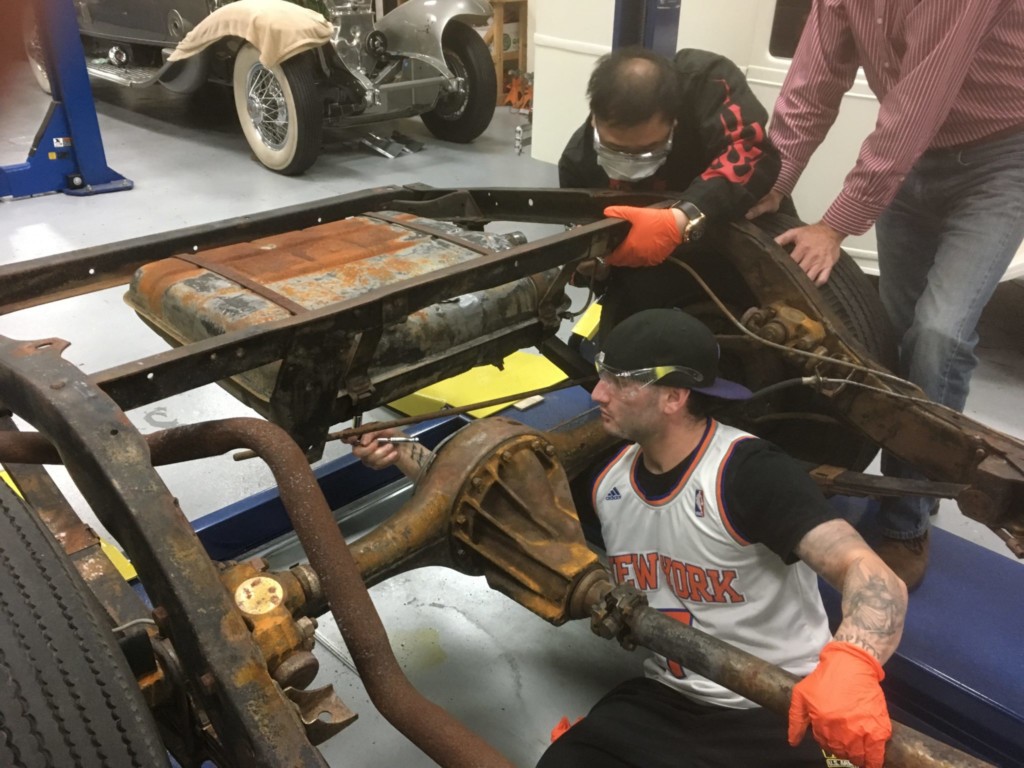 Restoring a vintage vehicle involves being able to determine any repairs that need to be made and getting them done. Assess the different components of a vintage vehicle and handle the process of panel finishing to restore its appearance. You can expect these classes to be a lot more hands-on than conceptual, so you can earn actual labor experience.
Product Manufacturing Processes
Having a solid understanding of materials and processes used in automobile manufacturing provides you with valuable insight into how vehicles are made. This is going to be very helpful once you start working on conceptual designs and restoring vintage vehicles.
These types of classes teach you about different materials used, such as metals and plastics, and different processes used in product manufacturing. You'll learn about component examination, material characteristics and the design process.
Careers in Vehicle Design
Technical and design knowledge aren't the only skills you will need for building a s 3 uccessful career in the design field industry. While the more mechanical and technical classes can help you develop your own work system and enhance your skills, you should also pay attention to the business side of things.
Therefore, it's also ideal that you study and practice promoting your work, collaborating with others and interacting professionally with others who work in the field. Being in an actual vehicle restoration and design program can also help you find career opportunities.
Partnerships and Internships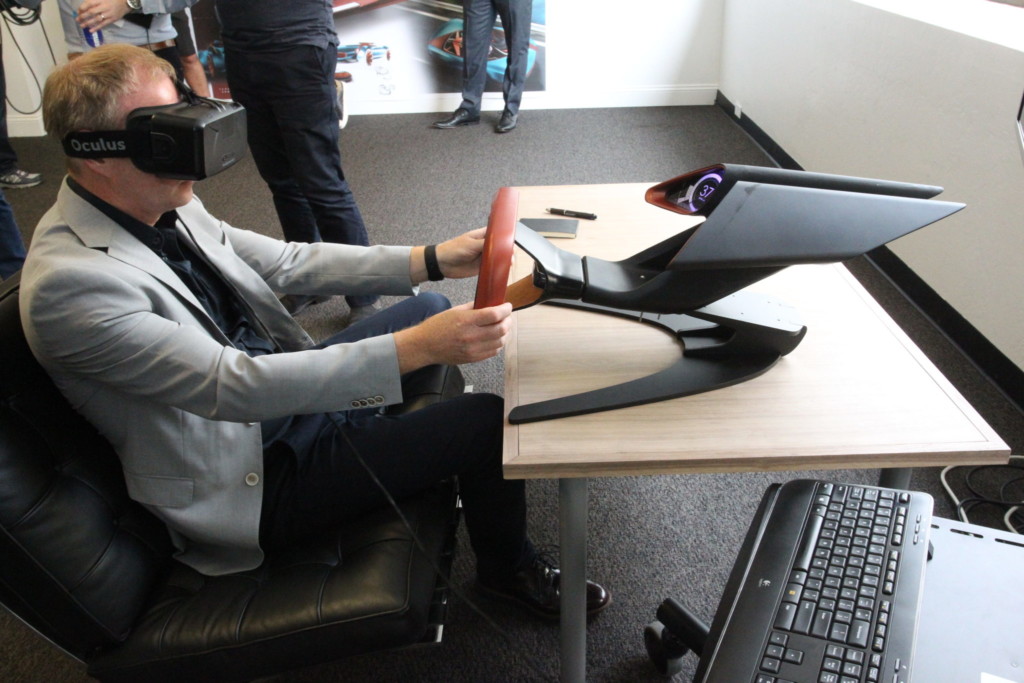 One of the most important benefits of earning a degree in this field is having opportunities to get your foot in the door of major automotive employers. Some of these opportunities include doing an internship that lets you gain firsthand experience working in the field while meeting professionals.
Others include partnerships with automotive companies that give students a chance to come up with vehicle design concepts or work on other projects. For example, Academy of Art University's School of Industrial Design has featured partnerships with Jaguar, Subaru and Volvo in the past.
The types of classes listed here are just a few of the ones that you can expect. With the proper training and access to automotive restoration facilities, you could be well on your way to being one of the best in this highly niche industry.
---
Want to learn more about automotive restoration? Check out the School of Industrial Design's official page for more details. You can also reach out to an admissions representative to request for information, or apply now to be a part of Academy of Art University.