Why Asynchronous Learning is Best for International Online Students
Asynchronous learning allows students to access courses the world over, giving them more control over their own academic adventure.
While many international students travel to the United States for in-person classes, many are discovering the benefits of obtaining a college degree online. Referred to as asynchronous learning, it is also sometimes called Location Independent Learning, since it is looked upon as traditional online learning.
By this, we mean the learning is done entirely online, but without the real-time interaction with classmates and instructors. Asynchronous learning can let students use the internet to access courses the world over, thus allowing them to choose their own schedule. However, why is this type of learning particularly good for international online students? Read on to discover its many benefits.
Flexible Schedule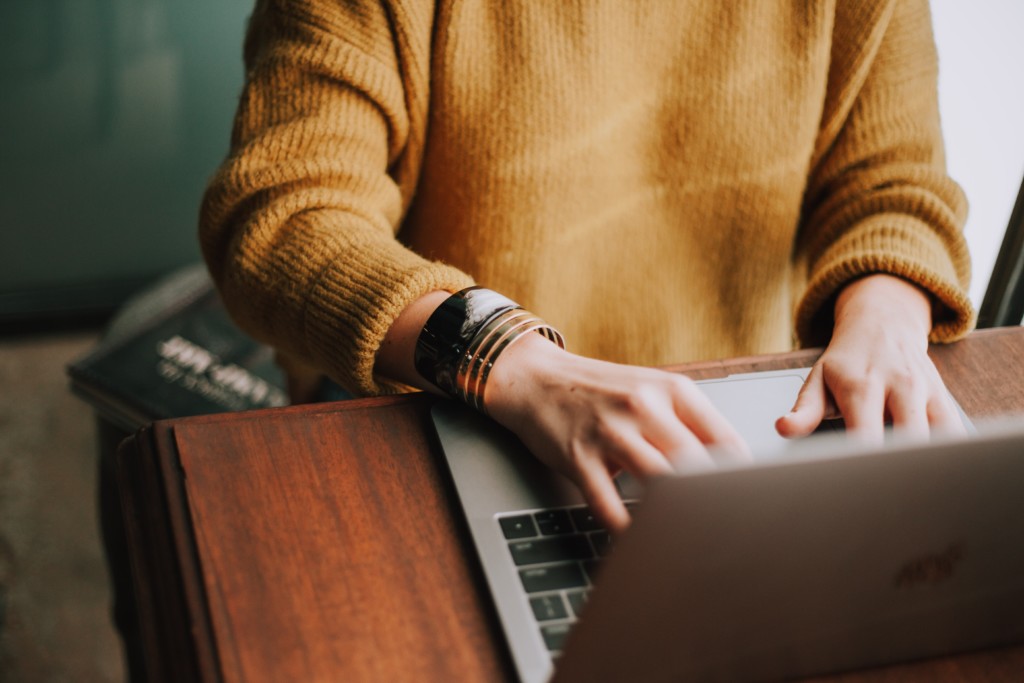 By studying online, international students can have more flexible schedules that allow them to balance schoolwork, employment, and family responsibilities. In addition, they can choose when and where to complete their course assignments and how much time to spend on assignments. They can also avoid the hassle associated with obtaining visas and moving overseas to attend school on campus.
Different Modes of Learning
When students attend in-person classes, they are often studying or doing hands-on work at a designated place. However, asynchronous learning is entirely opposite of this educational approach to learning. Instead, it relies on many different modes of learning that inspire, motivate, and encourage students to do their very best.
The modes of learning used in asynchronous learning include video lectures, recorded audio lectures, standard written content, virtual libraries, and interactive slideshows. In addition, online students can also regularly read and post comments on discussion boards and social media platforms.
1 On 1 Feedback with Instructors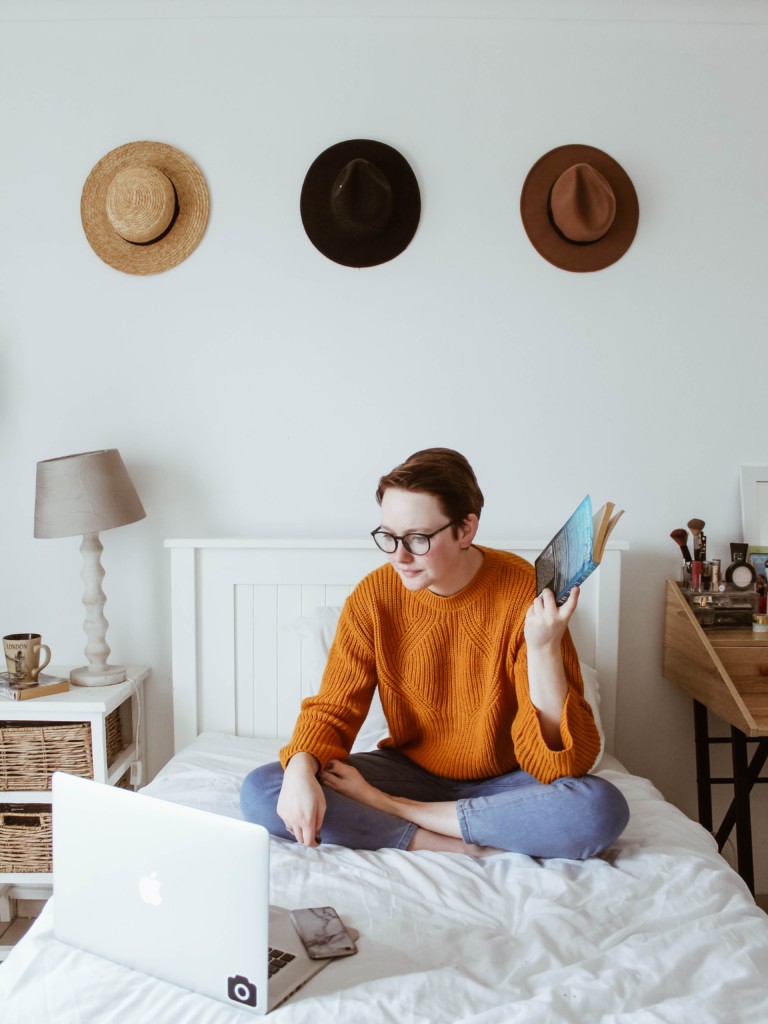 In a typical in-person class, it is not uncommon for it to contain possibly 50 or even more students. When this situation presents itself, it is almost impossible for any student to get one-on-one feedback from their instructor. As a result, a student's questions and concerns go unanswered, making the learning process more difficult.
Yet with asynchronous learning, one-one-one feedback with instructors is one of the primary objectives and benefits. Through interacting with their instructor, students can not only perform better academically, but also gain encouragement that is critical to online learning success.
Manage Your Own Time
In every student's life, things come up from time to time. Whether it is a family emergency or work schedule conflict, on-site students inevitably have to choose between academic responsibilities and their personal or professional responsibilities.
While it is possible to learn time management skills under these conditions, it is far easier when relying on asynchronous learning. Completing online courses take a tremendous amount of self-motivation and a commitment to do one's best until a course is completed. So, online students become skilled at prioritizing what is most important at the moment and completing their coursework on time.
Improving Digital Literacy Skills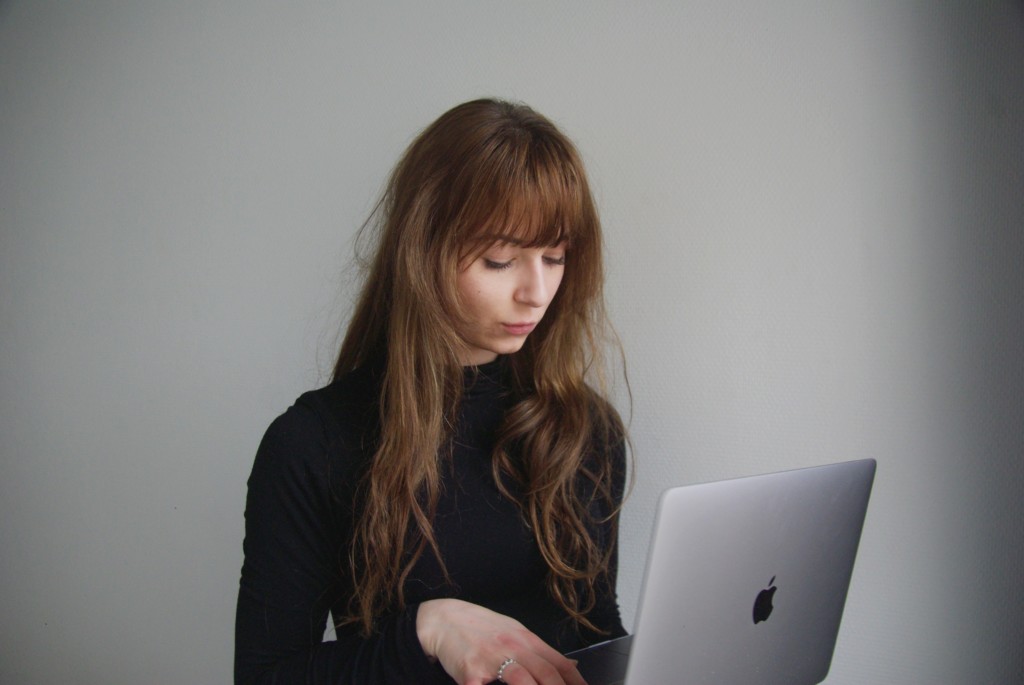 Since today's world relies on technology at work, international online students can use asynchronous learning to improve their digital literacy skills. Through dynamic online courses, students can become comfortable with online platforms and use advanced levels of technology in their careers.
Best Benefits of Online Learning for International Students
Online learning is very individualized, so international students can benefit in many ways including interpersonal communication and collaboration skills. Students can become not only more comfortable with learning, but also with their ability to make important contributions at work.
---
Within the art industry, it takes more than artistic talent to succeed. Skills like time management, knowledge of the latest technology, and excellent communication skills with others create an outstanding career. Since it takes the perfect balance of theory and practice to succeed, formal education is recommended for those who are truly devoted to their careers.
If you're interested in international online education, request information to learn more about our various art and design programs. Academy enrollment is available for online and virtual on-site. Once you've evaluated your options and decided to join, apply now to get started on your application.