Maximize Your Airtime: Five Essential Tips for Podcasting
How can you make sure your podcast is successful? Learn some essential tips for podcasting before you get started on creating one.
Having a podcast gives you a chance to reach a wide audience in order to share knowledge or provide entertainment. Creating and running a podcast might seem straightforward, but there are a few things to keep in mind if you want yours to be successful. If you're wondering how to start your own podcast and make it popular, keep the following tips for podcasting in mind.
Research Your Concept or Topic Thoroughly
When you have a podcast, your listeners will expect you to have in-depth knowledge of your topic or concept. Before starting your own podcast, make sure that you do plenty of research on the concept you're using or the topic you're focusing on. The information you find can help you keep your audience engaged and make it easy for you to come up with different ideas or specific themes for your podcast.
Find Your Narrator Voice
Having an interesting topic isn't enough to keep your audience hooked. Developing or finding your own voice as a narrator is just as important. This voice puts your own unique stamp on your podcast and can help you stand out from other podcasts that cover similar topics or concepts to yours.
Plan Out the Structure of Your Podcast Thoughtfully
Your podcast should have a structure or format that encourages listeners to keep tuning in. Depending on how long you plan to make your podcast, you might want to break it up into different segments. . You also have to determine the frequency of your episodes' release, whether it's going to be weekly, a few times a week or every other week, for example.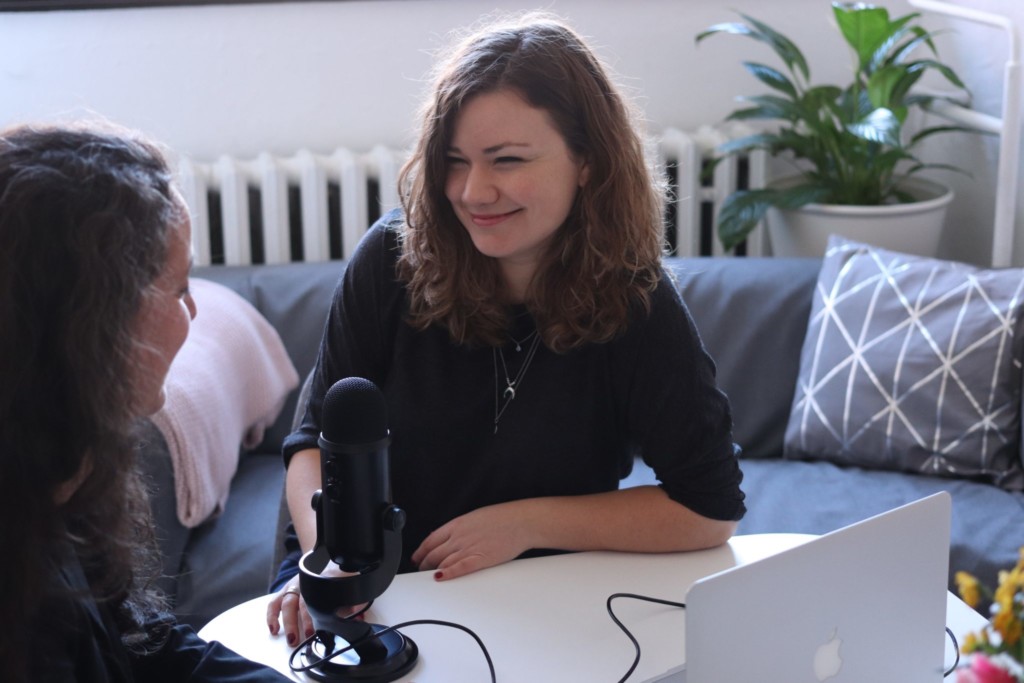 Create a Strong Intro and Outro
Grabbing the attention of your audience right from the start of your podcast is a great way to motivate them to keep listening. When you're working on your own podcast, come up with an intro that will get your listeners immediately interested in what follows. Combining an attention-grabbing intro at the start of your podcast with a strong outro at the end of it can help you keep your listeners engaged and eager to tune into your next podcast.
Be Consistent
While you don't want your podcast to get stale, it's important to avoid changing things up too much. Being consistent as far as how often you do a podcast, which elements you include and what kinds of segments you use, can help you maintain a regular audience that grows over time. Your audience should know what to expect from your podcasts, such as longer educational podcasts every other week or short, entertaining podcasts every few days or once a week.
Popular Podcasts and Podcasters to Check Out
Listening to some popular podcasts and podcasters can give you a better idea of how to make your own podcast successful. Keep in mind that popular podcasts aren't limited to certain topics or concepts. NPR's Hidden Brain covers human behavior from a scientific standpoint, while Critical Role features voice actors playing Dungeons and Dragons.
The Magnus Archives features horror fiction, while Crime Junkie delves into true crime cases. The Bill Simmons Podcast covers sports in a casual and entertaining way, while Celebration Rock features interviews with famous rock musicians and music critics.
You need not stray too far away from home, though. You can learn more about campus and listen to entertaining shows and music on the Academy of Art University's very own UrbanKnightsRadio.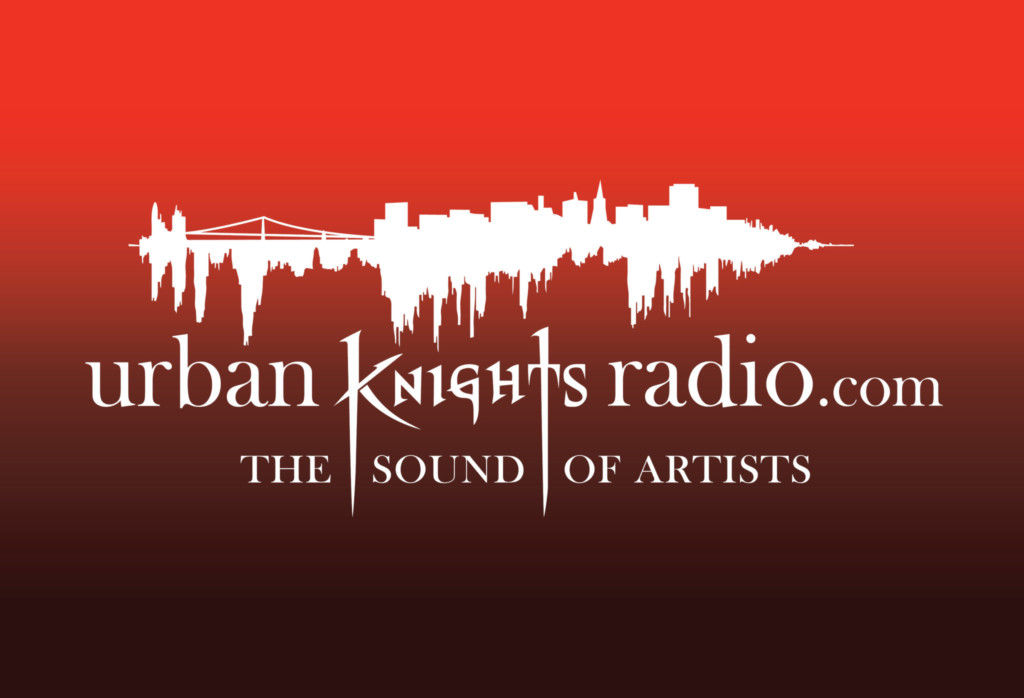 ---
If you're thinking of pursuing a career in media or communications, request information about our School of Communications & Media Technologies. You can also start sending in your application for next school year.