Art School Students: Submit Your Work to the Rookie Awards!
Attention, art school students! If you're trying to buff up your resume with awards, the perfect chance has come your way!
The annual Rookie Awards is accepting submissions until May 31, 2019. Yes, that's next Friday. Luckily, you still have the weekend to submit your work, so get started while you can!
All art school students are welcome to apply. Contestants get to showcase their work before industry professionals and gain exposure.
Winners and runner-ups can also earn prizes ranging from internships and scholarships to cutting-edge art and design tools from Wacom, HTC, and other sponsors.
To apply, all you have to do is set up an entry page and upload your work. Judges will announce the finalists on June 30, 2019, while winners will be announced on July 16, 2019.
About the Rookie Awards
Since 2009, the Rookie Awards has supported art school students and other aspiring artists as they start building their careers. Artists from all over the world can submit their work to the contest, but professional work is not allowed.
To top it all off, the judges of this contest come from major studios and companies, including Pixar and Weta Digital. This means that contestants can get their art in front of working artists and designers at major companies—which can be the boost that many need to launch their careers.
And that's the goal of the Rookies community: to help upcoming artists thrive. These annual awards are just one way to uplift emerging artists. After all, breaking into creative industries can be hard without professional experience. With scholarships, internships, and other prizes, Rookies winners have an advantage when applying to jobs.
The Academy's Rookies of the Year
In 2018, Academy of Art University's incredible students took the Rookie Awards by storm. 14 students from our art school were up for 20 different awards, and some placed as finalists for scholarships and internships.
One such winner is School of Game Development student LiGang Zheng, who took home the Rookie of the Year award for Digital Illustration. Zheng submitted multiple paintings to the contest, including work created in class. In fact, one of his class assignments named "Melody of Light" became a winning piece.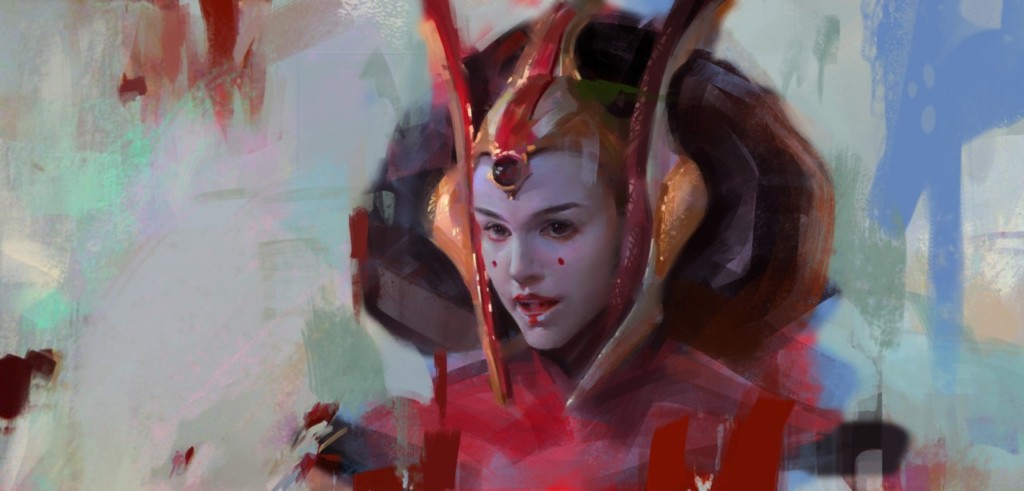 But that's not all. The Rookies rankings placed the Academy at number one in the United States and number two in the world for the Best Digital Illustration School in 2018. The Academy was also number four in the Best Motion Graphics Schools in the World for 2018. In past years, the Academy has ranked number six in 2017's Best VFX Schools and number eight in 2016's Best VFX Schools as well.
Lastly, bravo and congratulations to LiGang Zheng and all of our students who applied for these awards! Your creativity, drive, and passion have not gone unnoticed—and we applaud your hard work!
Call for Submissions
There's an old saying that goes: "Nothing ventured, nothing gained." Submitting your work to a contest can be nerve-wracking, but you never know until you try!
So give it your best, and throw your hat into the ring. Submit your work to this year's Rookies on their official entry page, and good luck!
---
Video screenshot used for header image courtesy of the Rookie Awards.