Seven Tips for Creating an Outstanding Art School Portfolio
A good portfolio won't fall into place; it takes creativity and hard work. Here's what you need to know to create an outstanding art school portfolio.
Whether you're a prospective student or nearing your art school graduation, your portfolio is your most valuable tool for achieving success in the industry. Many employers and art schools use portfolios to scout new candidates, build a program and even decide on new hires.
Your success in the art world rests partly on this critical collection of artwork and projects. A successful portfolio will display your artistic style and design logic while showcasing your natural talent. Below, we've outlined seven tips to building a portfolio that makes all the difference.
Stay Current with Portfolio Trends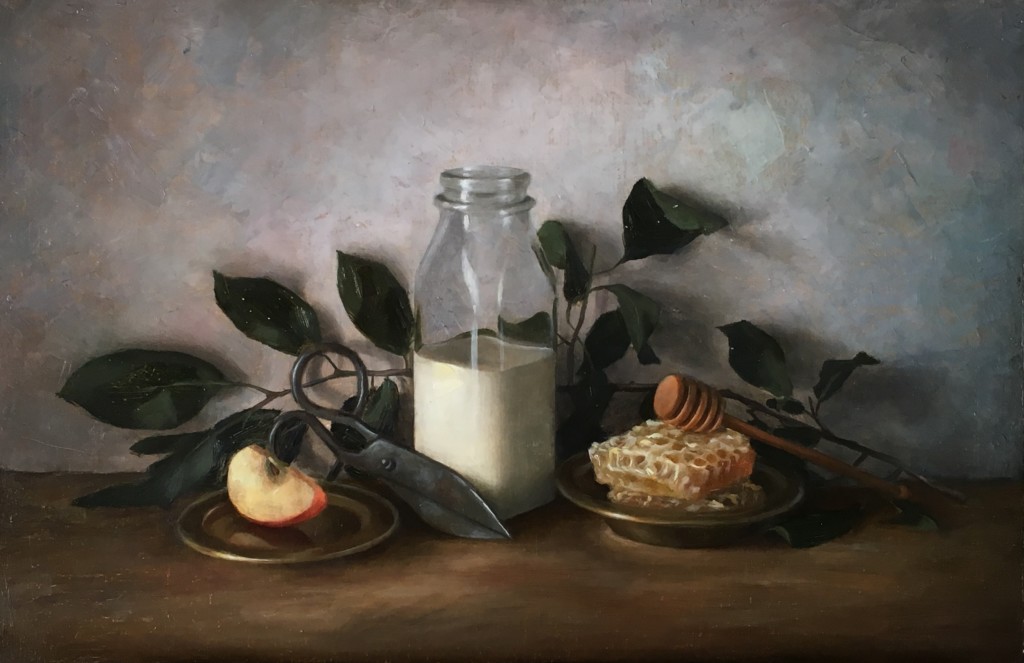 Like anything, portfolio trends change over time. Stay current with innovations in portfolio design and make updates as you encounter new ideas. Find out which font sizes, color combinations, layout and navigational tools work best for your collection of works.
Knowing the trends can help you update your work to meet expectations – or set them. Whether you're a trend setter or follower, stay current with the leading edge of aesthetics and presentation to ensure that you're a standout candidate.
Upload or Print the Highest Quality of Your Artwork
Display only the highest resolution images and best print quality possible. Use the best equipment available to capture images of your pieces. Capturing images for a portfolio is a process.
Unless you're a graphic designer or photographer, you may not have photographs of your pieces available. If you've never taken pictures or captured images for a portfolio in the past, you'll need instruction. You can work with teachers and/or professors to develop your skill.
Improve and Update Your Artwork to Ensure High Quality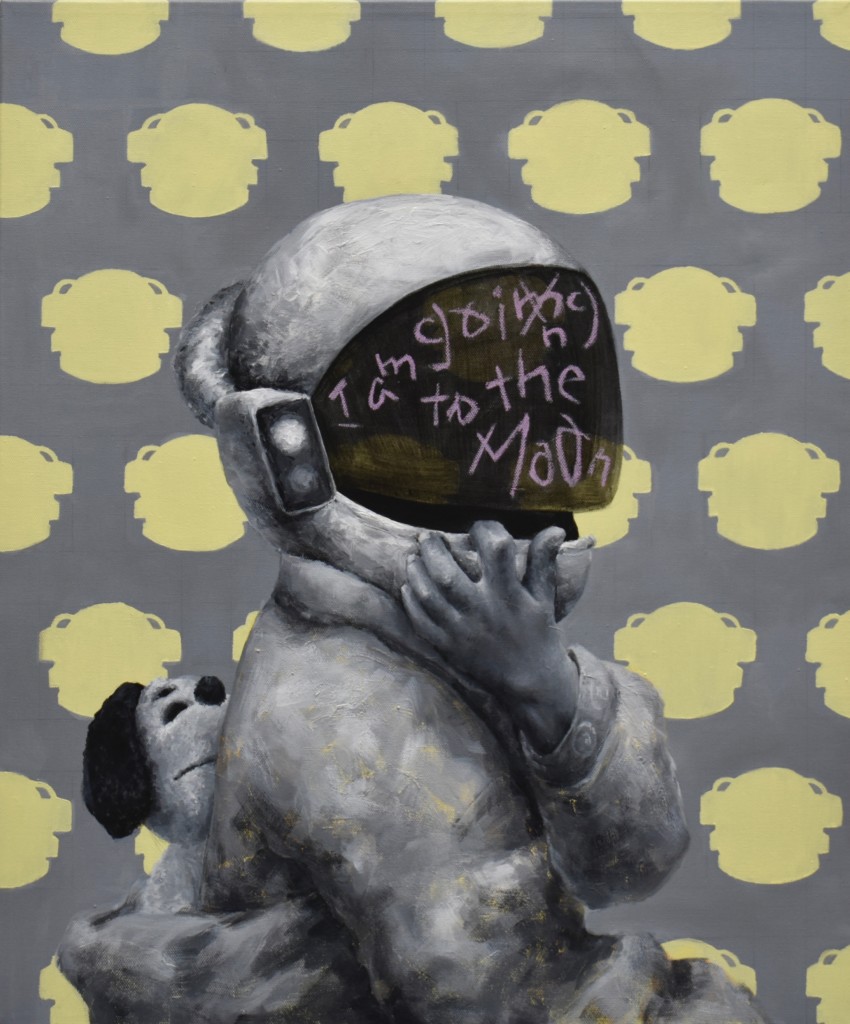 It goes without saying that the artwork you put on display for recruiters and future employers should be your best. As an artist, your style should develop with time. Therefore, your portfolio is not a static record; it changes as your skills develop.
Make sure to review your portfolio regularly and update it constantly as you create your new best artwork. Don't be overly sentimental about the work that you've created a long time ago. When an image is old, stale, or no longer in line with your current style, remove it.
Tell a Story With Your Artwork
Every artwork has its own story and it's your job to showcase it to the world. Your portfolio should show the connections between your pieces, either by displaying an evolution or revealing a theme.
For example, you could tell a story with your artwork to show that your art has matured. Anyone who views your collection should be able to see that you're exploring the intersection between ideas and aesthetics.
Review Portfolios of Other Students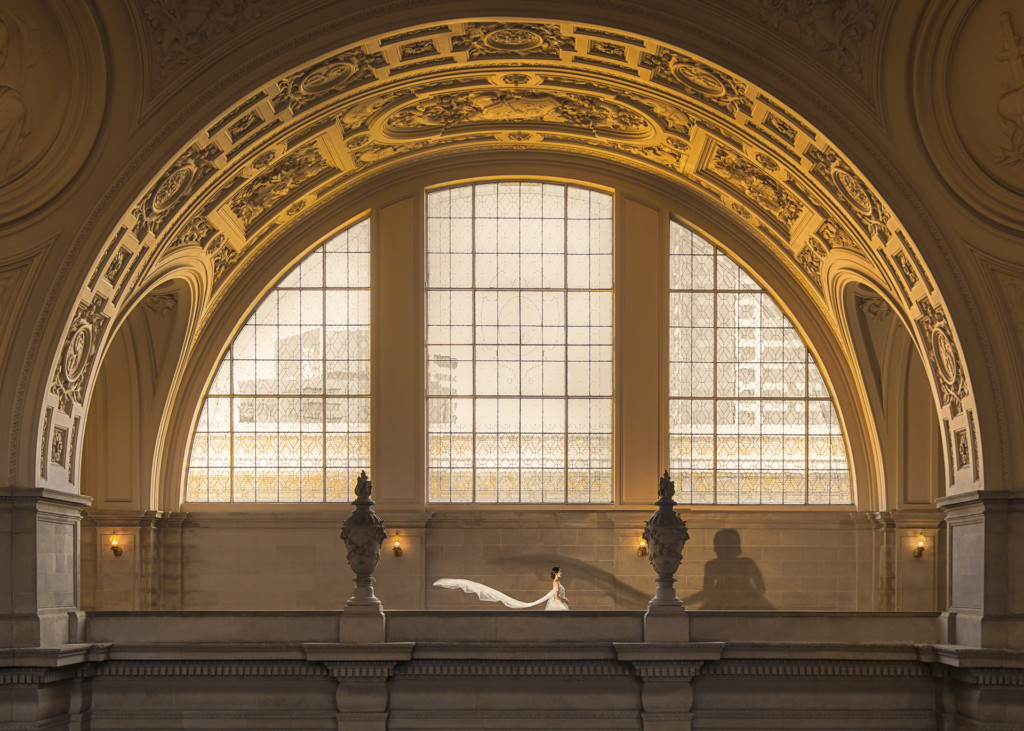 If you're an art school student, chances are you'll have friends and peers that can help you succeed. You'll be able to work together to find out better ways to create a strong portfolio that reflects your aesthetics and skills.
Make sure to reserve time to practice talking about your art and design collections with others. This act of putting into words what works and what doesn't can help you understand intellectually what you already understand intuitively.
Ask Someone to Critique Your Portfolio
Get a second, third, fourth, even twentieth opinion about your portfolio. Show it to other art students, peers, teachers, mentors, even family members to get feedback about your collection of work.
Ideally, talk to people who will give truthful and frank opinions. That way, you'll be able to further improve your portfolio and create the best possible version for yourself.
Curate Your Portfolio Perfectly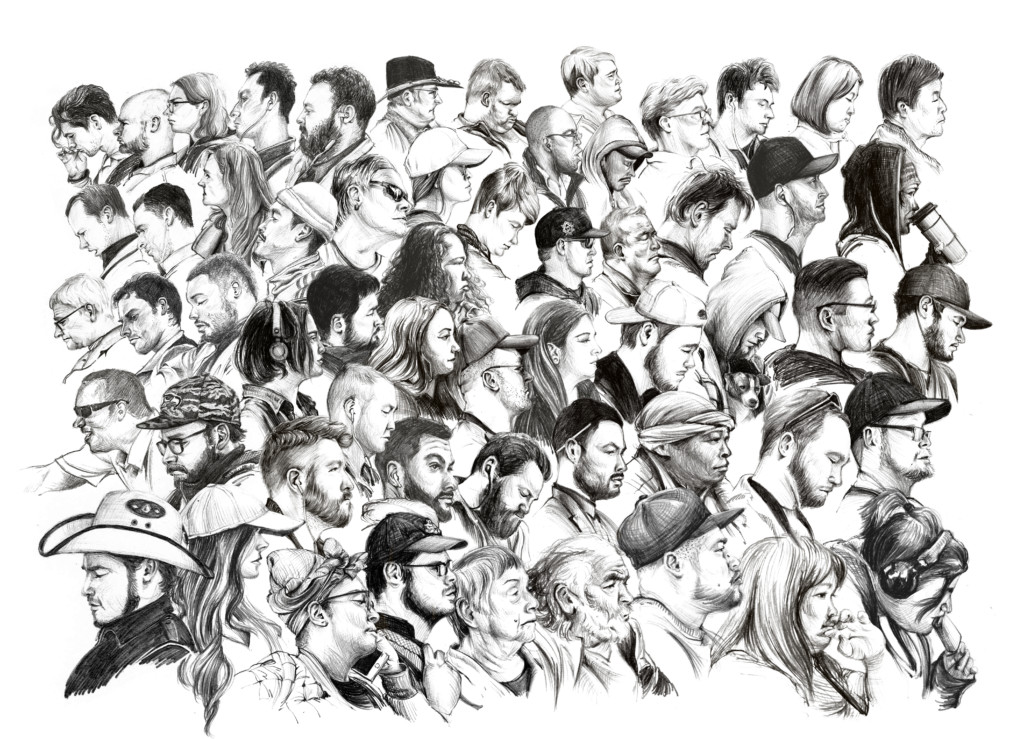 Curating a portfolio is its own form of art. Select, re-select, organize and reorganize your work, and seek feedback at every incarnation. When you're finished, your portfolio should be a fully formed collection, a work of art in and of itself.
A perfect portfolio does not exist because the best one is always changing and updating to include the artist or designer's recent work. As you incorporate these tips, you'll learn to create a portfolio that is unique and reflects your true artistic style.
---
At Academy of Art University, we help students develop their skills, showcase their work, and create a portfolio that catches the eye of potential employers. Whether it be taking classes about refining skills or getting guidance for creating a strong portfolio, the university wants to help students succeed.
From architecture to industrial design and all the other art disciplines in between, we can help you develop into a mature artist and start your career right. If you're interested in being a student, request information to learn more about various art and design programs. Once you've made your decision and decided to join, apply to get started on your application.
---
Header Image by Xinyi Shen