30 designers put their hearts and souls on the runway in this year's Graduation Fashion Show.
The road to the fashion show isn't for the faint of heart. With less than two weeks to the runway, designers are put to the test. Toile is flying, sewing machines are whirring, and the clock is ticking as we approach one of Academy of Art University's most highly anticipated events of the year: Graduation Fashion Show.
Inspiration
The sources of inspiration for this show are deeply personal and for many a reflection of a striking memory from childhood. A collection by Tianyu (Candice) Ji, BFA Fashion Design student was inspired by the earthquakes in Japan that she frequently experienced while growing up. Her collection will feature dramatic draping, color patterns, and textures inspired by the destruction.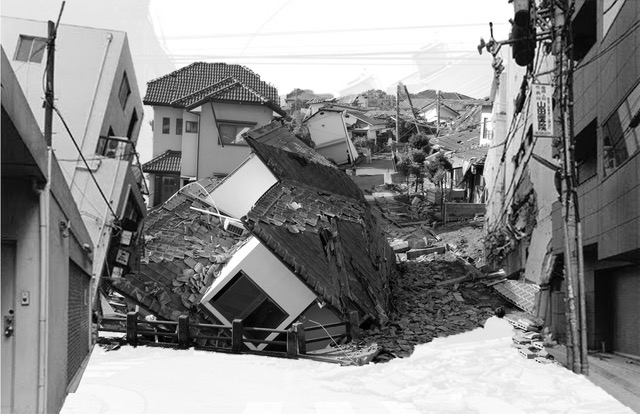 Ivy Chen, BFA Fashion student drew inspiration from her mom's closet. Her childhood memories of her mom and her home are embodied in feminine flowing fabrics and statement silhouettes.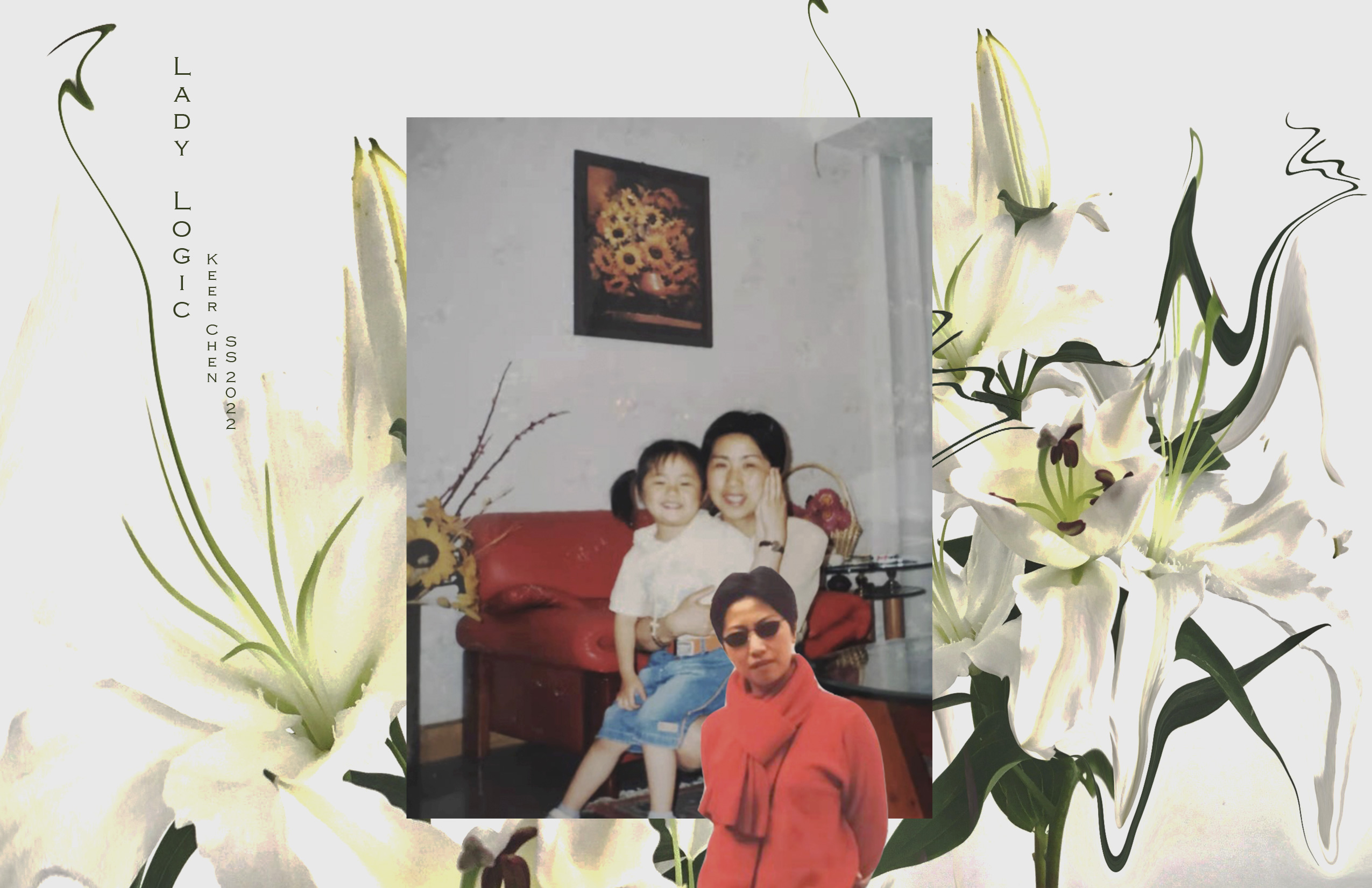 And that's only the beginning. With 30 designers, each will bring something personal to their collection. You'll see references to movements like Black Lives Matter, cultural inspirations, and gorgeous handspun knitwear that we're positive will be in future couture collections.
Fashion Show is an Opportunity
Students and past graduates from across the globe are excited about the prospects for their future that the fashion show provides. Seldom do students still in school have the opportunity to debut their work in front of the press and industry. 
Allyn Fox, BFA Fashion student is electrified by the exposure to the industry the fashion show will give her. "I do hope people can see it in a light where they can potentially hire me and find my designs likable."
The opportunities that the Graduation Fashion Show can provide graduates of Academy of Art University are life-changing and may only come once in a lifetime. For Domingo Cholula, BFA Fashion, it's the chance to study fashion in Paris, "the biggest benefit for me is the possibilities that it's opened."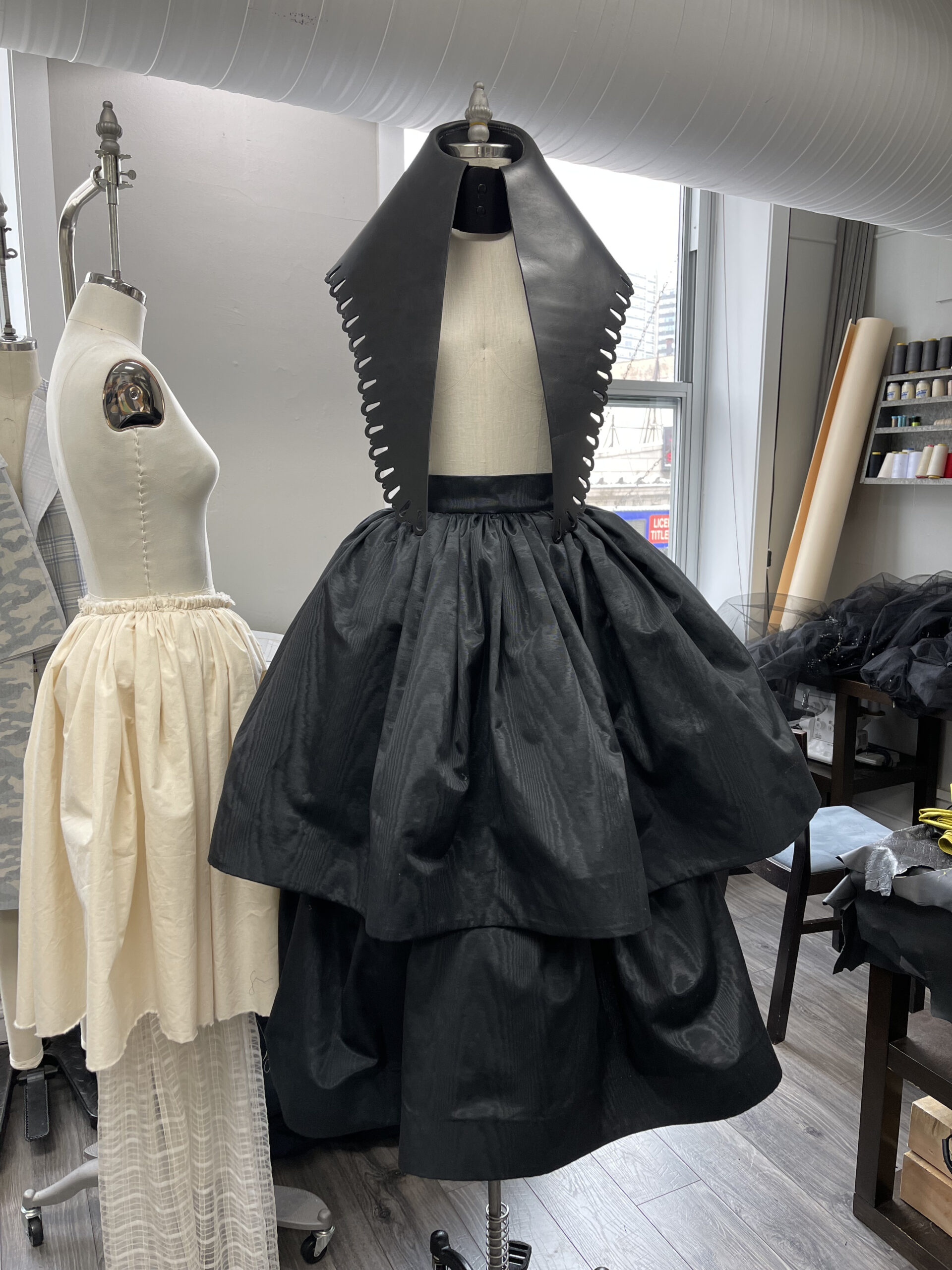 As we travel down the road to fashion show, take note of these names. The next time you read them they'll be in the fashion pages of the New York Times. And you'll be in the know.
Want to get the scoop on these emerging designers before anyone else? RSVP to the fashion show or join us later on for the livestream happening at 7pm PDT.
---
Be the next generation of fashion at Academy of Art University. Degree options go beyond design and textiles. The School of Fashion focuses on an individualized and sustainable approach to the industry. Request more information to speak to an admissions representative and apply today.