Pride Month: 9 LGBTQ+ Artists From the San Francisco Bay Area
Part of Pride is learning about the people who paved the way before you—and the people who are paving the way today.
All of San Francisco is abuzz with excitement as the city gears up for the 2019 Pride Parade this upcoming Sunday, June 30th. While preparations are still underway, let's take a moment to recognize nine LGBTQ+ artists from the Bay Area.
Ah-Mer-Ah-Su
If you're looking for a good bop, we emphatically recommend the music of Ah-Mer-Ah-Su, an Oakland-based singer and composer.
Featuring sparkly, hypnotic pop beats set against dreamy vocals, Ah-Mer-Ah-Su's work centers and uplifts Black trans women and girls like herself. Her discography also displays her wide range, listing heartfelt ballads like "On" alongside high-spirited party anthems like "Heartbreaker."
Long story short, you should absolutely watch out for Ah-Mer-Ah-Su as she continues to make waves in the music world.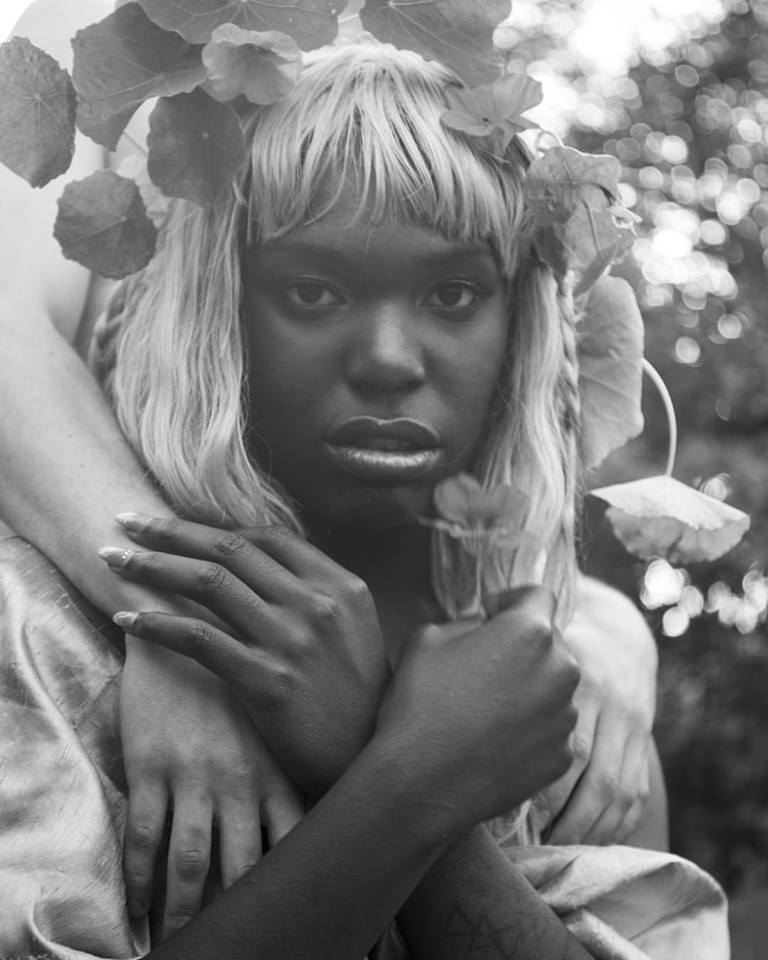 boychild
Originally from Sacramento, boychild is a performance artist who started out on the stages of San Francisco's drag bars.
Years down the line, boychild has participated in countless runway shows, music videos, and music tours, including one with Mykki Blanco.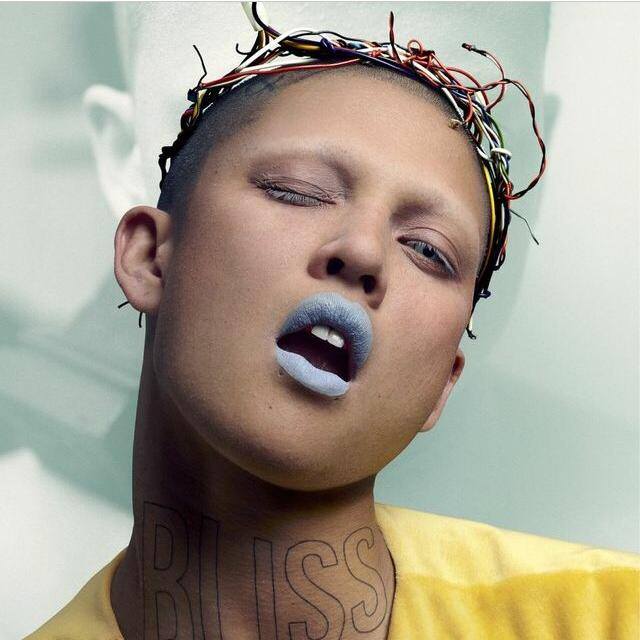 Heklina
For those active in San Francisco's drag scene, Heklina is akin to a household name.
With a long history of community involvement under her belt, Heklina organizes shows, events, and fundraisers throughout San Francisco and beyond. She is perhaps best-known for creating "Mother," a drag show held at the nightclub Oasis, which she co-owns.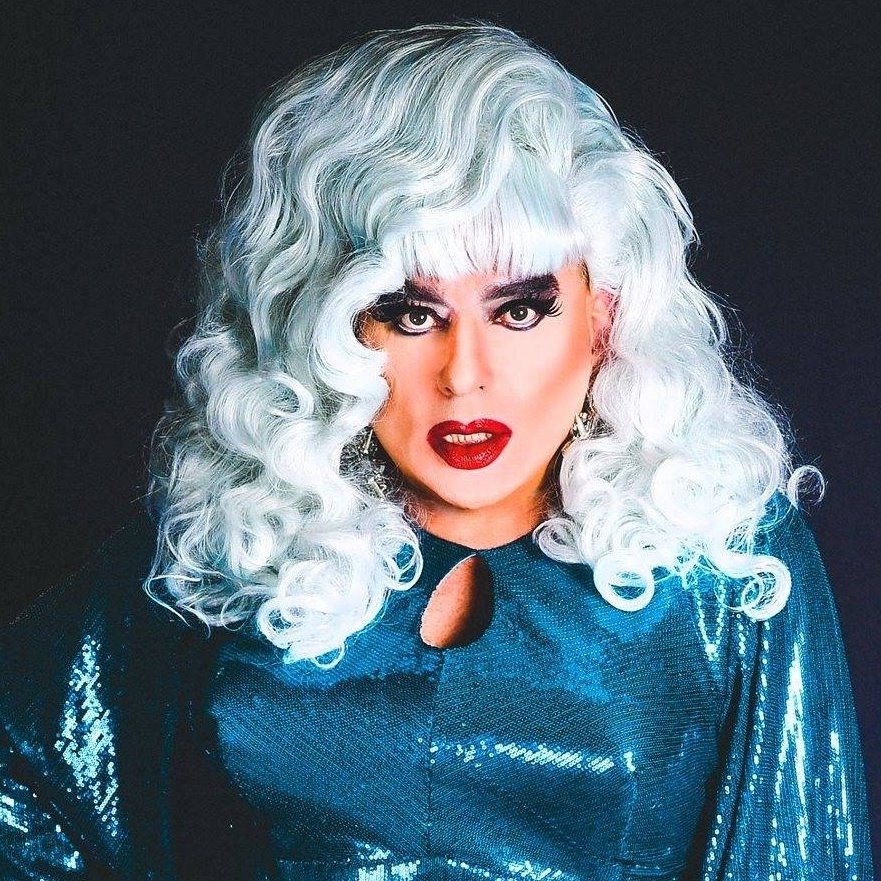 Honey Mahogany
You might already recognize this drag queen and TV personality, but do you know about her impact outside of RuPaul's Drag Race season five?
Born and based in San Francisco, Honey Mahogany has advocated for a number of causes, including reducing homelessness and providing relief to those affected. She also spearheaded the movement to recognize the local Compton's Transgender Cultural District.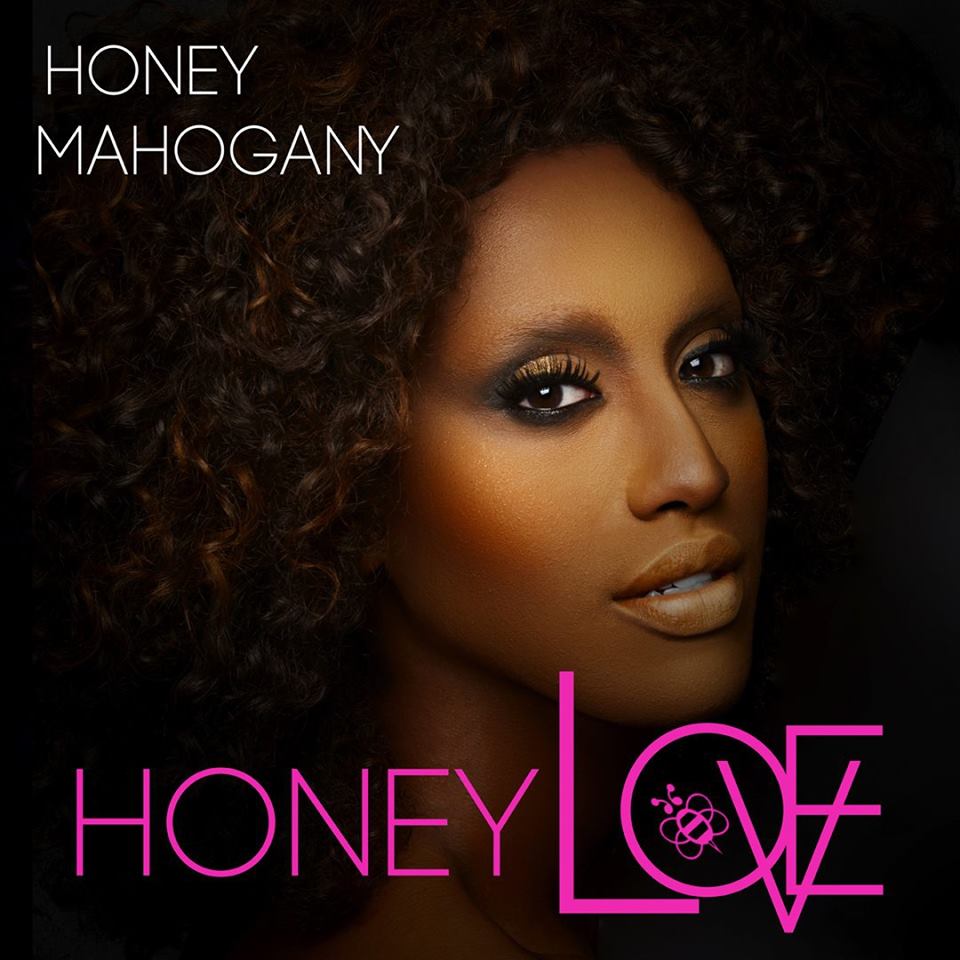 Kehlani
Perhaps you watched Kehlani debut on season four of America's Got Talent, or maybe you heard her rap on the radio last week.
At any rate, this queer Oaklander and Grammy-nominated artist is taking the music industry by storm, with her breakout mixtape You Should Be Here, debut album SweetSexySavage, and numerous collaborations with other major musicians.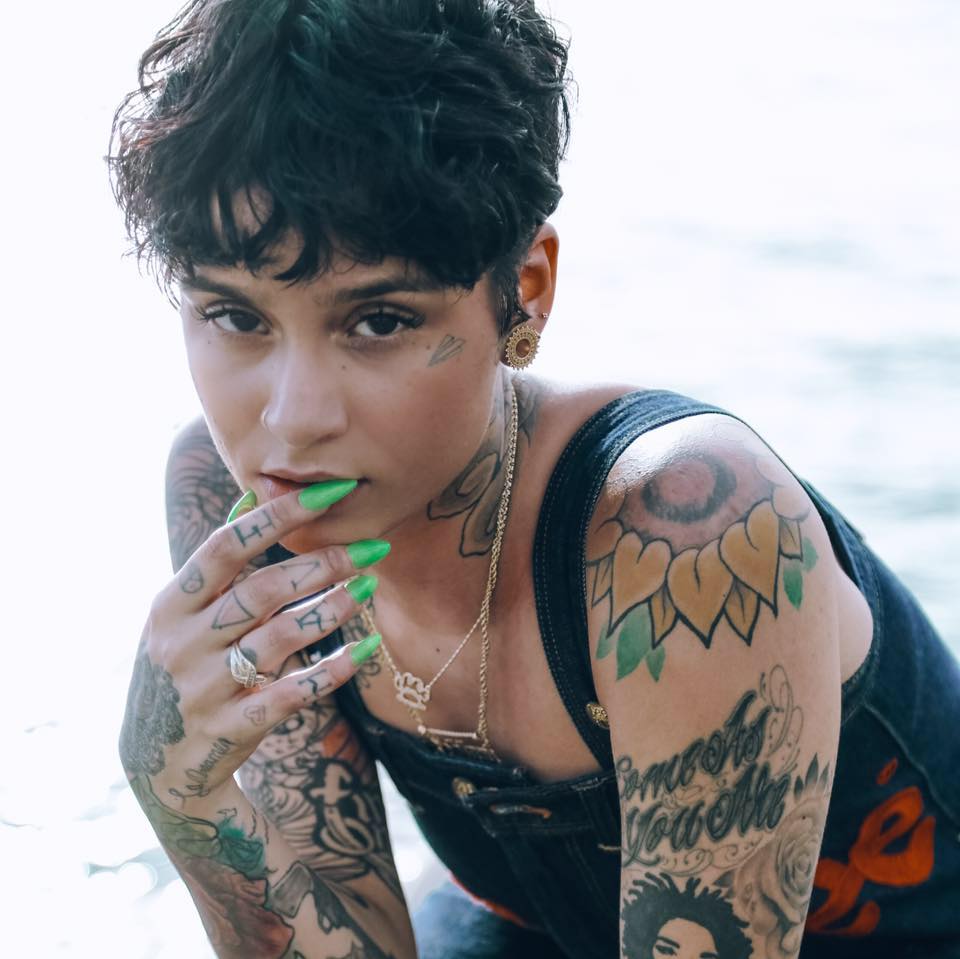 Josie Totah
For those who grew up with the Disney channel, you might be familiar with Josie Totah, a young trans actress from Sacramento who starred in Jessie.
In 2018, Josie shared her coming-out story with the rest of the world in a Time article. So here's to self-exploration, self-discovery, and fulfillment—and the best of wishes to Josie on her journey!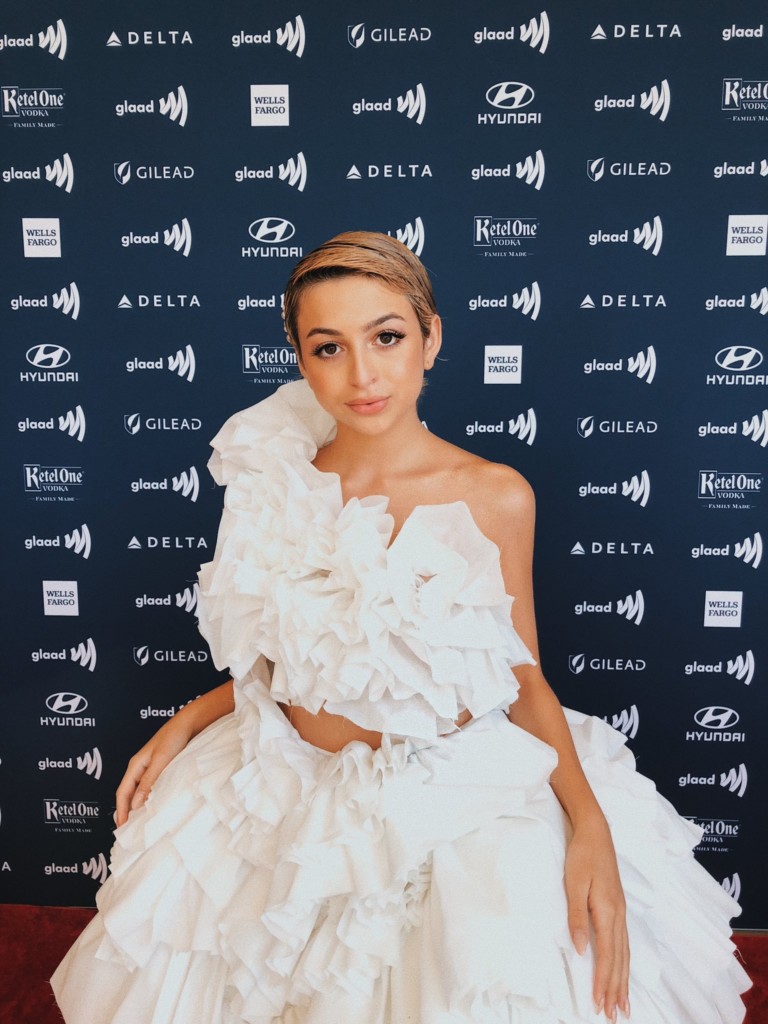 Margaret Cho
Born in San Francisco, Margaret Cho is a stand-up comedian who wields humor, candor, and scathing sarcasm with expert skill.
More than that, she routinely discusses subjects such as U.S. politics, mental health, her bisexuality, and LGBTQ+ culture. In fact, Margaret Cho has a long record of advocacy, campaigning for marriage equality and many other causes.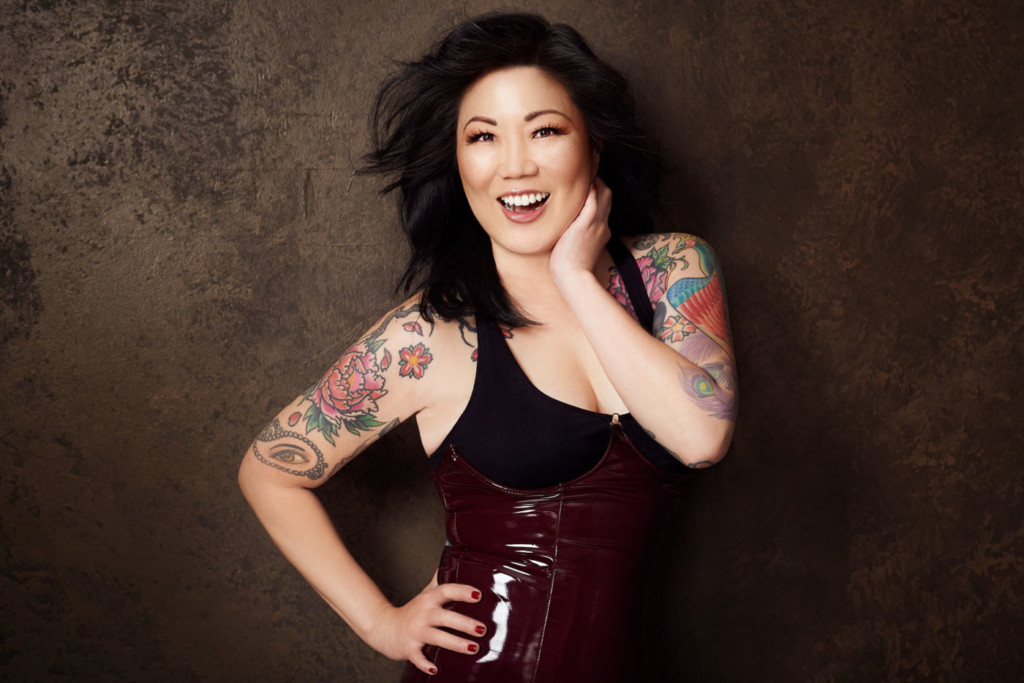 Peaches Christ
A San Francisco-based drag queen of international fame, Peaches Christ has featured in indie movies like Gus Van Sant's Milk.
However, that's only the tip of the iceberg. While Peaches Christ regularly performs at the Castro Theatre, one of the city's most popular LGBTQ+ landmarks, she is also renowned for creating the much-beloved Midnight Mass movie series, an event for horror enthusiasts.
In honor of her impact on the LGBTQ+ community, San Francisco's de Young Museum hosted Cattychism, an exhibition about Peaches Christ's artistic influence and legacy, in 2007.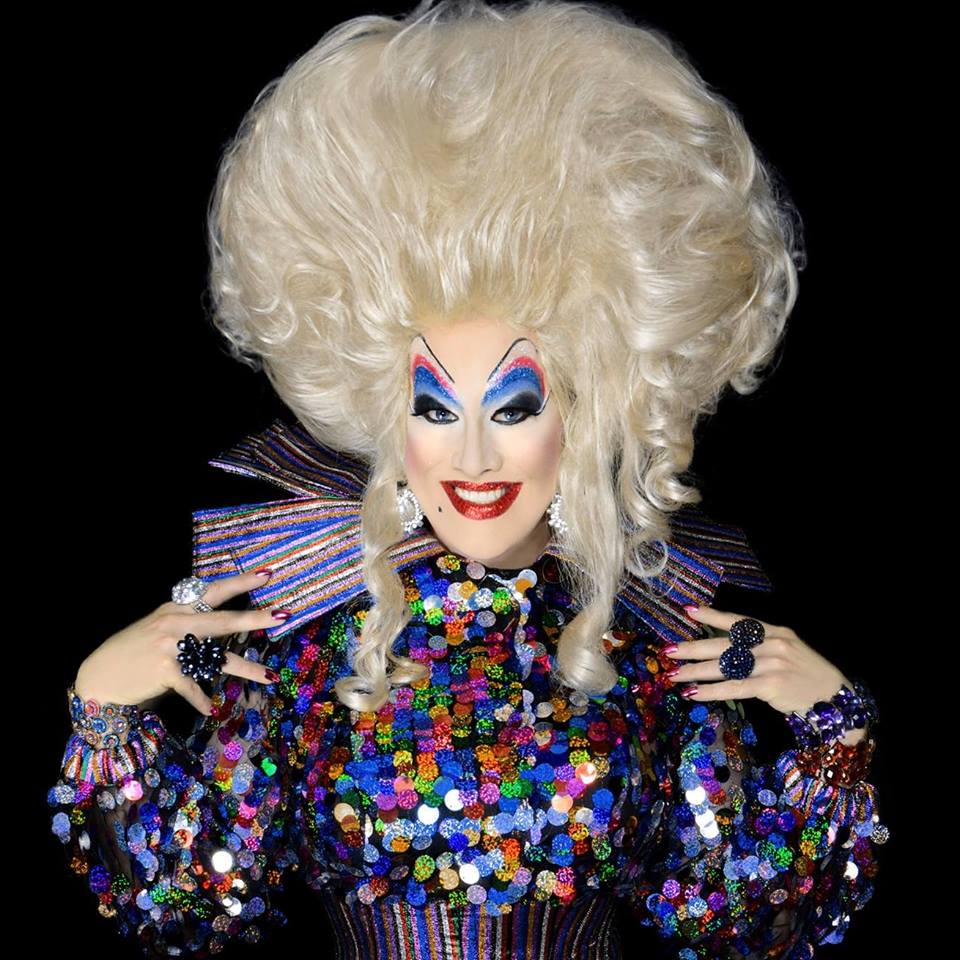 Sylvester
Though Sylvester was born in Los Angeles, he's remembered best as one of the most prominent musicians of San Francisco's disco scene. In fact, one of the gay clubs that he performed at—The Stud—is still open today.
Also an advocate for HIV/AIDS awareness, Sylvester dedicated the royalties from his work to HIV/AIDS foundations after his death.