Game Development Life-Changers: Best Launches in the Last 10 Years
Video game title and console launches are exciting times for gamers and those who work in game development. Check out some of the best recent launches.
In the competitive space of entertainment, video games and consoles aren't a guaranteed success when they're released. A significant amount of marketing goes into creating hype for game development. This hype helps get consumers excited about upcoming releases, resulting in long lines and people camping outside stores for days. One of the biggest elements of building hype is doing a memorable reveal for video games and consoles. Here's a look at some of the best reveals from the past decade.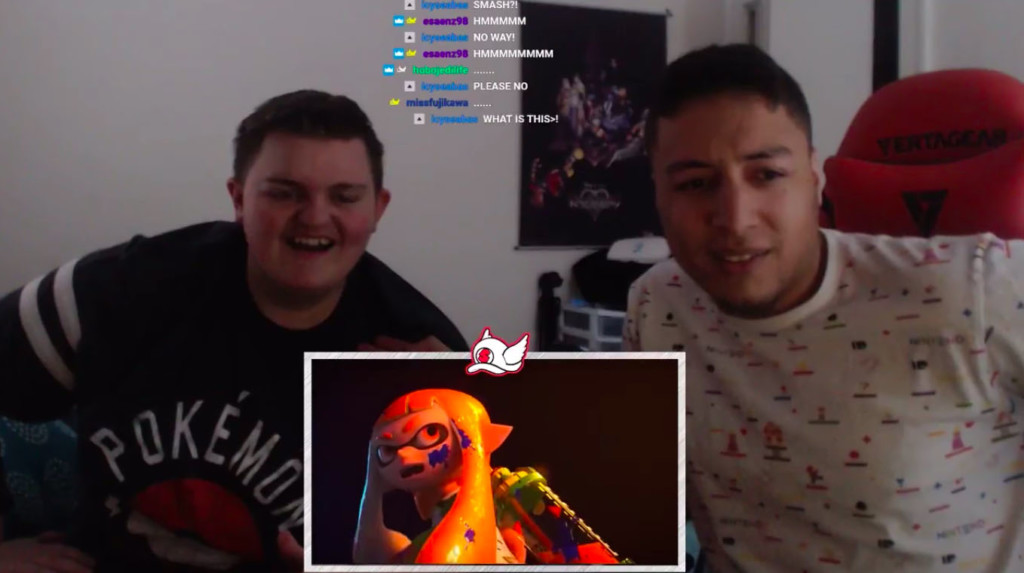 Super Smash Bros Switch Reveal
The popular game Super Smash Bros. Ultimate for the Nintendo Switch had its big reveal in March 2018 at the Nintendo Direct event. Crowds gathered at the Nintendo World Store in New York City to watch the trailer for this highly anticipated game. Disguised as a new Platoon game trailer, the Super Smash Bros game reveal received a positive viral response among gamers and enthusiasts. Several reaction videos showed up online shortly after for the game reveal and character reveal. The game, which came out on Dec. 9, 2018, quickly became the fastest-selling Nintendo game and the third best-selling Nintendo Switch game of all time.
Little Big Planet 3 Reveal
Sony introduced Little Big Planet 3 to the gaming world on June 9, 2014 at the company's E3 press conference using a gameplay stage demo. Crowds at the event and online were impressed with the reveal, which included new characters and user-generated levels. Following its release, many gaming critics applauded the game's visuals, gameplay, character development, and more. The hype for this PS4 game led to success overall, along with plenty of positive reviews among gamers.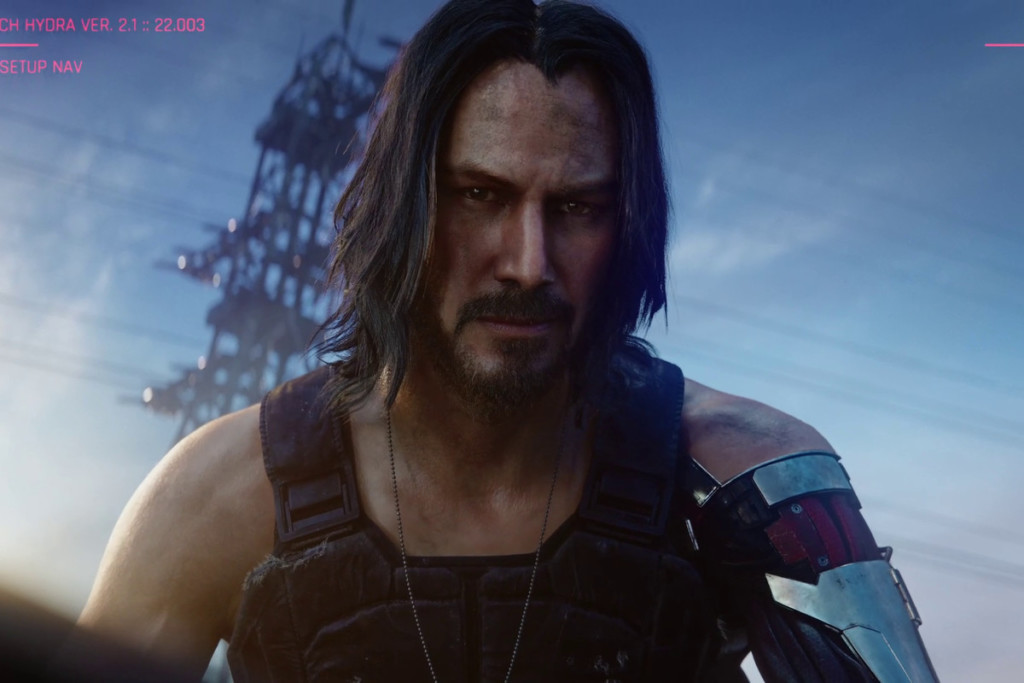 Cyberpunk 2077 Reveal
Cyberpunk 2077 first revealed a trailer at E3 in 2018, which generated a ton of interest in CD Projekt Red's game. The game had some star power behind it at E3 2019. Actor Keanu Reeves, who voices one of the characters in the game, took to the stage for an updated trailer reveal with new details on characters and gameplay. The game also features a star-studded soundtrack from A$AP Rocky, Grimes, and many more popular artists. Cyberpunk 2077 gained a lot of recognition for its reveal, but still hard to tell if the hype will pay off until it's released. Cyberpunk 2077 has been delayed in development, although it's expected to come out later this year.
Mario & Rabbids: Kingdom Battle Reveal
In 2017, Ubisoft revealed Mario & Rabbids: Kingdom Battle at E3 in a sentimental yet exciting way. While Mario creator Shigeru Miyamoto introduced the game on stage, the camera showed a teary-eyed Davide Soliani, the game's creator, reacting as part of the audience. This reveal helped generate hype for the game, which has since sold more than 2 million copies. The fun joint game between Nintendo and Ubisoft received praise for its graphics and gameplay.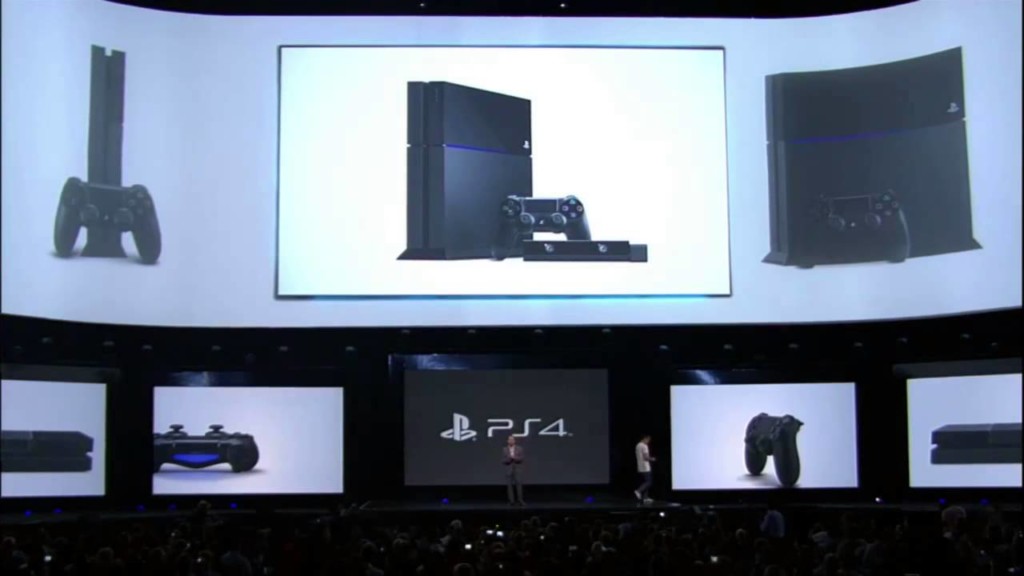 Console Wars Presentations
When it comes to the console wars, the reveals for competing consoles ranged from disastrous to impressive. Nintendo's Wii from 2006 had a very ambiguous reveal because the company showed the console without the remote due to troubleshooting. That same year, Sony revealed its PlayStation 3 with many embarrassing meme-able moments from the showcase.
Thankfully, the gaming companies learned from their previous mistakes and moved onto bigger and better console reveals. Microsoft's Xbox One is known for having a not-so-great reveal in 2013 due to its heavy emphasis on home entertainment and mandatory connection with Kinect. However, their competitor Sony successfully revealed PlayStation 4 with the use of interesting game demos in 2013.
The Importance of Game Development
Now that we've gone over the popular video game console and game reveals, let's move onto what goes on behind creating these games. While developing games involves creating new worlds and providing players with thrilling gameplay, there's much more to it. In order for games to be successful, they need to offer players the right user experience. Games that are too difficult or challenging can cause players to quit trying to play through them. However, if they were too easy or simple, players wouldn't be interested to play at all.
Certain elements of game development are vital to creating a successful game, such as user interface and user experience (UI/UX), business development, and story building. Impressive graphics and visuals are important too, but they're only part of the whole picture. Aspiring game developers often must learn the UI/UX, media production, and the necessary public speaking skills to present games clearly.
---
Creating a game is definitely not a one-man show. From ideation to development to launch, it takes a large group of people to produce a successful game. Gaming companies often enlist the help of animators, developers and programmers, illustrators, and TV professionals to make an iconic game.
If you're interested in working in the gaming industry, request information to learn more about how you can get started. Online and onsite options are both available. Once you've evaluated your options and decided to join, apply now to join Academy of Art University.
---
Header image by Yixin Zhao