Read the Fine Print: The Responsibilities of Scholarships
College tuition is not cheap. You know it, we know it, everybody knows it. So it's understandably exciting when you receive grants and scholarships to help pay your college expenses.
However, you need to temper that excitement with the realization that with great money comes great responsibility.
You Need to Meet Scholarship Requirements
Organizations that give scholarships have a vested interest in the student's success because it reflects well on the group. For this reason, a scholarship committee will often require applicants to have a certain GPA or declare a specific major.
Grants and scholarships might also have requirements after graduation, such as working in a limited geographic location or agreeing to follow the committee's ethical guidelines. Check that you feel comfortable with all requirements before accepting an award from a scholarship committee.
It May Not Cover Expenses for Every Year
Don't expect grants and scholarships to cover all four years of your college education. Some may only be for freshman year, and you will then need to reapply each year after that.
Be sure to know the term that your award money covers when determining your college budget!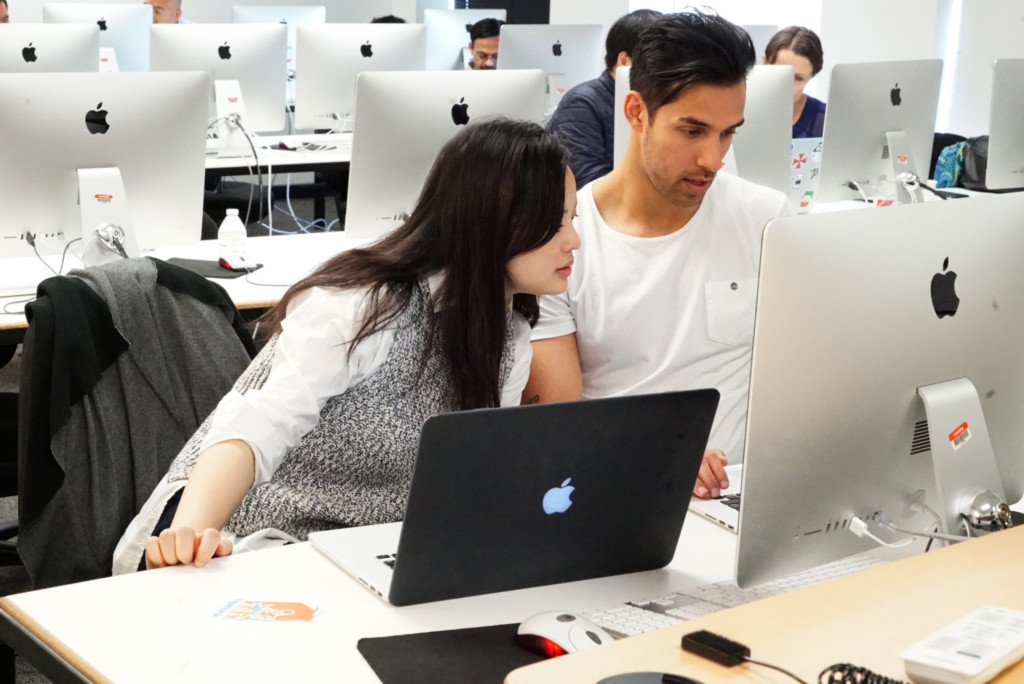 Accepting Scholarships and Grants Can Affect Other Financial Aid
Accepting any grants and scholarships like the FAFSA or Cal Grant may reduce other forms of financial aid you're eligible to receive. The amount of financial assistance you receive is largely dependent on your current financial needs.
You should still apply for different types of financial aid, however, as you can only be better off with more options available.
Accepting Free Aid May Affect Your Ability to Study Abroad
Many college students dream of studying overseas for a semester or two. If you plan to do this in the future, make sure that the terms of your scholarship allow it.
After all, some scholarship committees specify the college that a student must attend and whether they must attend the same one all four years.
The Money Can Only Be Used for College Tuition and Related Expenses
Grants and scholarships typically only pay for expenses such as college tuition, books, supplies, meals, and room and board. If you use it for other purposes, you will have to report the money as income on your federal tax return for the year you receive the grant or scholarship.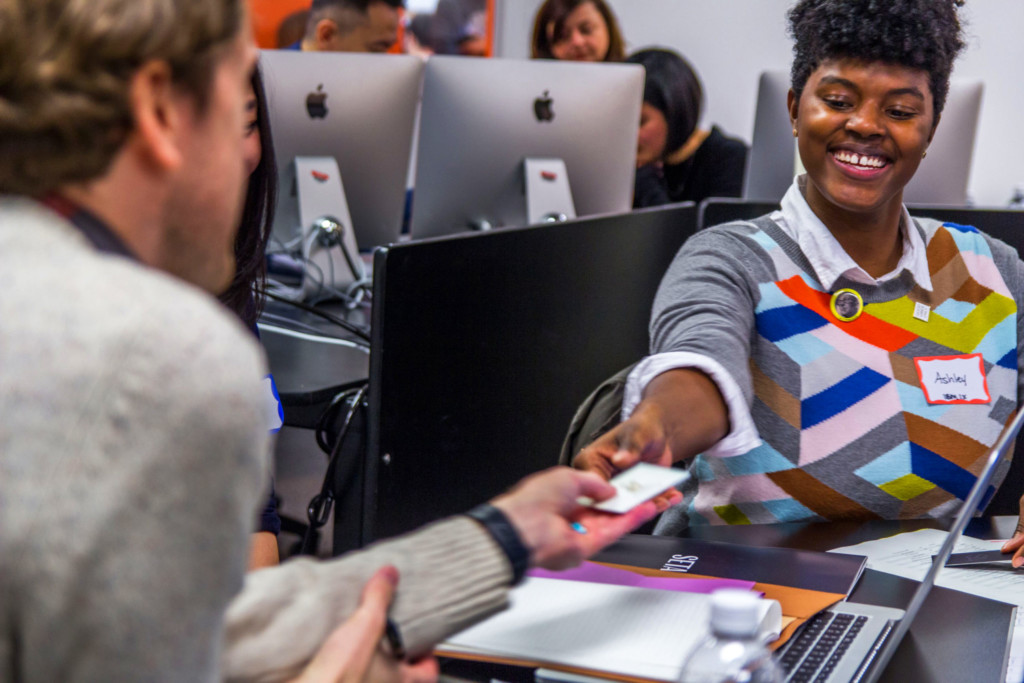 Scholarship Committees Usually Require a Minimum GPA
Scholarship committees want to reserve their limited funds for the brightest and most promising students who represent the organization well.
That means the scholarship you accept may require you to maintain a certain GPA throughout your entire college career. A GPA requirement between 3.0 and 3.5 is typical.
Consider the Long-Term Picture Before Accepting Any Financial Aid
If you fail to meet the requirements after receiving the money, you may need to return some or all funds. So make sure you don't fall behind in your classes to receive the full scholarship or grant you deserve!
Academy of Art University Has Options
Struggling to pay for college tuition? Federal and state grants and scholarships are not the only way you can receive financial aid. Academy of Art University is proud to say that we have given away more than $10 million dollars to students since 2012.
One of our specific grants is the Portfolio Grant, which can provide you up to $3,000 for the 2019 Summer or Fall Semesters. On the other hand, the 2019 MFA/MA Summer and Fall Scholarship awards up to $2,000 to outstanding students.
Of course, that's not all that we do for our students.
Visit our helpful Financial Aid FAQs to get started. You can also get more detailed advice and support by requesting information here!