Women in Entertainment Arts: 7 Famous Playwrights and Screenwriters You Should Know
Visual effects and great acting are unquestionably important to any film or stage production, but they won't get too far without a strong story to hold onto. Here is where the importance of a good script comes in.
While some people have directing in their blood, there are those who would rather control the narrative from behind the scenes. Way behind the scenes, going all the way back to the writing room. If you think you have the talent for sharp dialogue and intricate staging, let these seven female playwrights and screenwriters inspire you to get to work in the entertainment arts.
Danai Gurira
She's celebrated for playing fierce warriors in The Walking Dead and Black Panther, as well as her activism on behalf of women around the world. But Danai Gurira is also an Obie- and Tony-nominated playwright. Her 2009 play Eclipsed, about women coping with the fallout of the second Liberian Civil War, was nominated for a Tony. Her more recent play, Familiar, won a Drama Desk award. Raised in the U.S. and Zimbabwe, Gurira has an MFA acting school degree.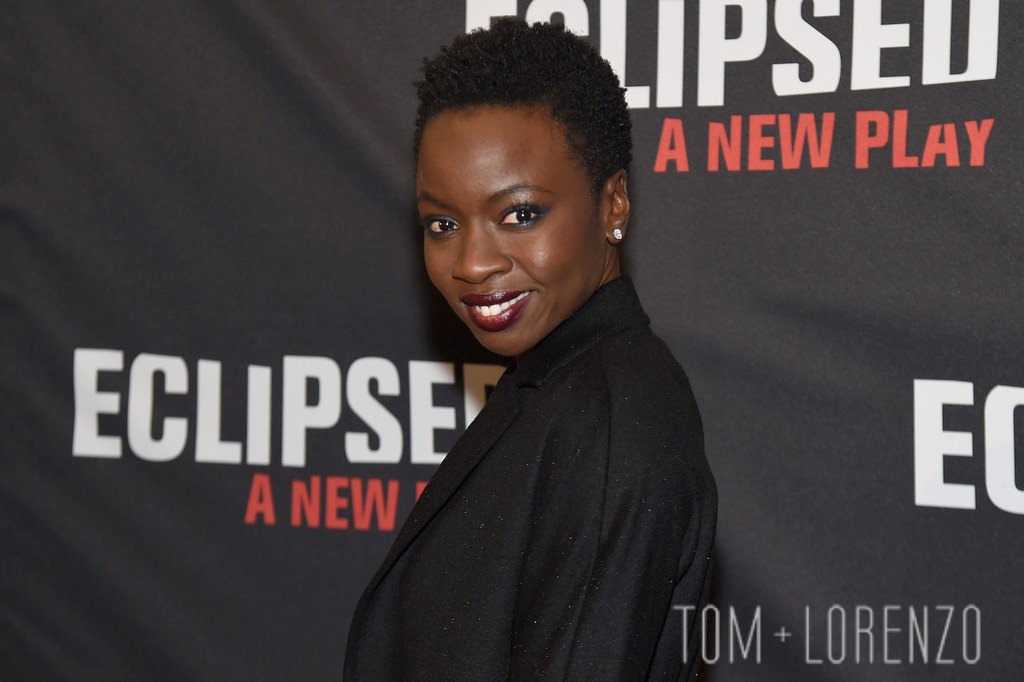 Quiara Alegría Hudes
Hudes, a Pulitzer-prize winning playwright, describes herself as a "barrio feminist and native of West Philly." Her career-making moment came when she created the book for the smash musical, In the Heights. Hudes won her Pulitzer in 2012 for her play Water by the Spoonful, and she has almost a dozen major productions under her belt. She earned music production degrees at Yale, along with playwriting at Brown University. Hudes' most recent undertaking, Miss You Like Hell, is an immigrant musical set in the Trump era.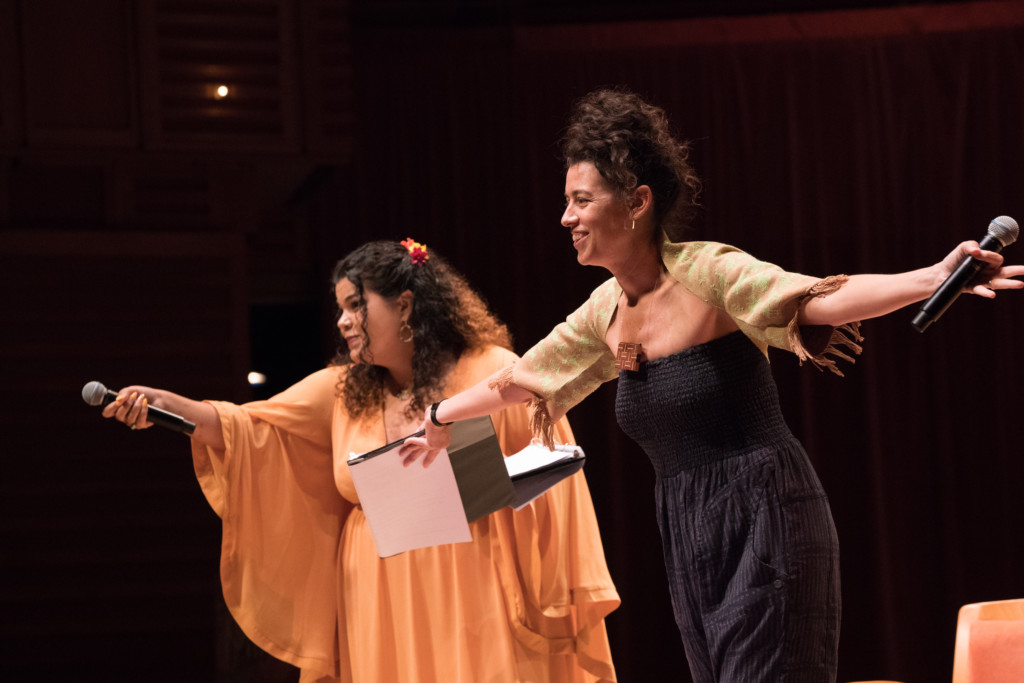 Lynn Nottage
Brooklyn-born Lynn Nottage specializes in bringing the lives of marginalized people to modern audiences, from an African-American seamstress in the early 1900s, to working-class tensions in a Pennsylvania bar. She is the only woman to have ever won a Drama Pulitzer twice. Two of her plays, Ruined and Sweat, garnered the Pulitzer, along with numerous Obie, Tony, and Drama Desk awards and nominations within the last two decades.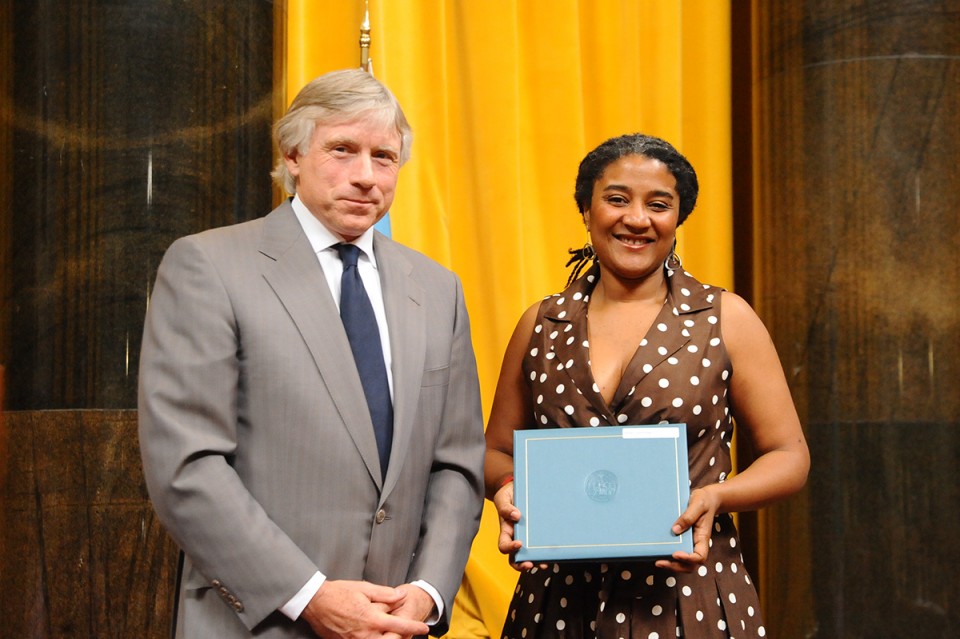 Sarah Ruhl
Winner of a MacArthur Fellowship and nominated for several prestigious theater awards, Sarah Ruhl also was awarded the PEN/Laura Pels International Foundation for Theater Award. Her most well-known pieces include In the Next Room, or the vibrator play; The Clean House; and How To Transcend a Happy Marriage. Ruhl's works often veer between domestic situations and absurdist moments, and from modern technological issues to retelling of ancient myths. The Midwestern playwright is also an essayist, as well as a faculty member at Yale.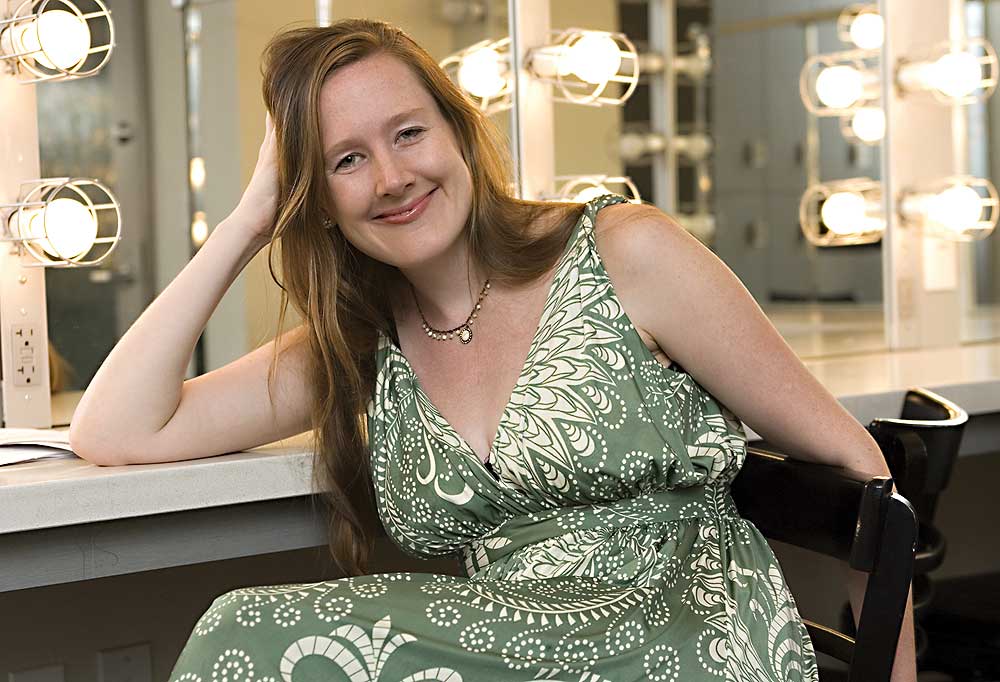 Sheila Callaghan
An incredibly prolific figure across the entertainment arts, Callaghan has written and produced for prestigious shows like Casual, Shameless, and United States of Tara, among other screen projects. In fact, Variety listed her as one of "10 Screenwriters to Watch" in 2010. An important figure in regional alternative theater, Callaghan has written a score of searing, funny long and short plays, including Women Laughing Alone with Salad and That Pretty Pretty; or, The Rape Play. She's also the founder of the feminist activist group The Kilroys.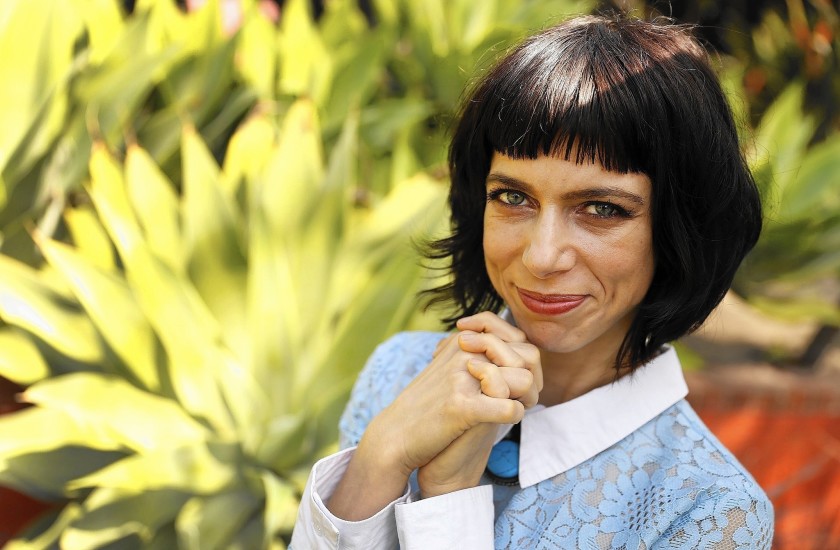 Nora Ephron
The late Nora Ephron came from a family of entertainment arts legends. Her parents were the famous screenwriting team, Phoebe and Henry Ephron, while her three sisters have written for film and/or stage, or had work adapted for television. But it was Nora Ephron who had the most prolific career as a screenwriter, producer and director, prior to her 2012 death. Her funny and poignant screenplays include Silkwood; Heartburn (based on her life with then-husband Carl Bernstein); When Harry Met Sally; Sleepless in Seattle; and Julia and Julie. She also had three plays produced on Broadway or off-Broadway.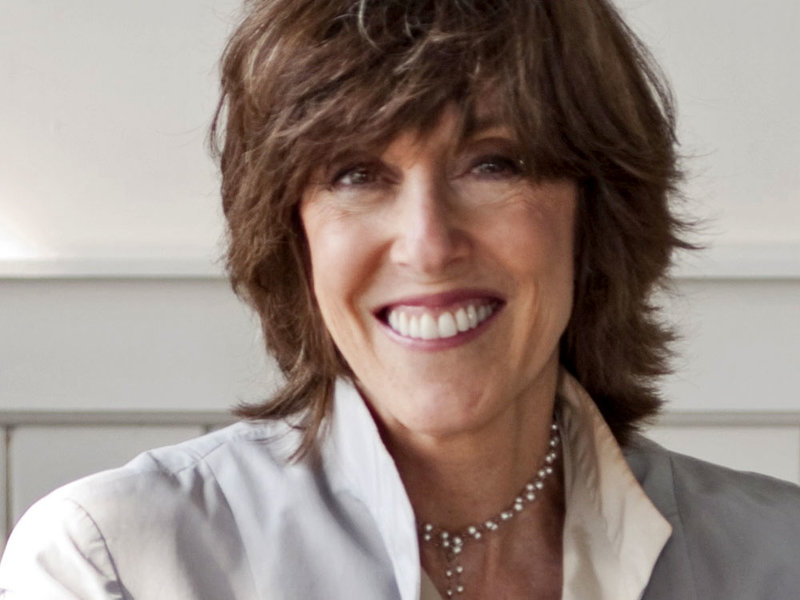 Linda Woolverton
Woolverton's oeuvre boasts icons from the modern Disney era, including the screenplays of Beauty and the Beast; Lion King; the two Maleficent movies; and the two Tim Burton-directed Alice in Wonderland movies. She's also written extensively for children's television. Woolverton has broken several glass ceilings as a woman in the entertainment arts. She was the first to have a sole credit on a billion-dollar film, and the first with a screenwriting credit for Disney. She also created the book for the musical Lestat, in 2005.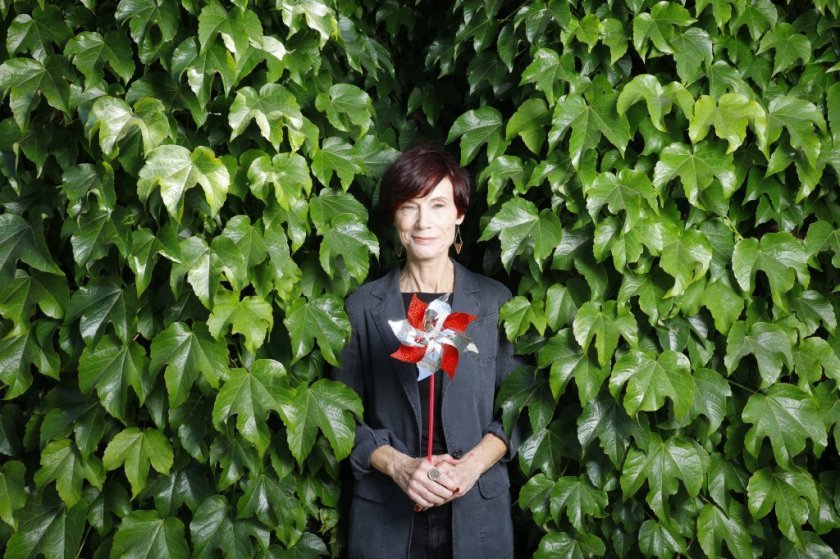 ---
If you're ready to bring your own vision to the world, whether through learning "TV Pilot Creation" or creating stronger "Characters and Backstory," apply now to Academy of Art University.
Request information about our degree programs in the entertainment arts, such as Writing for Film, TV, and Digital Media; Acting, and Motion Pictures & Television, among others. We also offer online classes for these programs, allowing you to earn your degree even remotely. Contact our admissions representatives for more details today.