Happy National Pet Month! Famous Art Pets in History
Every artist needs a muse, and some of them are furrier than others.
Students of art history are often amused by how many creative people loved their pets enough to feature them in their artwork. Although not all of them made it to the canvas, for certain, they stayed close by their loving humans, keeping them company, and providing inspiration.
This National Pet Month, we shine a light on some of the most adorable partnerships between artist and pets.
Henry Mattise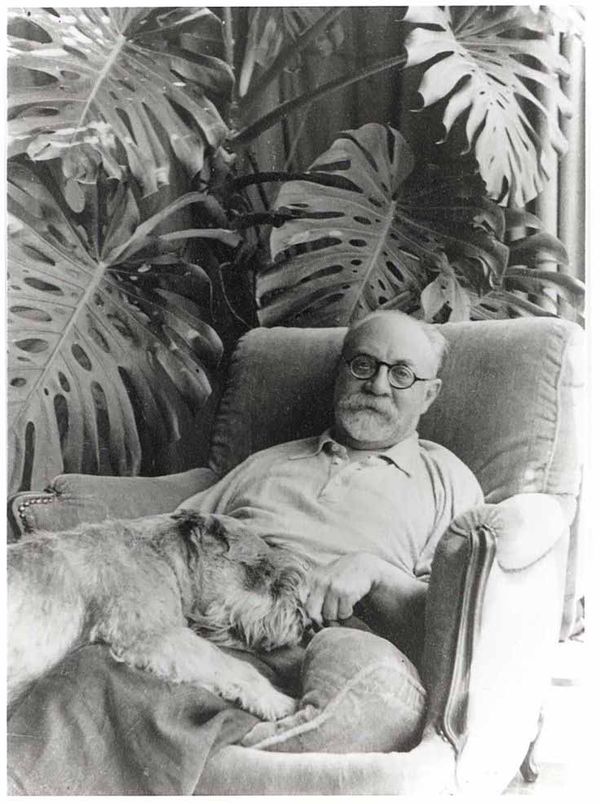 One of the more inspiring painters of the 19th and 20th century was French painter Henry Matisse. The master of the Fauvism style felt like cats were especially creative, and had several that showed up in his colorful works or photo portraits. Later in life, he claimed that three of his favorite kitties over the years were Coussi, Minouche, and a black cat named La Puce (the flea). Mattise also was a fan of the color and sounds of doves, and so had six of his own.
Pablo Picasso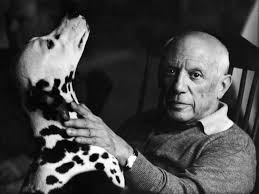 One of the world's most well-known artists was Pablo Picasso who brought so much color and creativity into his creations. Though many art school biographies focus on his artistic accomplishments and his observations about a changing world, they don't always include details about his puppy love. For instance, one that showed in some photos was a Dalmatian named Perro, the Spanish word for dog. Another favorite was a dachshund named Lumpy.
Normal Rockwell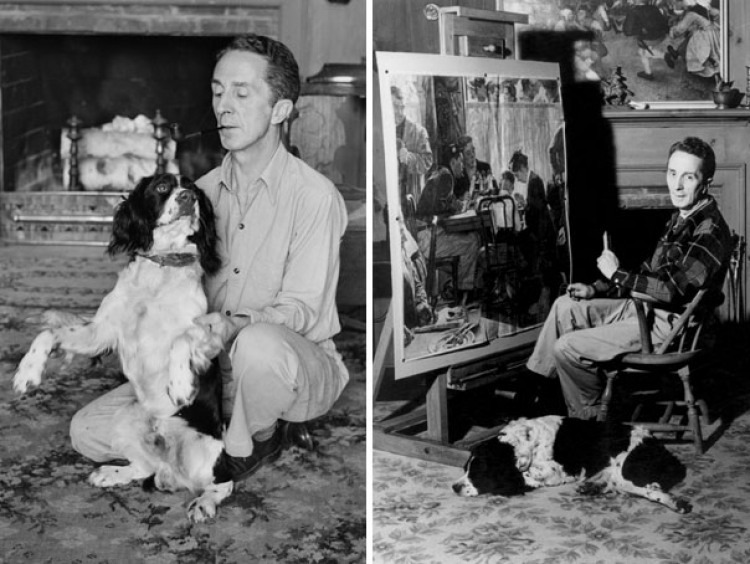 Norman Rockwell has found a place in art history because of a variety of nostalgic paintings. Some were often used as covers of The Saturday Evening Post. In his 'slice of time' paintings, several dogs were present, from a little boy fishing with a pup to grown-ups enjoying the moment with Fido around. One pet he described earlier in life was Raleigh, who was portrayed in at least one painting with a collar with a R on it. Another favorite pooch was Pitter.
Frida Kahlo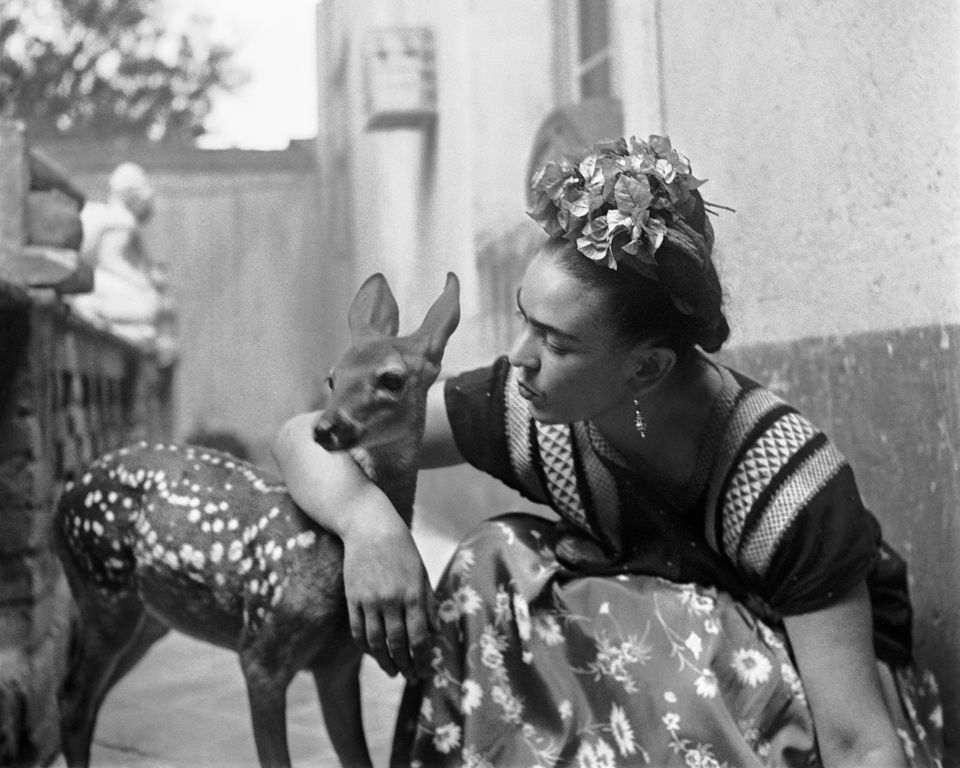 Mexican painter Friday Kahlo was known for vivid colors and introspective self-portraits. Her friends also knew her as someone who was enthusiastic about all types of animals, including some uncommon pets. For instance, she had at least three spider monkeys, including one she named Fulang Chang. She also had a fawn named Granzlo, an eagle named Gertrudis Caca Blanca, and a parrot named Bonito.
Edward Munch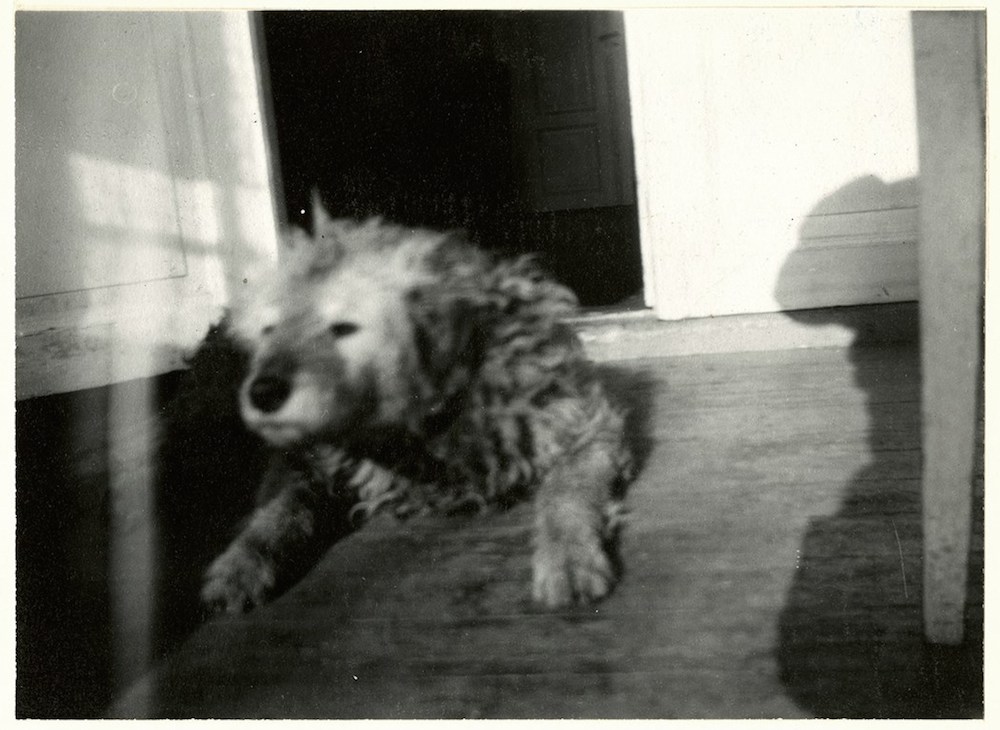 Those who know even the basics of art history can recognize The Scream, created by the noted Norwegian painter. Researchers recently presented the interesting theory that the subject is actually a dog, not a screaming human. Munch's life had plenty of tragedy but biographers said he always had a soft spot for dogs in his life, especially terriers.
Andy Warhol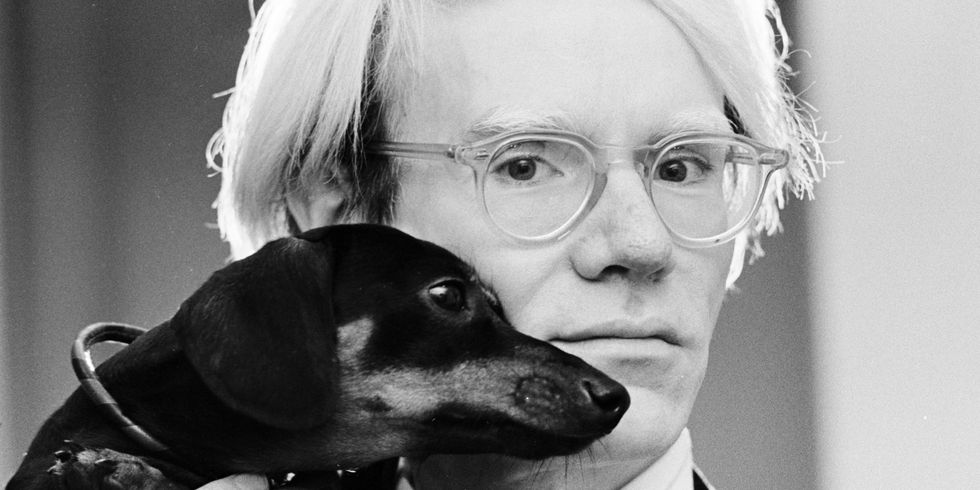 Andy Warhol created colorful canvases that were larger than life and set an artistic style that's still being imitated and defined today. Although he talked big and painted big, he preferred smaller-sized dogs, such as his beloved Archie, a clever dachshund who accompanied him to many social events. One of his more notable paintings actually featured Maurice, a friend's dachshund.
Georgia O'Keefe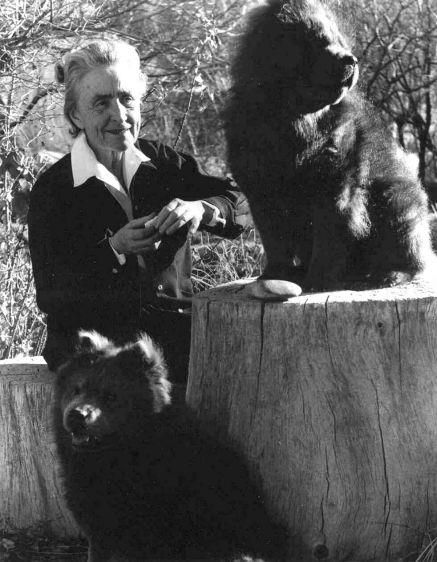 Though Georgia O'Keefe had a few dogs here and there, she later said she found true animal love when she was given a pair of Chow Chows, which she named Bo and Chia. Over the years, she has adopted other Chow Chows.
Emily Carr
Canadian painter and writer Emily Carr was a longtime supporter of dogs, especially important ones from her life. She especially loved English sheepdogs and had several over the years. She briefly ran a kennel to help other dogs in need. One notable work was a collection of 12 images that were intended to be used in a calendar.
Salvador Dali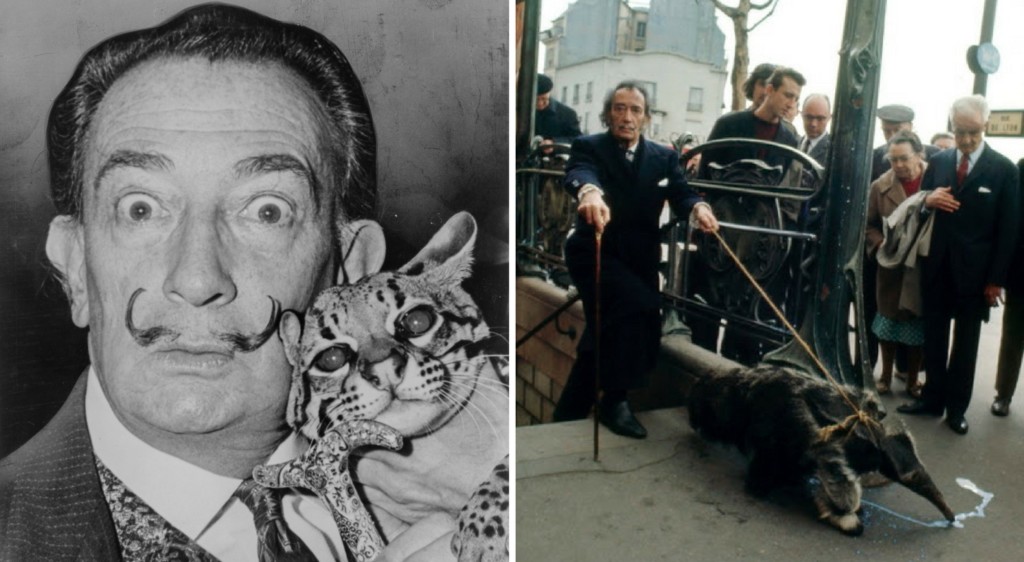 You wouldn't expect a standard dog or cat from an unconventional artist like Salvador Dali. That's why the art world wasn't too taken aback when they learned that his favorite pet was an ocelot named Babou. He also had other wild cats over the years and some of them made it into his artwork, including The Great Cat painting.
To all pet lovers out there, we join you in celebrating your furry/scaly/feathery friends! May you spoil them with loving cuddles, snuggles, and a selfie or painting (or two) inspired or with them, perhaps.
---
Academy of Art University is open throughout the summer and fall semesters. Request information from our admissions representatives to learn more about our online education program. Apply now to continue your journey pursuing your art and design degree and career.