Chinese New Year Parade Throwback: Award-Winning Academy of Art Floats
Happy Chinese Lunar New Year, everyone! Whether or not you observe the celebration of this holiday, we wish you good health and prosperity, nonetheless.
Those of you new to our art school community may not know it, but the city of San Francisco used to hold really grand celebrations of the Chinese New Year. The festivities could definitely be felt all around the city during this time of the year, from city-wide events to the much-awaited float parade.
These float parades, which also happened to be contests, provided a visual treat to the revelers watching on the streets. Those participating in this event made sure to show off their most creative productions.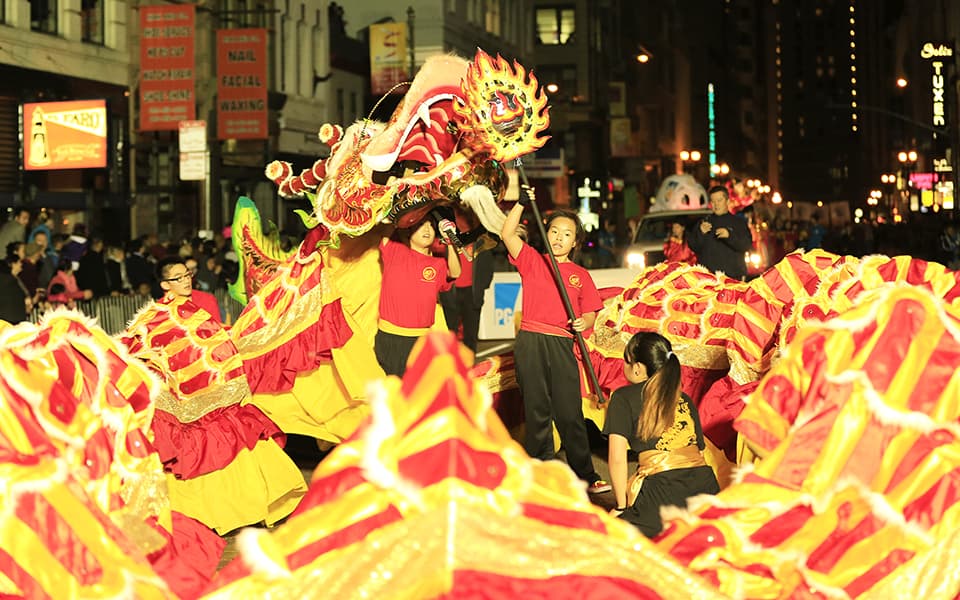 One of the most anticipated entries in these annual parades were from Academy of Art University. The Academy floats were products of collaboration among students and staff from various departments. They always looked so good that they always ended up bringing home an award. No surprise, since it's a clear testament to how great results can come out of great teamwork.
Unfortunately, the pandemic put a halt to these festivities, including the float parade in 2021. In fact, the 202o iteration barely made it through, taking place just right before the city shut down.
Reviving the Floats
As things slowly turn for the better, however, the city has decided to turn the celebrations back on! This year, the grand Chinese New Year Float Parade is making a comeback! So if you're out and about on February 19th, do make sure to keep an eye out for the amazing floats!
The Academy is passing up on this opportunity for now, though. BUT! In the meantime, let's have a throwback to our award-winning entries to the city's float parade for the past 5 years (except 2021). And hopefully, we'll be back to our rightful spot in the parade next year.
2020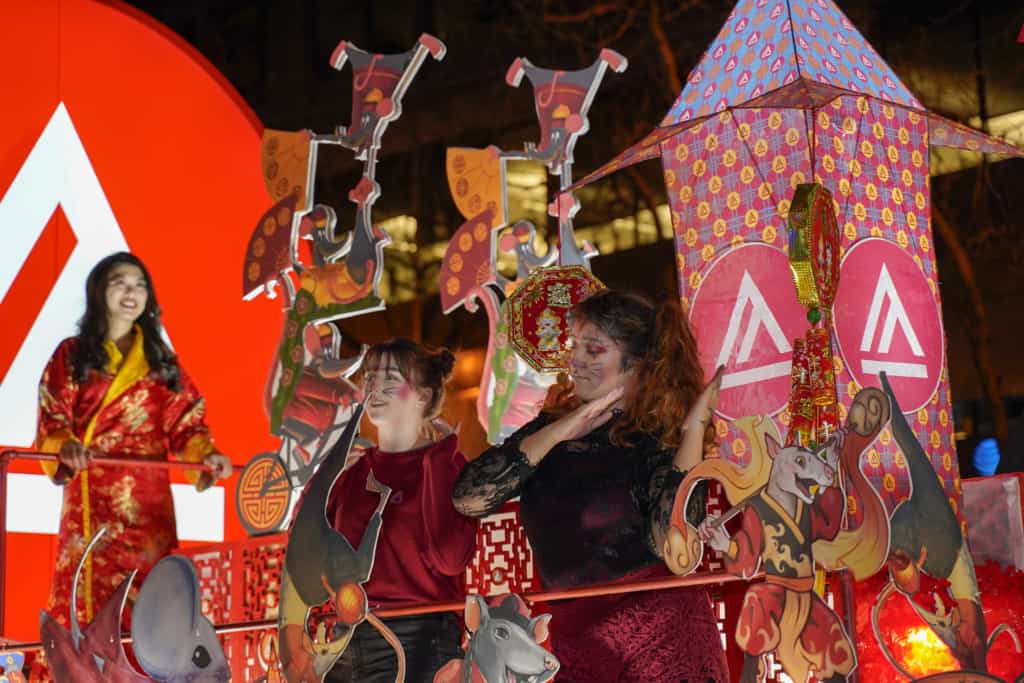 2019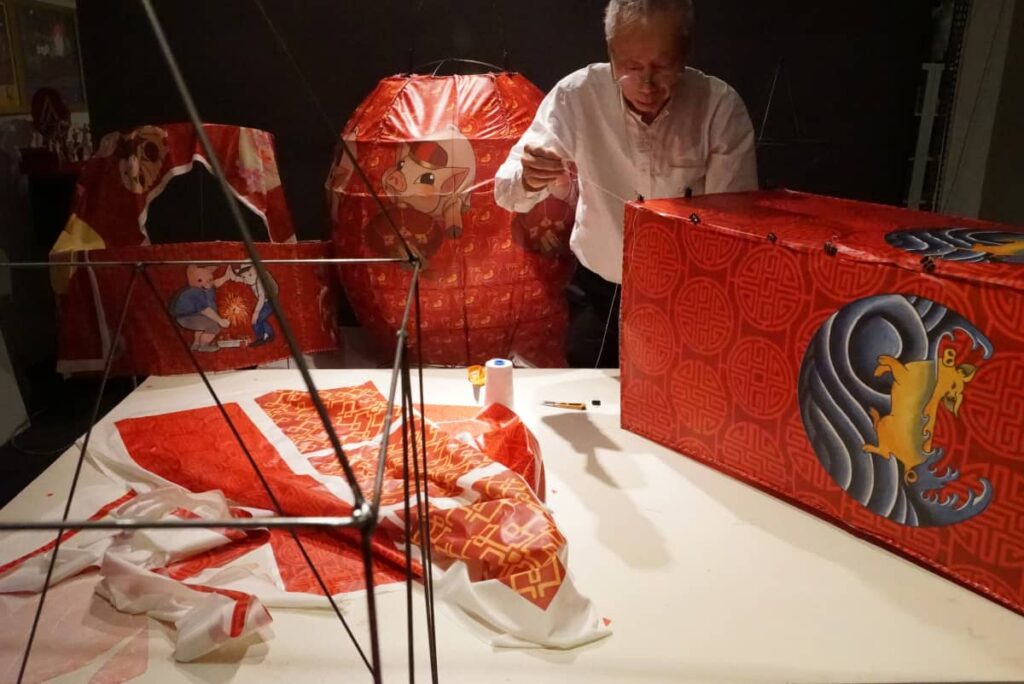 2018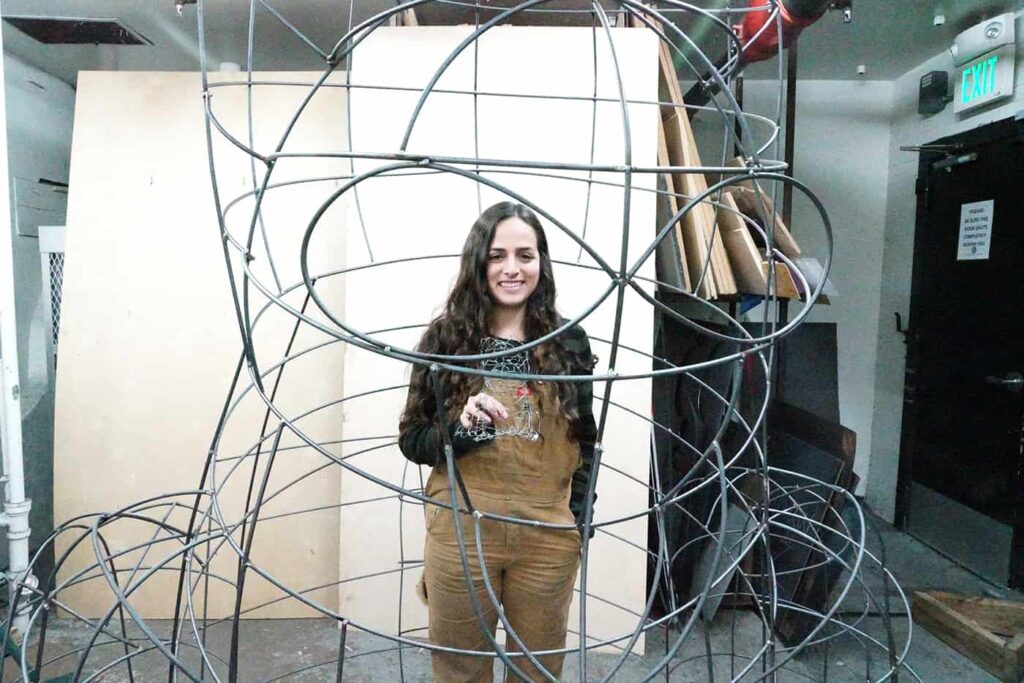 2017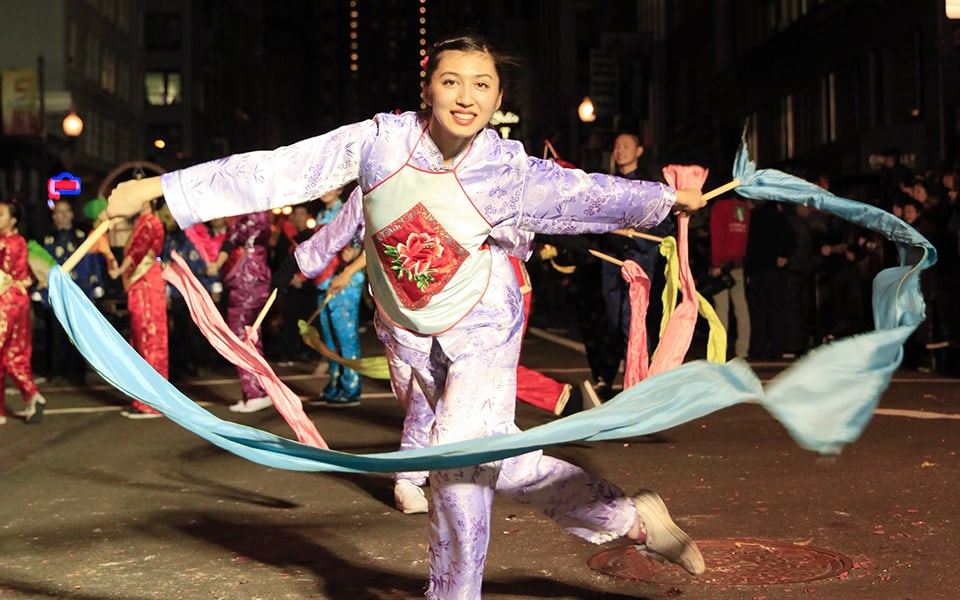 ---
There's so much more that Academy of Art University and San Francisco have to offer! To get started on pursuing your dream art and design career while living in the city, speak to our admissions representatives. Fill up your application today to secure your slot for your preferred semester.