Sustainability At Home: Top 7 Practical Green Products to Add Today
If you are looking for a way to make a positive impact on the earth, a more sustainable life is the right start. Small choices matter in a big way.
As we spend more time at home, we are doing a huge favor to our earth. Staying at home helps reduce our carbon footprint and save energy that is otherwise spent in transportation, production, and more. If you're looking to create an even more sustainable home, add these seven green products to your shopping list!
Allbird's Wool Shoes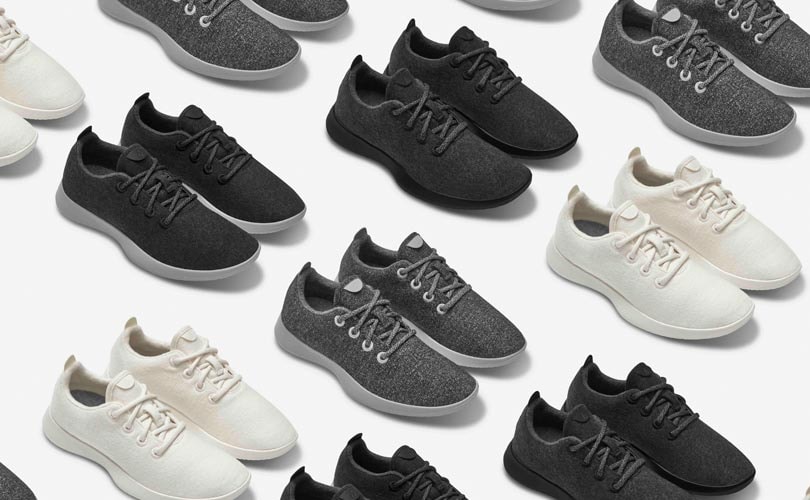 Who knew wool could be a good material for shoes? The New Zealand startup uses the sustainable resource across their popular line of fabric-made shoes that are perfect for the environment. Their shoes require 60% less energy than typical synthetic shoe making. They also carefully measure their emissions to help them accurately reduce their carbon foot print on earth.
Furoshiki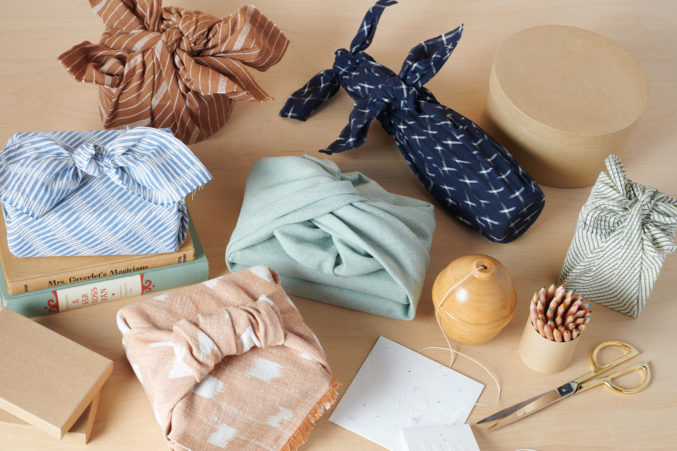 For centuries, Japanese have been using Furoshiki to carry clothing, food, or gifts. It is only until recently that the secret use of fabric spread to the rest of the world. A common gift wrapping fabric, Furoshiki is a much better and greener alternative than the common disposable wrappers. After receiving the fabric as a gift, people can easily use it as a handkerchief, scarf, or even bag for lunch boxes/groceries.
Bee's Wax Wrap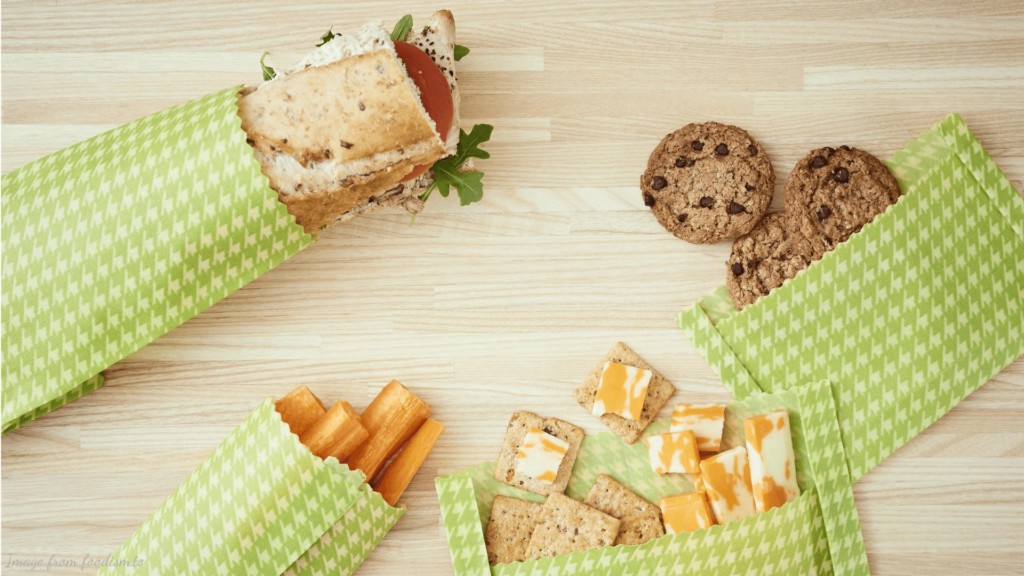 Have you ever thought about the environmental impact of plastic wraps? Although they seem to play a small part of your life, they can actually produce a huge amount of waste overtime. Using a food wrap that has all natural ingredients like beeswax and cotton can help you reduce, reuse, and recycle. Instead of throwing away plastic wraps after one use, these wax wraps can be used more than once with proper care.
Bite Toothpaste Bits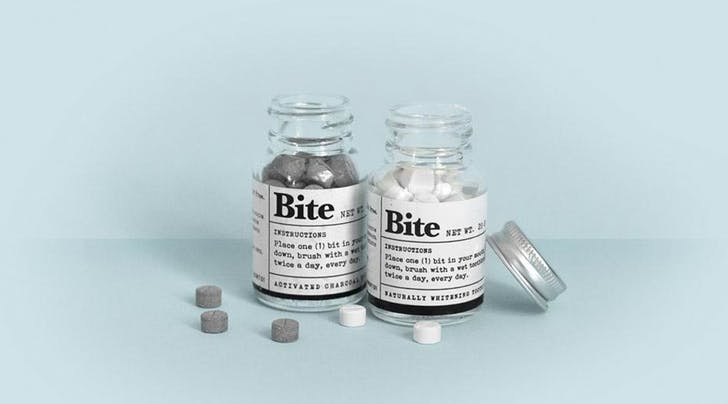 Just like plastic wraps, toothpaste tubes are also a common source of waste. That's why Bite created toothpaste bits in recyclable glass bottles to help reduce plastic waste in the world. The brand also extended their plastic reduction practices to their recyclable cardboard packaging and compostable pouches for refills. From the product to packaging to shipping methods, Bite created their toothpaste bits with the least amount of carbon footprint and plastic waste as possible.
BioLite SolarHome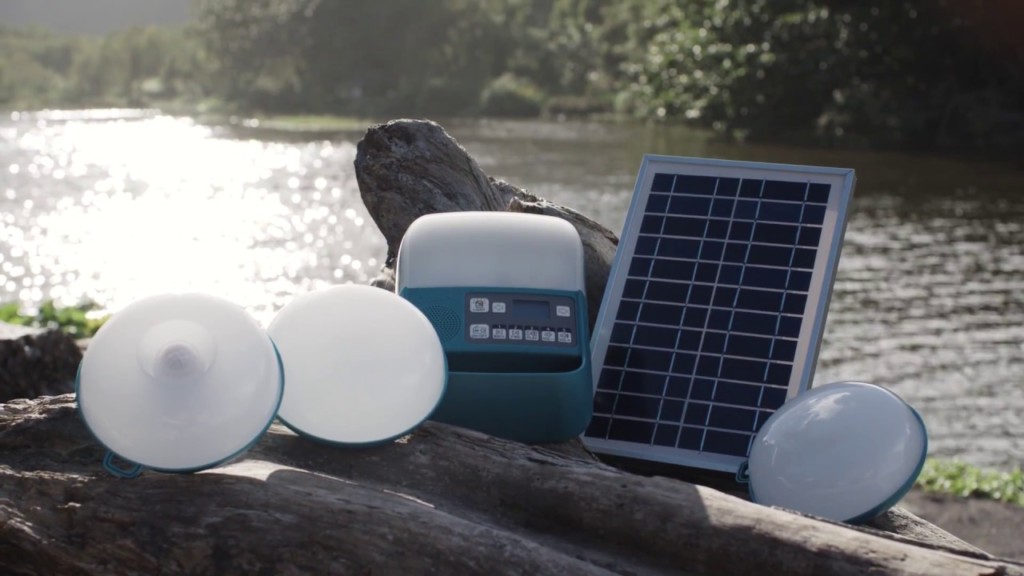 Looking for a smaller alternative to solar panels? BioLite Solar Home draws in energy from the sun to charge common household items like overhead lights and radio/MP3. The product is perfect for outdoor adventures and camping trips in the warmer months. Currently, SolarHome 620 provides sufficient electricity for countless households in Western Kenya.
Bamboo Straws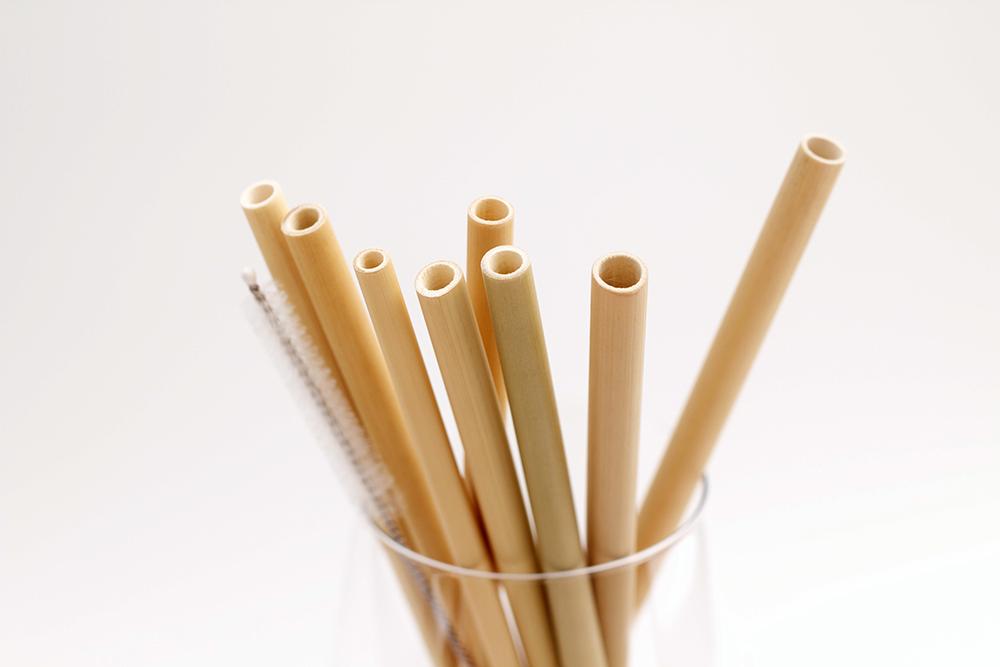 Straw alternatives have been all the rage lately as people recognize the significant environmental impact plastic straws pose to the world. Like metal straws, bamboo straws are reusable and easily rewashable for multiple use. They are also much durable than paper straws that tend to get soggy after being soaked for a long time
Capsule Wardrobe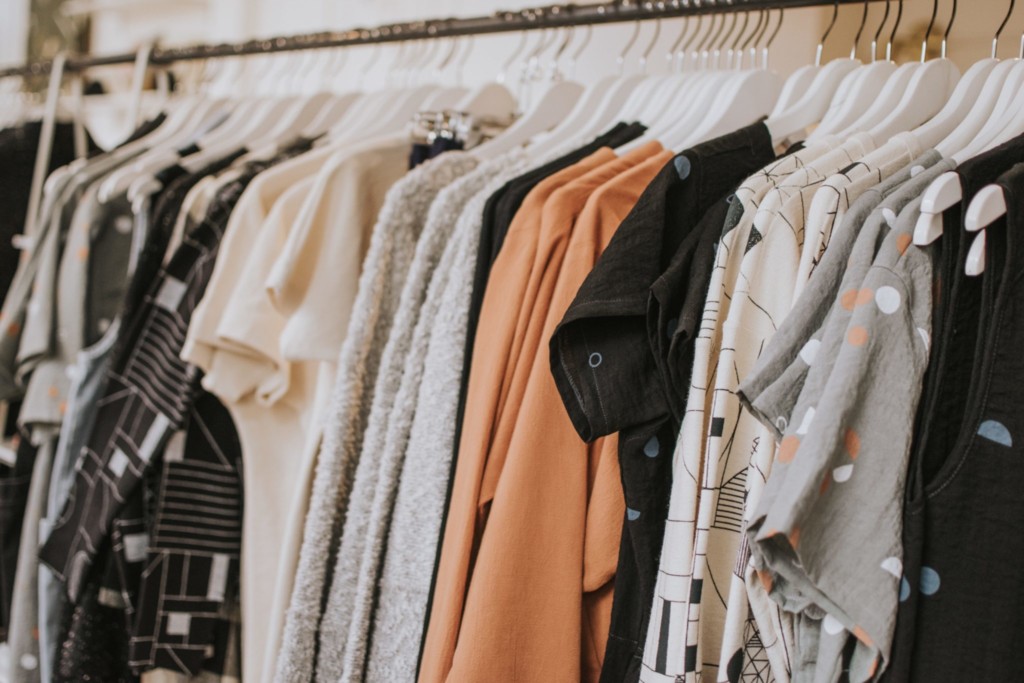 We all know that fast fashion isn't exactly the best for the environment due to its fast production turnaround and lower quality materials. It is also close to impossible to cut out shopping completely, but it is possible to invest in a capsule wardrobe. Creating an essential clothing lineup allows you to wear items for more than once and enables you to be creative with styling. Most importantly, your choice in supporting sustainable fashion reduces water pollution and carbon emissions.
---
Incorporating sustainable home products is an easy way to make your space more environmentally friendly. If you are interested in creating eco-friendly products, there are many fields that keep sustainability at the forefront of what they do. Industrial design, architecture, interior architecture and design are great industries that are constantly reimagining and creating new sustainable concepts.
Want to learn more about our programs? Request information to check out which programs are good for your interests. Once you've evaluated your options and decided to join, apply to get started on your application.