Industrial Design Degrees: Exploring Different Types of Product Design
If you're curious about how new products are created, consider exploring product design and what it entails.
All product design starts with an idea. The hard part—and most interesting part—is bringing it to life.
Product designers do this through a process that includes an initial analysis, a concept phase, and a synthesis phase. During this process, designers take different factors into consideration, such as the materials needed, budget, current trends, project deadlines, and brand identity.
For people who love creative challenges, teamwork, and thinking about how things are built, a career in product design is truly ideal. Industrial design degrees give you opportunities to learn about this type of design in greater depth. You can also focus on a specific type of product that you want to create.
To help you get a feel for the field, below are some of the more common types of product design.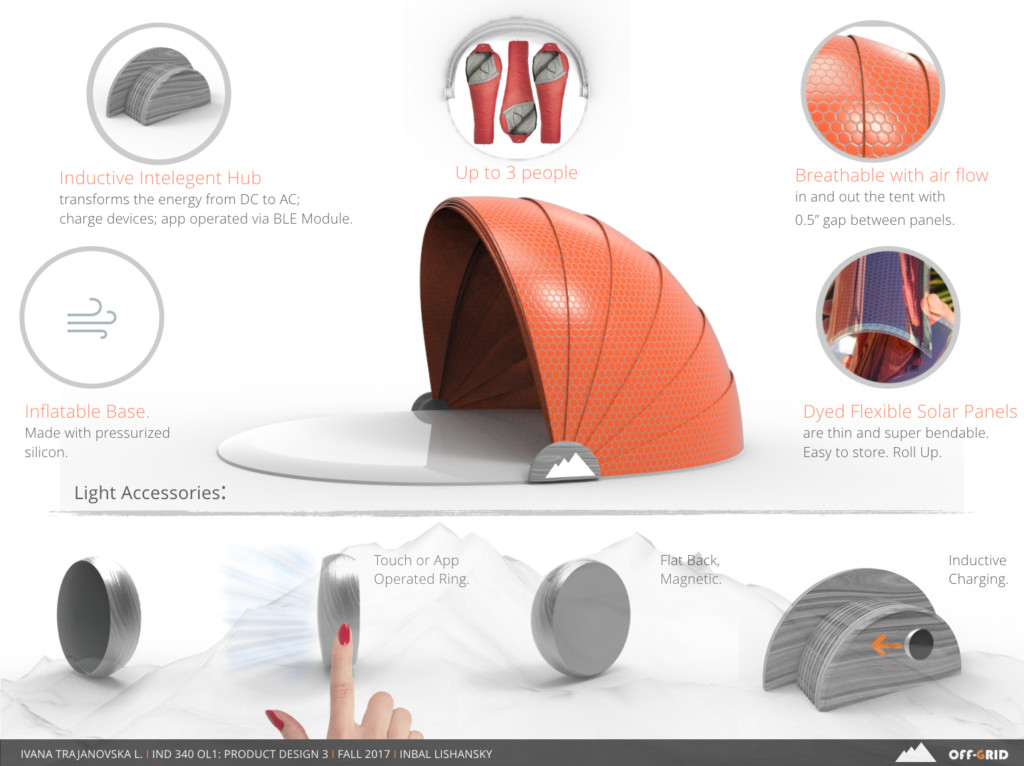 Furniture Design
As suggested by their name, furniture designers put their skills to use creating designs for dining room sets, bedroom sets, sofas, and other furniture items. This involves combining practical, aesthetic and comfort factors in order to come up with stylish yet functional pieces of furniture.
From studying the latest interior design trends to learning to work with wood, metal, and other materials, you'll be able to develop a wide range of skills for this type of career. In addition, furniture designers can specialize in making a certain type of furniture or creating furniture in a specific style, such as contemporary or vintage.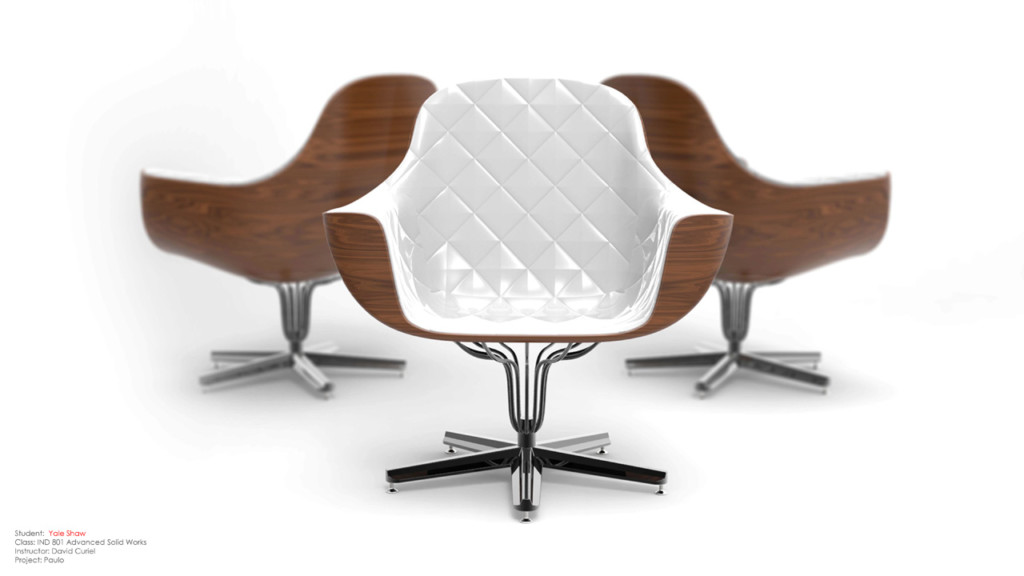 Household Appliance Design
Designing household appliances doesn't necessarily mean coming up with ideas for dishwashers and refrigerators. For example, household appliance designers can design tableware sets that are easier to use for individuals with physical or cognitive disabilities. They can also design small appliances used around the house, such as toaster ovens, mixers, and even egg separators.
When you pursue a career in household appliance design, you can expect to build skills in different areas. This type of design allows you to use technical skills and artistic skills in order to come up with appliance concepts that are visually appealing to consumers while also serving a practical function.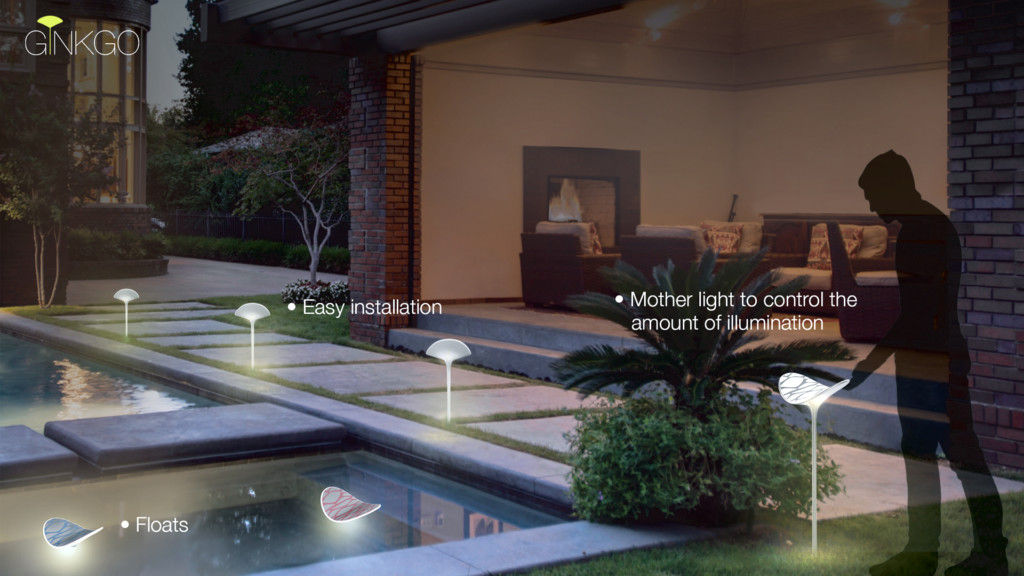 Toy Design
Toy designers create a notable range of products, from toys that help babies and toddlers develop fine motor skills to more complex toys that entertain older kids. As a result, the kinds of skills needed for toy design vary depending on the types of toys you're interested in creating.
Designing toys involves having an understanding of the age group you're creating toys for, along with other factors. You'll learn to work with common toy materials, such as wood, plastic, and various fabrics. You'll also need to focus on recent toy design trends and learn how to use various colors, textures, and styles that appeal to kids.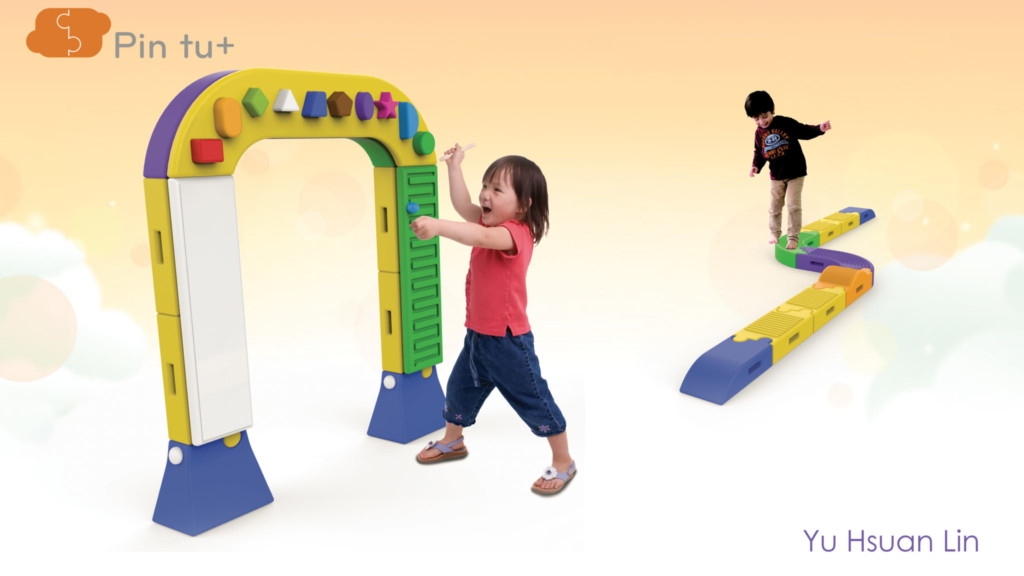 Transportation Design
Transportation design careers give you a chance to work on creative yet practical concepts for cars and other modes of transportation. This career path involves skills that are very different from what's needed for a career designing fashion, toys, or furniture.
For transportation design, you'll need to have in-depth knowledge of engineering, electrical systems, and other technical skills. After all, this career requires a strong understanding of how vehicular components function and work together.
Yet you also need to know how to use design programs, sculpt clay models, and more. Industrial design degrees teach this vital synthesis of art and science in classes.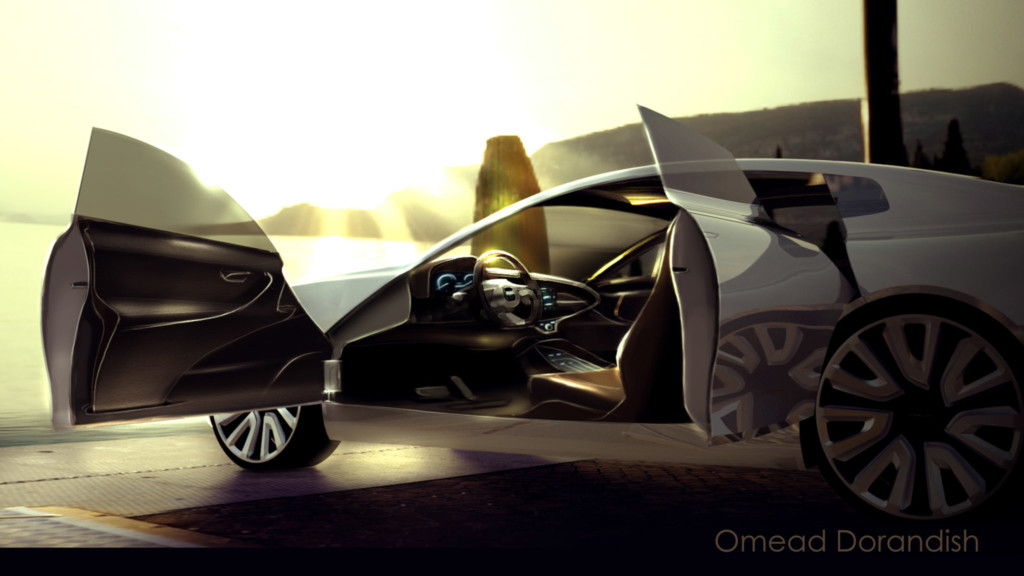 Fashion and Footwear Design
If you can't choose between fashion design or product design, you'll be pleased to know that there's a significant area of overlap. Fashion and footwear design allow you to use your creative and artistic skills to come up with concepts that are both trendy and durable, like running shoes.
When you plan to work in this field, you'll gain insight into fashion and footwear basics, such as color theory. You'll also learn how to work with common types of materials in this field, such as rubber for footwear or polyester for clothing.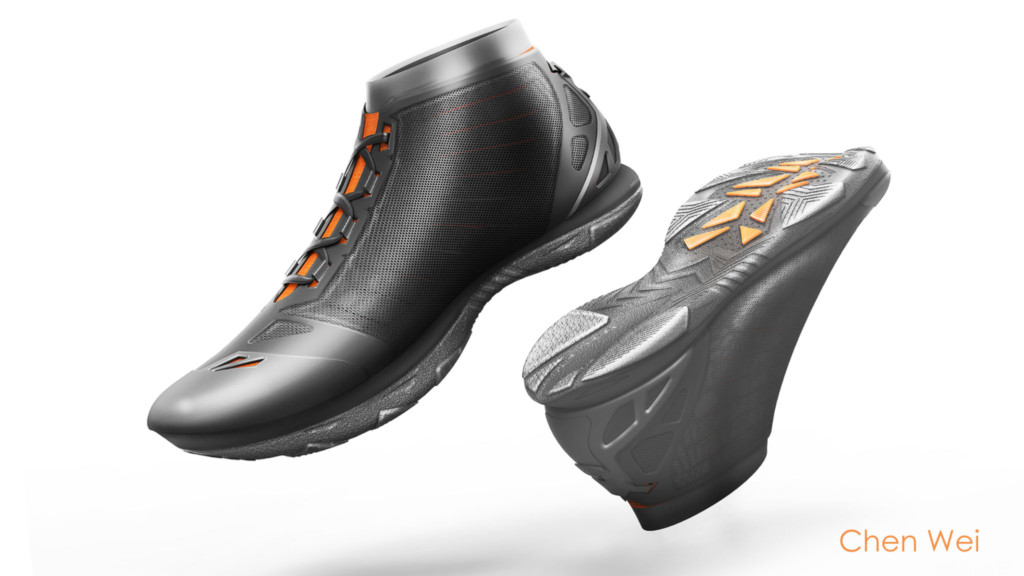 ---
To learn more about industrial design degrees at Academy of Art University, please request information here. On the other hand, if you're ready to start building your career, get started on your application today.