Five Inspiring Art Podcasts for Artists and Designers
Are you feeling overwhelmed by deciding which inspiring art podcast to listen to? Good news, we've compiled a list and picked the best for you.
In the wake of the Covid-19 pandemic, most museums, galleries, and art schools are closed. But that doesn't mean artists and designers stop creating, or the discussions about art are on hold.
As a matter of fact, since many artists, writers, and curators are stay-at-home with extra time in hands, there is a growing number of new content springing up, especially some awe-inspiring art podcasts as a result.
Wouldn't it be nice to listen to your favorite artist sharing their journey in art, or get inspired by an intriguing story that's shared by a renowned art historian while sitting back and working on your project at home or in your studio all at the same time?
Here is our pick of the best art podcasts for all the creative minds out there:
The Jealous Curator: Art for Your Ear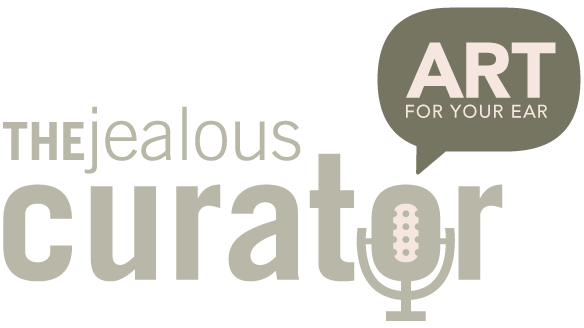 Don't get confused by the name. It is not about sound art, but gossips. Yes, you read it right, all the stories about the most iconic contemporary artists from behind the curtain.
When we are talking about artists, especially those widely successful artists, we often feel distant from them and only see them through their artworks afar. However, the host of Art for Your Ear, Danielle Krysa, who studied Art History in university, thinks the better way to appreciate an artist and her/his work is getting to know those interesting details and personal stories.
"I loved hearing why artists did certain things. What was going on in their personal life, stories about other artists they knew and worked with," Krysa said. The goal of her podcast is to present art history in a personal and human way so that everyone can enjoy, and perhaps, artists and designers could get different kinds of inspiration.
Dr. Janina Ramirez — Art Detective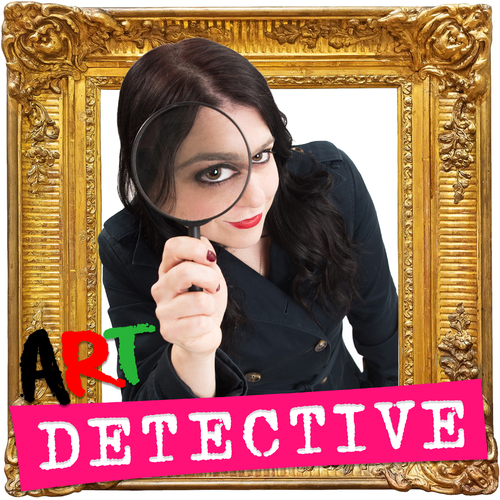 The Art Detective is probably one of the most intriguing and enthusiastic art history podcast series in the market. As its name suggests, the host Dr. Janina Ramirez, who is a professor at Oxford, makes painstaking investigations on some of the classic artworks in art history and invites scholars to sift through them and restore the cultural and historical context that inspired the artists for their audience. Every episode of this series is made in "bite-size," perfect for busy artists to listen while juggling between tasks.
Fresh Air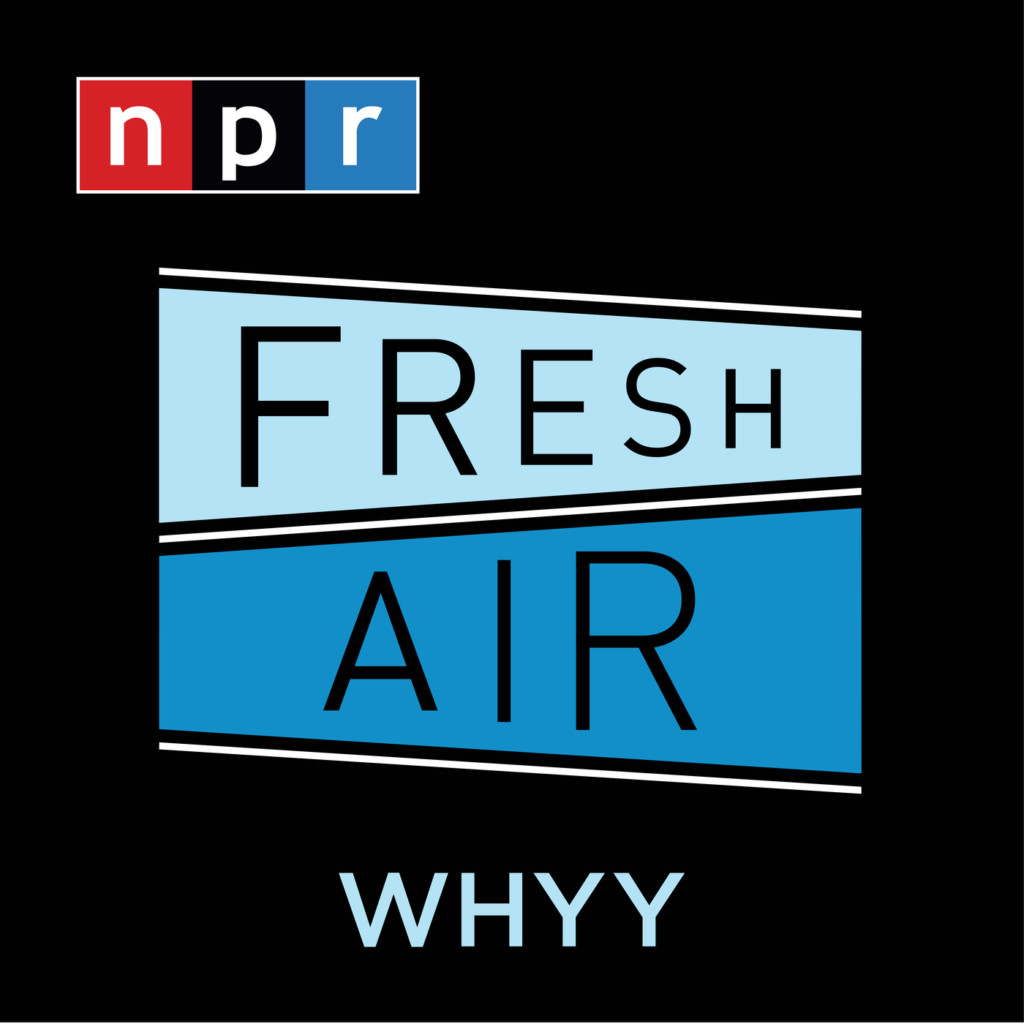 Fresh Air is one of the most popular programs from NPR, which is hosted by Terry Gross. If you are looking for something different from other art podcasts, Fresh Air could offer you some unique inspirations as it consists of a collection of features about art, politics, poetry, and pop culture, etc.
It is an excellent choice for many who want to keep up to speed on who and what is influencing us and might change the world in the future. One of its recent episodes featured Mark O'Connell, who talked about how he was researching about what are people preparing for doomsday and his new book "Notes from an Apocalypse." Isn't it an interesting topic for the time we are living in now?
Lean into Art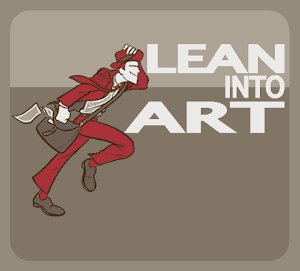 Designers, we hear you! Lean into Art is the podcast dedicated to you all. Its hosts Jerzy Drozd and Rob Stenzinger are firm believers in visual storytelling and how design thinking affects us and changes the way we do things in our day-to-day life.
They cover almost every component in visual art and visual communications, such as how color helps to shape a great story and deliver the message to your audience in a subtle yet vivid way, and teaching artists with the latest digital visual design techniques. They also have many content on, and invite guest speakers to talk about, comic books, if that is your cup of tea.
Creative Mind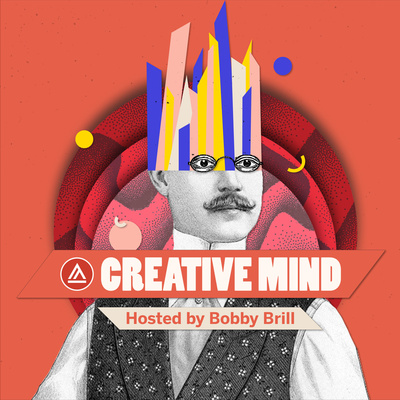 Imagine yourself as a kid in a candy store with all sorts of candies and chocolates all to yourself, how happy would you be? That is how excited you will be from listening to Creative Mind.
The Creative Mind talks about what is going on in the art industry, and how artists and designers should react to changes in the world. They also give practical tips about marketing and business for artists and designers in different fields, including Fine Art, Fashion, Jewelry Design and Metal Arts, Animation and Visual Effects, Industrial Design, Advertising, Illustration, Landscape Architecture, and so forth.
As an original podcast series produced by world-ranking art school Academy of Art University in San Francisco, Creative Mind features a broad spectrum of artists, from Oscar-winning filmmakers, legendary fashion designers, to distinguished practicing architects, etc. 
Many featured artists are the Academy's faculty, alumni, and students, which bring unique perspectives to a wide range of audiences about the cool things in the art and design industry.
No matter, you are an art student or working artist, you can always find desired content and refreshing information from it. The Creative Mind podcast is available on Apple Podcasts, Google Podcasts, Spotify, YouTube, and all other major podcast platforms. Follow and subscribe to the Creative Mind now!
---
Request information from Academy of Art University's admissions representatives for more details on our art and design programs. Apply now to get started on your journey becoming a professional in your chose art or design field.