Want to Transfer? Don't Lose Credits – An Admissions Rep Can Help
As an ever-evolving human being you have the right to change your mind. For one reason or another, you found yourself at a school that isn't meeting your expectations. Maybe you went there for location – who doesn't love Florida beaches amirite? Or maybe you went to a state school because financially "it made sense".
Why you chose the school you did doesn't matter because now you feel stuck and you're worried if you transfer somewhere else you might lose your credits. But what if I told you there is a solution to all your worries?
Your Admissions Rep is Your Fairy Godmother
Talking to an admissions rep could be the answer to all of your current anxieties. The admissions reps at Academy of Art University are gurus in the field of helping transfer students get to their happily ever after.
They've heard all the reasons why students feel too paralyzed to make a decision. Yet every year they successfully help students transfer. They do so by providing the facts, figures, and empathy to make the right decision.
Here are 5 reasons students are worried about transferring schools and how speaking to an admissions rep can help.
1. Losing Credits
Some students feel they have chosen the wrong major, while others choose the wrong school entirely. An admissions rep can talk you through how your current credits can translate into credits at the Academy, even if they're not art-related.
If you can't find your current school among the many transfer guides we publicly offer, an admissions rep can provide a separate transfer guide for you. And if you have courses that don't align with a major at the Academy, don't worry! They'll transfer in as electives which you still need to graduate.
2. Making the Wrong Choice … Again
There's nothing worse than being unhappy then making a change only to be unhappy again! So if we're speaking logically, you're likely to be more cautious about your next move. If it hits different, that's really how you know.
But maybe you don't trust yourself. That's where an admissions rep can come in and answer your questions about our campus, student life, classes, and more. They'll ask what you're looking for in a school and be honest. If it sounds like you're looking for a rural campus to go all Bob Ross, they'll likely suggest this isn't the place for you.
3. Picking the Right Major
Not only did you not choose the right school, you also chose the wrong major. Big yikes. It's ok though, no judgment. Our admissions reps can help you discover the right major. They understand that you're likely one more pivot table away from throwing your iPad off the Golden Gate Bridge … which is illegal by the way. If you're taking classes in a major that's just not giving you life, it's time to make a change.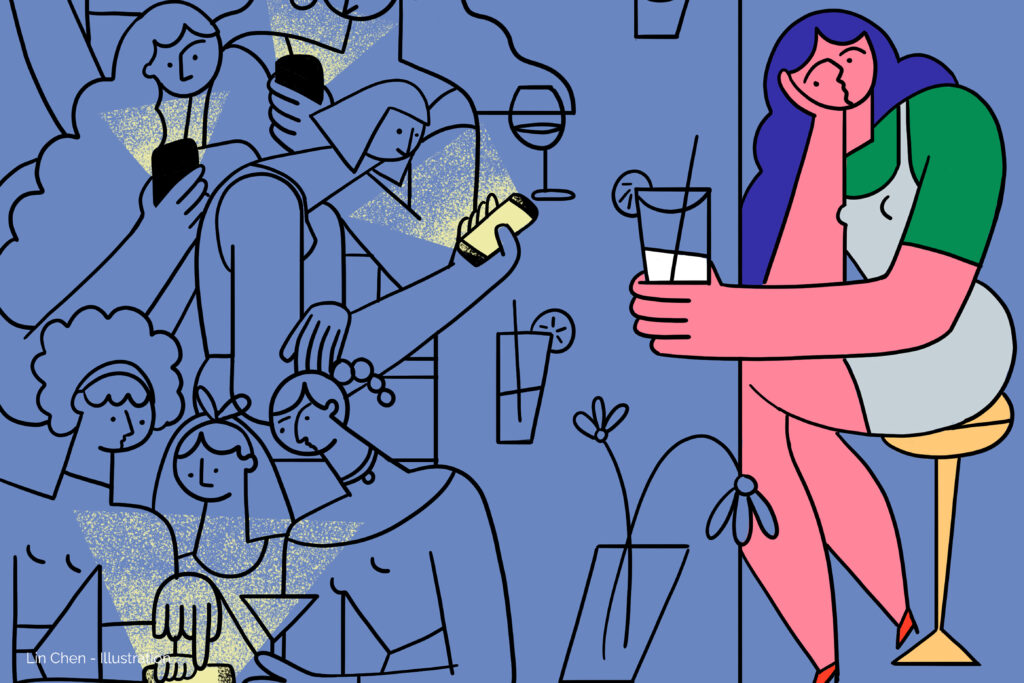 4. Finding a Culture Fit
Your last school was fine. The classes were ok, the campus had a cafe which is cool, but it wasn't exactly a culture fit. Going to college should be fun! Yes, you have to be responsible and it should absolutely be about your academic journey. But you should be excited to wake up every day knowing you're going to a class you enjoy or to meet friends who make your soul happy!
Admissions reps at the Academy can tell you all about the student body. They know a lot about the types of people that attend the university because they talk to them and admit them every day! They can also tell you about the student clubs and organizations which are a way to meet people with similar interests.
5. Convincing Your Family
Explaining to your family how pursuing your dream will not leave you penniless, sleeping on their couch is a tough one. At least it would be if you didn't have your fairy godmother admissions rep by your side.
A rep can provide you with job titles and salary averages, alumni success stories, and examples of how the Academy sets its graduates up for professional success.
Making the choice to transfer isn't easy, but talking to an admissions rep will ease your mind and allow you to make an informed decision about your next move. You now have permission to stop worrying about losing credits, making the wrong choice, or trying to convince others that your desired path is the right one. Breathe, you got this.
---
Looking to transfer but don't know where to start? An admissions rep at Academy of Art University can help you choose a major and walk you through the application process. Request more information and apply today.