Get Ready for Spring 2022: Academy Resource Center Updates
Time to ring in the Spring 2022! Get all your university questions answered at the Academy Resource Center.
We are only a few days away from the first day of Spring 2022! We wish that you have a great semester learning what you are passionate about in art and design. Here are some resources for new and returning Academy of Art University students to get you prepared for the upcoming semester. Make sure to bookmark this page for future reference!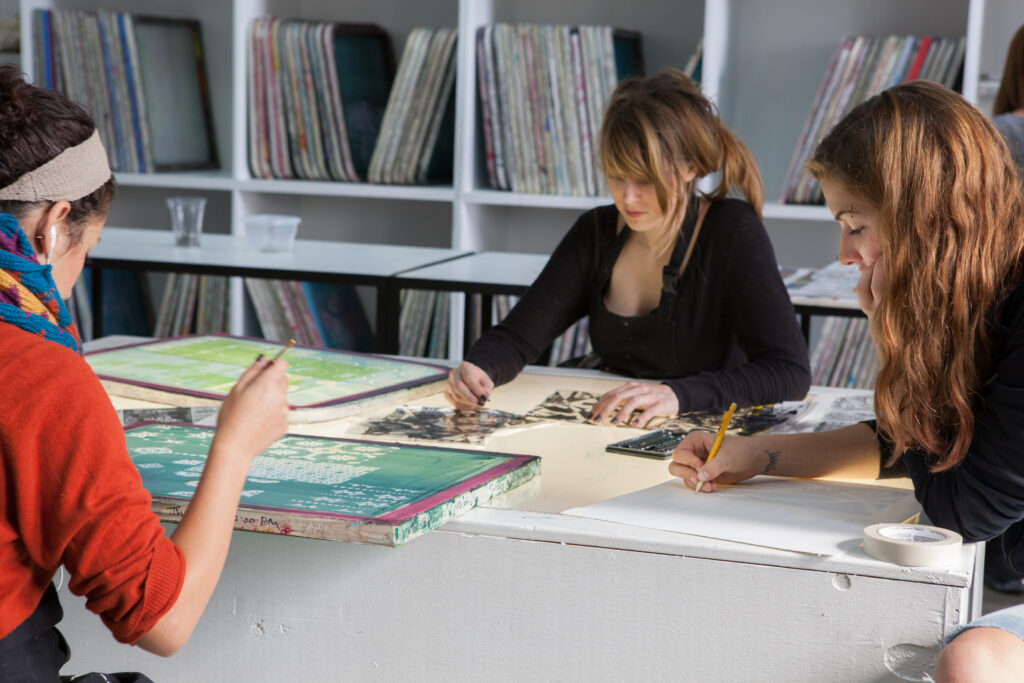 Academy Resource Center
The Academy Resource Center (ARC) provides education support like academic coaching and english for art purpose classes for online and onsite students and faculty. Since March 2020, all Academy Resource Center staff have been working remotely and assisting onsite/virtual and online students. Check out the services available for Spring 2022!
Online Student Academic Support (OSAS)
Looking for resources exclusively for online students? You found the right place. All undergraduate and graduate online students can receive academic resources from the center and get help with connecting with their respective departments.
All you need is to log into LMS with your username and password and click on "Homework Help" under your profile picture. Contact or call 415.618.8524 if you need more help.
Onsite/Virtual Academic Support
For onsite/virtual students, you can receive one-on-one academic coaching from your adviser. If you need help with time management, setting goals, or organizing your academics, schedule a zoom appointment to get a personalized approach to achieve your academic goals. Visit the Academic Coaching and Support web page for more information. To make an appointment, contact Anne Steckler at or call 415.618.3879.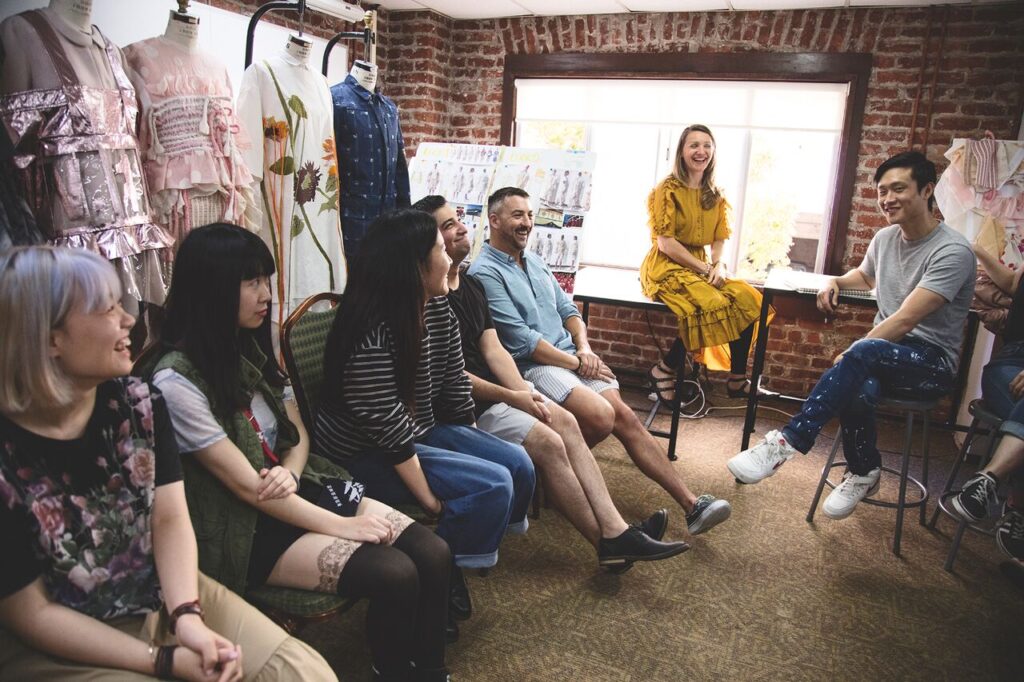 Accessibility Resources
We want to provide equal access and opportunities to help all students achieve academic success. Students with disabilities and health conditions can contact or call 415.618.3775 for accommodation and accessibility resources. Visit the Accessibility Resources page for more information.
English for Art Purposes (EAP)
International students who want to improve their English and succeed in their classes can receive help from the center. We have EAP language classes, writing labs and in-class support for international students who need academic support. Contact or call 415.618.6581 for a zoom appointment. You can also visit the English for Art Purposes web page to get more information.
Online international and domestic students can also receive online language support for their art and design classes. Just log into Online Language Support and fill out the Online English Support Request Form to receive support.
Writing Labs
If you want to improve your writing assignments and presentation skills, you can get help through the center. Students who are seeking help for writing and speaking assistance can make appointments to meet with EAP faculty tutors one-on-one virtually. You can schedule appointments and learn more through the virtual language lab webpage. If you're looking for feedback for your writing assignments, you can submit up to 1,000 words twice a week from tutors. Just complete the Online Writing Lab Form to submit your assignment for review.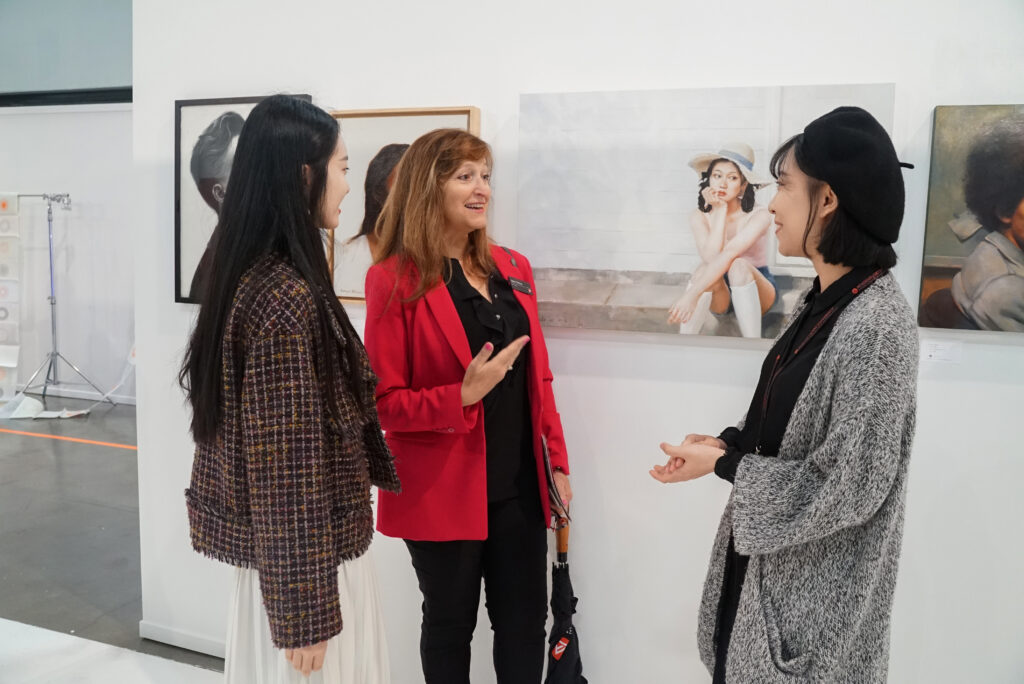 Additional Resources for Students
Academy Resource Center is not the only center that provides support for Academy of Art University students. We have the Veterans Resource Center, Title IX Resources, and Department Workshops to provide a safe space for all students. There is also tons of information about time management, virtual student health resources and wellness apps.
Veteran Resource Center (VRC)
The Veteran Resource Center is dedicated to provide support and create a safe space for veteran students to achieve their academic success. Due to the pandemic, the center is only open onsite on Tuesdays 8:00am-4:30 PST at 79 New Montgomery St, 3rd Floor, Room 316. However, the VRC coordinator is available remotely the rest of the week.
You can contact Chrystal Beamon, Student Services Coordinator at 415.618.8640 and . If you're looking for specific veteran resources, you can also contact 415.618.3940 and .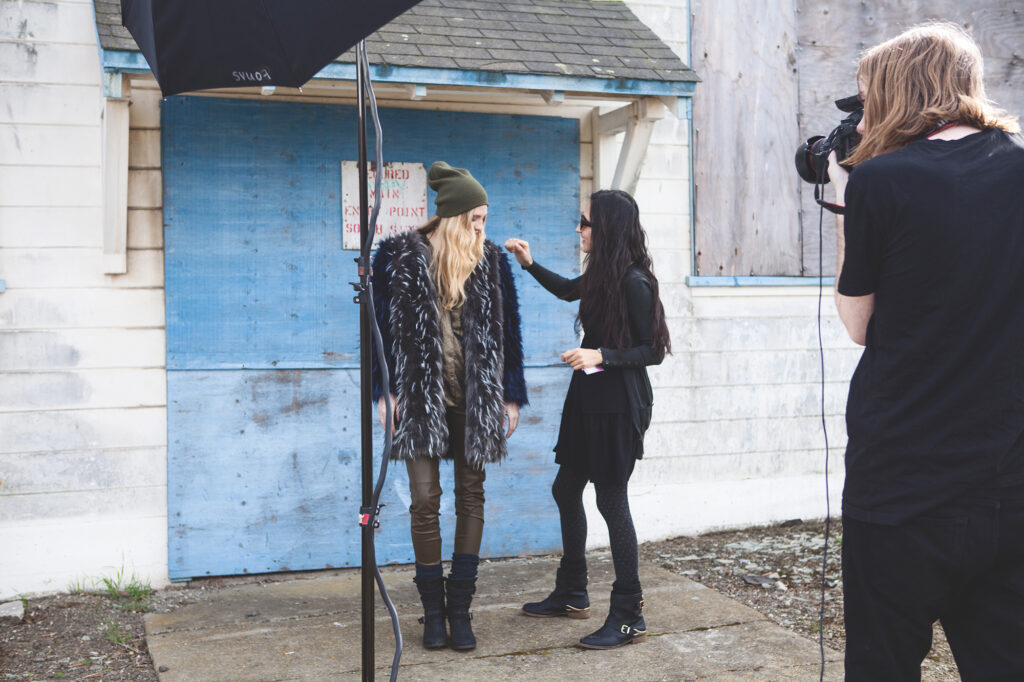 Title IX Resources
We strive to create a safe and inclusive space for all students. If you've experienced or witnessed gender or sex discrimination, please contact the Title IX Coordinator, Lynda España at (415) 618-3813 and .
Department Workshops
If you have specific questions with your academic departments, you can either check with your affiliated school or contact Online Workshop Manager, Ruby Barrenechea at 415.618.6422 and .
---
We hope you feel more prepared for the upcoming semester! For those of you who are on the fence, we have more than 100 accredited degrees and classes specifically designed to prepare you for professional careers. You can choose to study onsite in San Francisco or online whenever and wherever. Request information to speak with an admissions representative or apply to join when you're ready!