Current Design Trends: Sustainability Across Different Design Industries
Discover what sustainable design looks like in different creative industries.
In recent years, sustainability has become a hot button topic and major design trend.
First, let's define sustainability. To be sustainable is to not have a negative impact on the environment. Therefore, to create sustainable work, artists and designers have to consider the materials and processes that they're using, among other factors.
As professionals become more aware of how they can affect the environment, design practices have been shifting toward sustainability. Below, we discuss specific ways that design industries — ranging from advertising and graphic design to photography — are trying to become eco-friendlier.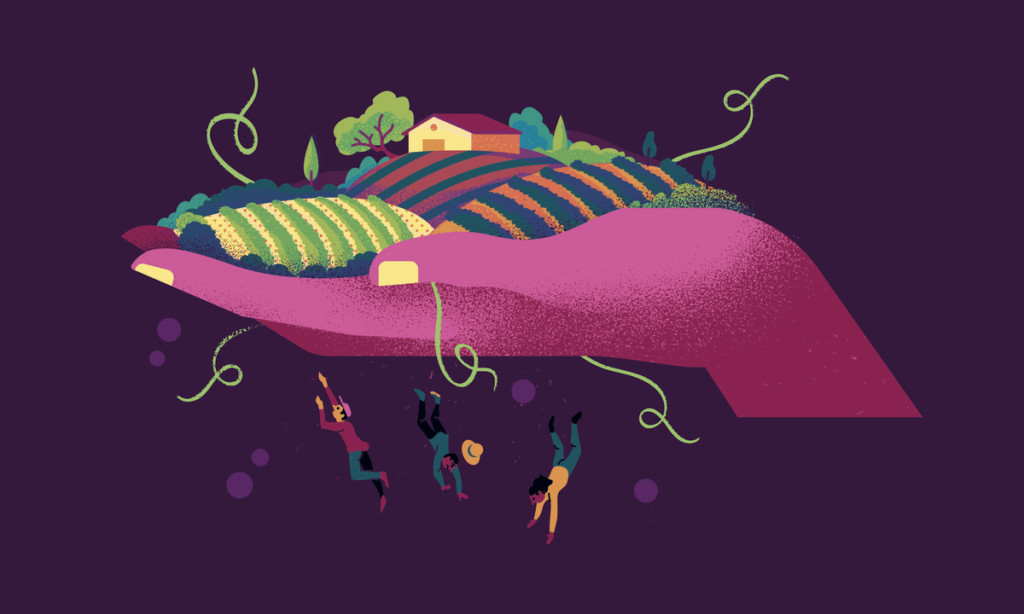 Graphic Design and Illustration
Graphic designers and illustrators can go through a lot of materials for their creations — which may come as a surprise. After all, many artists create their work with digital programs nowadays.
However, the designs that these professionals come up with typically end up on print ads, posters, business cards, and other materials. In fact, both graphic designers and illustrators frequently work with packaging, such that courses like the School of Graphic Design's Package Design 1 are a must.
As a result, sustainability in graphic design and illustration means using recyclable or biodegradable materials. It also means using companies that work with eco-friendly chemicals to print or make paper, packaging, and other materials.
Industrial Design
Industrial designers model and create a wide range of products, from toys and personal hygiene products to cutting-edge cars. Before sustainability became a major design trend, many of these items were designed to be used once or twice, then thrown away — like toothpaste containers.
However, as concerns about landfill and waste disposal rose, many industrial design professionals and companies changed their processes.
Now, they're creating recyclable, biodegradable, reusable, or non-plastic products or packaging — all of which helps to reduce waste. Even Colgate — a major toothpaste manufacturer — has switched to recyclable toothpaste tubes. More industrial design companies are also using eco-friendly chemicals — just like in the graphic design and illustration industries.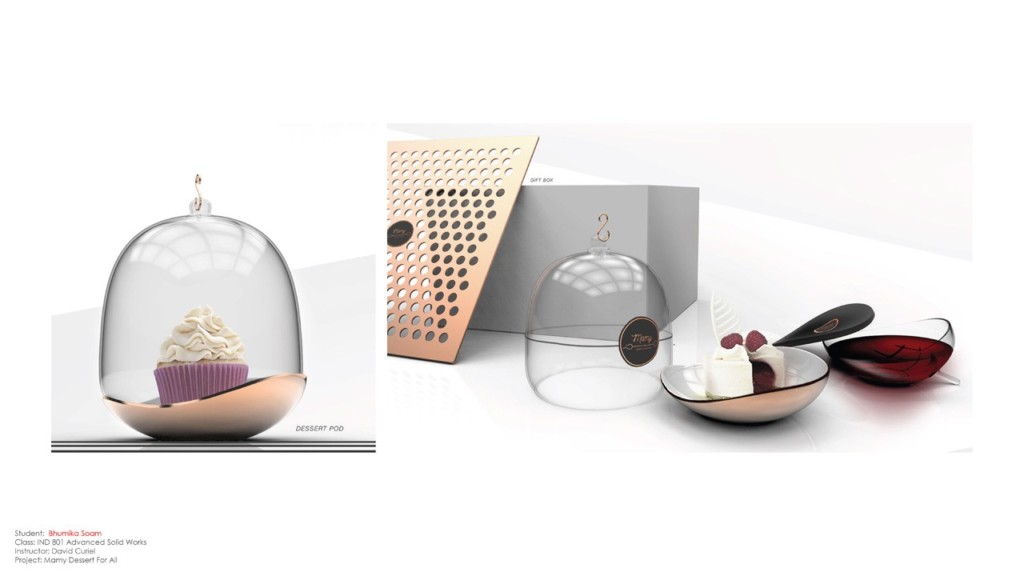 In addition, many industrial designers "upcycle," which involves transforming unwanted materials into something of much higher value. For example, Academy students upcycled wood pallets destined for the trash dump by transforming them into a mini parklet.
Advertising
The advertising industry uses a significant amount of material, such as billboards and print ads, to promote products or services. One eco-friendly practice that many advertisers have adopted is the use of sustainable materials for outdoor advertising when possible. Others have started advertising on cars that use renewable sources of energy.
Another recent design trend is the move toward digital everything — from radio to podcasts, TV to online streaming. Since the field of advertising is no exception, many companies are exchanging billboards and print magazines for digital ads, thus reducing the use of paper.
Photography
Before the rise of digital photography, photographers used chemicals in darkrooms to produce photos. These chemicals weren't always eco-friendly, but the switch to digital photography made these concerns less relevant.
However, the renewed interest in vintage design trends and traditional photography has brought these problems to light again. Photographers who use sustainable practices are finding safer ways to develop photos that don't involve harsh or toxic chemicals.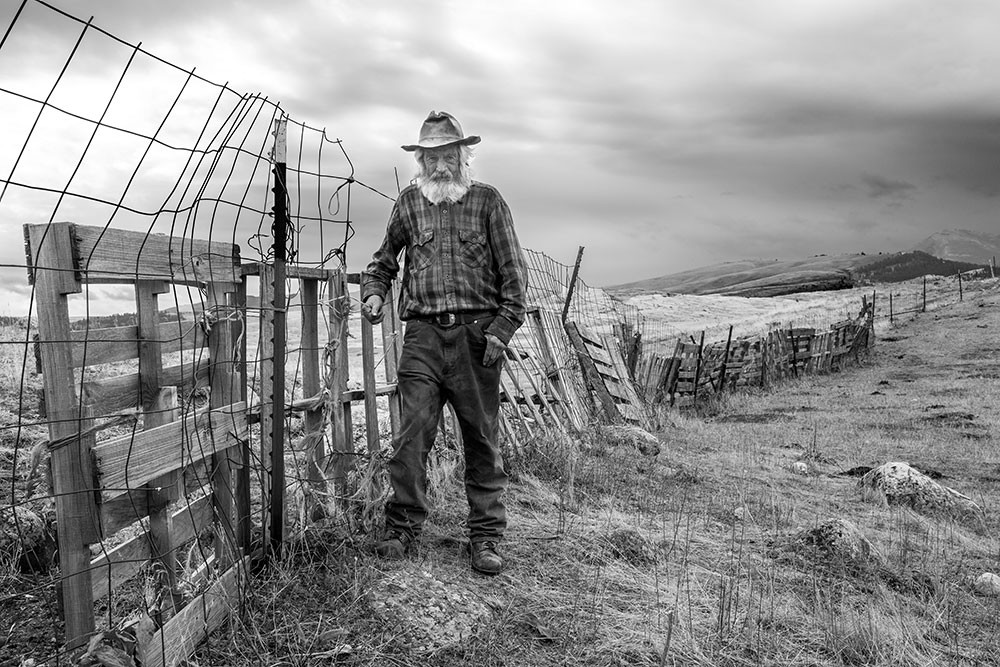 Like in the industries mentioned above, more photographers are also using sustainable print production practices by printing on eco-friendly materials.
Interaction & UI/UX Design
People don't often think of the Internet as something that leaves a carbon footprint — but it does. The energy that websites use to run can actually contribute to environmental harm over time.
To lessen the energy used by digital media, designers in this field are focusing more on making websites and apps that run as quickly and efficiently as possible. Other ways that designers have been reducing their carbon footprint include more efficient code design — like compressing downloads, exploring options for green hosting, and using images instead of videos.
---
No matter what field you end up in — be it advertising, graphic design, illustration, industrial design, photography, or web design — there's a way for you to design sustainably.
Discover how our programs at Academy of Art University can help you build a strong design foundation and reach that goal. Request more information today, or start on your application if you're ready to join our vibrant, thriving community.
---
Header image titled "Turning Gray into Green" by School of Illustration MFA student Bannarot Sangiampornpanich