ART U: Summer Roundup – July
Just when you thought our athletes have achieved enough, around 100 Urban Knights were awarded with honors and academic awards in July. Talk about dedication to sports AND academics!
Summer flew by and now we are only a month away from school! As we ease our way into August, we also applaud the outstanding work from our student athletes on and off the courts. From academic awards to PacWest honors, our Urban Knights truly embody the spirit of being both artists and athletes.
Olympian Alumni Mobolade Ajomale Wins PacWest Male Athlete of the Year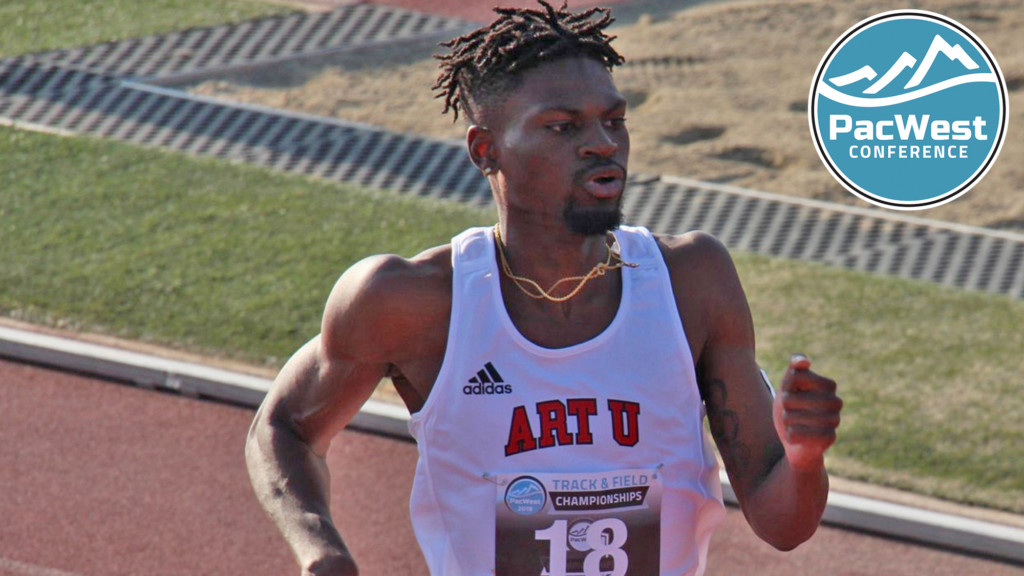 For the second time in a row, Mobolade Ajomale was named PacWest Conference Male Athlete of the Year. The Olympian alumni achieved many accolades during his time at the university, including NCAA Division II National Track Athlete. Recently, he was selected to represent Team Canada at the 2019 Pan American games.
Almost 100 Athletes Honored with Academic Honors and Individual Awards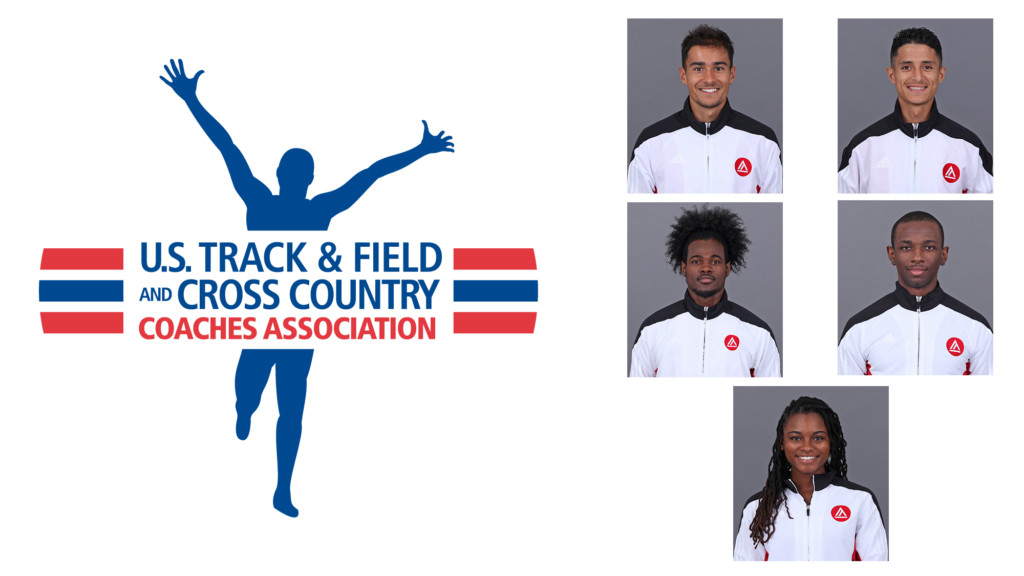 What an achievement! 95 student athletes from women's and men's soccer, track & field, men's golf, men's basketball and women's cross country received academic All-PacWest honors. In order to be qualified, all student athletes had to balance school and sports exceptionally well.
Later in the month, an additional five U.S track & field athletes won all-academic individual awards for their stellar school performances. All students worked hard to achieve high GPAs while competing for our school.
Women's Tennis Win ITA All-Academic Scholar Athletes
Our Women's Tennis team proved that it is possible to be successful athletes AND students last month. As a team, they received the All-Academic Team award for their strong school performance. Additionally, our tennis seniors Klara Thell-Lenntorp and Taisiia Andrieieva were recognized as All-Academic scholar athletes by the Intercollegiate Tennis Association (ITA).
Men's Basketball Team Scores Academic Excellence Awards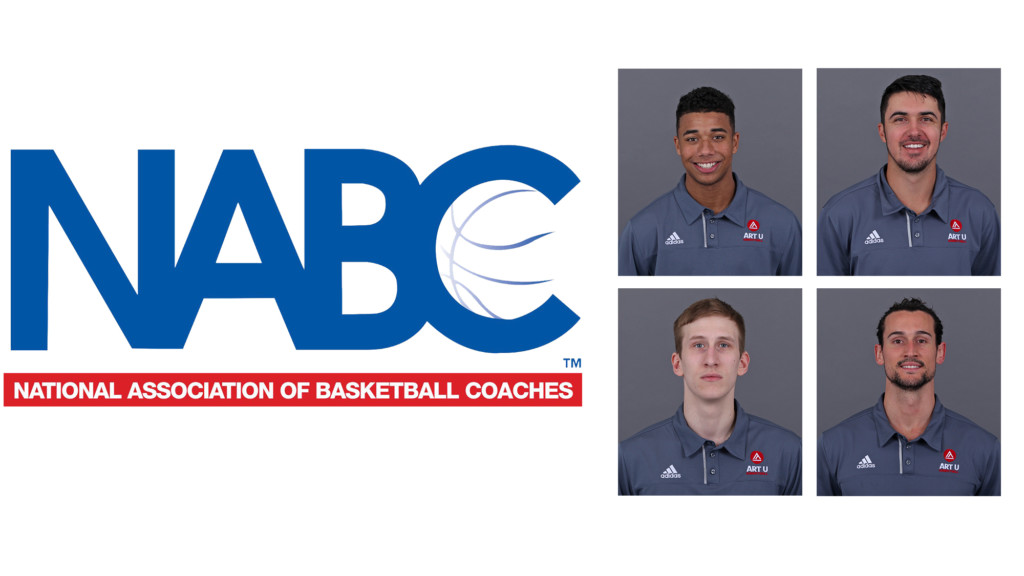 Earlier in July, our men's basketball team received team academic excellence award from the national association of basketball coaches. A week later, four basketball athletes, Chance Maxwell, Cobe Williams, Andrija "Dre" Blatancic, and Victor Ruiz de Carranza, were named to the 2018-2019 honors court.
That concludes all the awards and honors we've accumulated in July! It's a privilege to witness the strong academic and athletic performance among our Urban Knights athletes. We can't wait to celebrate more achievements from our students on and off the courts!
Want to know the latest in art u athletics? Follow @artu_knights on Instagram and Twitter or check out their Athletics Calendar to see them in action in person! You can also download our app, available on iOS and Android, to find out more school events and information!
---
Academy of Art University is the only art school with an NCAA Division II team! If you want to become an athlete AND artist, you can request information or apply today!